DESIGN, ANFANG DES 21. JH.
2011 / Buch / Betreut von Prof. Johannes Bergerhausen und Prof. Petra Eisele / Gruppenarbeit mit Blanka Bopp und Ina Wild
Zahlreiche Designströmungen existieren heute gleichzeitig. Aber wo befinden wir uns eigentlich zu Anfang des 21. Jahrhunderts? Wo kommen wir her und wohin werden wir uns entwickeln? Antworten auf diese Fragen geben 22 renommierte Autoren, die in ihren Beiträgen nicht nur historische und theoretische Aspekte reflektieren. Vielmehr erläutern sie anhand inspirierender praktischer Entwurfsbeispiele den aktuellen Stand zu den Themen Zukunft, Wissenschaft & Forschung, Kommunikation, Gesellschaft, Innovation & Strategien, Digitalisierung und Globalisierung. Herausgeber des Werks sind Petra Eisele und Bernhard E. Bürdek.
Zur Bestellung:
http://www2.avedition.de/de/Bucher/Katalog/355
Zum Blättern:
http://www2.avedition.de/de/Bucher/Katalog/355/mediadb/Innenseiten/Desig...
+ + + + + +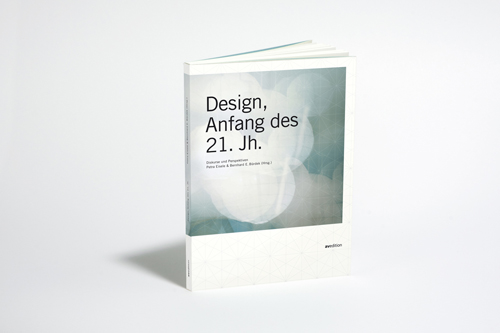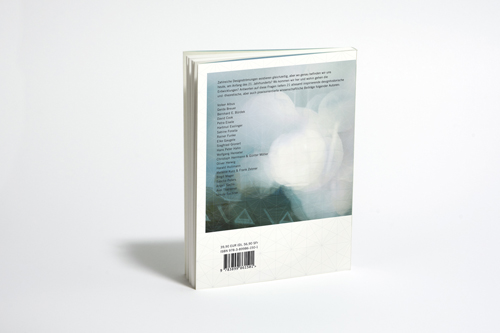 Nächstes Portfolio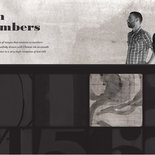 This is a collection of images that contains 10 numbers illustrations, beautifully drawn with Chinese ink on smooth ...
Submitted by beppeartz on 19.06.2011
in Typography
Vorheriges Portfolio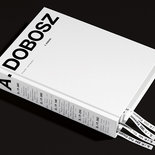 Dobosz Photography Book Andrzej Dobosz (born 1977) is a freelance Polish photographer, the founder of the Poznań ...
Submitted by 3group on 18.06.2011
in Typography