The act of speaking and the resulting communication is for many people as essential as to eat or drink. One does it because it is a natural course of action, and you do not consciously realize the numerous processes that take place during a ordinary conversation.
In its first part, the publication »Die Lautschrift« by Saskia Friedrich... deals with the speech act from a scientific perspective and focuses on the IPA and the understanding of articulation. How are phones realized and which kinds of phonetic groups are there? Which linguistic phenomenons are unknown to us even though we use them unconsciously every day?
The second part of the publication analyzes the problems of the existing system of the IPA critically and introduces four solution systems; each invented and created for different criteria and target groups.
+ + + + + + +
Sprechen und die daraus resultierende Kommunikation gehört für die meisten Menschen zu einem Grundbedürfnis wie Essen oder Trinken. Man tut es mit großer Selbstverständlichkeit, ohne die verschiedenen Abläufe genau wahrzunehmen, die sich bei dem einfachen Vorgang eines alltäglichen Gesprächs abspielen.
Die Publikation »Die Lautschrift« von Saskia Friedrich betrachtet im ersten Teil die Sprechvorgänge aus einer wissenschaftlichen Perspektive und setzt den Fokus auf die Beschreibung des Internationalen Phontischen Alphabets (IPA) und das Verständnis der Lautbildung. Wie werden Laute artikuliert und gruppiert? Welche sprachlichen Phänomene sind uns unbekannt, obwohl wir sie jeden Tag anwenden? Im zweiten Teil der Arbeit werden die Probleme des bestehenden Systems kritisch analysiert und aufgrund dessen vier neue Lösungsansätze vorgestellt, denen jeweils andere Kriterien und Zielgruppen zu Grunde liegen.
Betreut von Prof. Phillip Pape
+ + + + + + +
saskia_friedrich@gmx.de
www.fraufriedrich.de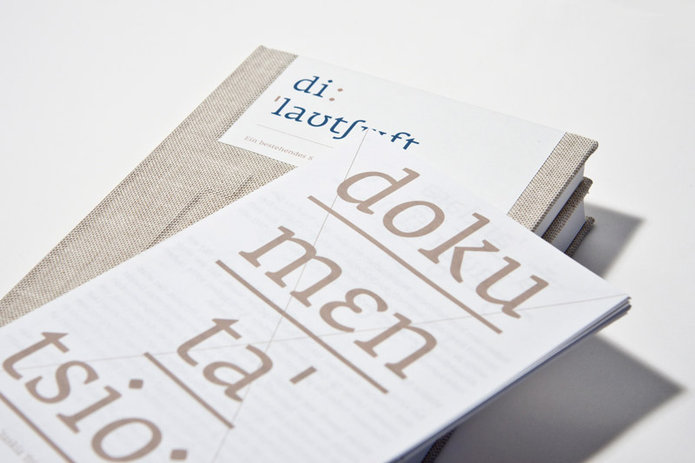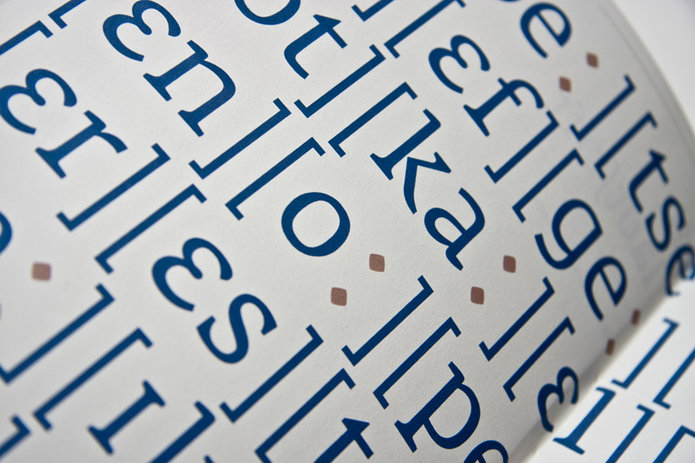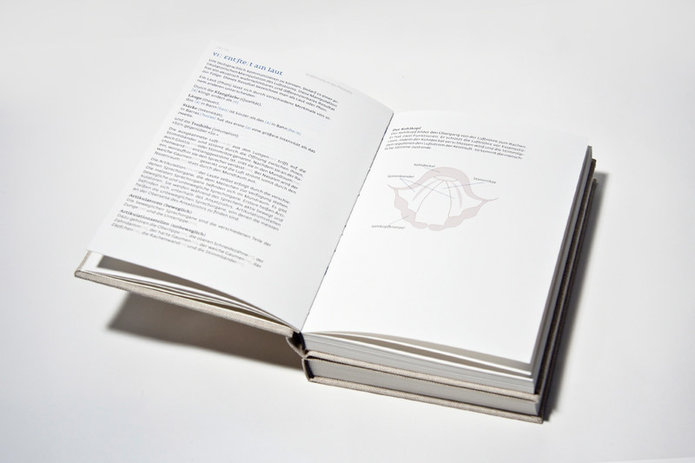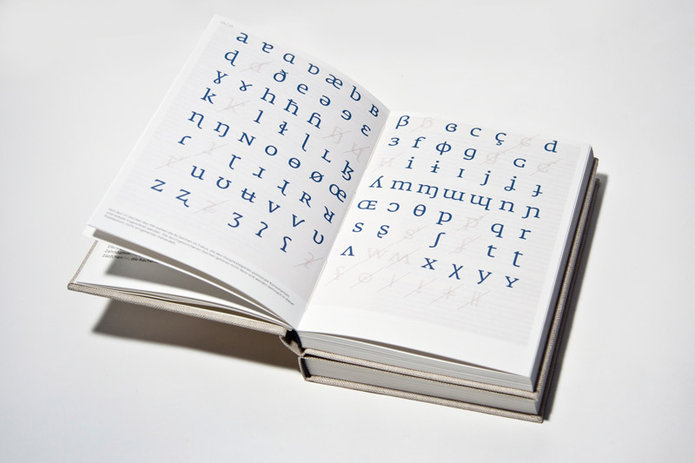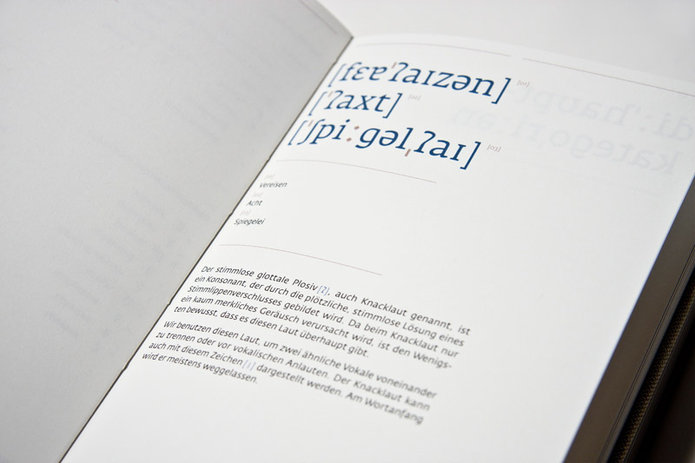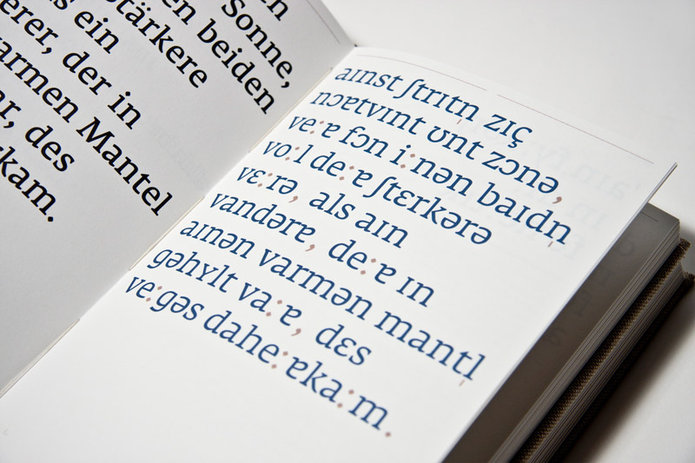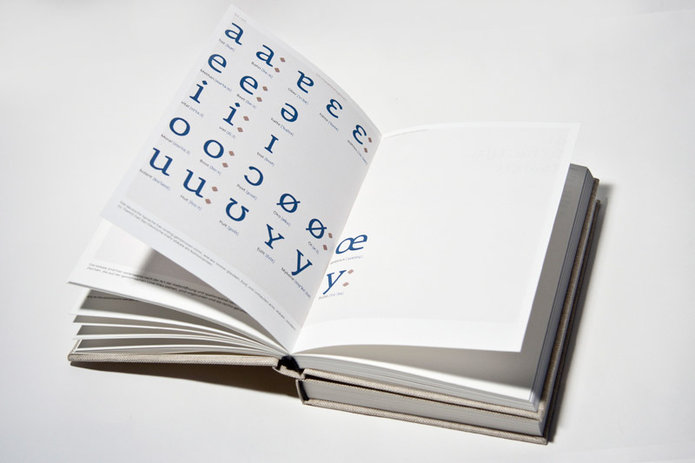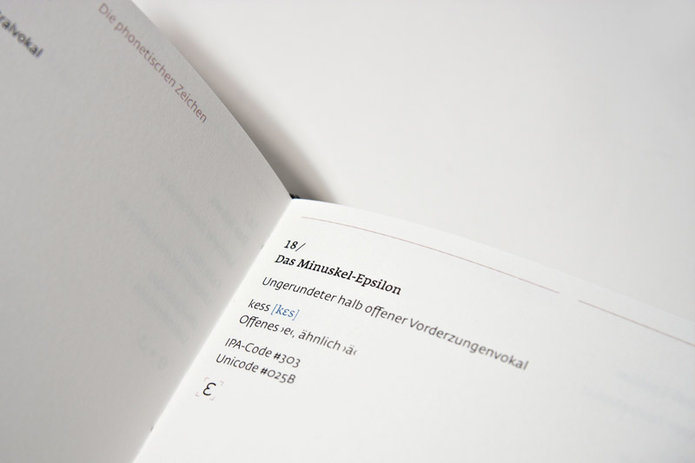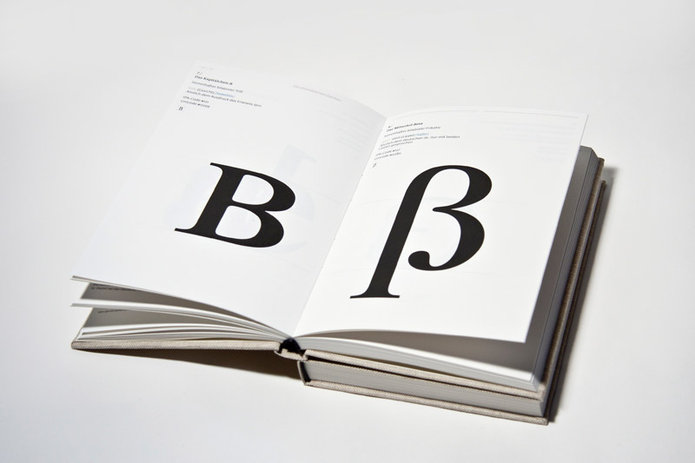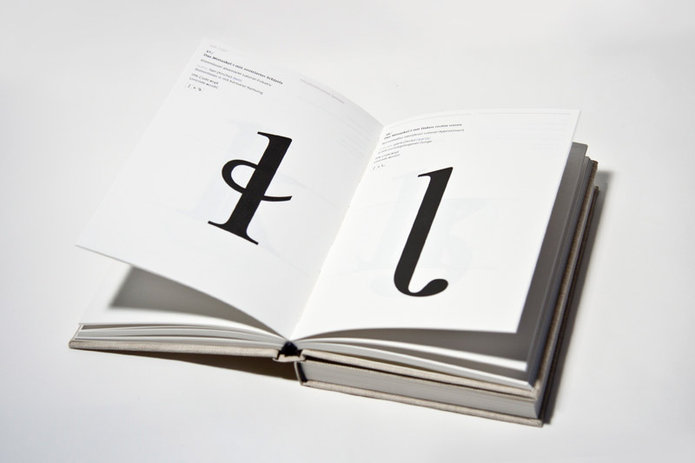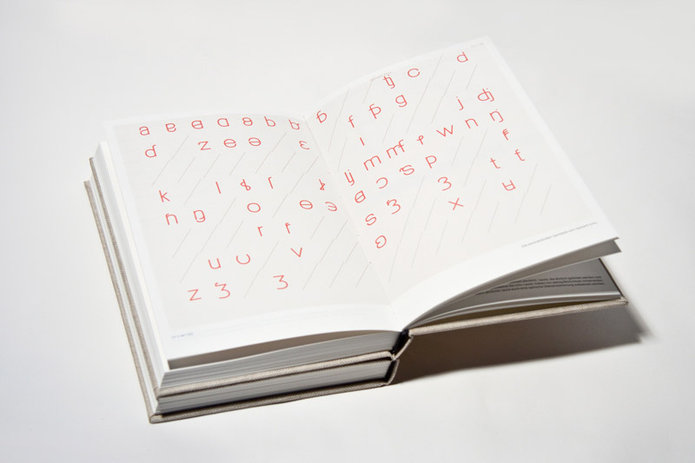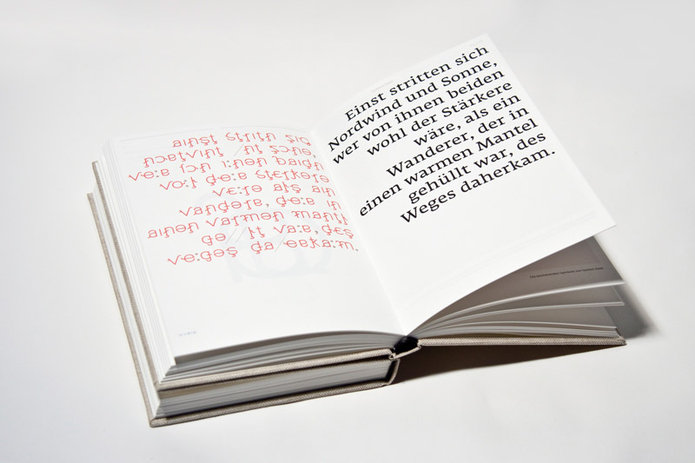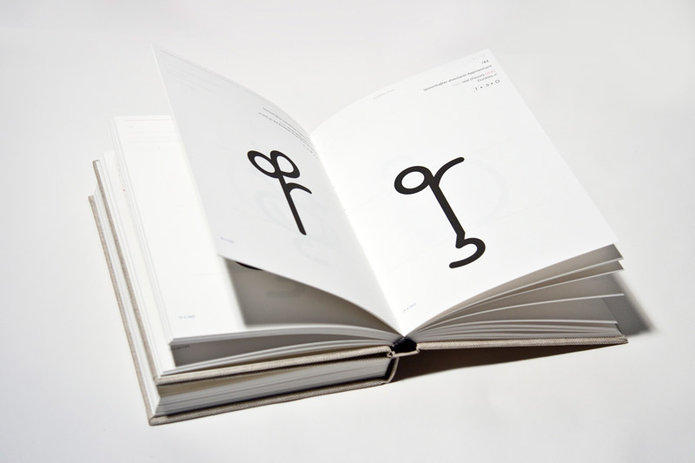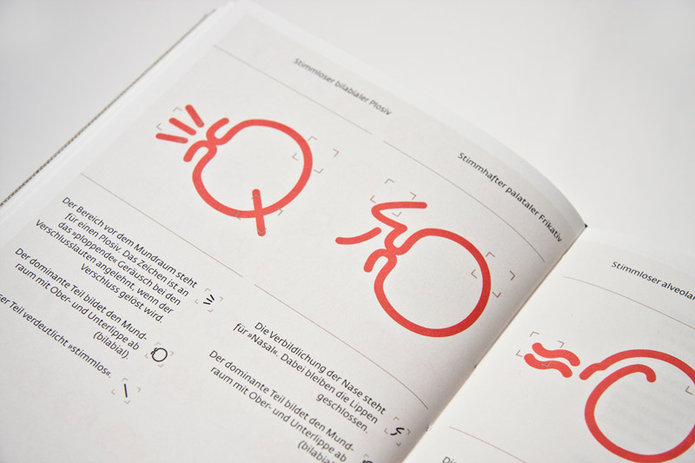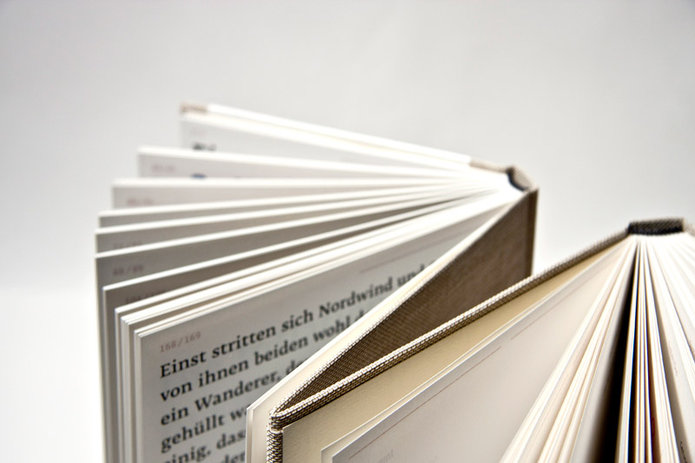 Verwandter Artikel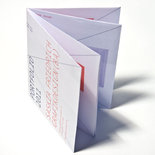 PRINT PORTFOLIO VON SASKIA FRIEDRICH + + + + + + www.fraufriedrich.de saskia_friedrich@gmx.de
Submitted by saskia_friedrich on 18.07.2011
in Graphics
Nächstes Portfolio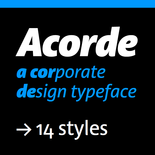 Acorde Designed by Stefan Willerstorfer, 2005–2010 Acorde is a reliable workhorse for large, ...
Submitted by Stefan Willerstorfer on 18.02.2011
in Typography
Vorheriges Portfolio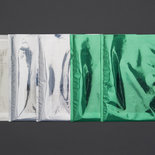 Vienna's urban area distinguishes itself from other European cities in 2 significant ways: On the one hand ...
Submitted by annabell on 15.02.2011
in Graphics