+++++
Travestie, Geschichten der Brüder Grimm "verkleidet".
(Die literarische Bedeutung des Wortes Travestie meint die satirische Bearbeitung eines künstlerischen Werks, bei welchem der Inhalt übernommen, die Form aber verändert wird)
Als Grundlage für meine Geschichten "Märchen für Erwachsene" habe ich die bekanntesten Märchen der Brüder Grimm übernommen: Hänsel und Gretel, Rumpelstilzchen, Rapunzel, Aschenputtel, Dornröschen, Der gestiefelte Kater, Froschkönig, Rotkäppchen und Schneewittchen. Durch diese ausgesuchten Märchen fällt es leichter sowohl die Unterschiede als auch die Gemeinsamkeiten zu den Originalen zu entdecken.
Die Märchen der Brüder Grimm sind seit vielen Jahren weltweit populär und Quelle zahlreicher Inspirationen, sei es im Bereich Comedy, Werbung, Theater, Tanz und Literatur. Die Märchen haben auch mich dazu angeregt, eine amüsante Version für Erwachsene zu verfassen. Die "verborgene" Erotik und offenbare Grausamkeit der Märchen mache ich mir dabei zu Nutze. Mit meiner ironischen und gewagten Interpretation möchte ich die Märchen von ihrer "Ernsthaftigkeit" lösen und sprachlich, sowie stilistisch damit spielen.
Meine Geschichten sind komisch verfremdet und mit Fremdwörtern angereichert. Die Wörter sind zeitgenössische Anglizismen, Italianismen, sowie Wörter lateinischen, griechischen, spanischen und französischen Ursprungs. Damit möchte ich aufzeigen, wie umfassend Fremdwörter die deutsche Sprache formen und prägen. Es entspricht aber nicht meiner Absicht, das vermehrte Vorkommen von Fremdwörtern im Alltag zu befürworten. Vorallem muss man hinterfragen, warum es zu häufigem und gehäuften Gebrauch von Fremdwörtern kommt, wenn es offensichtlich eine deutsche Entsprechung für das jeweilige Wort gibt. Eine chirurgische Intervention ist mit einem Eingriff vermeidbar, das Date kann mit einer Verabredung stattfinden, aber unvermeidbar surfen wir im Internet und skaten mit den Inlinern.
Die Verdichtung und übermäßige Ansammlung der Fremdwörter in meinen Texten sollen das Fremdländische im Deutschen ins Bewusstsein rufen. Für ein besseres Verständnis befinden sich in einem Index alle verwendeten Fremdwörter zum Nachschlagen
Da die Texte haufenweise mit Fremdwörtern angereichert und somit "schwer verdaulich" sind, beabsichtige ich mit den Aquarellen dem Leser eine Ruhepause zu gönnen. Wie bei einem impressionistischen Künstler, soll ein Eindruck vermittelt werden. In diesem Fall der Eindruck des märchenhaften.
+++++
Description of my book: travesty, fairy-tales for adults
(The book is a 94-page text.)
The literal meaning (German meaning) of "travesty" means to transform an artistic work or opera, the context of which is used but its form will be changed.
My book "travesty" contains fairy-tales by the Grimm brothers, which I have defamiliarised.
I have worked over the best-known stories, such as: Sleeping Beauty, the Frog Prince, Little Red Riding Hood, Snow White and the seven dwarves, Hansel and Gretel, Rumpelstiltskin, Puss in Boots, Cinderella and Rapunzel. The stories inspired me to transform them into an amusing version for adults, taking chance to play with the hidden erotism and cruelty. My ironic and satiric interpretation is enriched or rather overfilled with foreign words.
The German language is full of foreign words, of Latin, Greek, French, Spanish, Italian and English origin. It was my aim to show how much the foreign words influence our German language today. So I have embedded them amply in the text. Additionally I used different literal styles. One story is written as a letter, a protocol or rhyme to bring more diversity into the text.
The informal watercolour illustrations are lovely and charming but are forming a conscious contrast to the text, which is often frivolous and full of subtle messages. Considering the hard "digestible" stories, I wanted the illustrations to be relaxing. I chose a form of illustration for adults, that conveys the fabulous atmosphere and leaves also space for interpretation and fantasy. Overcharged pictures together with a demanding text would have overstrained the reader.
It was the Japanese art that inspired me in composing illustration and typography in a harmonic way. Japanese art is pure, contemplative and clean. The black fairy-tale titles are positioned like a Japanese vertical lettering and there is "white-space" left to create the intended purity. Choosing the font "Conduit" as a title font, communicates the character of the book. Its modern and bold presence should reflect seriousness, in what mainly is a design free of kitch and childlike impression.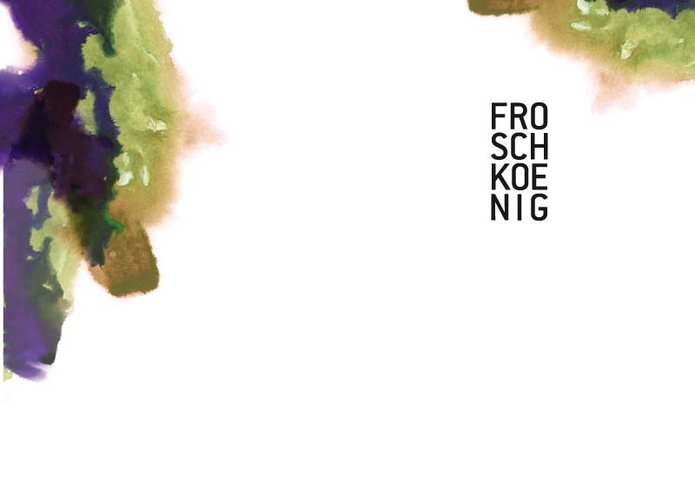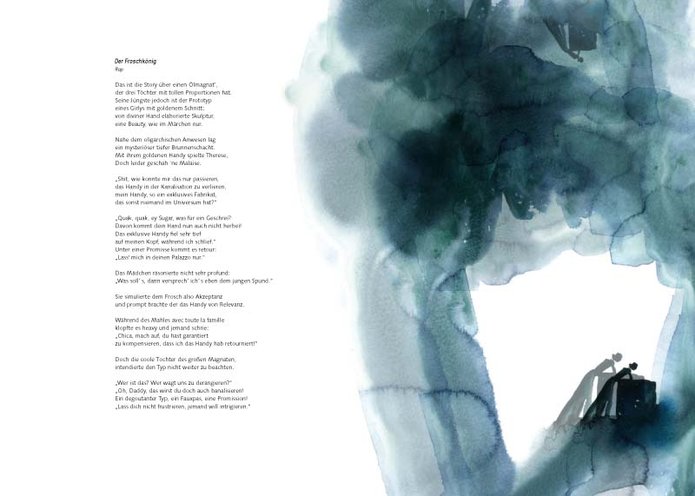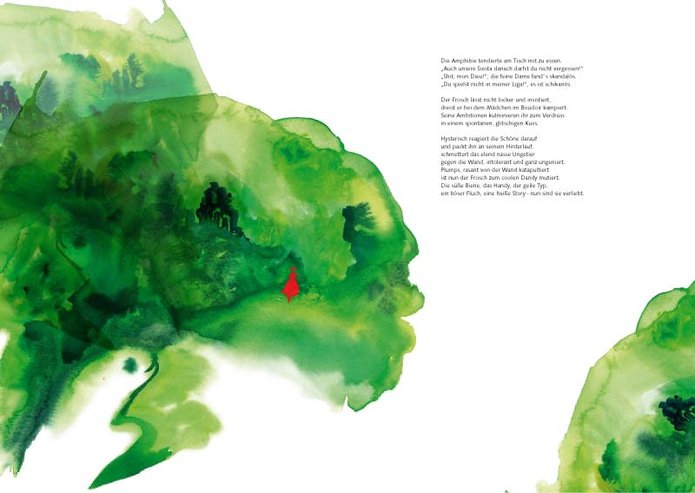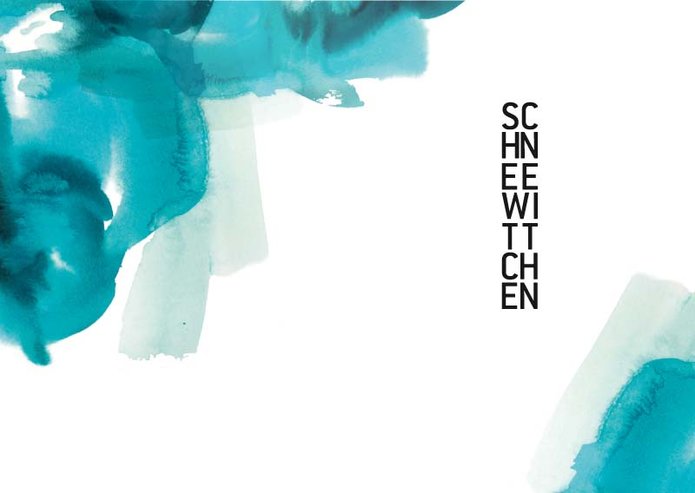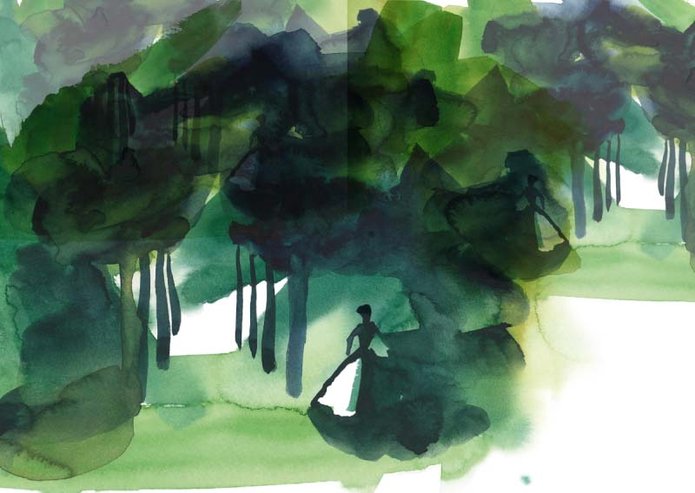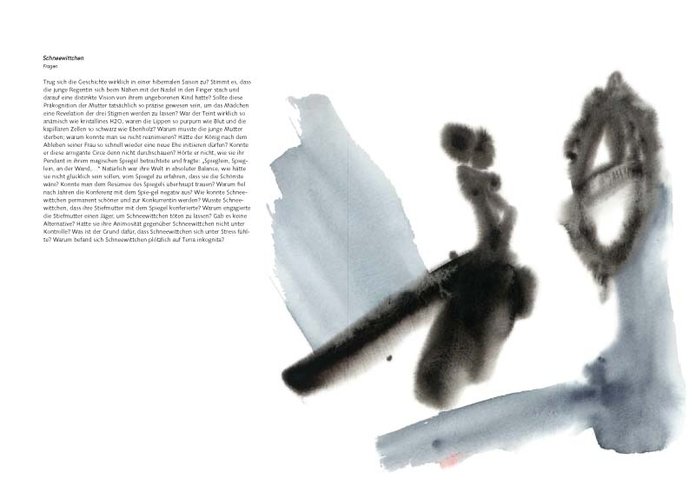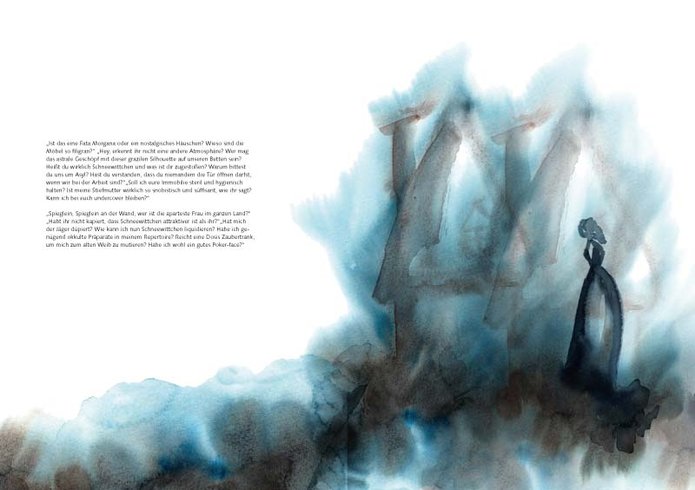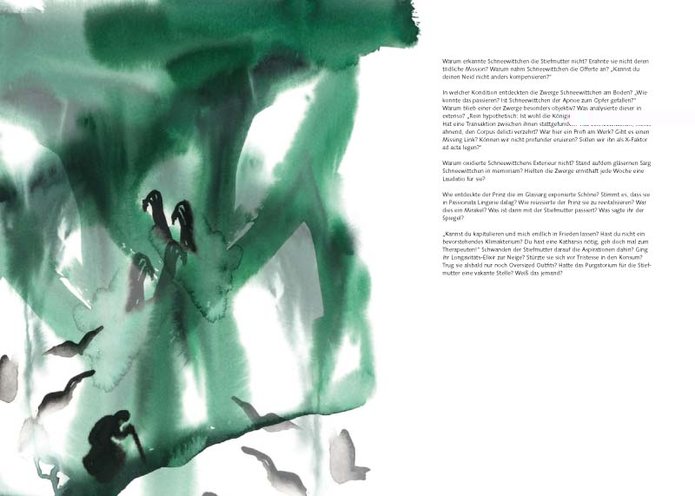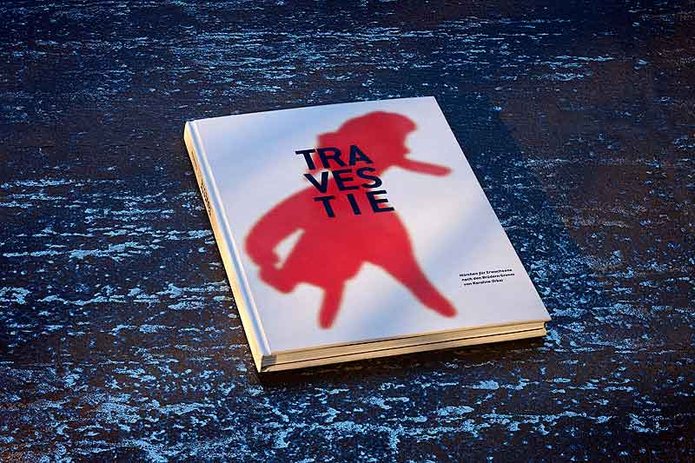 Verwandter Artikel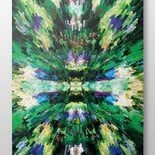 Fairy tales are invented freely and preserve literary images of the whole world, because while beeing passed ...
Submitted by marthadesign on 31.03.2014
in Design
Nächstes Portfolio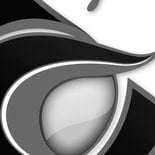 Playful Ampersand - Experimental Typography project by Moshik Nadav Playful Ampersand is a new Experimental ...
Submitted by Moshik Nadav on 02.03.2011
in Typography
Vorheriges Portfolio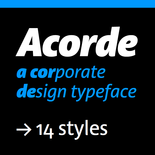 Acorde Designed by Stefan Willerstorfer, 2005–2010 Acorde is a reliable workhorse for large, ...
Submitted by Stefan Willerstorfer on 18.02.2011
in Typography