Buchprojekt: Glückwunsch zur Wunde. Gedichte
In den Gedichten »Glückwunsch zur Wunde« erzählt Stephan Turowski die Geschichte einer Wandlung von Der Großen Liebe. Eine Bilanz – zart, grotesk, direkt, erschreckend klar.
Das Cover spiegelt in seiner Aussage und Ausstattung die versteckten Botschaften der existenziellen Körperlichkeit wider. Deshalb die bewusste Verwendung eines haptisch speckig wirkenden Umschlagkartons (durchgefärbt, schwarz) und die abgewandelten Piktogramme als Schrift (Siebdruck). Die im Hintergrund auftauchenden weißen Punkte auf tiefschwarzem Grund zeigen das schwerelose Umhertreiben, verloren im All.
Die Verletzlichkeit zieht sich als roter Schein durch den gesamten Band.
Gestaltung: Frauke Wiechmann / Kraft plus Wiechmann, www.kplusw.de
Stephan Turowski, www.zurwunde.de
Erschienen und zu bestellen bei editionAZUR, www.editionazur.de
64 S., durchgehend zweifarbig
ISBN: 978-3-942375-02-3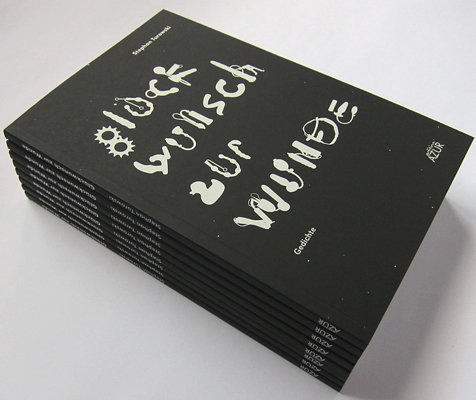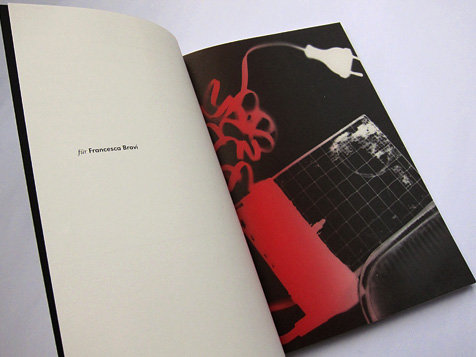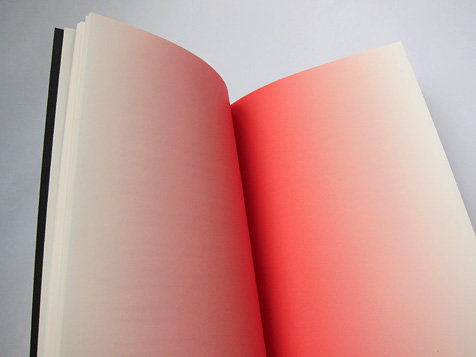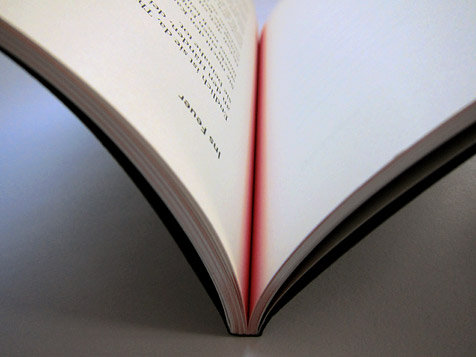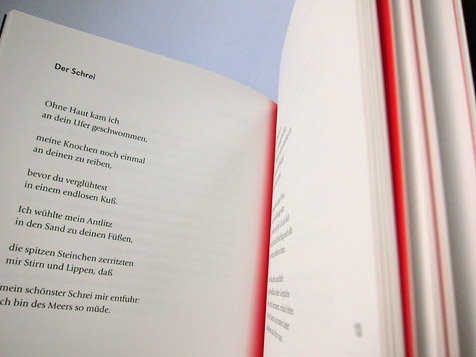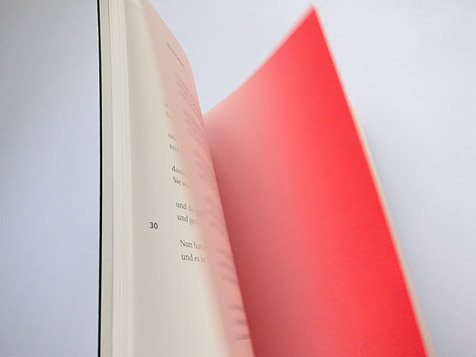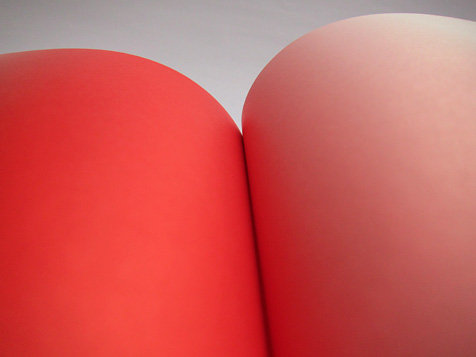 Verwandter Artikel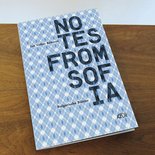 Buchprojekt: Notes from Sofia – Bulgarische Blätter Notate, Gedichte und eine Erzählung vereint Jan Volker ...
Submitted by Frauke Wiechmann on 11.04.2011
in Graphics
Nächstes Portfolio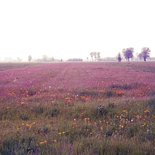 This is a sort of an extensive selection of my work. Most of it are actually my private and intimate images. It ...
Submitted by ruggerotti on 03.03.2011
in Photography
Vorheriges Portfolio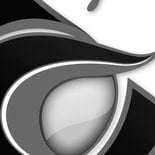 Playful Ampersand - Experimental Typography project by Moshik Nadav Playful Ampersand is a new Experimental ...
Submitted by Moshik Nadav on 02.03.2011
in Typography