Verwandter Artikel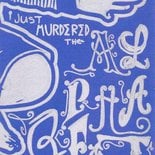 I Just Murdered The Alphabet is a new series of 102 handmade drawings. Mega combines lettering ...
Submitted by Mega on 11.05.2012
in Typography
Nächstes Portfolio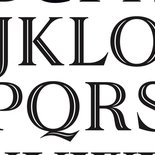 After developing the ZEIT MAGAZIN masthead based on the original newspaper masthead, the rest of the caps was needed ...
Submitted by rkrd on 07.03.2011
in Typography
Vorheriges Portfolio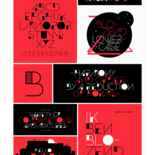 Blozend is the second alphabet I have made. Designed in 2010 Blozend's only intention is display typography, with a ...
Submitted by Dani Montesinos on 03.03.2011