Independent project produced by 72 illustrators.
Book. Juana Azurduy Editora. Argentina, 2010.
Permanent pencil, watercolour pencil and ink. Digital edition.
180mm by 180mm.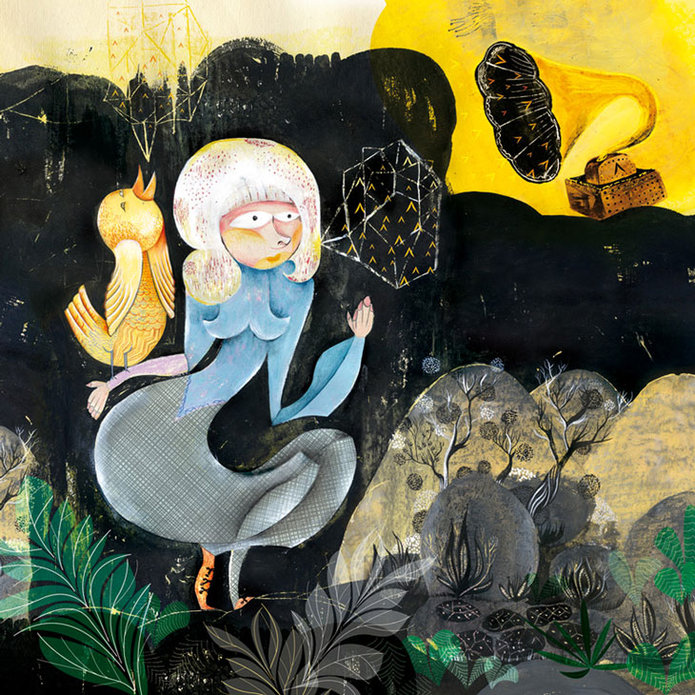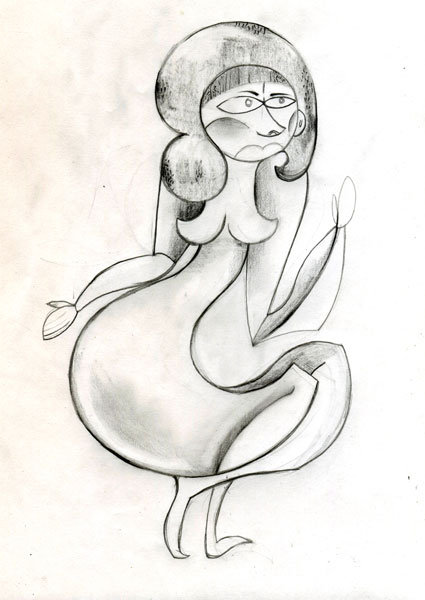 Verwandter Artikel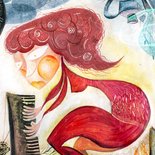 47 Postales. Independent project produced by 47 illustrators. Postal. Color Frontside. Black and white ...
Submitted by dariohead on 25.03.2011
in Illustration
Nächstes Portfolio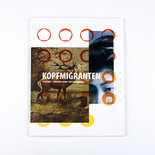 Alzheimer - Zwischen Heimat und Kulturschock Andere Kulturen als die eigene verursachen bei den meisten Menschen ...
Submitted by Kopfmigranten on 27.03.2011
in Graphics
Vorheriges Portfolio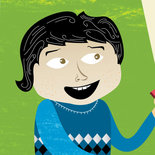 Illustrations art and design for brochure. Ministry of Education of the City of Buenos Aires. Argentina, 2010.
Submitted by dariohead on 25.03.2011
in Illustration