Interview Novum Magazine - Special Illustration - 03/2011
"Mit ruhiger Hand A steady hand
Mit viel Charme und Präzision bezaubert der Argentinier Dario Cerbino. Ein Illustrator, der sich bis in die Haarspitzen seinem Metier verschrieben hat und sich selbst dabei nicht so wichtig nimmt."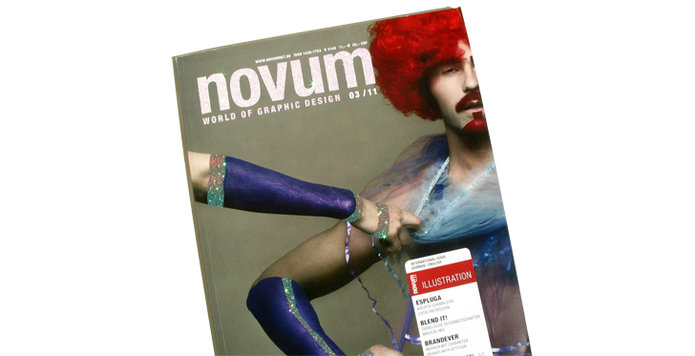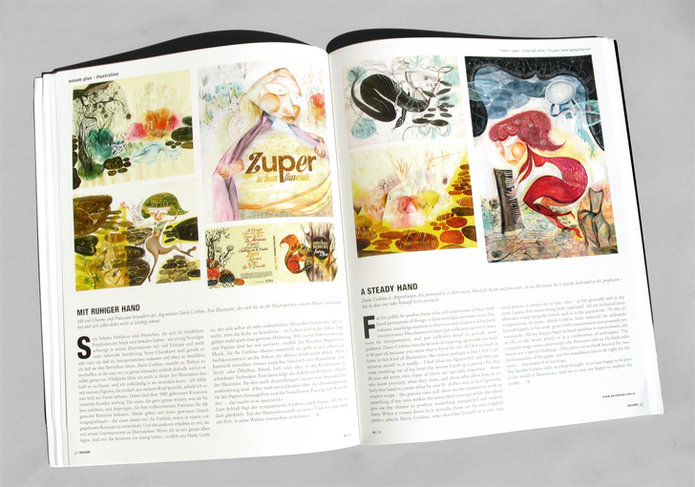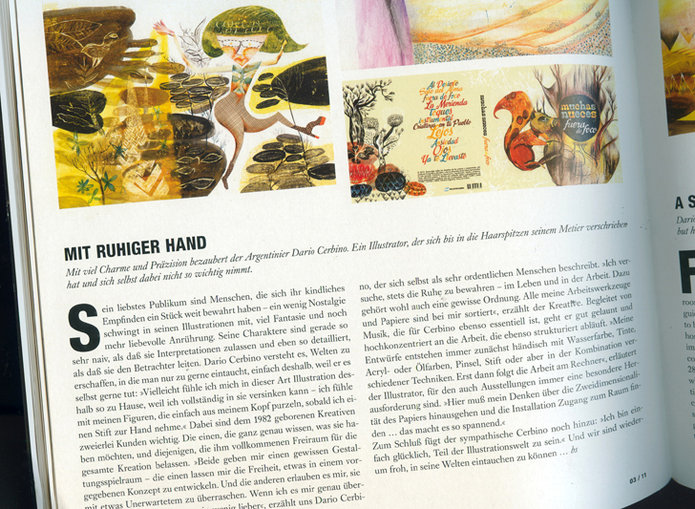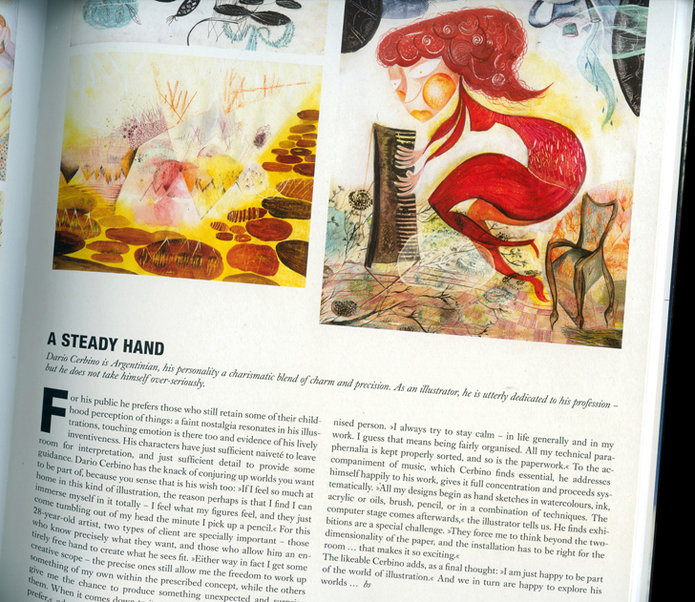 Verwandter Artikel
Verlosung
In der Neonchocolate Gallery finden vom 30. August bis zum 15. September 2011 drei verschiedene Workshops mit dem ...
Submitted by Anja Neidhardt on 17.08.2011
Nächstes Portfolio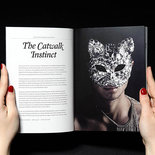 Loom »The Catwalk Instinct« präsentiert studentische Arbeiten zur Modefotografie Der Fachbereich Fotografie der ...
Submitted by Loom Magazine on 27.04.2011
in Photography
Vorheriges Portfolio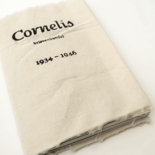 Arthur Reinders Folmer and I made a book about a bundle of letter that they found at a market in Amsterdam. We ...
Submitted by Joshua_koomen on 21.04.2011
in Design