Our project is called 'Character Portrait'. We transformed character in real characters (personalities). For example. There is Crying Betty, she is continuously busy with looking after the children, making dinner, cleaning the house and running the household. Such as a lot of housewives she is having a breakdown and her tears need to dry on the drying frame next to the clothes that she just washed.
Then there is Sloppy Shirley. She is a rebellious teenager who drives her parents crazy. She's always late at home and her phone bills are extremely high. She has lots of lovers and suffers from extreme mood changes.
Nevertheless, they are a strong family.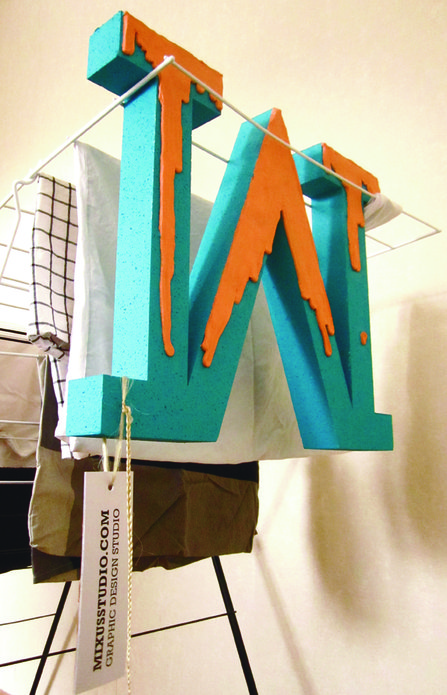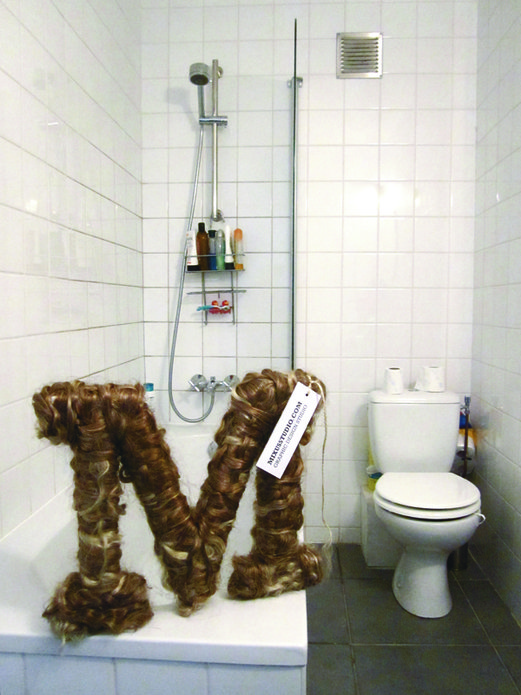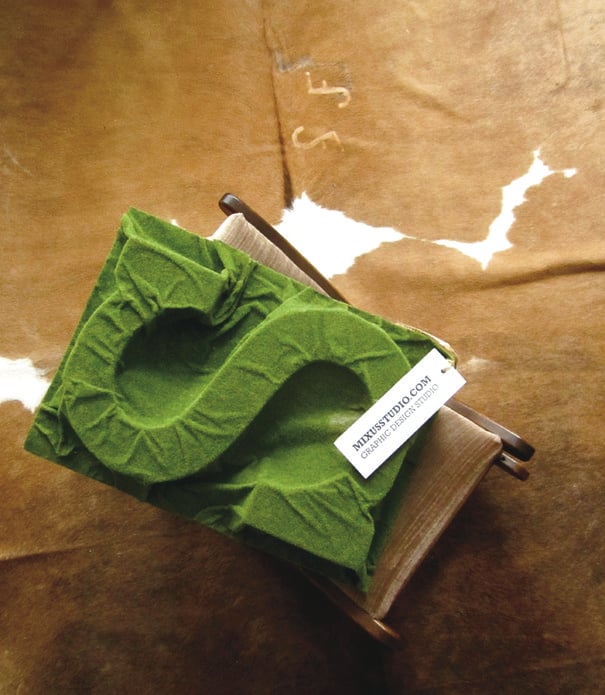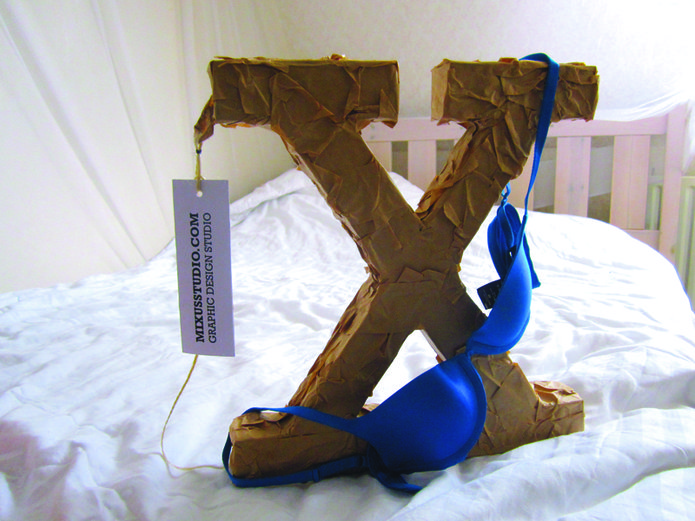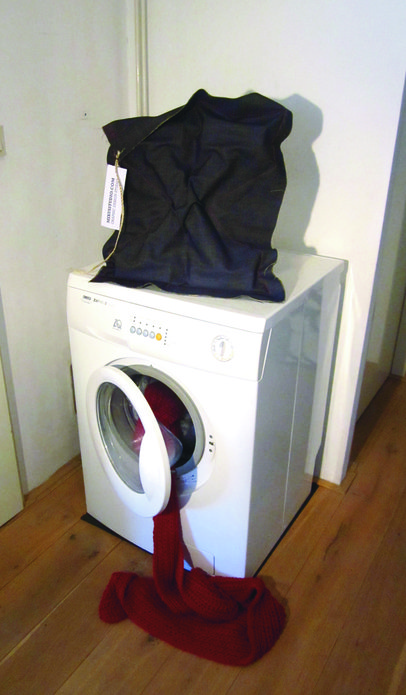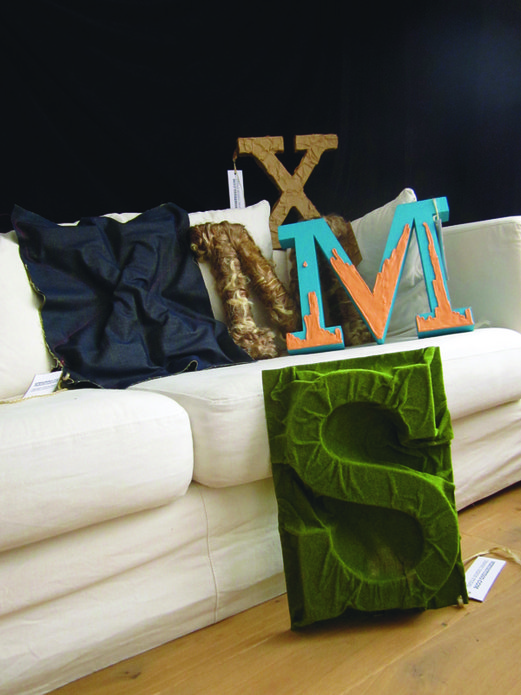 Verwandter Artikel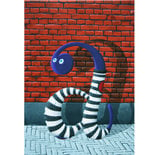 What happens if you take the shapes of the 26 letters of the alphabet and give them a different texture and ...
Submitted by Michiel van der Born on 02.03.2010
in Typography
Nächstes Portfolio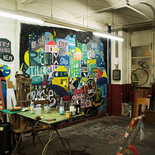 44flavours x KLUB7 - Step by Step from editude pictures on Vimeo. We did another painting session in the new ...
Submitted by 44flavours on 05.04.2011
in Illustration
Vorheriges Portfolio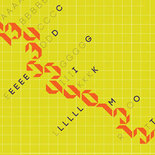 Tongue twisters are not only for fun, but they are designed to be difficult to articulate properly. These sentences ...
Submitted by MIXUSSTUDIO on 01.04.2011
in Typography