In Dutch there is a saying about the 'ear of the cup'. The tea and coffee that we drink is taken in the company of others. During this ritual a lot of stories, gossip and news will be shared. MIXUSSTUDIO imagined that the 'listening' cups could contribute to these discussions. We therefore created the alphabetic tattletale cups. So there will be even more to talk about.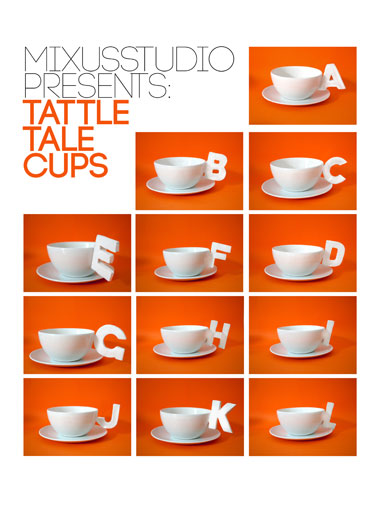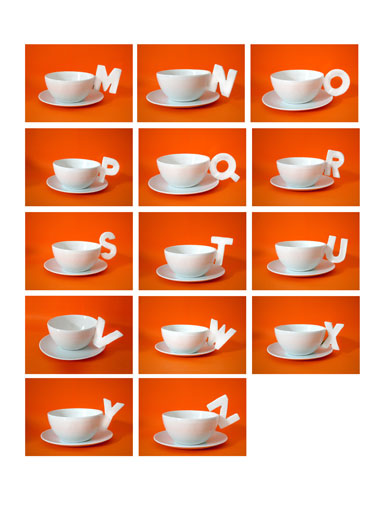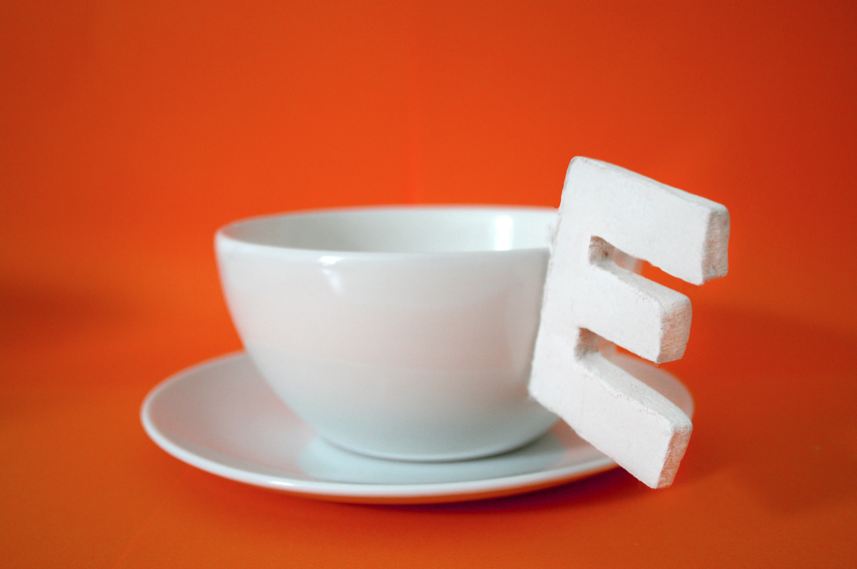 Verwandter Artikel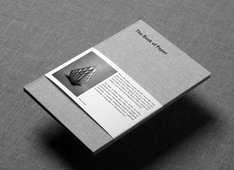 von Oliver Helfrich, Antje Peters
»The Book of Paper« ist der Beginn einer Buchserie namens »The Book of…«, die das kreative Potential, die ...
Submitted by Vreni on 20.12.2010
in Books 5 comments
Nächstes Portfolio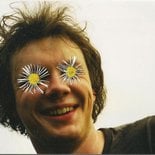 paulushaus.tumblr.com
Submitted by paulushaus on 24.07.2011
in Illustration
Vorheriges Portfolio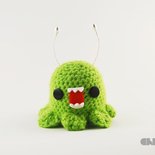 Amigurumi Toy Design The Amigurumi is a Japanese technique that allows modeling small sculptures by crochet ...
Submitted by Chity Soy Yo on 20.07.2011
in Design