Tongue twisters are not only for fun, but they are designed to be
difficult to articulate properly. These sentences make it really hard to
read for stutters and loiterers. MIXUSSTUDIO help this group by taking the
sentences apart and rearranged them so no one can read them properly
anymore. This brings the group equally back with the smooth chatterer
among us.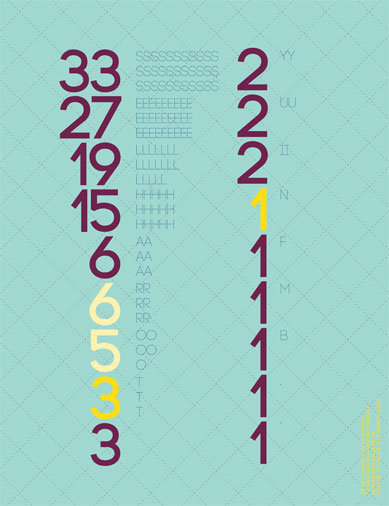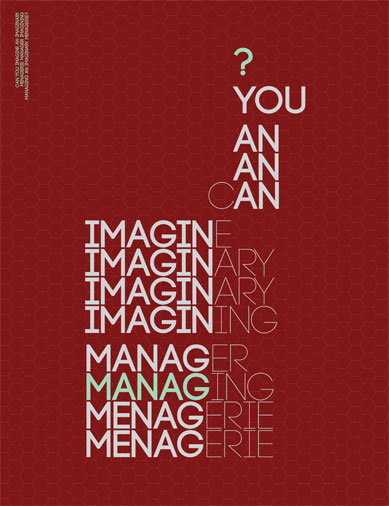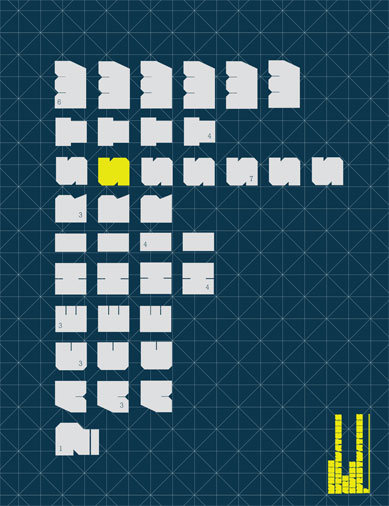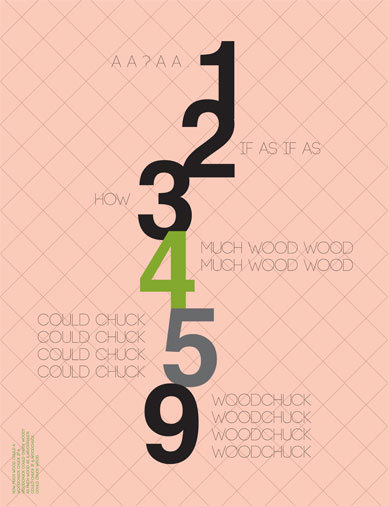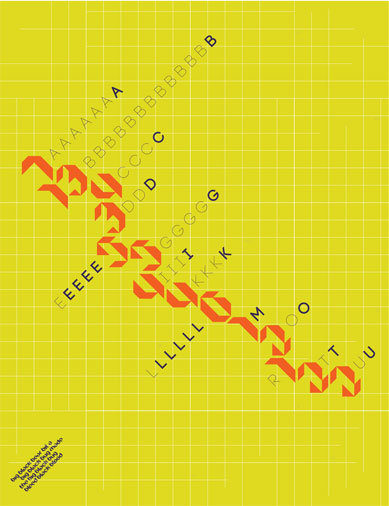 Verwandter Artikel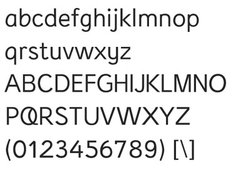 Ein Font für Legastheniker
ReadRegular wurde entwickelt, um Legasthenikern das lesen lernen zu erleichtern. (Tip für diesen Font stammt ...
Submitted by lars on 14.01.2005
Nächstes Portfolio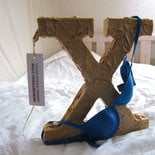 Our project is called 'Character Portrait'. We transformed character in real characters (personalities). For ...
Submitted by MIXUSSTUDIO on 01.04.2011
in Design
Vorheriges Portfolio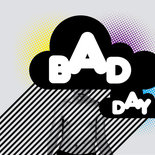 Diese typographischen Illustrationen basieren auf einem Feeling. So sind Stimmungen wie "Bad Day", "Love Love" und ...
Submitted by Designshirt on 30.03.2011
in Illustration