made from letters.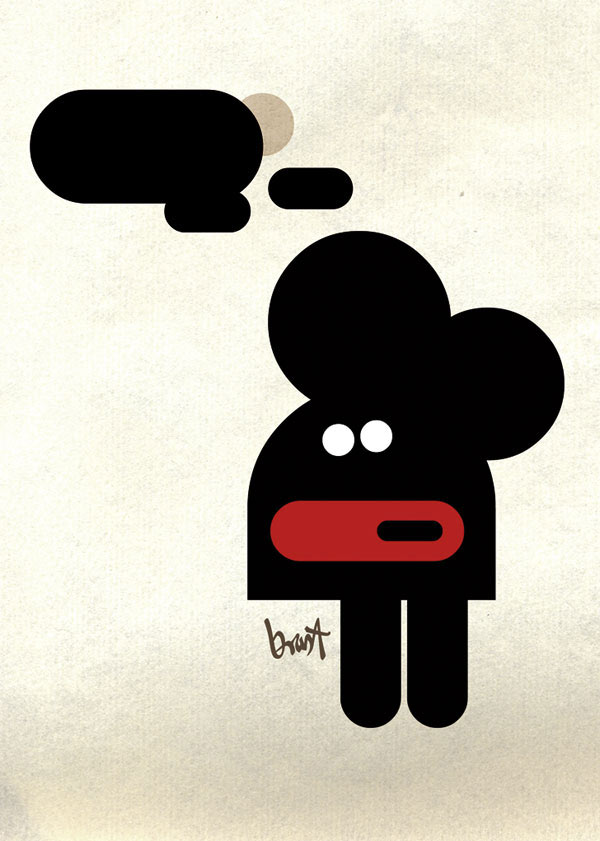 Verwandter Artikel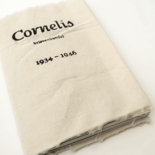 Arthur Reinders Folmer and I made a book about a bundle of letter that they found at a market in Amsterdam. We ...
Submitted by Joshua_koomen on 21.04.2011
in Design
Nächstes Portfolio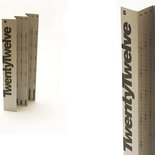 Trebleseven TwentyTwelve Calendar / Poster The calendar side is based on a 15 column grid across the ...
Submitted by Trebleseven on 12.01.2012
in Design
Vorheriges Portfolio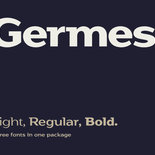 Unusual grotesque with a reverse serif. Font is presented in three faces and each of them has its unique ...
Submitted by deniserebryakov on 11.01.2012
in Typography