The Magical Unicorn typeface is a font based entirely on Unicorns. The family consists of three variants: The Unicorn 'Princess' which is the high resolution half-tone shaded Unicorn. The 'Sans', also a halftone version, but wihtout the horn. Finally there is the 'Light' version, which is usable for less powerful computers and smaller type.
The font includes numerals which are based on rainbows, and star & cloud shaped punctuation. The font is capitals only, but each capital has an alternate shape, breaking repetition in text. This is not done in OpenType due to the target group of the font, which not always has access to software with full OpenType support.
The font can be downloaded for free from http://www.arthus.nl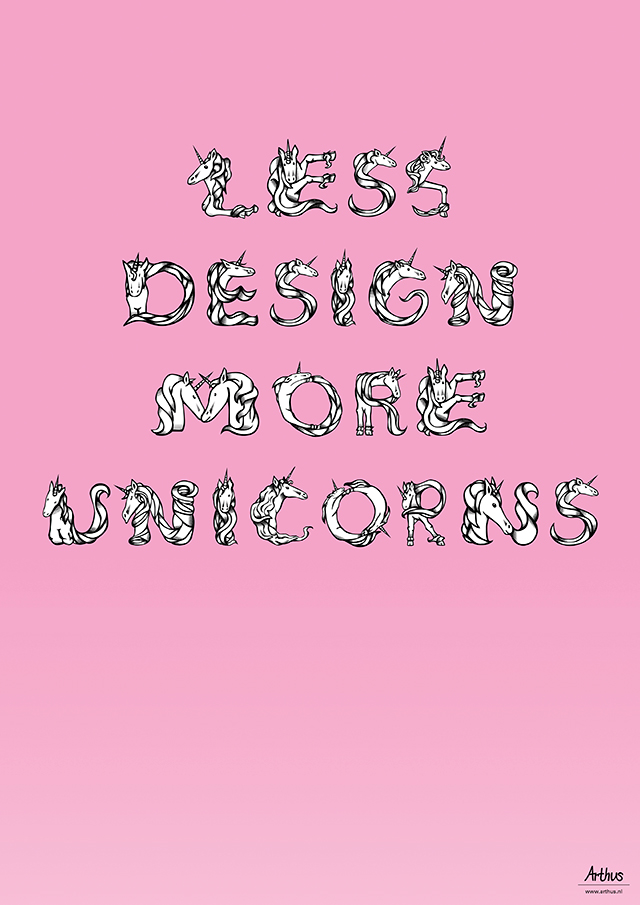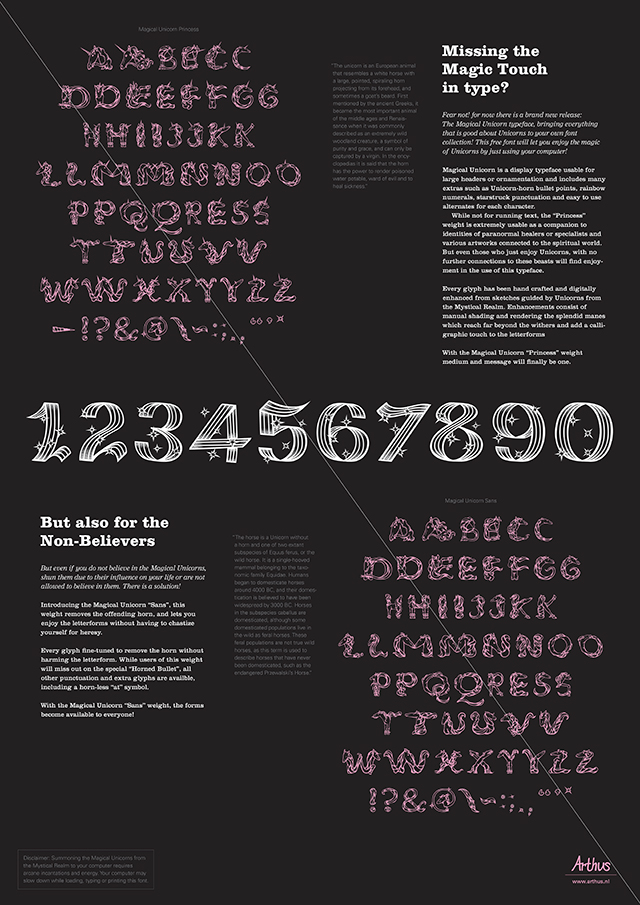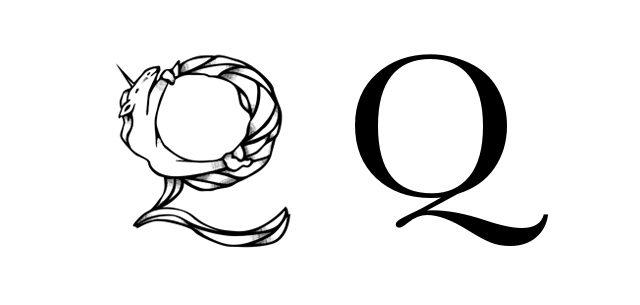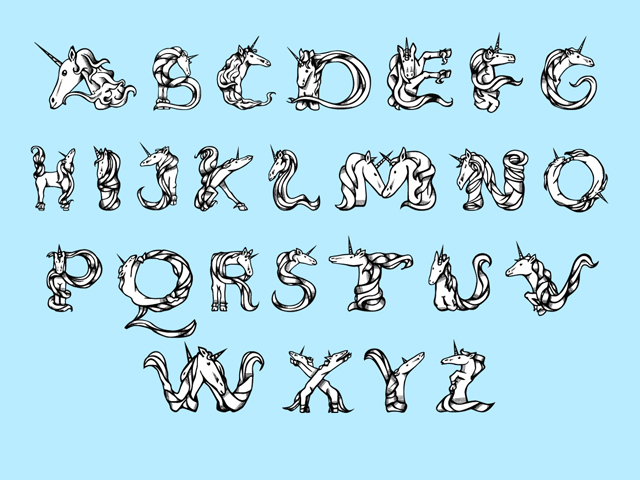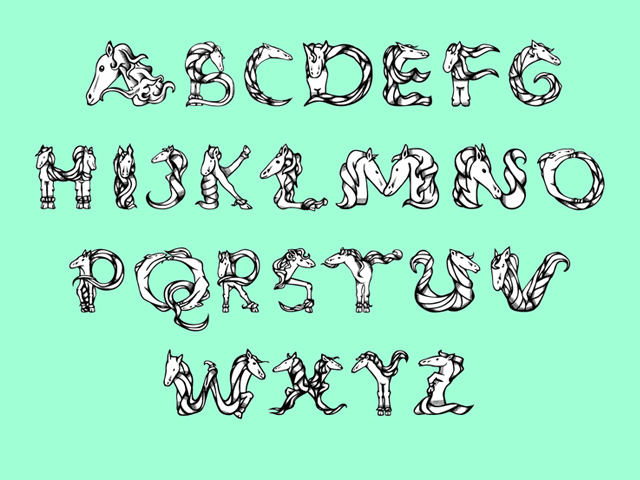 Verwandter Artikel
Typografie aus Einhörnern
The Unicorn-Pegasus letters are an development of the Unicorn font. With the translation of the original ...
Submitted by Julia on 22.03.2013
Nächstes Portfolio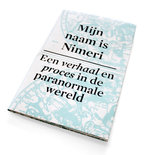 The publication 'My name is Nimeri' is a companion to series of etchings with the same name. The etchings reflect ...
Submitted by arthus on 02.12.2011
in Design
Vorheriges Portfolio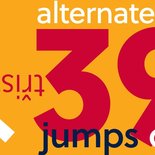 Soleil Soleil, designed by Wolfgang Homola, is a geometric sans serif typeface. Unlike most existing geometric sans ...
Submitted by TypeTogether on 30.11.2011
in Typography