Lasercut type specimen of the modular 'Stars and Bars' typeface. An experiment searching for a typeface which can be cut of of any type of material while not losing the rigidity of the material and keeping the typeface legible. This specimen tells a dreamy fairytale, contrasting with the roughness of the wood.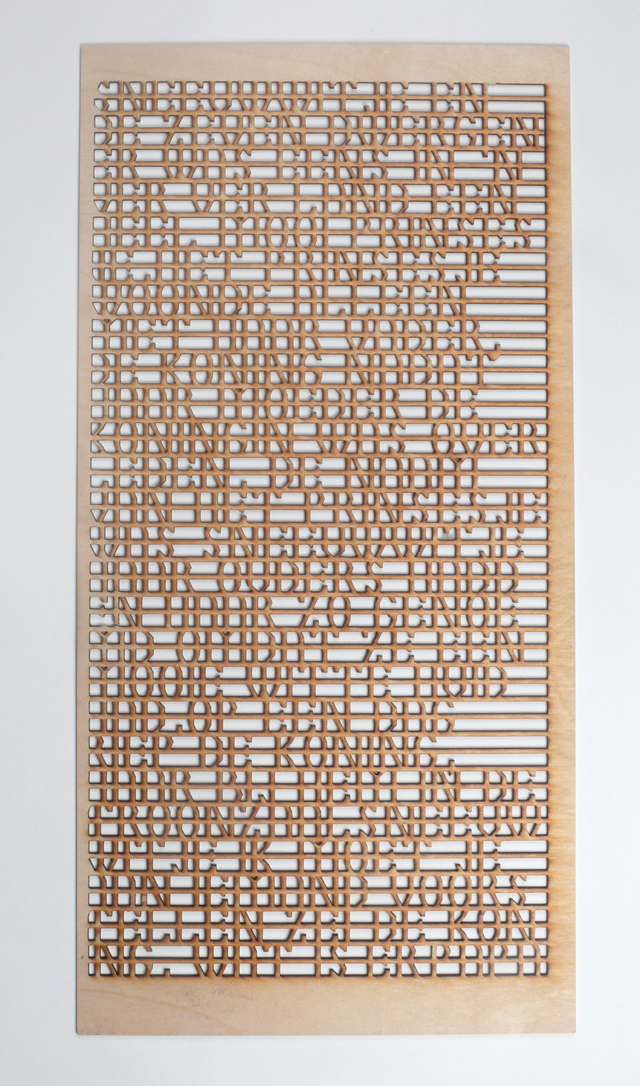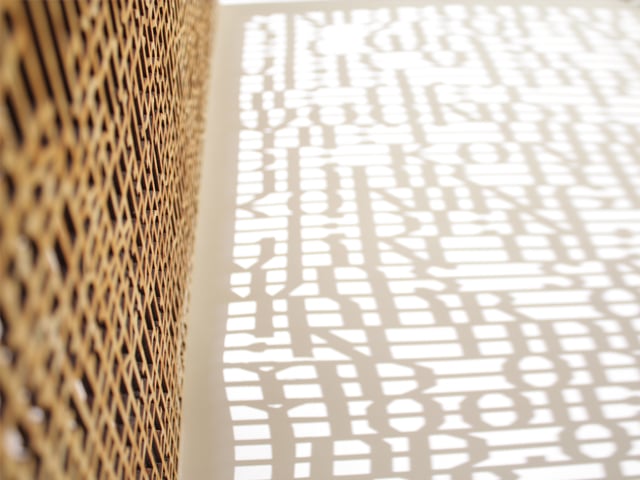 Verwandter Artikel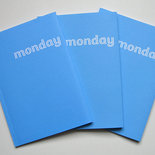 It's here! The first official Bold Monday type specimen: A5 format, 64 beautifully designed pages, produced in two ...
Submitted by Bold Monday on 10.08.2010
in Typography
Nächstes Portfolio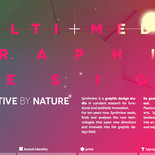 I've recently added lots of colours and delicate animation effects to my new creative studio presentation page to ...
Submitted by synthview on 06.01.2012
in Graphics
Vorheriges Portfolio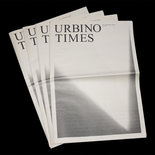 Die kleine Stadt Urbino in Italien zählt auf Grund ihrer Architektur und ihrer Kulturgeschichte zum Weltkulturerbe. ...
Submitted by Catrin Sonnabend on 21.12.2011
in Design