The Typeface Records posters shows some remarkable feats which were achieved by typefaces. The poster shows the distance each of these iconic typefaces has traveled to the earth's water level, from the Futura on the moon, to the Frutiger deep below the sea. Of course there are many other typefaces that that have achieved similar feats, but I made my selection based on personal preference (New Johnston, Rijksoverheid) and how well known (visually) they are such as the Helvetica and Futura.
The list consists of:
Futura: Apollo lunar lander
Helvetica: Space Shuttle
Bodoni: United Airlines
Cooper Black: Easyjet
Gotham: Washington, US presidential campaign
Garamond: Stena Line ships
Rijksoverheid: Dutch Government
New Johnston: London Underground
Frutiger: Royal Navy Submarines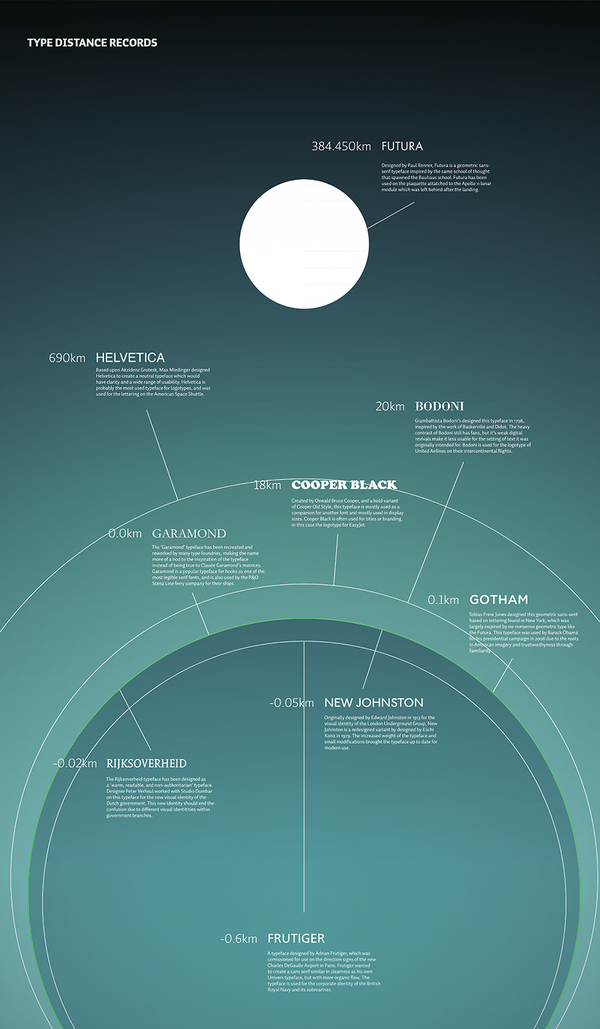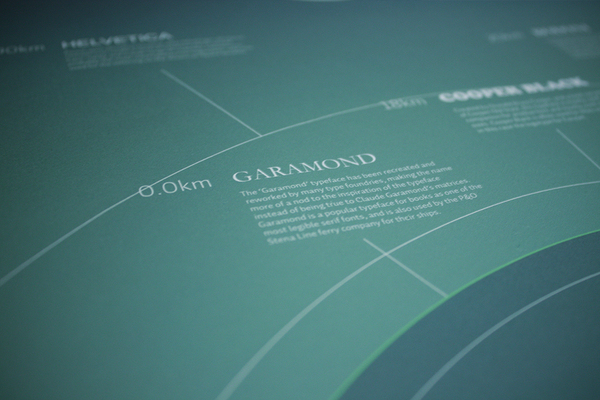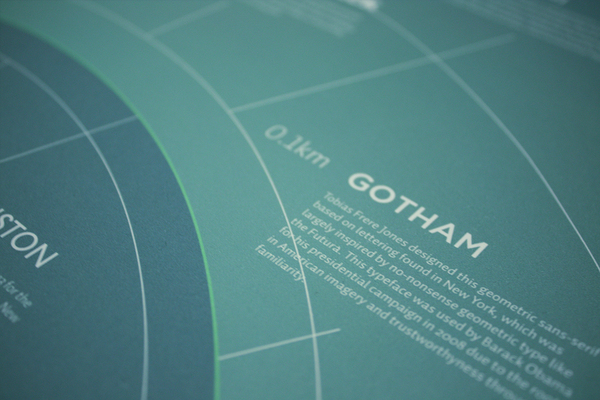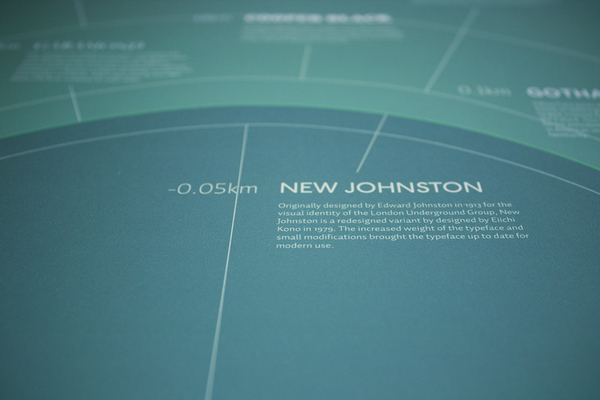 Verwandter Artikel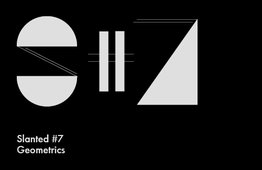 Out 03 2009
Wie wir bereits angekündigt haben, erscheint das Slanted Magazin ab sofort 4 x im Jahr. Die nächste Ausgabe mit ...
Submitted by Julia on 11.12.2008
Nächstes Portfolio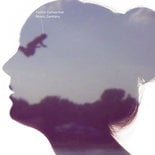 A music video shot by more than 50 people Dear Lament's new song "Coffee" is about special, personal moments in ...
Submitted by Robert Goesch on 15.02.2012
in Interactive
Vorheriges Portfolio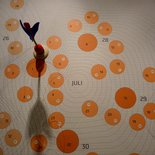 Lust auf ein Spielchen mit der Zeit? Der größte bisher produzierte Wandkalender mit der Lizenz zum Spielen. ...
Submitted by mediendruck on 11.02.2012