Kundeninfo
Die Kongress Bar liegt auf dem denkmalgeschützten Gelände der alten Messe München.
Vom Eigentümer wurde sie im 50er-Jahre-Stil der angrenzenden Kongresshalle ausgebaut.
Aufgabe
Entwicklung des Corporate Designs und aller Kommunikationsmittel
Lösung
Die formalästhetische Leitidee nimmt sowohl auf das Gebäude, in welchem sich die Bar befindet, als auch auf den Zeitrahmen des deutschen Wirtschaftswunders Bezug. Das Logo und die visuelle Erscheinung ist durch die schlichte Formgebung der 50er Jahre geprägt. So entsteht ein mit dem Bauwerk korrespondierendes Gesamtbild und die Inszenierung einer dandyhaften Barkultur.
Designliga. Büro für Visuelle Kommunikation und Innenarchitektur
http://www.designliga.com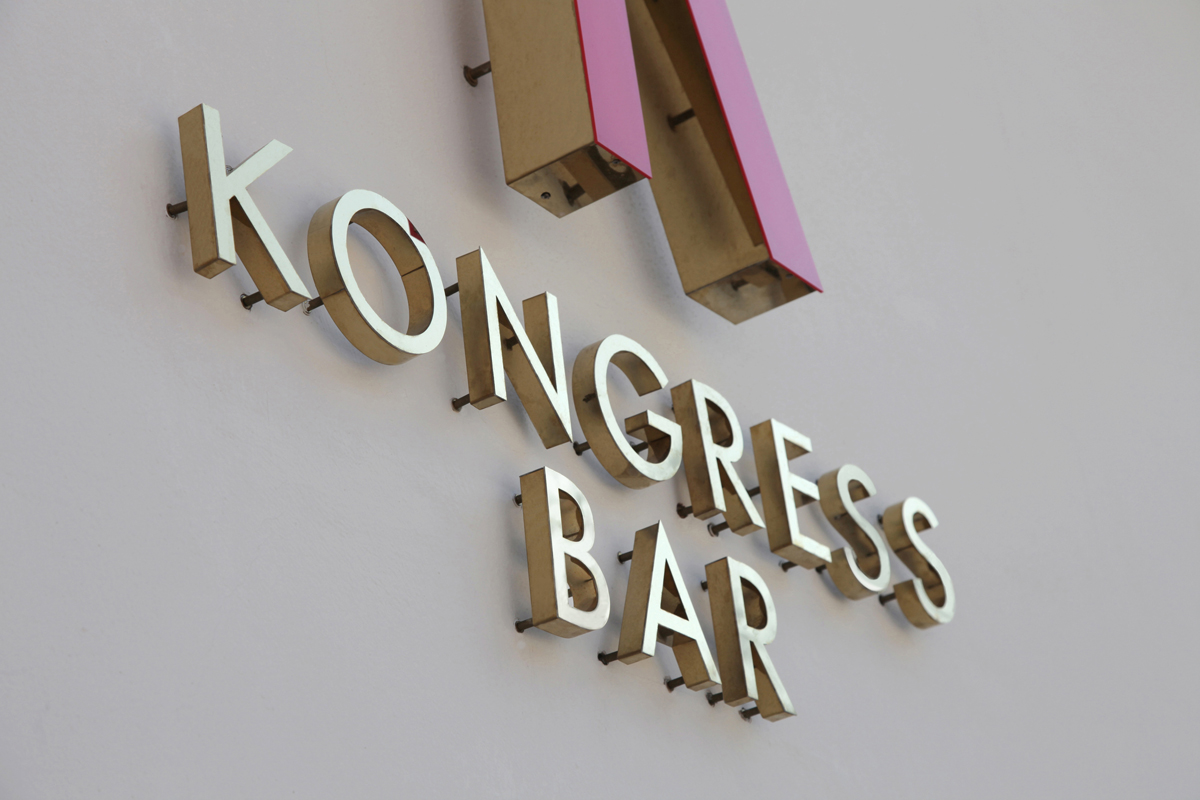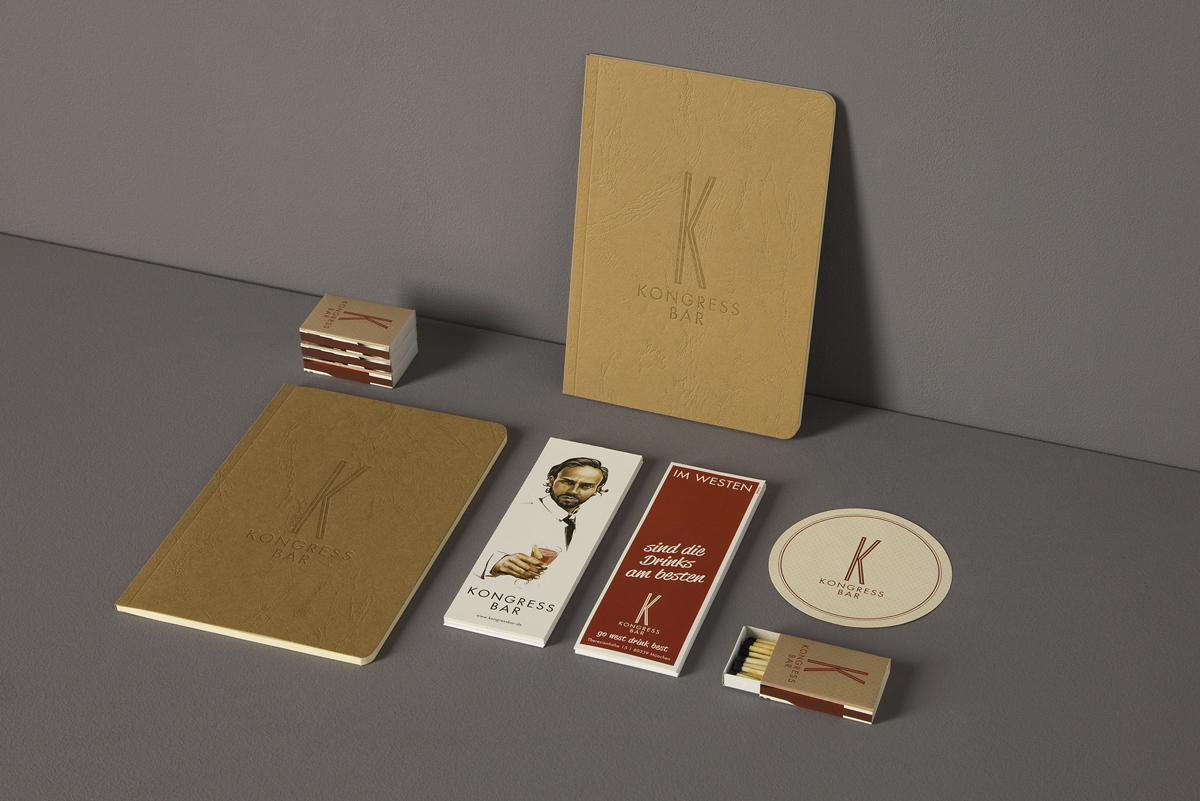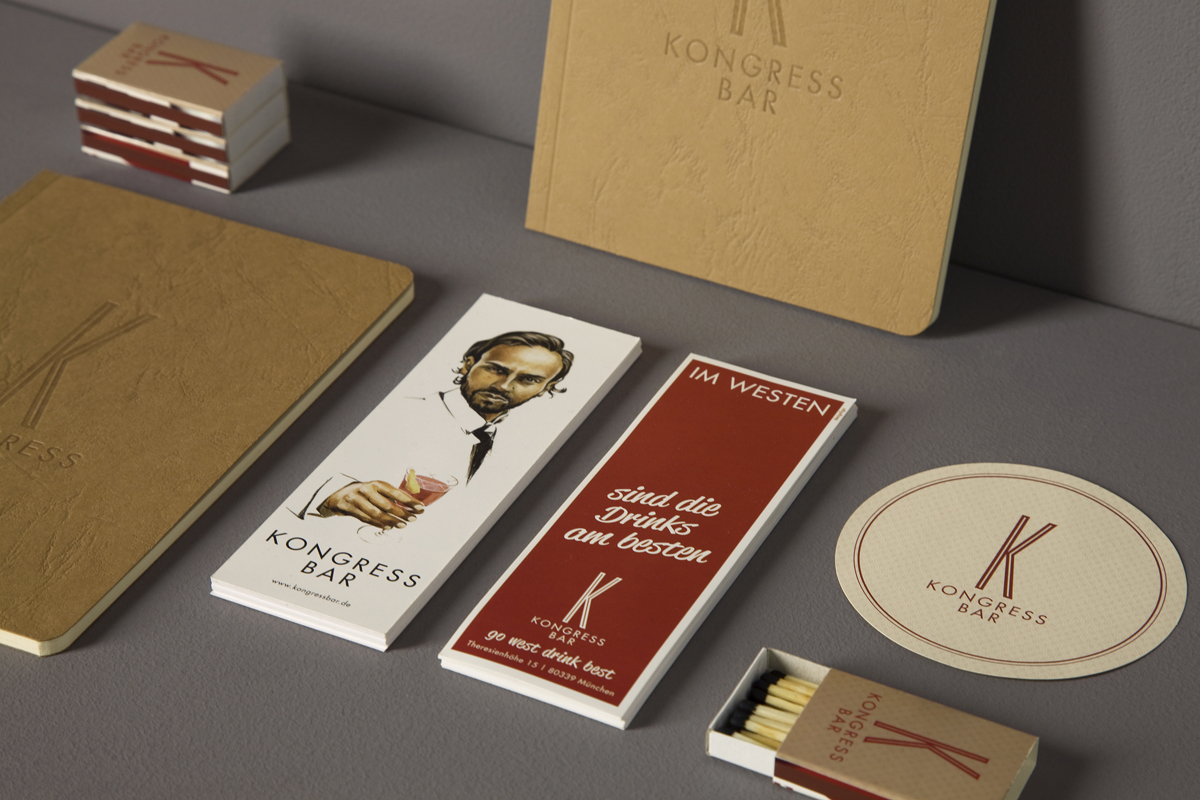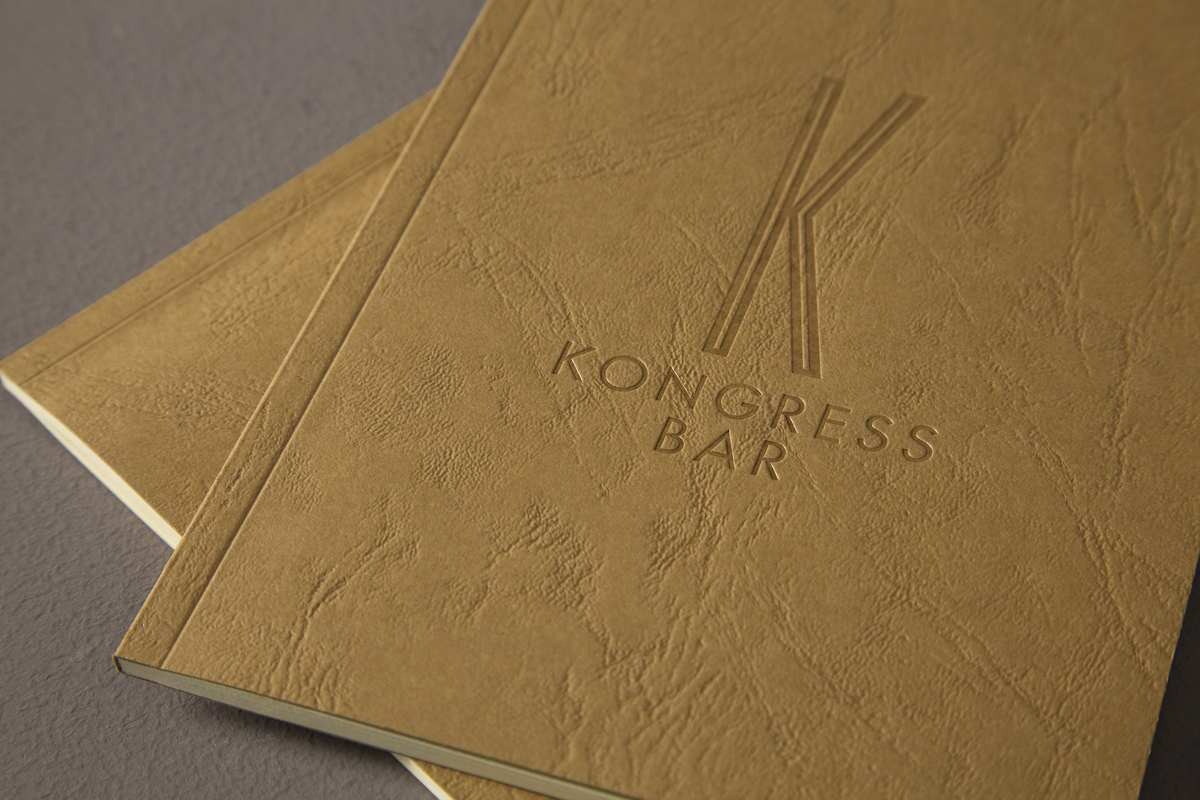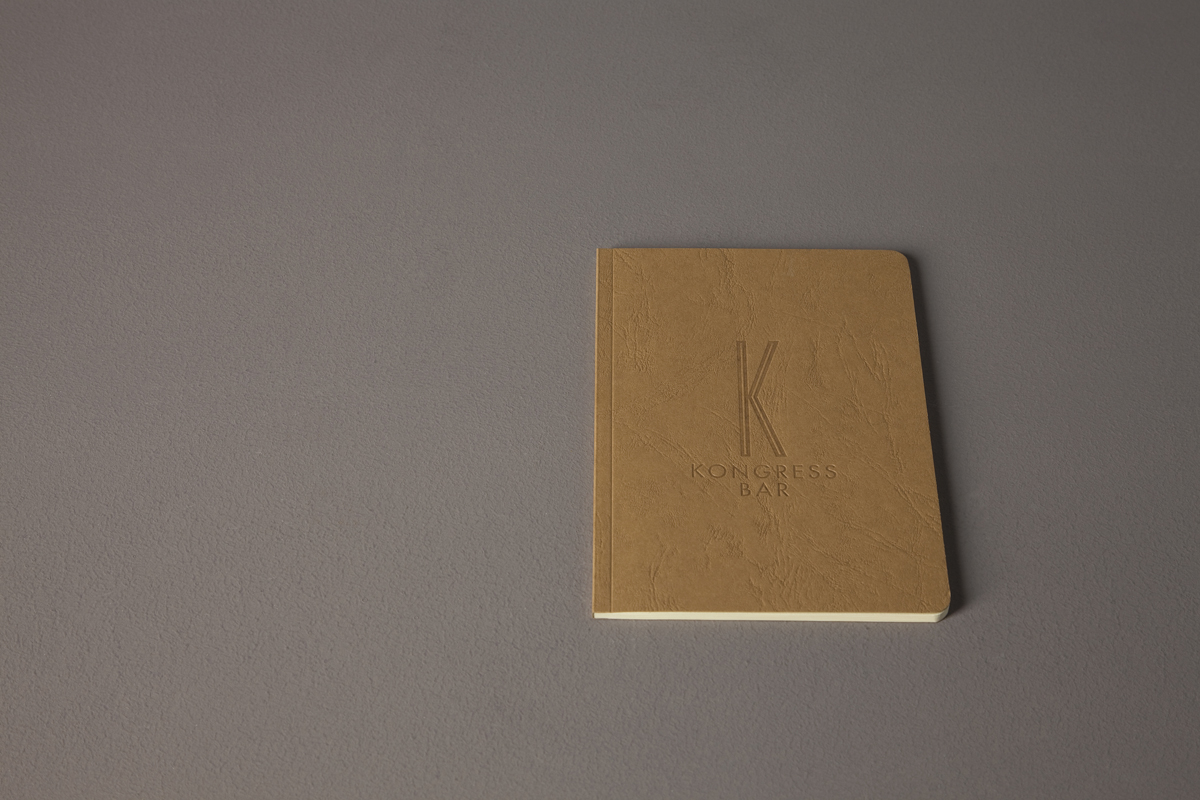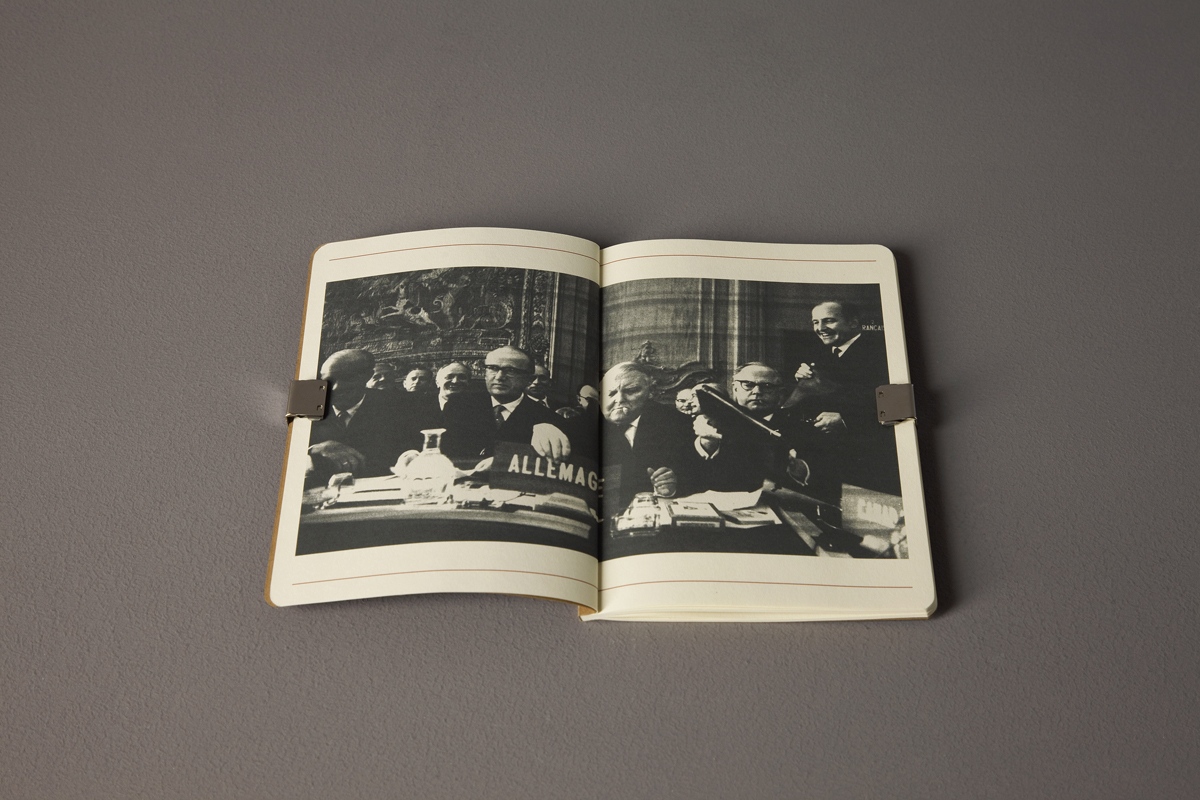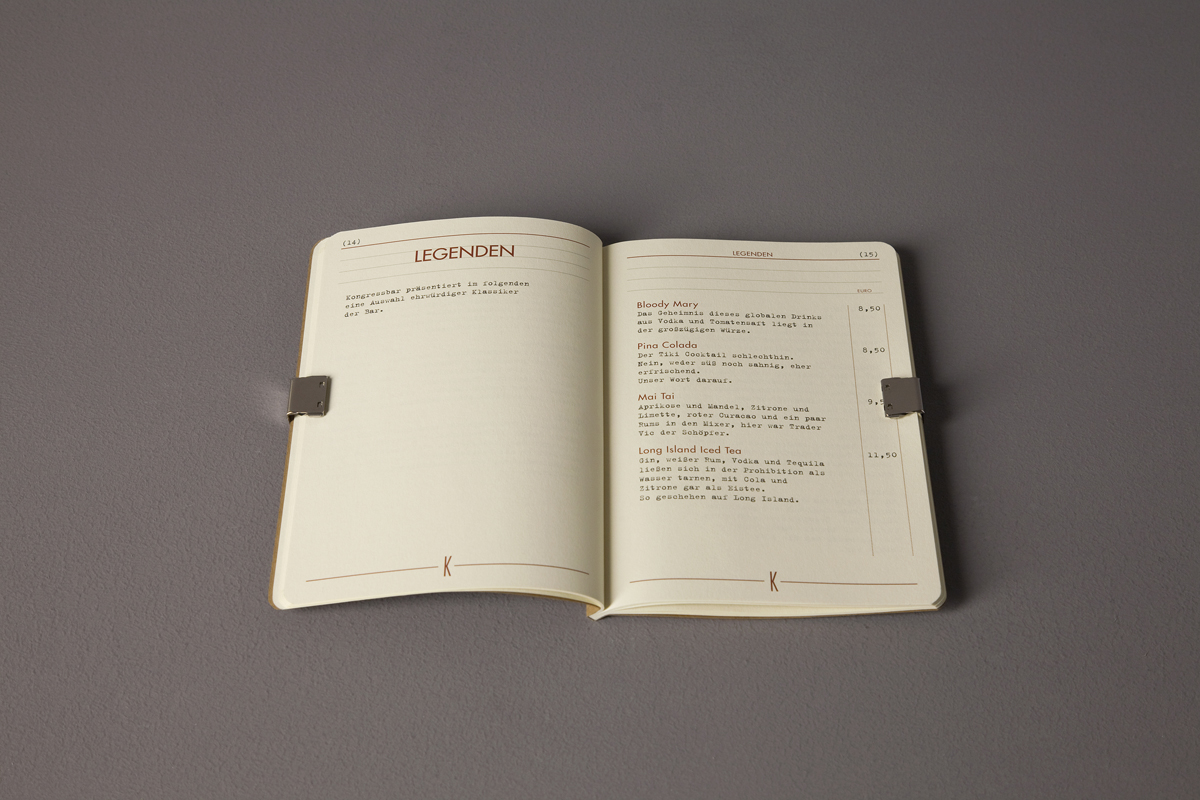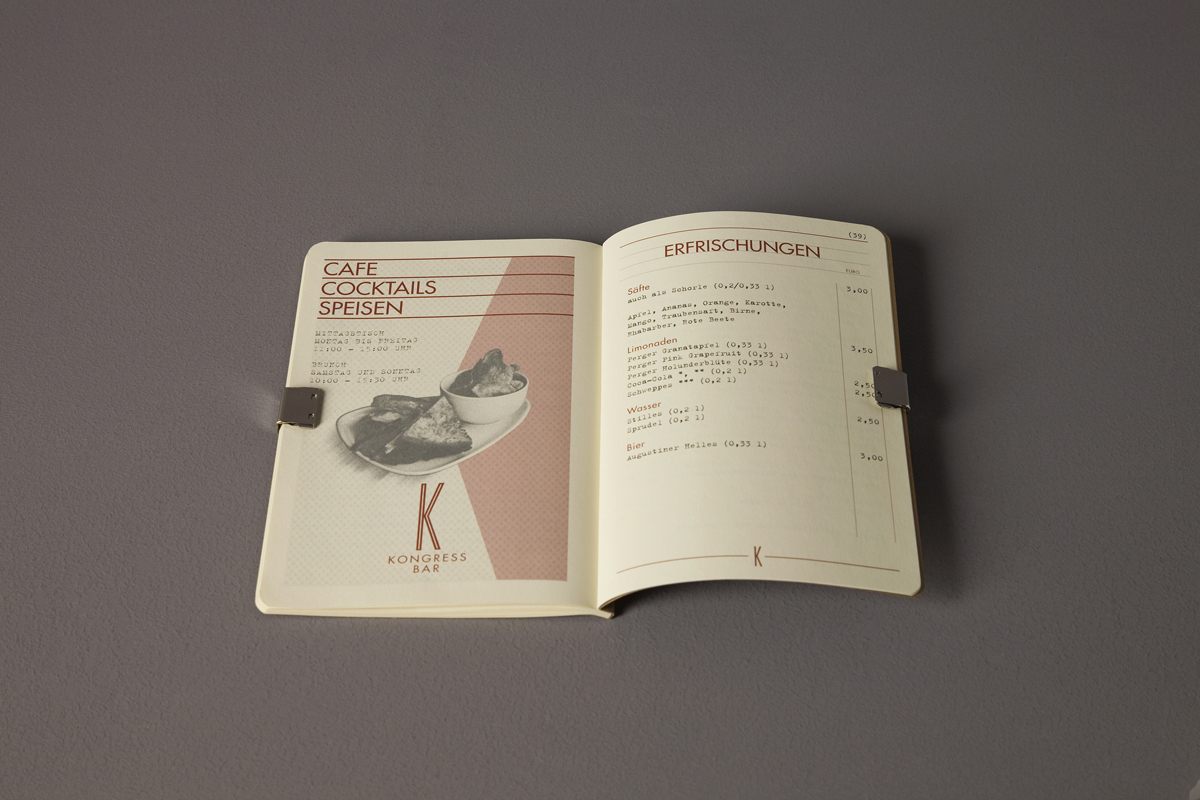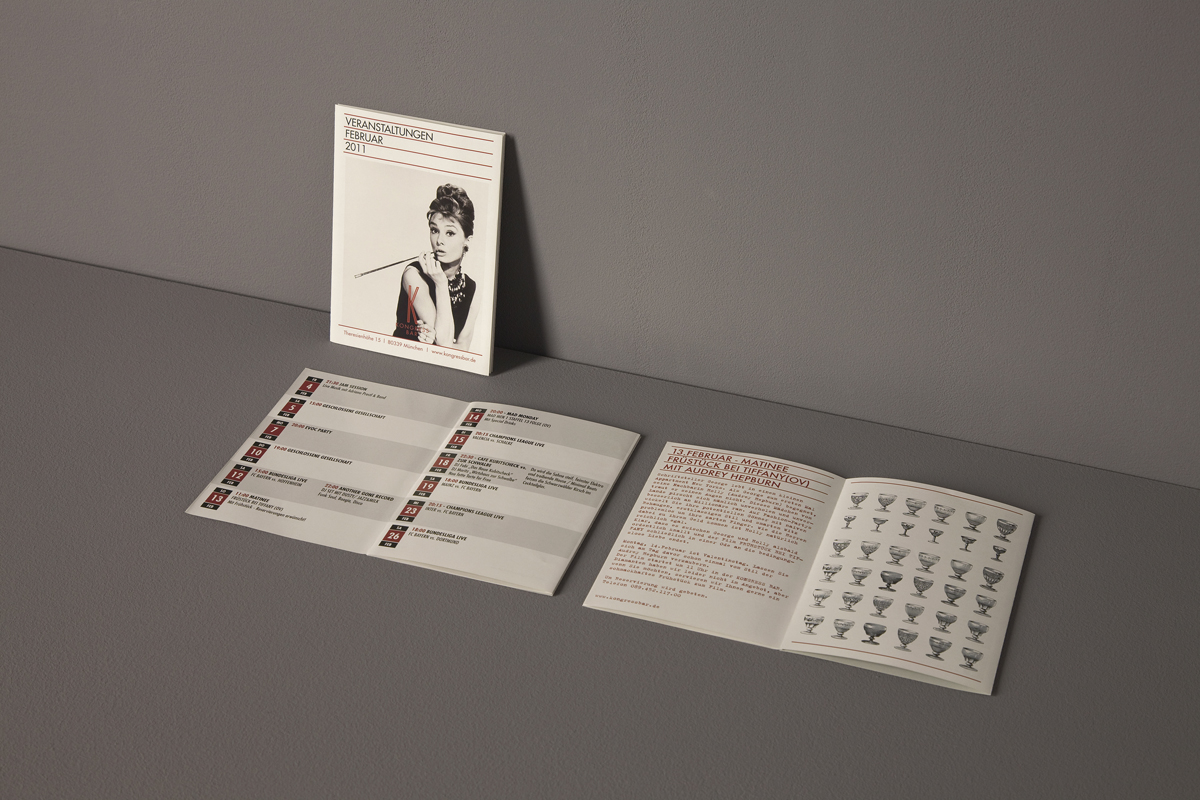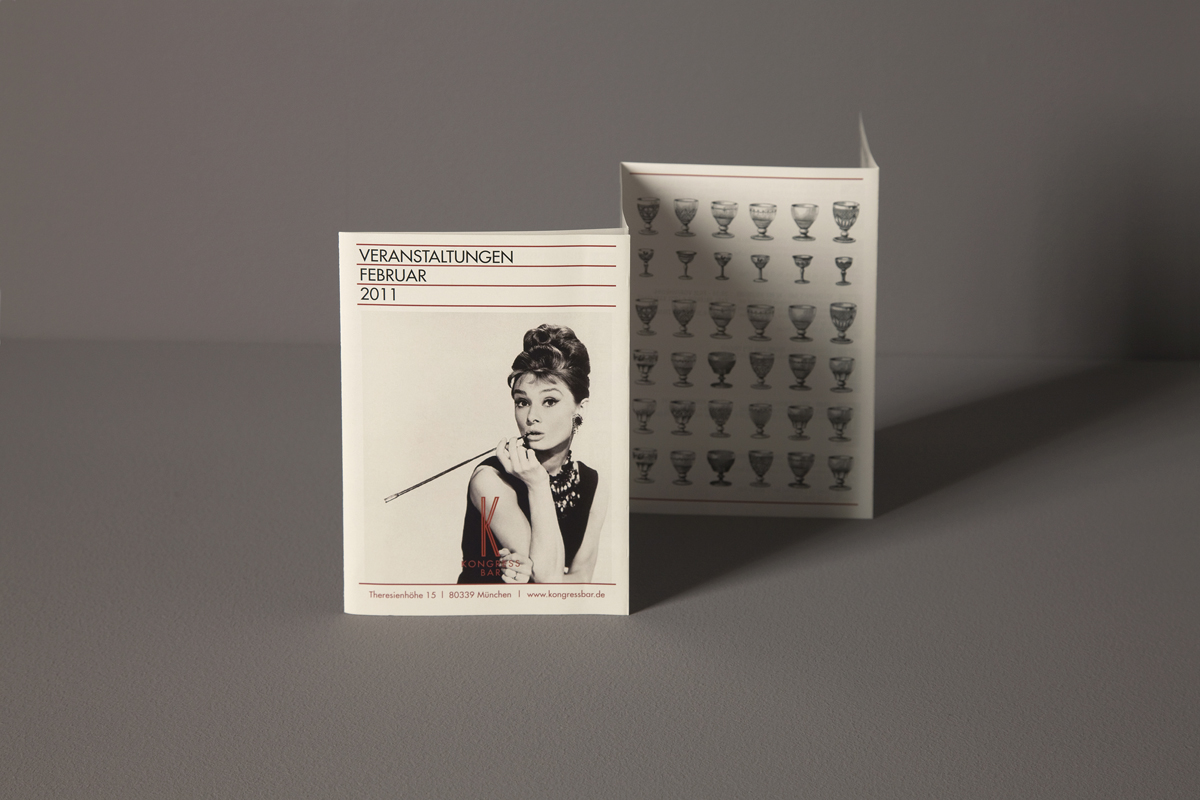 Nächstes Portfolio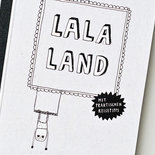 Reisehandbuch LaLa Land Wer würde nicht gerne in ein Land reisen, das ein Teil von einem selbst ist und man allein ...
Submitted by lulanism on 13.06.2011
in Graphics
Vorheriges Portfolio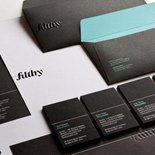 We strongly believe in the value of print, so we feel it's important that our stationary is a showcase of what we ...
Submitted by filthymedia on 06.06.2011
in Graphics