Eurydome is one of Jupiter's many moons, and was named after Eurydome, the mother of the Graces in Greek mythology. Eurydome was inspired by the Grotesque face Venus, with an additional flair added to the lowercase a, b, d and g.
Available at Linotype
http://www.linotype.com/760922/eurydomeextendedblack-font.html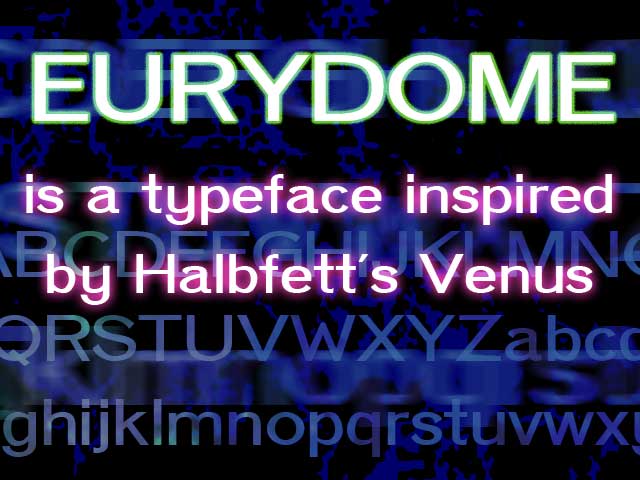 Verwandter Artikel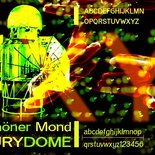 Example of Emboss Font's Eurydome Typeface http://www.fonts.com/font/emboss-fonts/eurydome
Submitted by stephenboss2000 on 20.06.2011
in Typography
Nächstes Portfolio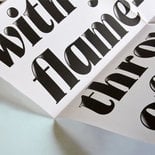 To celebrate the re-launch of the filthymedia website we produced a limited run of posters advertising 'Filthy Black ...
Submitted by filthymedia on 06.06.2011
in Graphics
Vorheriges Portfolio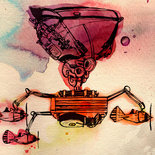 CD cover artwork Dieses Artwork habe ich für das Konzeptalbum der Band ‹computer› gestaltet.
Submitted by annette on 29.05.2011
in Illustration