Example of Emboss Font's Eurydome Typeface
http://www.fonts.com/font/emboss-fonts/eurydome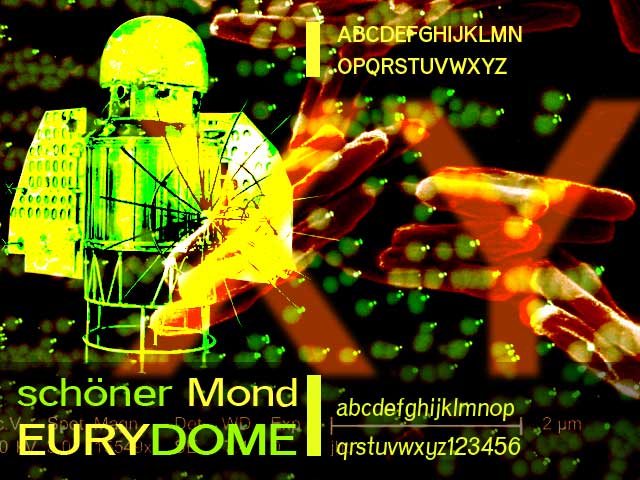 Verwandter Artikel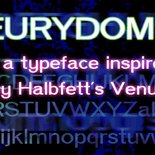 Eurydome is one of Jupiter's many moons, and was named after Eurydome, the mother of the Graces in Greek mythology. ...
Submitted by stephenboss2000 on 05.06.2011
in Typography
Nächstes Portfolio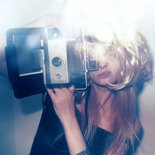 Submitted by kiyotaka on 22.06.2011
in Photography
Vorheriges Portfolio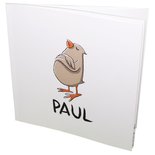 "In einer Stadt ganz voll von Häusern, von Menschen, Autos, Hund und Katz, dort lebt ganz ungeniert der Paule, ...
Submitted by vogelwilde on 20.06.2011
in Illustration