Embossanova was initially sketched to be a monospaced typeface but quickly took on a life of its own. It developed serifs and numerous arcs and stroke weights. I wanted it to retain a pre computer/unmathematical feel so there is a slight variation on curved characters and their relationship to the X height.
Verwandter Artikel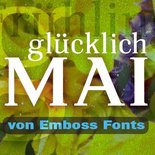 Embossanova
Submitted by stephenboss2000 on 09.05.2012
in Typography
Nächstes Portfolio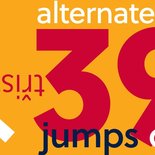 Soleil Soleil, designed by Wolfgang Homola, is a geometric sans serif typeface. Unlike most existing geometric sans ...
Submitted by TypeTogether on 30.11.2011
in Typography
Vorheriges Portfolio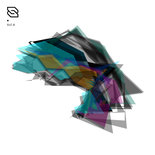 Submitted by Jonathan Mangelinckx on 28.11.2011
in Graphics