Dobosz Photography Book
Andrzej Dobosz (born 1977) is a freelance Polish photographer, the founder of the Poznań photographic group Streetm. He is mainly interested in reportage and socially-oriented photography. Dobosz's works won two awards in Wielkopolska Press Photo competition (reportage: The Invisible, 2nd awrd, 2009; Farewell, 1st award, 2010). The photographer is interested in such themes as social manifestations in public space and other events which attract different social groups; importantly, the lens is hardly ever directed towards the epicenter of the event. It is so because Dobosz records situations happening on the margins but functioning as a symbolic commentary revealing the essence of the whole incident. His eagerness to follow what is often omitted and unnoticed manifests itself in the street photographs showing the everyday life of Poles and Ukrainians. In these photos, full of paradoxes, the author presents the multilayered structure of reality, often revealing social stratification. The publication Andrzej Dobosz should be considered as an excellent example of a cooperation between the photographer and the graphic artist – Ryszard Bienert, designer and founder of a 3group graphic studio. Bienert consistently develops the ideas known from his previous publications of integrating reproduced works with typography, thereby referring to the tradition of interwar avant-garde. Publications designed by Bienert, awarded both in national and international competitions (ED – Awards, 2008, distinction, ED – Awards 2010, silver medal; Photographic Publication of the Year, 1st award, 2009) remain examples of innovative graphic solutions in which the properties of print materials and graphic design are closely united.
The 480-page hardcover publication, 165 x 225 x 40 mm has a status of a collectible object due to the circulation of only 500 copies with numerical stamp assigned to each copy. Moreover, the art book remains the effect of close cooperation between Dobosz and Bienert, an undertaking which shows a deeply conscious approach to the status of photographic reproduction. Diverse typographic layout, its correspondence with a text , varied size of reproductions and juxtaposition of differing kinds of paper enrich the interpretation of Dobosz's reportages. The authors make the reader aware of the fact that a photographic reportage can be viewed in a variety of ways: in the context of a whole cycle, as individual photographs, their fragments, with differences related to the presence or absence of a text accompanying the images. Furthermore, they point to the misleading neutrality of reproduction, shaped by the size, context, revealing the grain and materiality of a photograph or preservation of its apparent transparency. The art book Andrzej Dobosz proves that in the epoch of popularization of e-books, printed editions are still in demand and contemporary publications can become an object of a collector's desire.
The book is available at: www.dobosch.com/album
Dobosz Photography Book
480 pages
165 × 225 × 40 mm
Released: March 2011
English edition
Polish edition
32 pages Full colour
32 pages Black + Pantone 461
32 pages Black + Pantone 573
384 pages Black + Pantone
Warmgray 1
Paper:
1 / Arctic The Volume White 150 g/m2
2 / Arctic Gloss 120 g/m2
3 / Munken Print Cream 90 g/m2
Hard cover
ISBN 9788393272501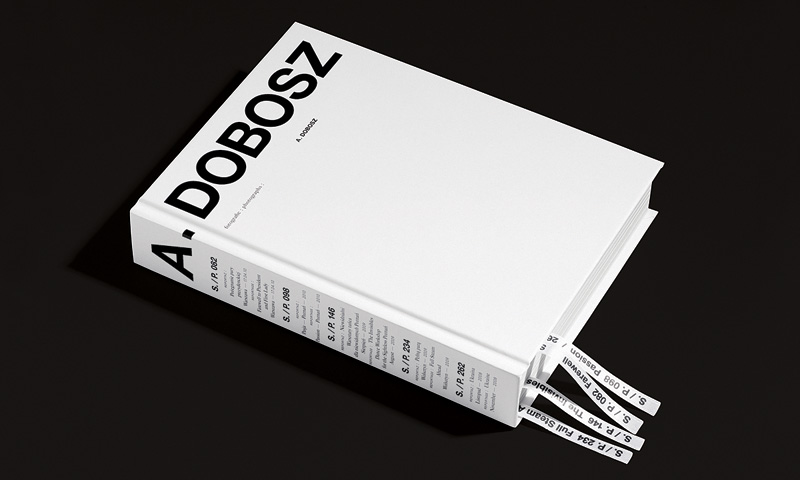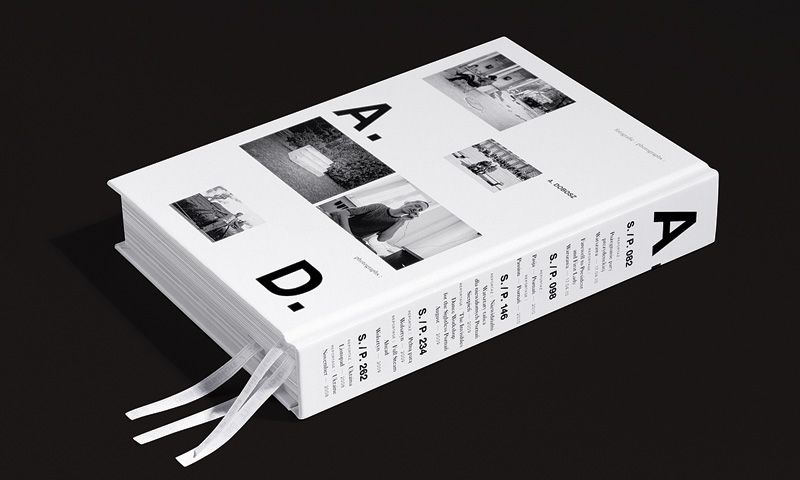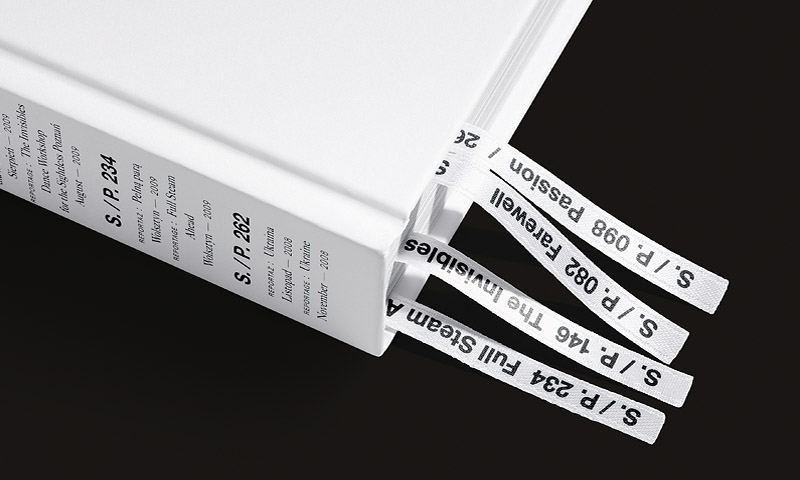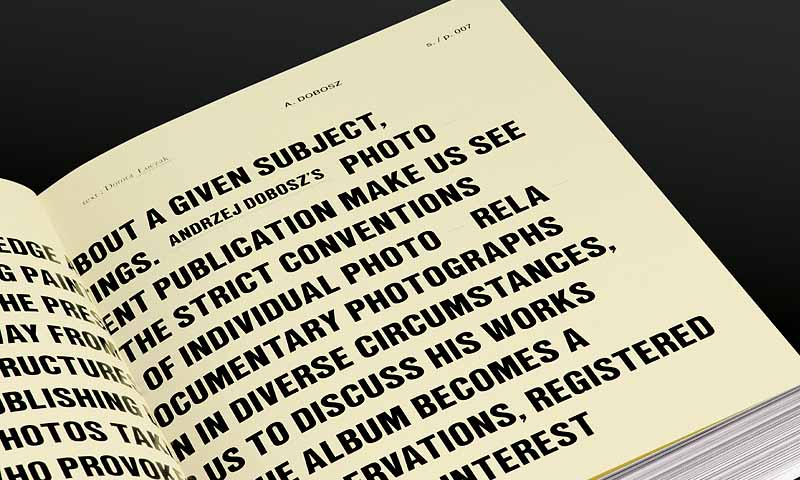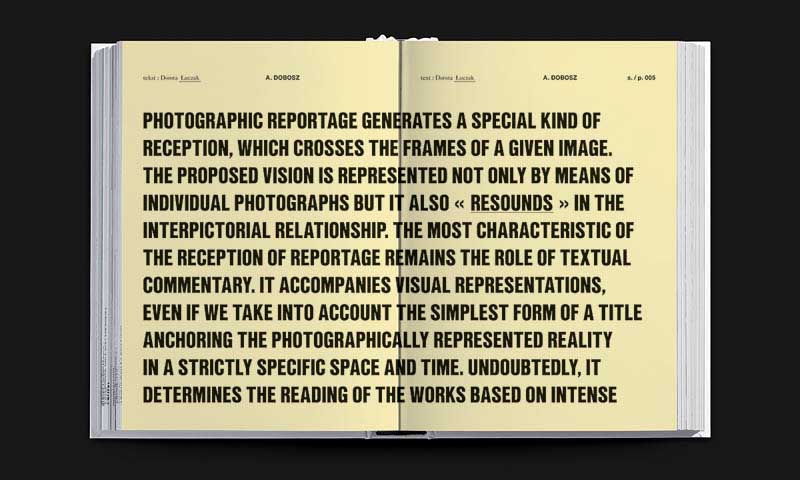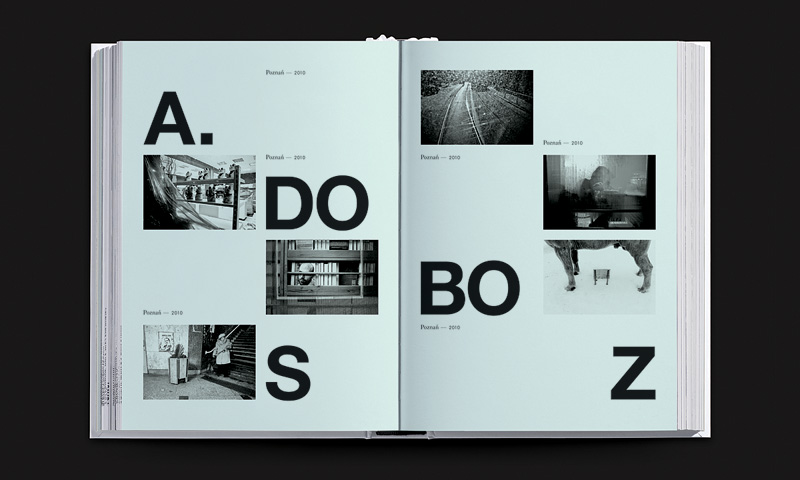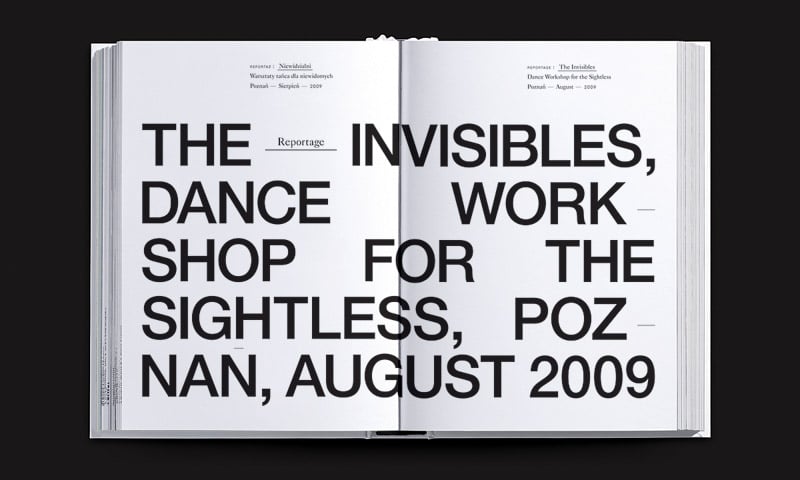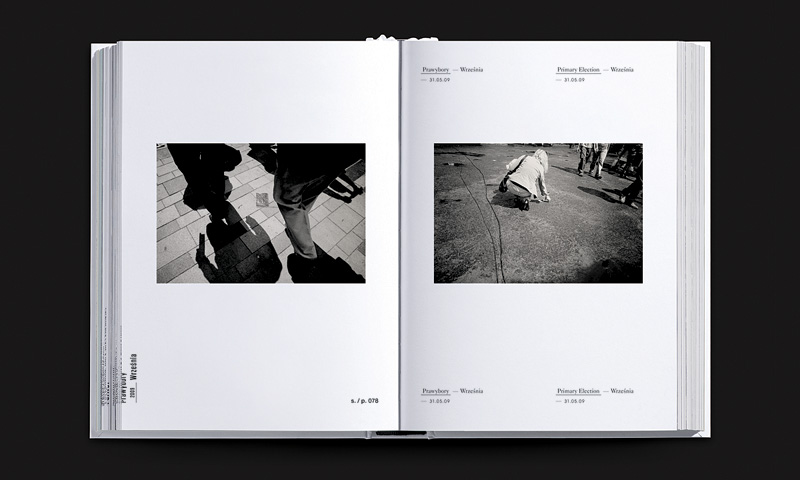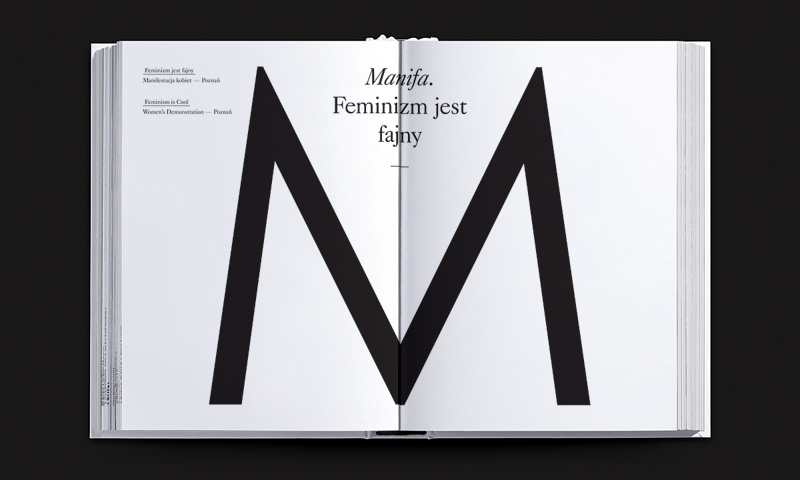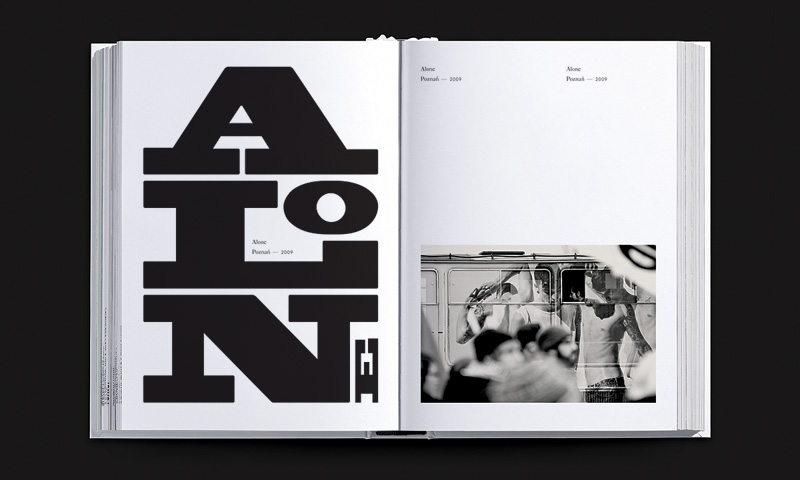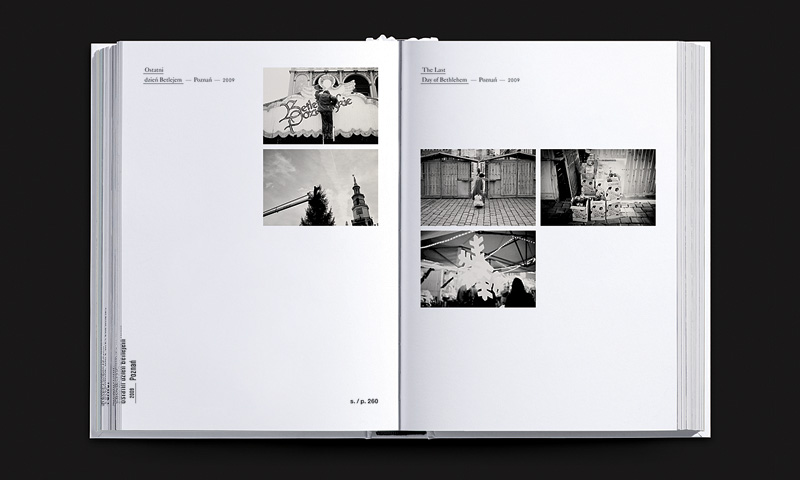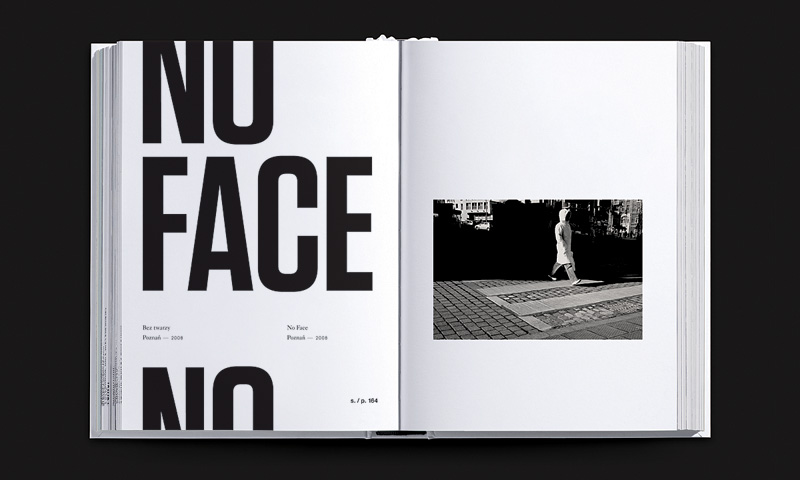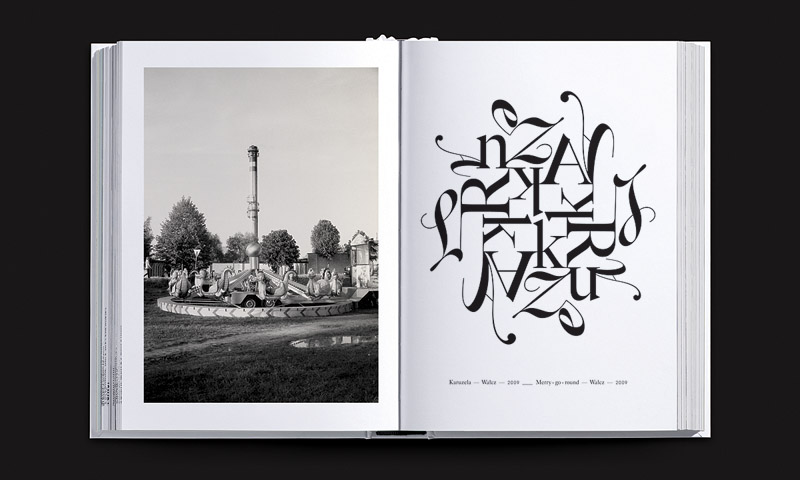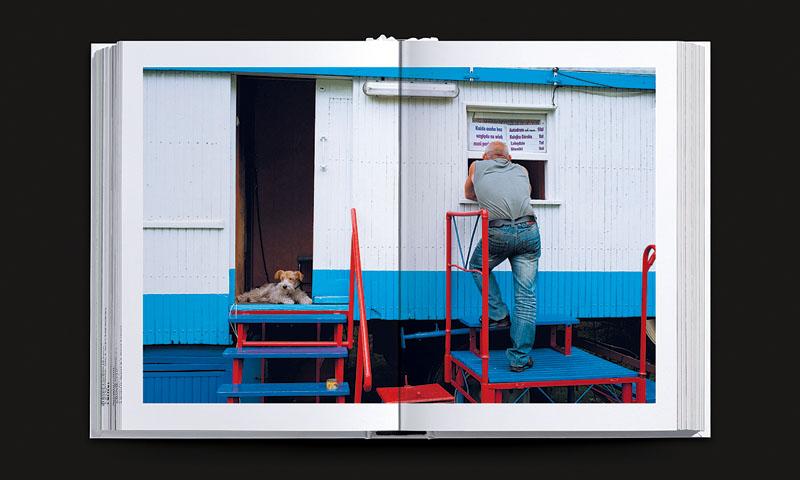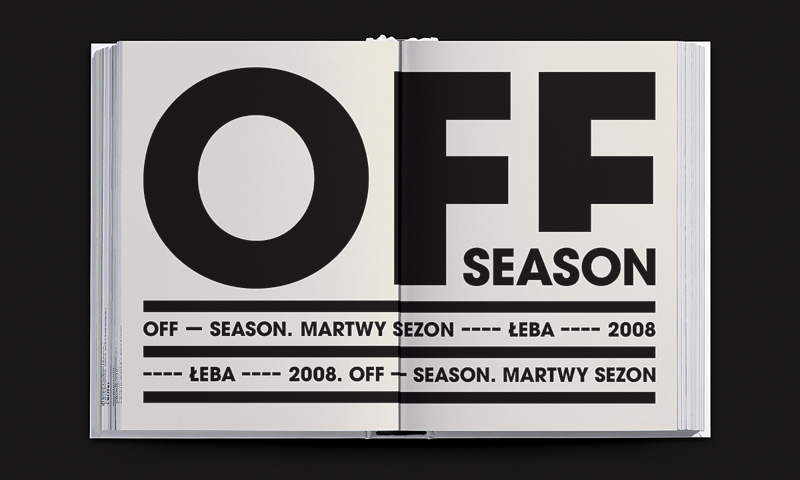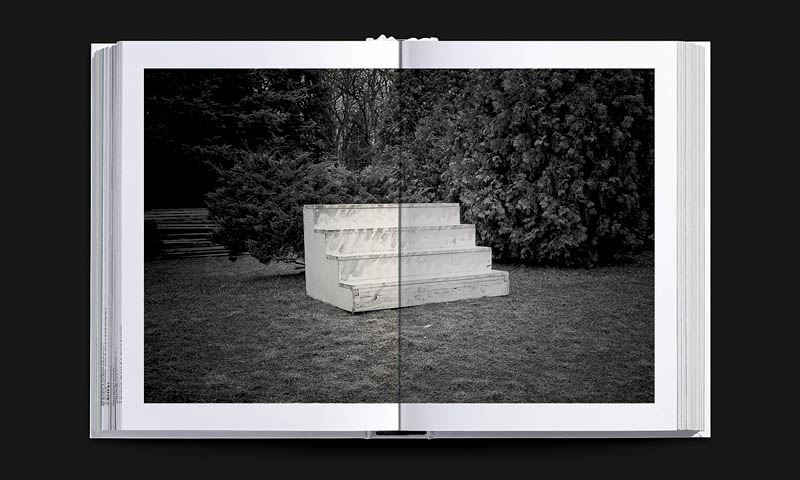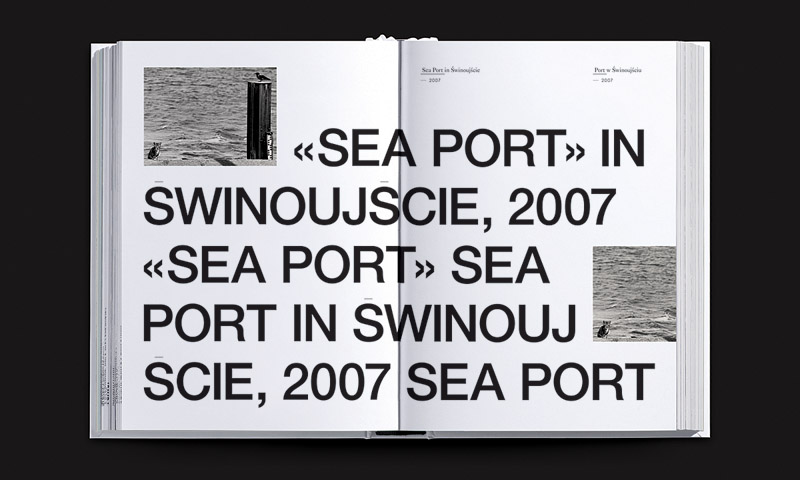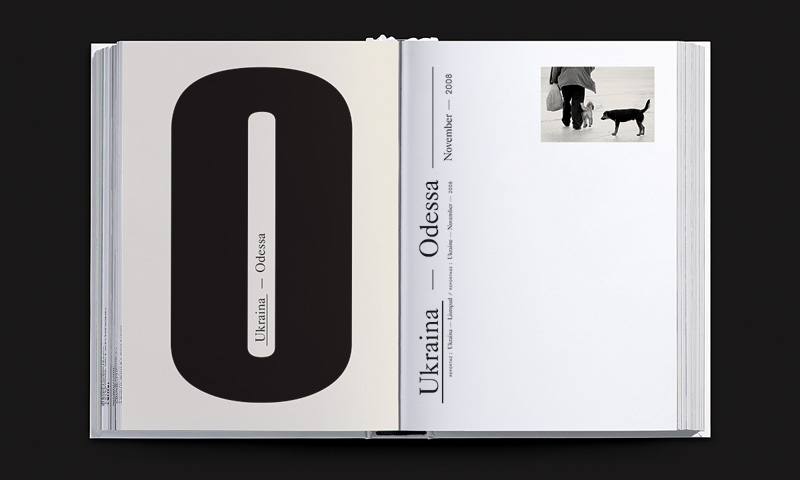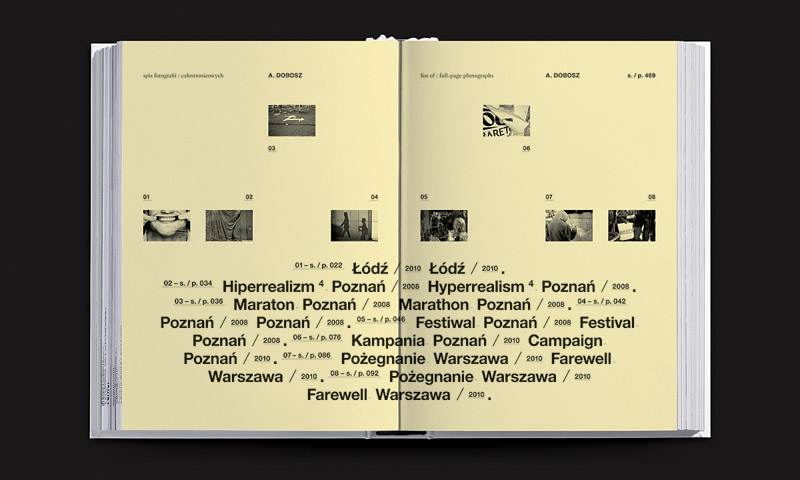 Verwandter Artikel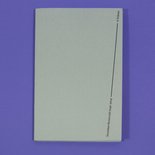 Cover design and layout of a bibliophile tribute to the poet Stanisław Barańczak—a renowned Polish poet and ...
Submitted by Podpunkt on 16.09.2016
in Design
Nächstes Portfolio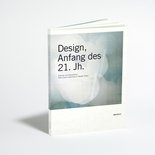 DESIGN, ANFANG DES 21. JH. 2011 / Buch / Betreut von Prof. Johannes Bergerhausen und Prof. Petra Eisele / ...
Submitted by saskia_friedrich on 19.06.2011
in Graphics
Vorheriges Portfolio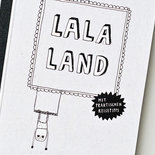 Reisehandbuch LaLa Land Wer würde nicht gerne in ein Land reisen, das ein Teil von einem selbst ist und man allein ...
Submitted by lulanism on 13.06.2011
in Graphics