NOWAY is the brand of a couple of creatives based in Milan. The project's desire is to satisfy those who don't care about approval. The tees are basic but stand out for its simplicity and the evocative power of the brand.
Hand printed t-shirts, meticulously detailed and in limited edition for those who really dig this way of seeing things.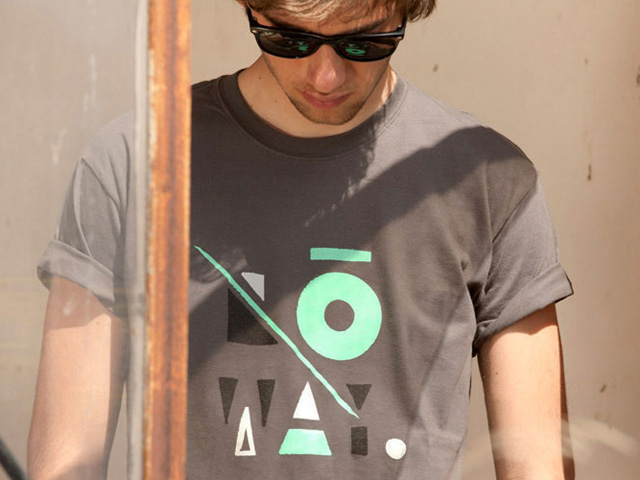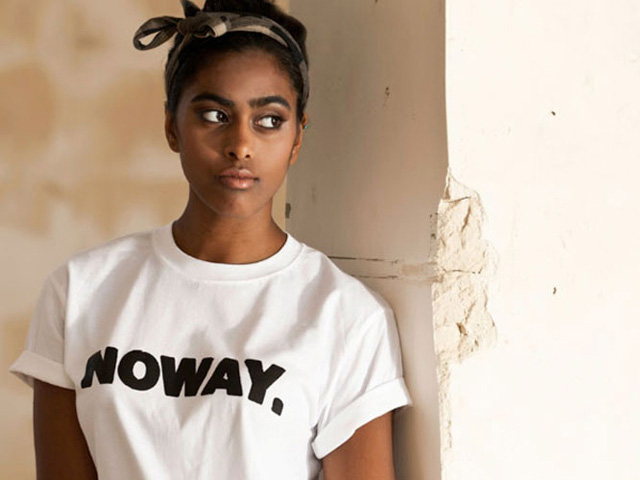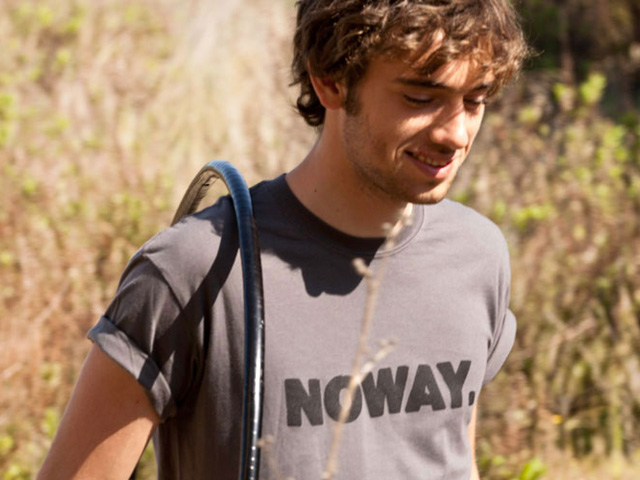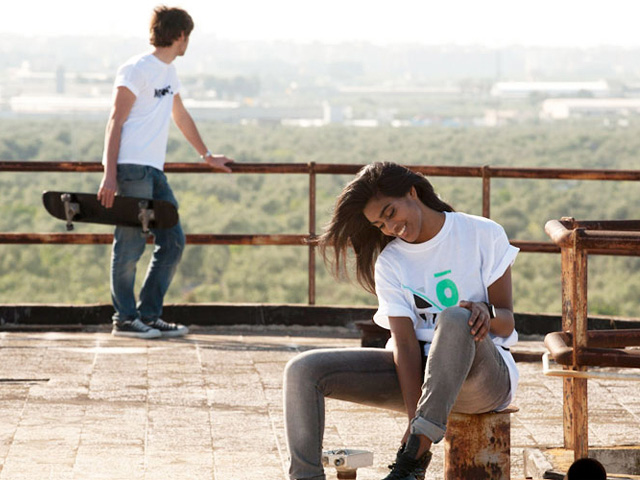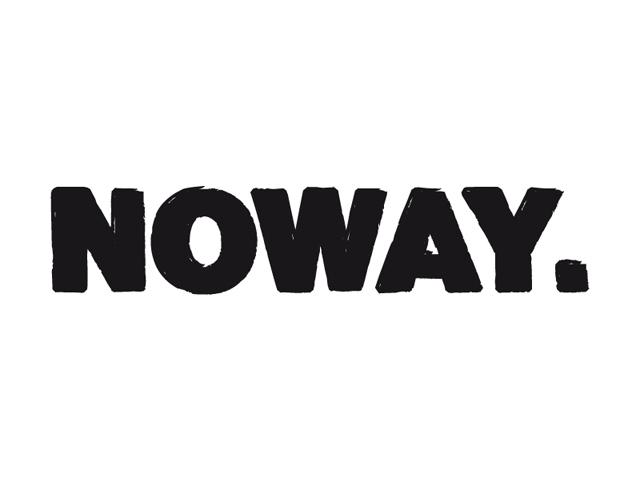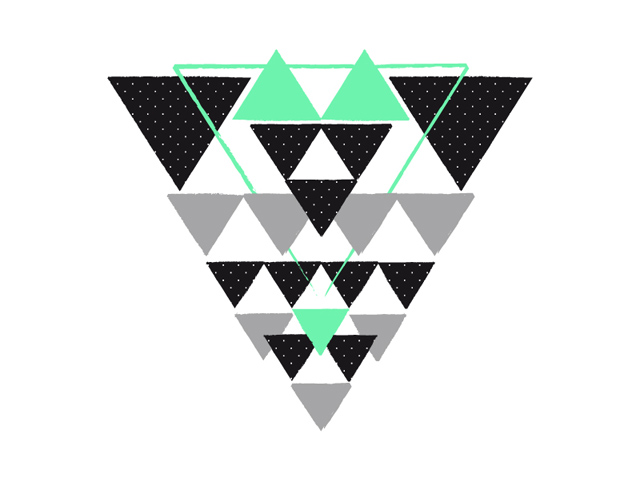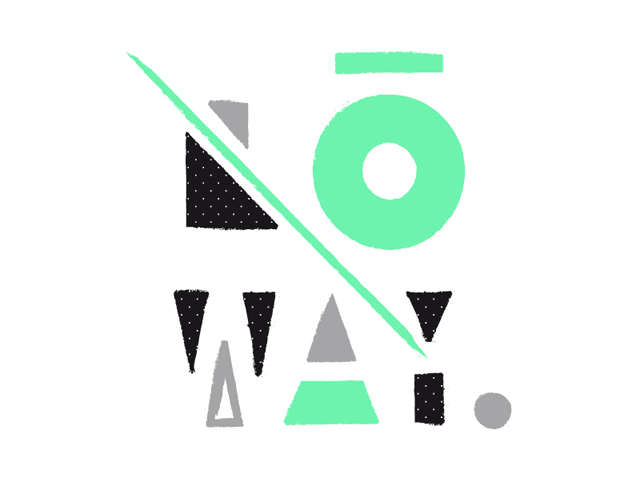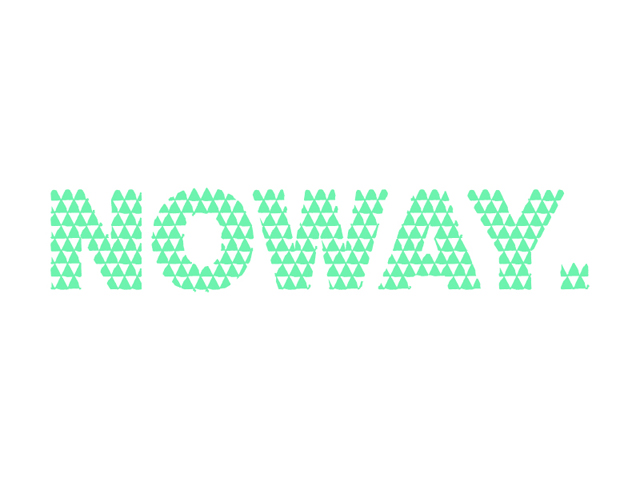 Verwandter Artikel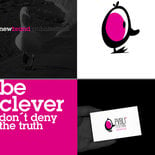 No Brand Band Identity Silent Progressive Compact Disc + miscellaneous This was a project that I did for small ...
Submitted by RyanAtkinson on 16.07.2010
in Design
Nächstes Portfolio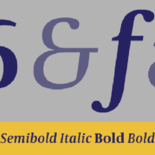 Capitolium News 2 by Gerard Unger; Capitolium was designed in 1998 at the request of the Agenzia romana per la ...
Submitted by TypeTogether on 06.07.2011
in Typography
Vorheriges Portfolio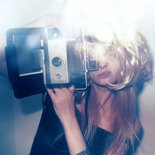 Submitted by kiyotaka on 22.06.2011
in Photography