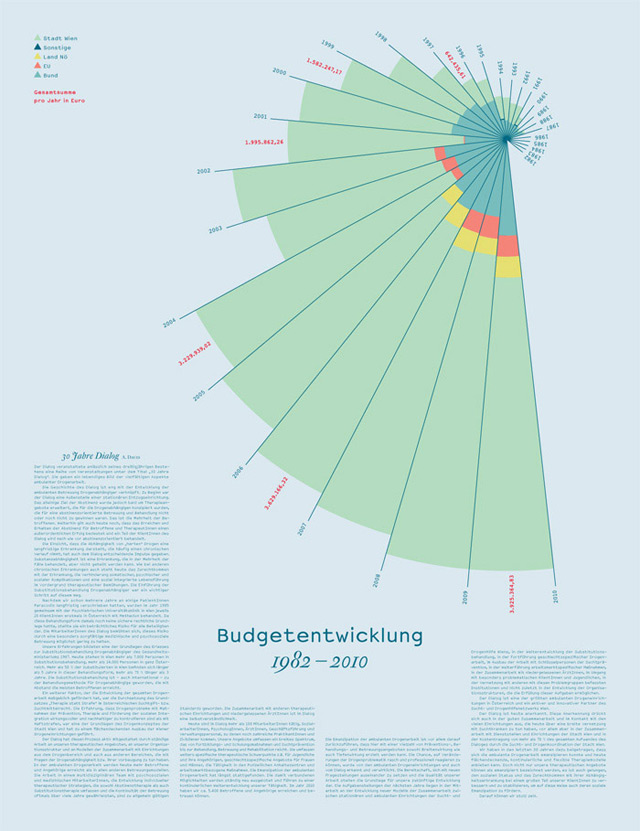 This double sided poster is a supplement of the book "30 Dialoge" which honors 30 years of "Verein dialog:" – a social care association working on a program for addicts and their families. The book is based on 30 keywords visualized by 30 colors and photographs to present the history and daily work of the association. Text and photographs by clients and social workers.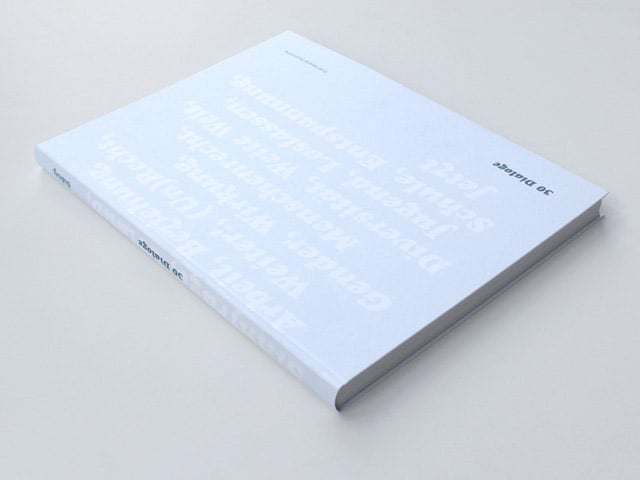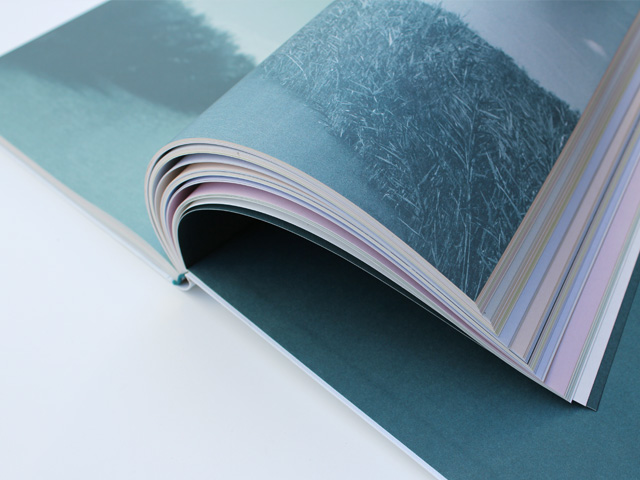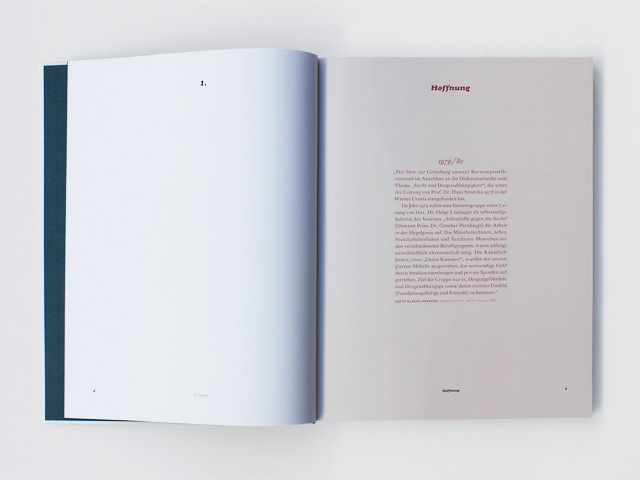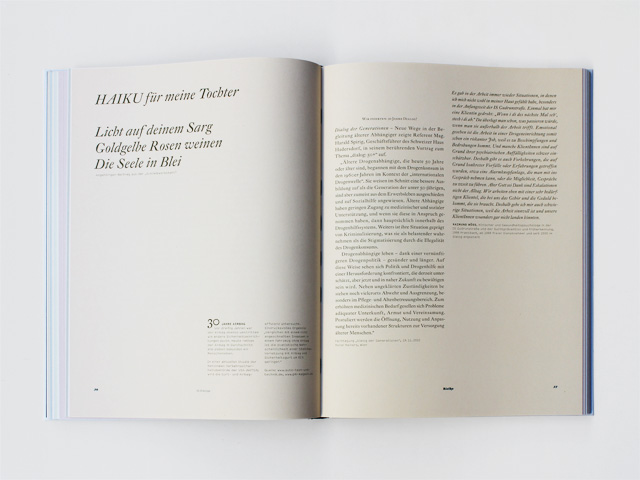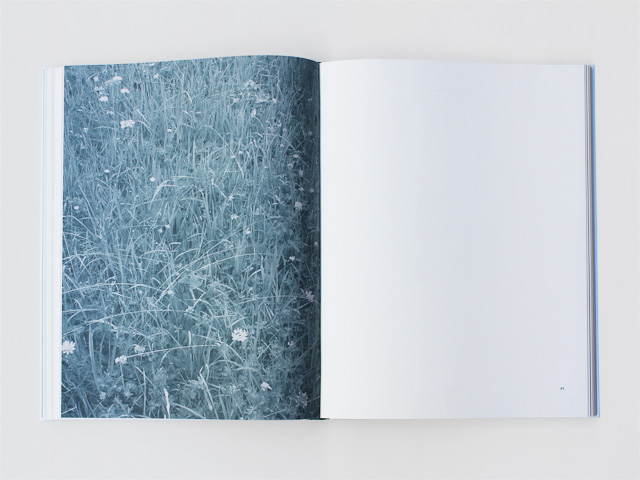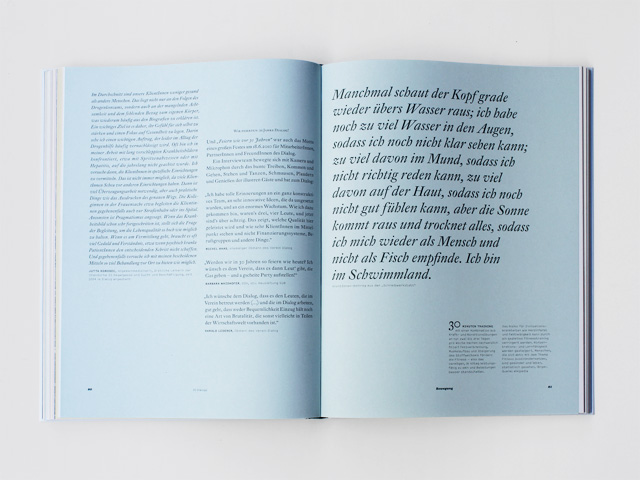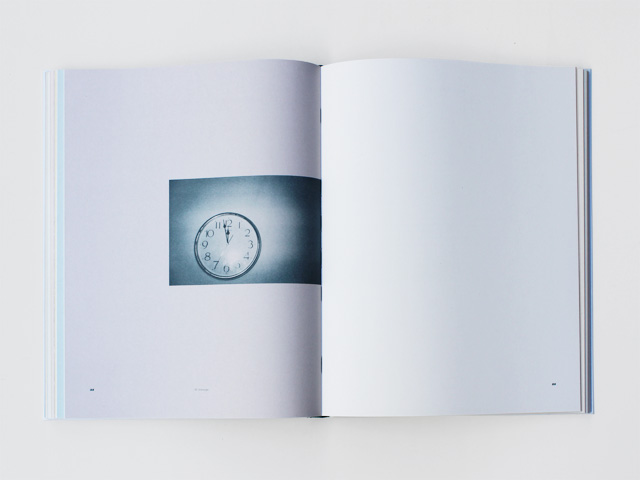 Verwandter Artikel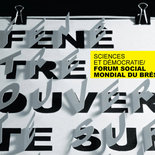 World Social Forum Poster Client: Les petits débrouillards association This a serie of poster for Les petits ...
Submitted by graphicwand on 26.03.2012
in Graphics
Nächstes Portfolio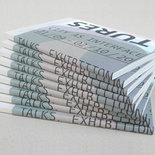 "Coded Cultures" is an international festival for media arts and digital communities. The new festival identity is ...
Submitted by Grafikum on 30.10.2012
in Design
Vorheriges Portfolio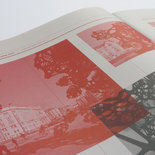 This is a music magazine designed for Thyssen-Bornemisza Art Contemporary. It is part of a limited edition package ...
Submitted by Grafikum on 25.10.2012
in Graphics