"Coded Cultures" is an international festival for media arts and digital communities. The new festival identity is based on a variable logotype. We designed a wide range of items needed for the event including a booklet with a dust jacket which serves as a poster and folder containing the festival program.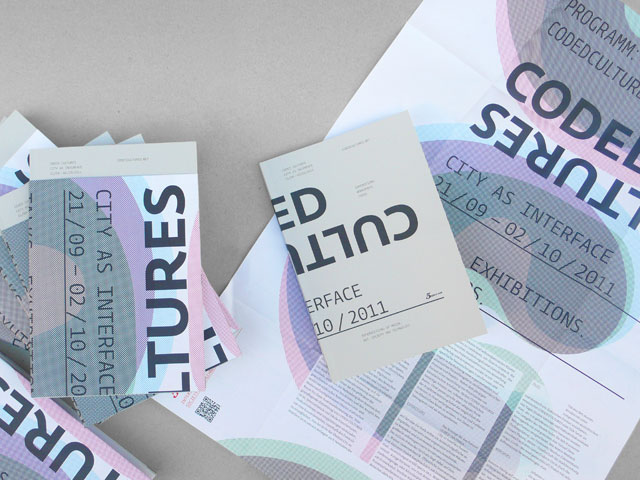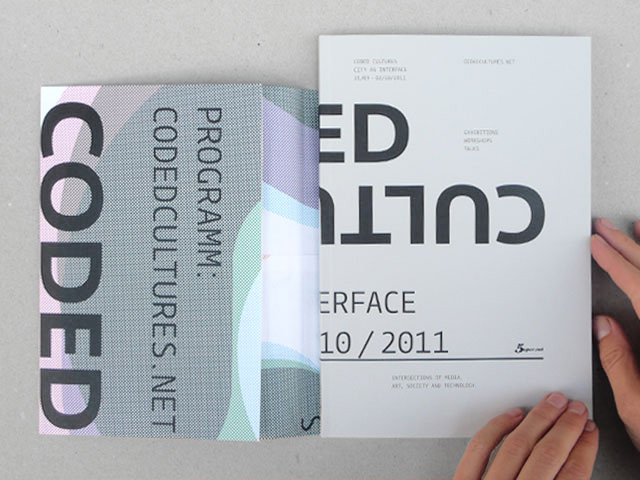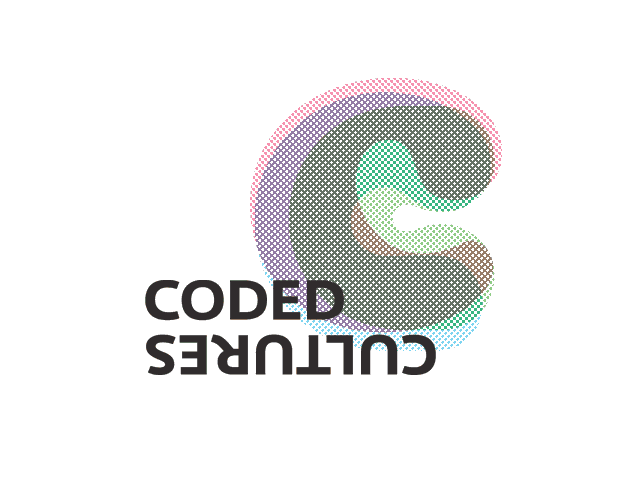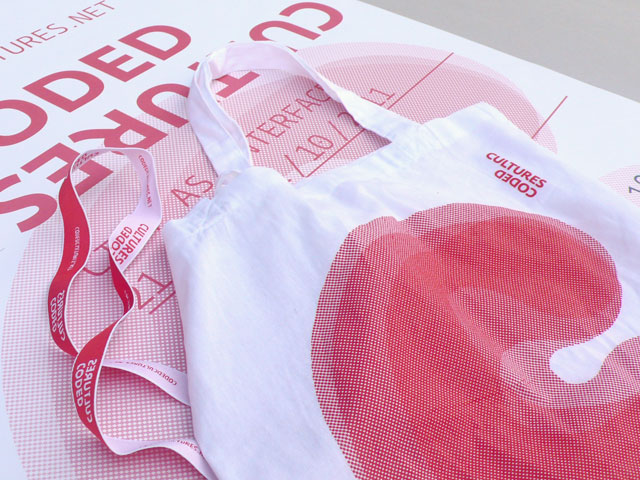 Verwandter Artikel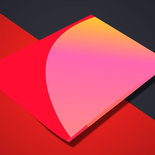 The Panama Plus Festival is an annual subculture festival, featuring the creative work of various artists, ...
Submitted by Moby Digg on 20.03.2016
in Design
Nächstes Portfolio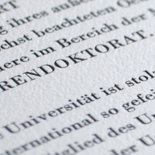 These certificates were designed for the University for Art and Industrial Design (Kunstuniversität Linz). To ...
Submitted by Grafikum on 30.10.2012
in Design
Vorheriges Portfolio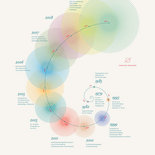 This double sided poster is a supplement of the book "30 Dialoge" which honors 30 years of "Verein dialog:" – a ...
Submitted by Grafikum on 29.10.2012
in Design