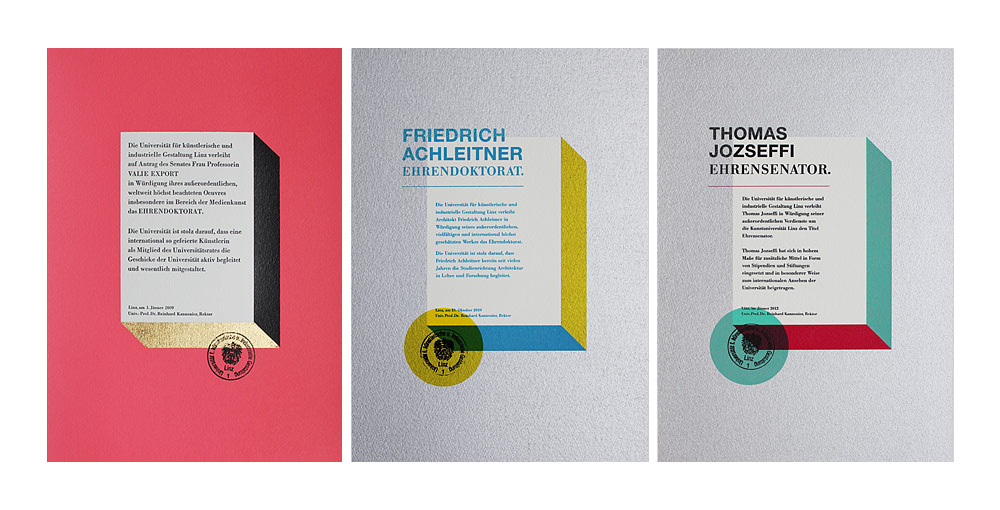 These certificates were designed for the University for Art and Industrial Design (Kunstuniversität Linz). To honor VALIE EXPORT, architect Friedrich Achleitner and Thomas Jozseffi for their accomplishment. Screenprints with letterpress, finished with gold leaf.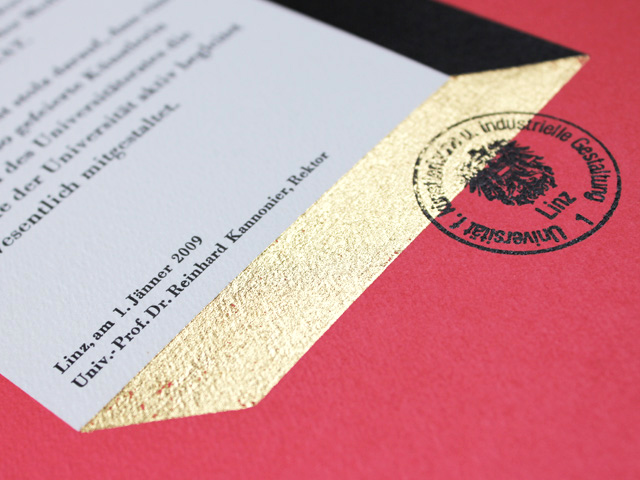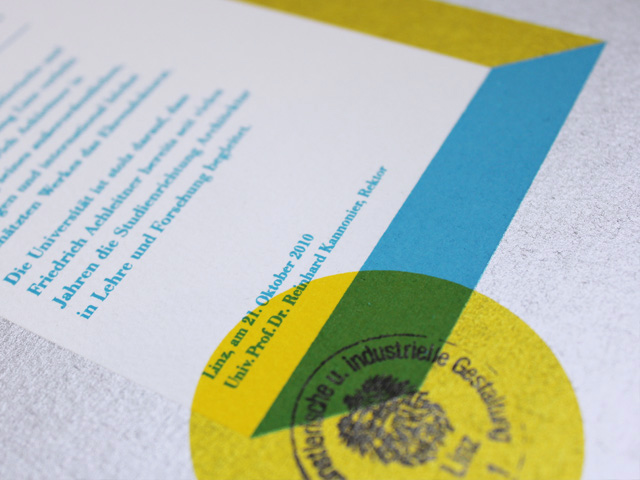 Verwandter Artikel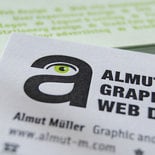 Letterpress business cards printed in 2/1c pantone spot colors on 540gsm bonded paper
Submitted by almut on 22.05.2014
in Graphics
Nächstes Portfolio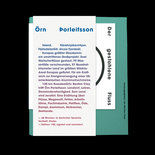 — Örn Þorleifsson Der gestohlene Fluss herausgegeben von Benten Clay. I was asked by Artists Benten Clay to design ...
Submitted by metallicyellow on 31.10.2012
in Design
Vorheriges Portfolio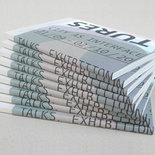 "Coded Cultures" is an international festival for media arts and digital communities. The new festival identity is ...
Submitted by Grafikum on 30.10.2012
in Design