The purpose of Type Songs project is to point at great songs by illustrating them with their own words, in a poster frame. I started this project to combine my interest in digital media, especially typography, and my passion for music.
Quickly this work took another dimension, as I'm searching for the meaning of the lyrics, and stories around the artists, for each song. Most of the posters have hints to catch this, and I want them not to be too obvious, so that people have to pay more attention to the songs. Because music is the most important part of this project.
Actually the project is going to reach 40 posters. See the whole project on my personal portfolio or my DeviantArt account.
The following concern these artists, in order : Eels - Johnny Cash - Clap your hands say yeah - Morphine - The Chemical Brothers - Nirvana - Queen - The Stooges - Black Sabbath - Interpol - David Bowie - Radiohead - Supertramp - Ray Charles - Deftones
You can listen to all Type Songs on my Grooveshark playlist right here !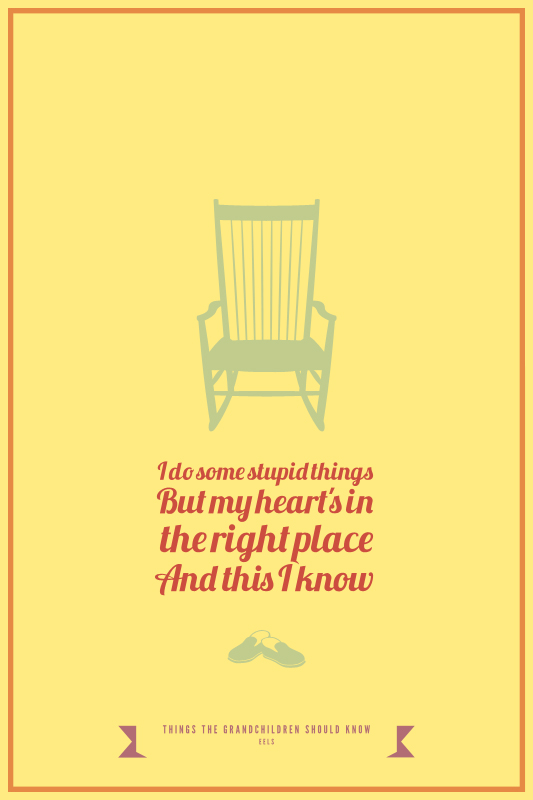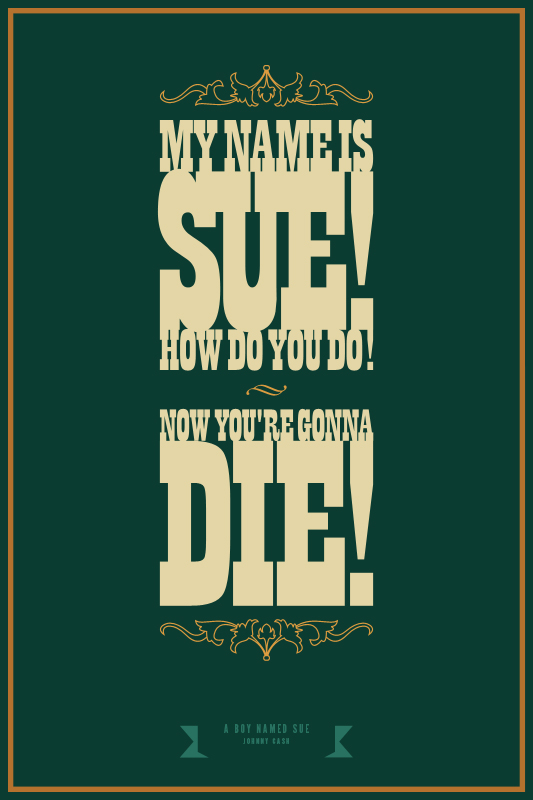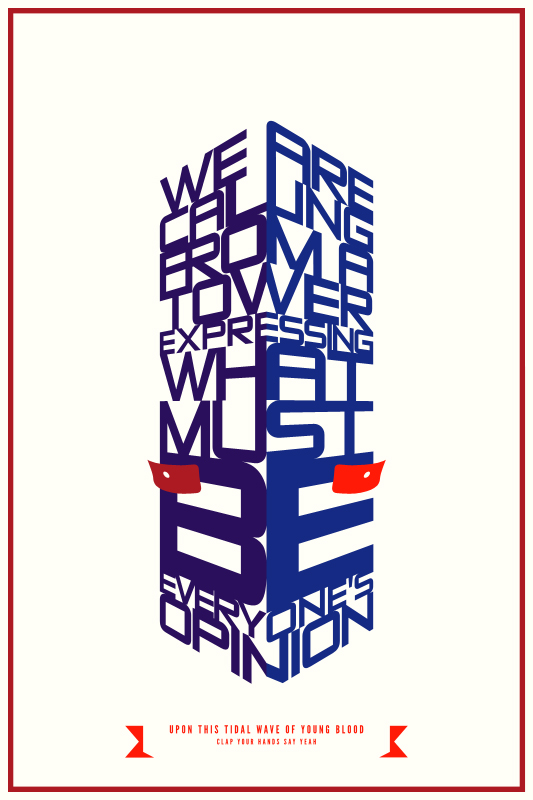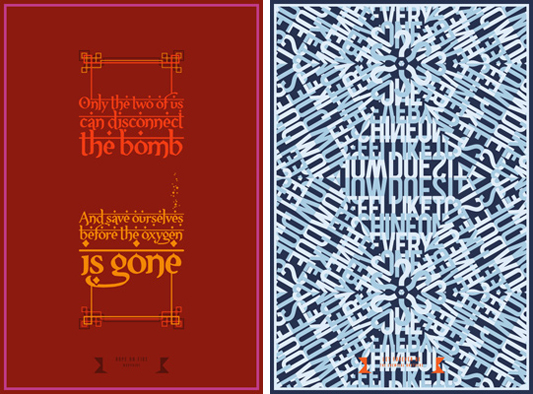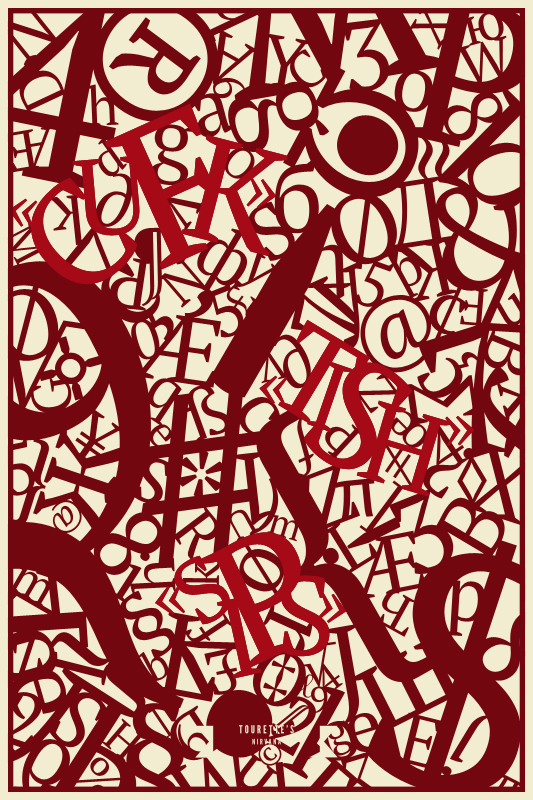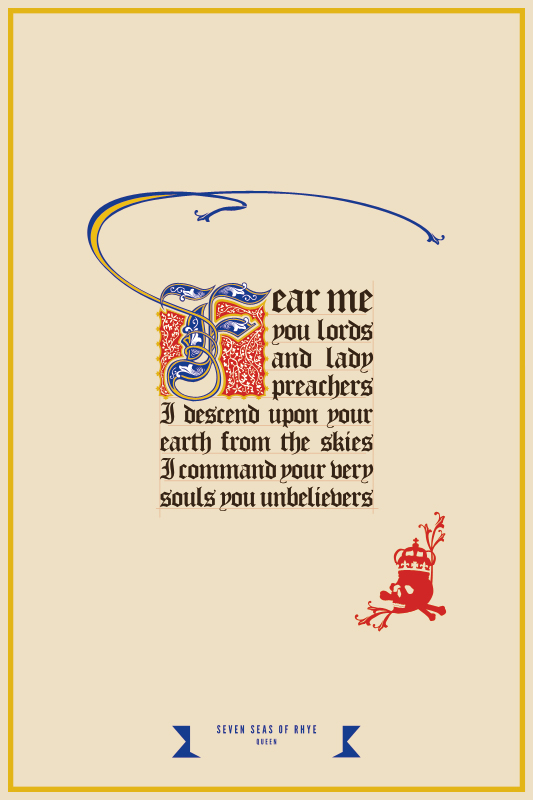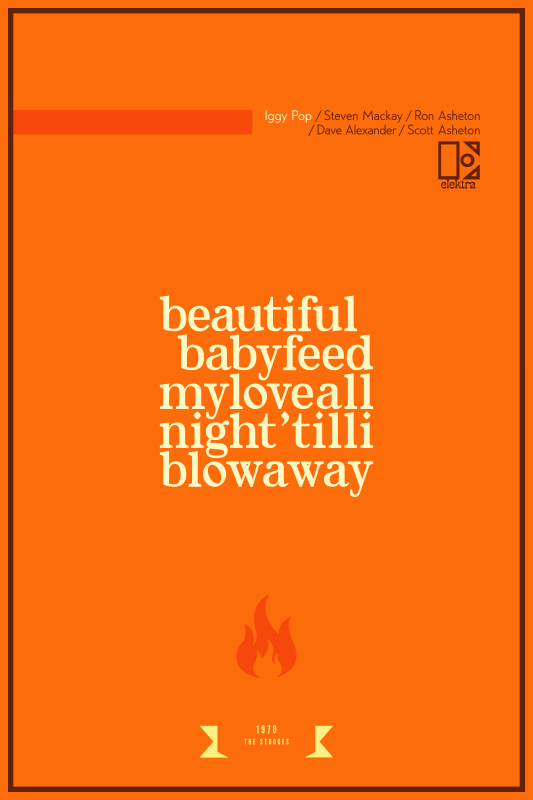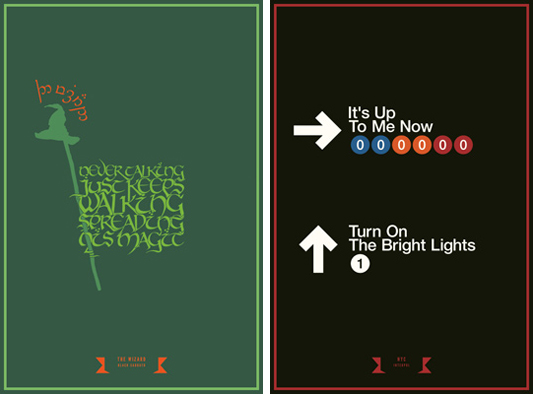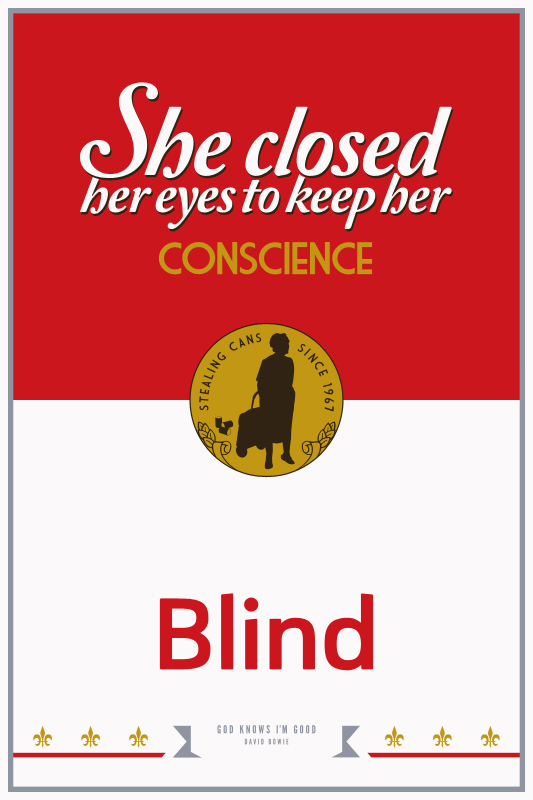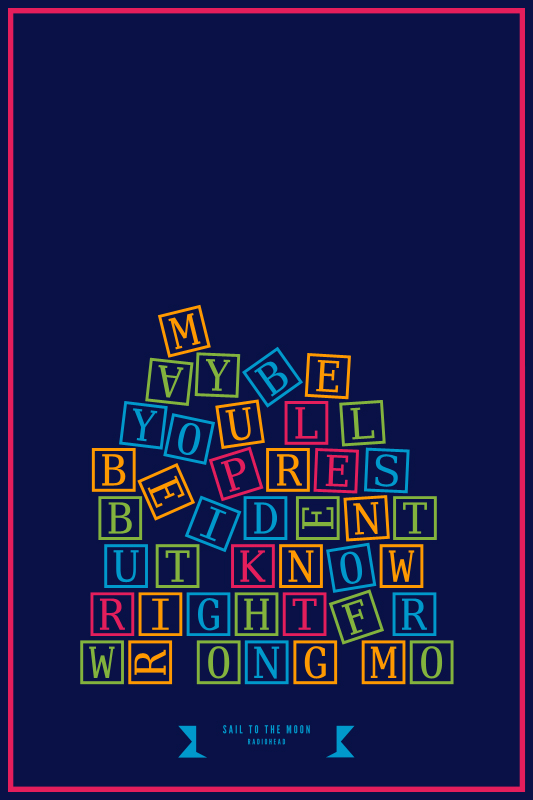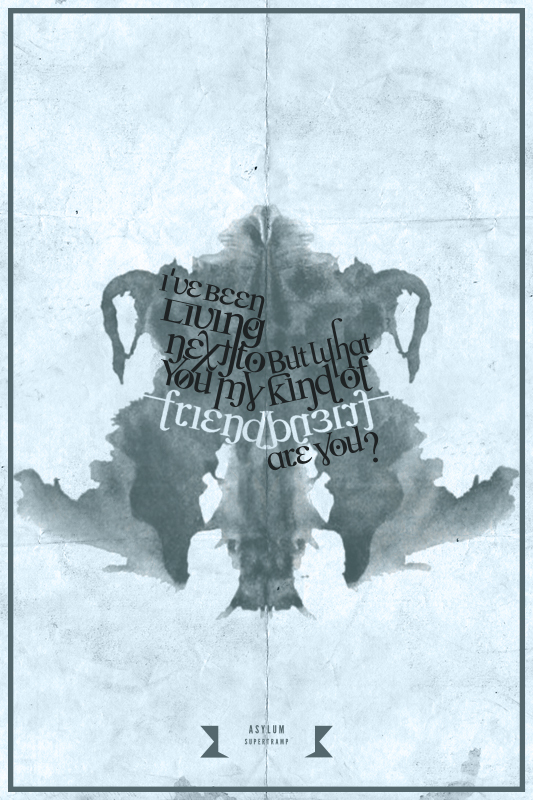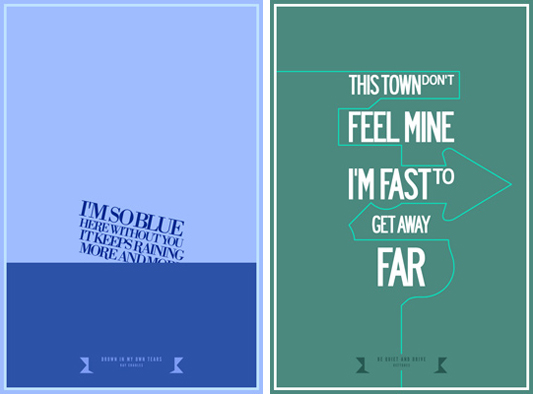 Verwandter Artikel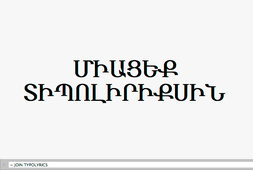 During Granshan 2012, in Yerevan, Armenia, will be a TypoLyrics Exhibition! With much success from our last ...
Submitted by Julia on 13.03.2012
Nächstes Portfolio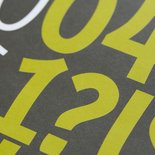 Winnie Tan herself a gifted graphic designer, created this beautiful poster featuring her typeface Rue Display. It ...
Submitted by TypeTogether on 11.07.2011
in Typography
Vorheriges Portfolio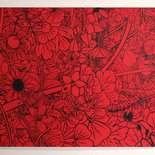 2011 touring exhibition featured in some of the most prestigious galleries around Asia/Pacific and Europe. Masked ...
Submitted by Mega on 07.07.2011
in Illustration