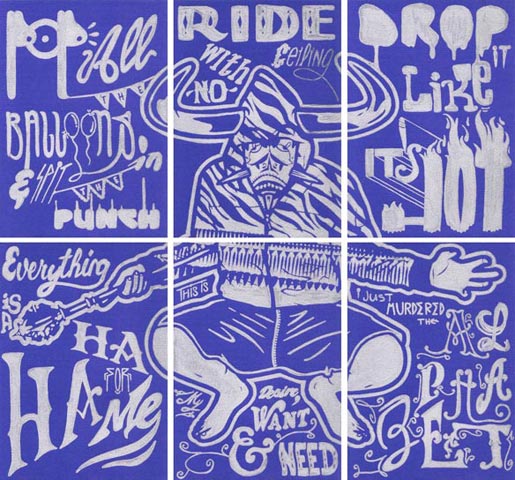 I Just Murdered The Alphabet is a new series of 102 handmade drawings. Mega combines lettering experiments, hip-hop references, and wild creations.
Medium used: Hand-drawn with silver ink on 160g acid free art paper.
All infos: http://ilovemega.com/blog/i-just-murdered-the-alphabet-art-project-by-mega/
Verwandter Artikel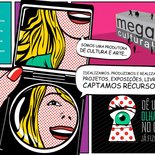 Dona Baronesa created the new website and business cards for Mega Cultural productions designed to ...
Submitted by donabaronesa on 25.09.2012
in Design
Nächstes Portfolio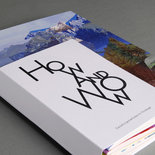 HOW AND WOW besteht aus 5 Heften zu den Gestaltungsmethoden Cut Up, Kombinatorik, Raster, Zufall und Layout sowie ...
Submitted by carinas on 17.05.2012
in Design
Vorheriges Portfolio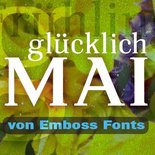 Embossanova
Submitted by stephenboss2000 on 09.05.2012
in Typography