Wir haben ein neues Buch gemacht! Rasterwelt ist ein Skizzenbuch mit über 80 unterschiedlichen Rastern und Mustern zum Kritzeln und Entwerfen. Ein Buch, das wir schon immer machen (und haben) wollten. Hier erste Monster, Welten und Muster, die uns Künstler im Alter von 5 bis 55 geschickt haben. Wir sammeln weiter und freuen uns über jeden Beitrag!
Rasterwelt is a sketchbook full of different grids and patterns – the books we always wanted to make (and have – it's not only for kids). The pictures show monsters, patterns and more given to us by artists aged 5 to 55. Thank you!
176 Seiten / 176 pages, fadengeheftet / thread-stitched
ISBN:978-3-407-82182-9
(Fotos: Günther Dächert)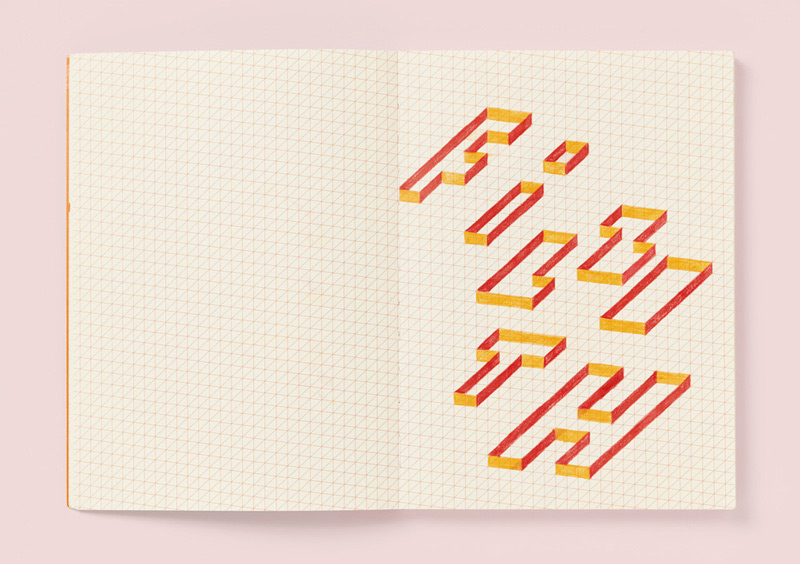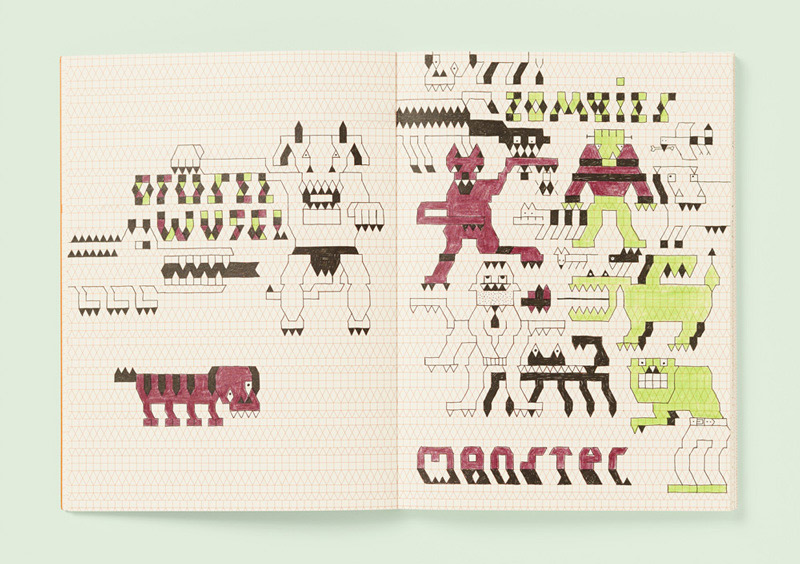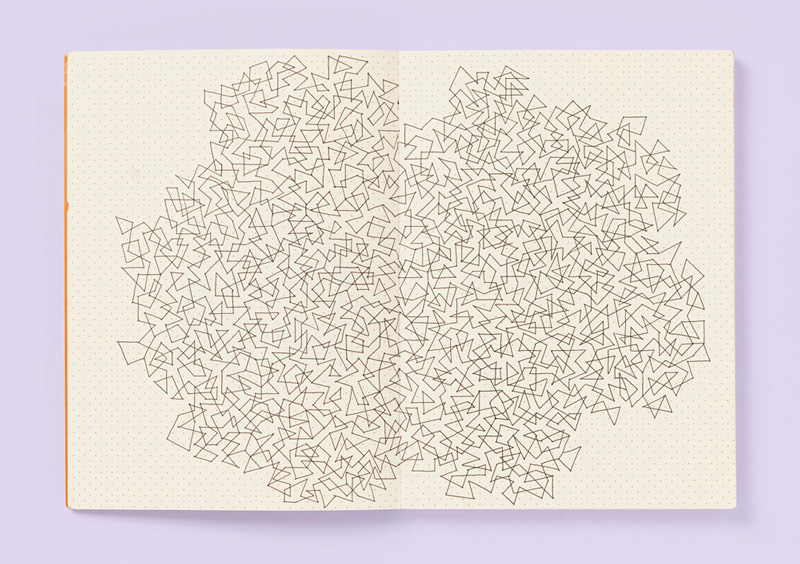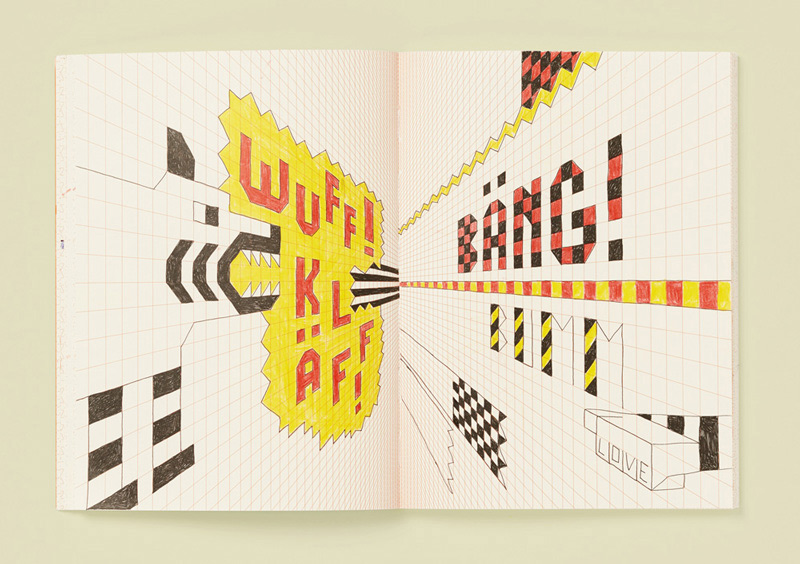 Verwandter Artikel
Nächstes Portfolio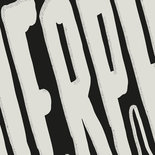 Submitted by SL GRAPHICDESIGN on 18.11.2016
in Typography
Vorheriges Portfolio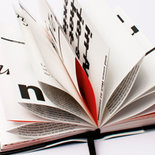 Sprache als Ereignis. Ein allegorischer Liebesbrief Ausstellungskatalog »Ideen. Das Buch Le Grand« von ...
Submitted by irmgason on 18.11.2016
in Graphics