Verwandter Artikel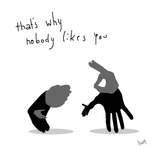 enjoy more at: www.handsaboutthings.tumblr.com
Submitted by maurice on 10.01.2012
Nächstes Portfolio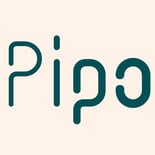 Pipo is a rounded tubular stencil font available in four weights (Light, Regular, Medium, Bold). Minimalist and ...
Submitted by Benoît Bodhuin on 25.07.2011
in Typography
Vorheriges Portfolio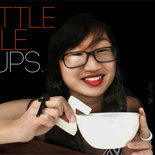 In Dutch there is a saying about the 'ear of the cup'. The tea and coffee that we drink is taken in the company of ...
Submitted by MIXUSSTUDIO on 22.07.2011
in Design