Amigurumi
Toy Design
The Amigurumi is a Japanese technique that allows modeling small sculptures by crochet wool.
Applying this technique are created textures and unique volumes, getting natural and organic pieces.
http://chitysoyyo.com/2406/27183/toydesign/amigurumi
Photographer: Raquel Kelmanzon
http://colorsandfeelings.tumblr.com/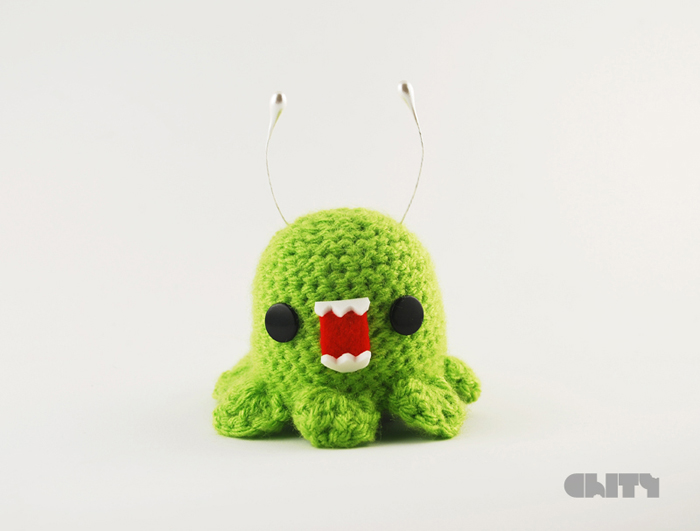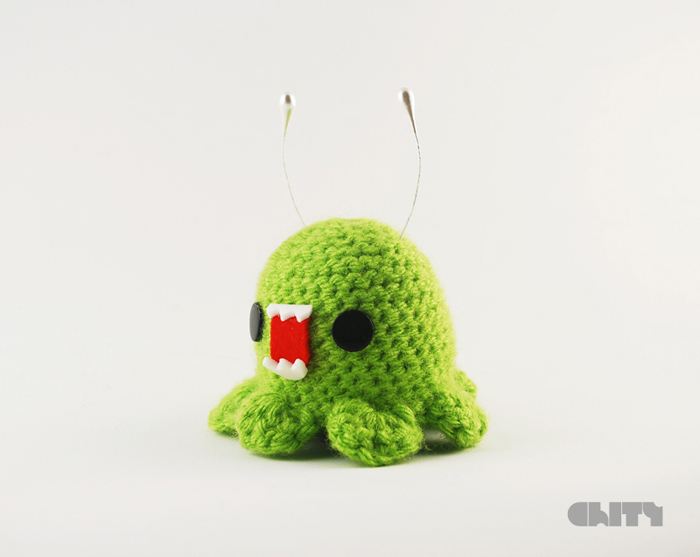 Verwandter Artikel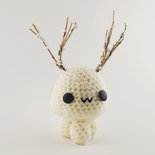 Amigurumi Toy Design The Amigurumi is a Japanese technique that allows modeling small sculptures by crochet ...
Submitted by Chity Soy Yo on 20.07.2011
in Design
Nächstes Portfolio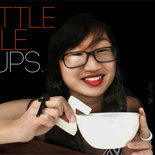 In Dutch there is a saying about the 'ear of the cup'. The tea and coffee that we drink is taken in the company of ...
Submitted by MIXUSSTUDIO on 22.07.2011
in Design
Vorheriges Portfolio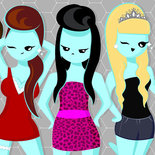 Beb@s Vector Illustrations Based on real people http://chitysoyyo.com/2405/27191/illustration/bebs
Submitted by Chity Soy Yo on 20.07.2011
in Illustration