Amigurumi is the japanese art of modeling small sculptures by crochet wool. In the application ofthis technique, unique volumes and textures are created, getting natural and organic pieces.
http://chitysoyyo.com/2406/3796738/toydesign/amigurumi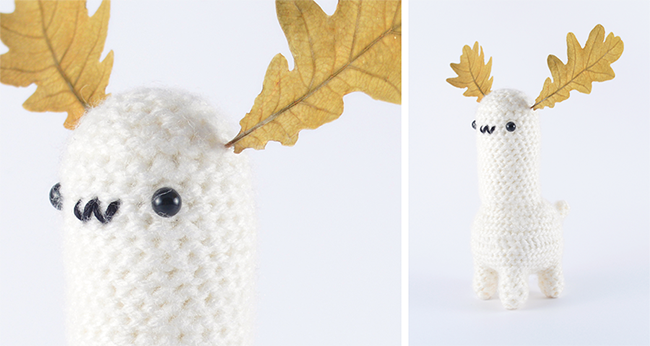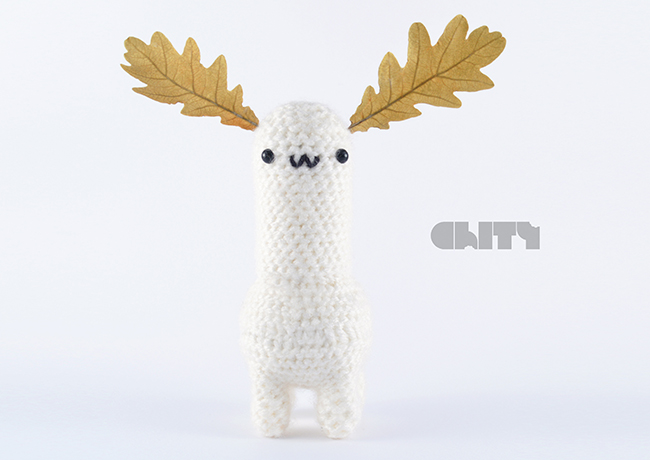 Verwandter Artikel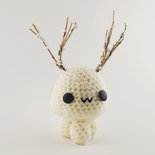 Amigurumi Toy Design The Amigurumi is a Japanese technique that allows modeling small sculptures by crochet ...
Submitted by Chity Soy Yo on 20.07.2011
in Design
Nächstes Portfolio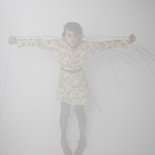 Submitted by ro3lan108d on 20.08.2014
in Photography
Vorheriges Portfolio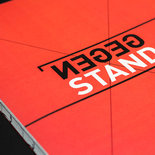 Dinge. Wir benutzen sie jeden Tag. Aber was bedeuten sie uns ? Dinge, die für uns schon so alltäglich ...
Submitted by Alexander Roidl on 16.08.2014
in Design