Amigurumi
Toy Design
The Amigurumi is a Japanese technique that allows modeling small sculptures by crochet wool.
Applying this technique are created textures and unique volumes, getting natural and organic pieces.
http://chitysoyyo.com/2406/27202/toydesign/amigurumi
Photographer: Raquel Kelmanzon
http://colorsandfeelings.tumblr.com/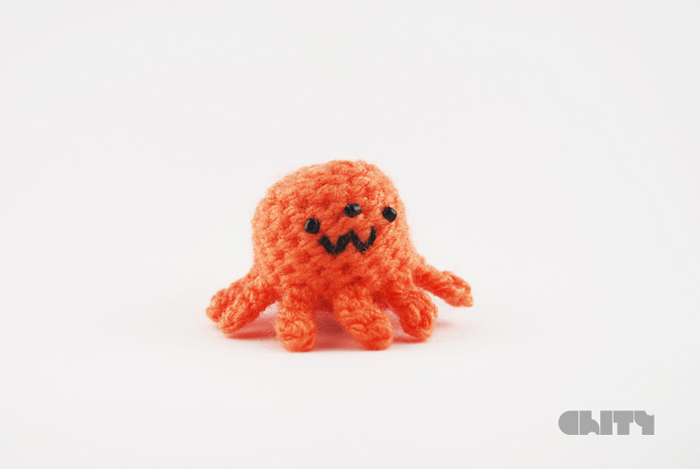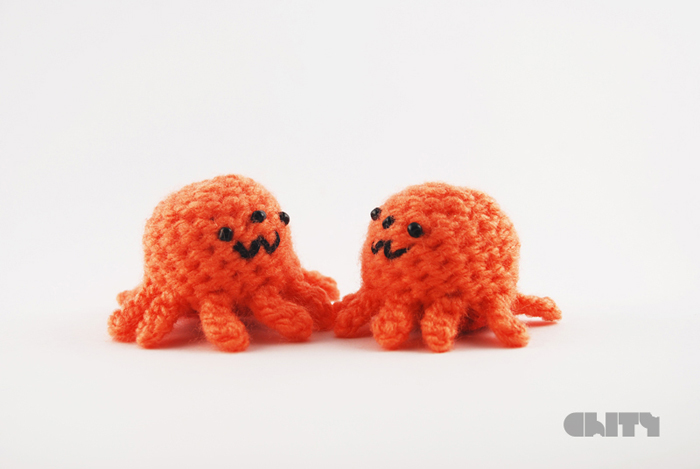 Verwandter Artikel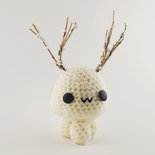 Amigurumi Toy Design The Amigurumi is a Japanese technique that allows modeling small sculptures by crochet ...
Submitted by Chity Soy Yo on 20.07.2011
in Design
Nächstes Portfolio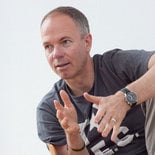 D I P L O M 2 0 1 1 / D A S. P S Y C H O G R A M M. D E S. S E L B S T S T Ä N D I G E N Mich interessieren welche ...
Submitted by saskia_friedrich on 16.08.2011
in Design
Vorheriges Portfolio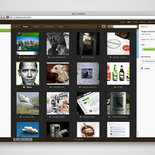 Zootool is a visual bookmark application, which makes it easy to collect, organize and share your favorite images, ...
Submitted by bastianallgeier on 05.08.2011