Amigurumi
Toy Design
The Amigurumi is a Japanese technique that allows modeling small sculptures by crochet wool.
Applying this technique are created textures and unique volumes, getting natural and organic pieces.
http://chitysoyyo.com/2406/27182/toydesign/amigurumi
Photographer: Raquel Kelmanzon
http://colorsandfeelings.tumblr.com/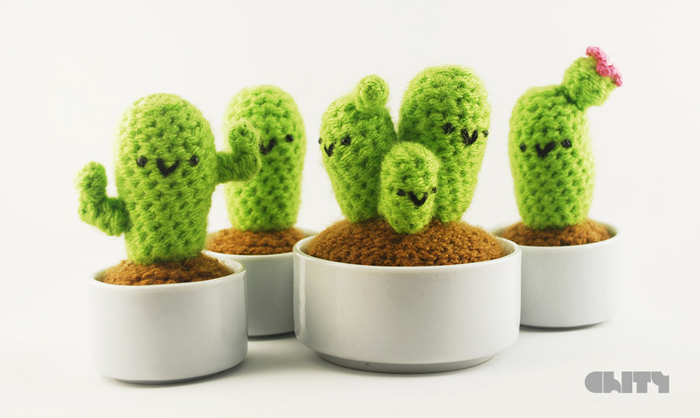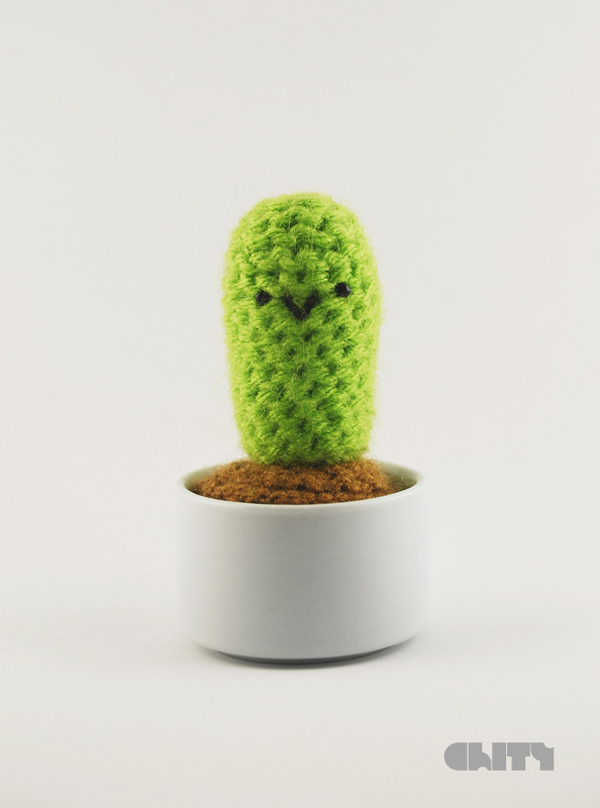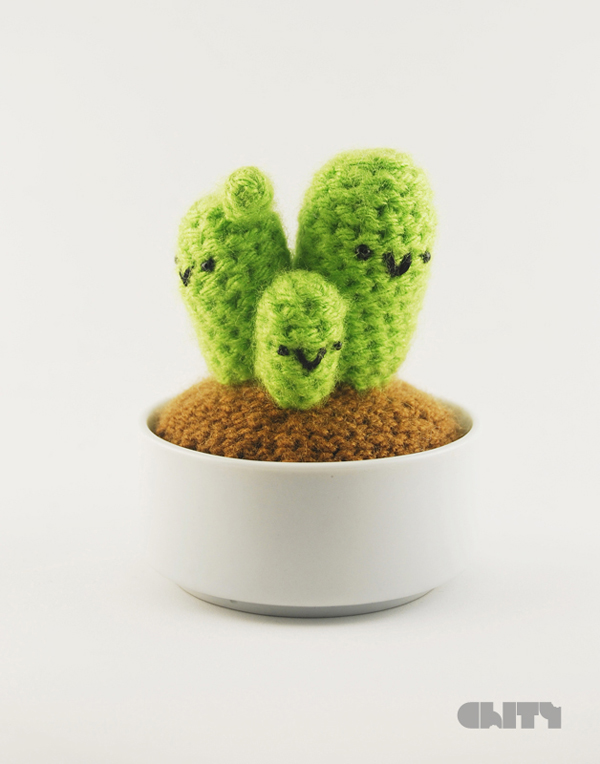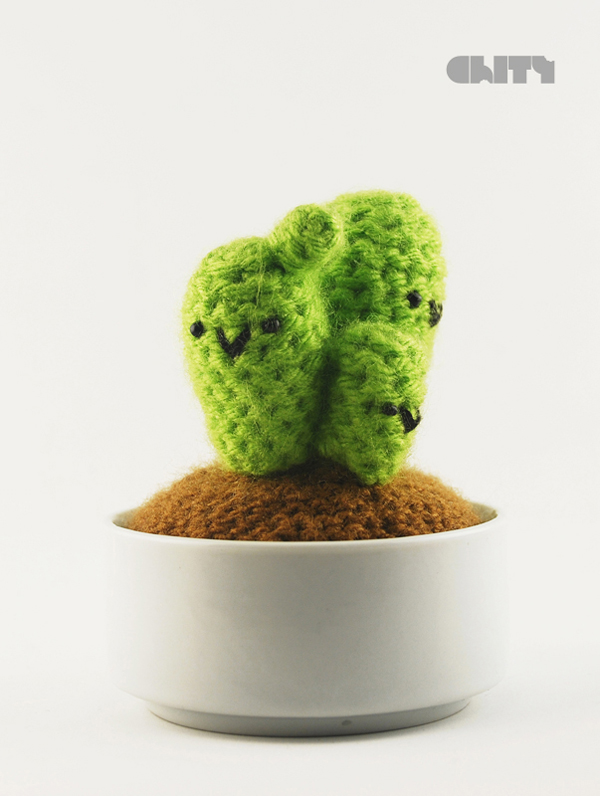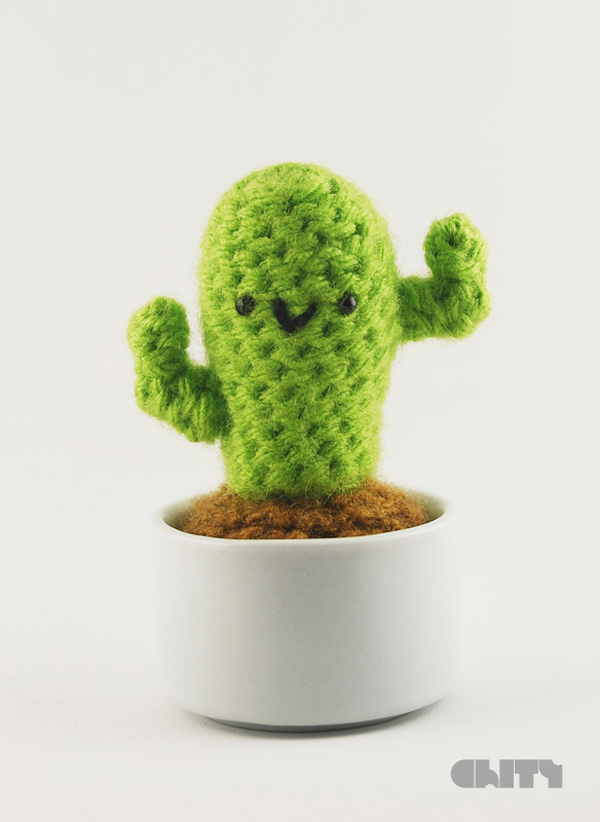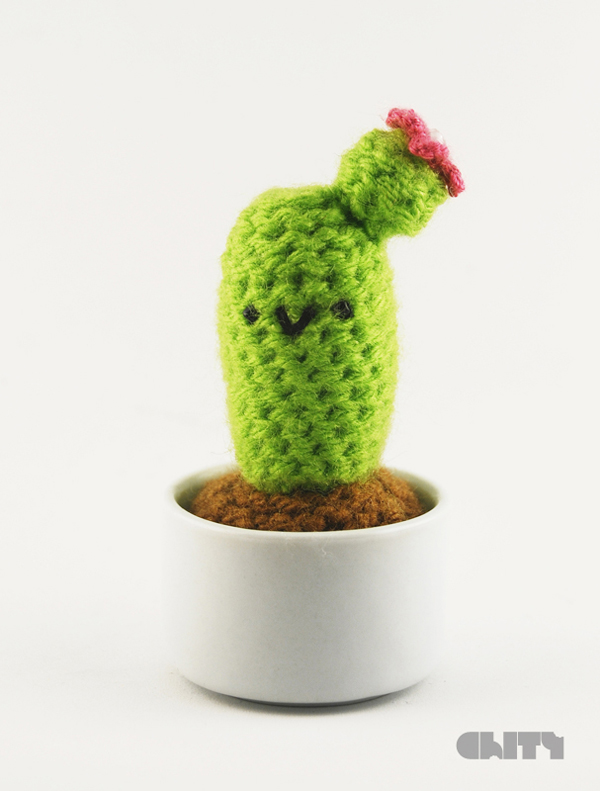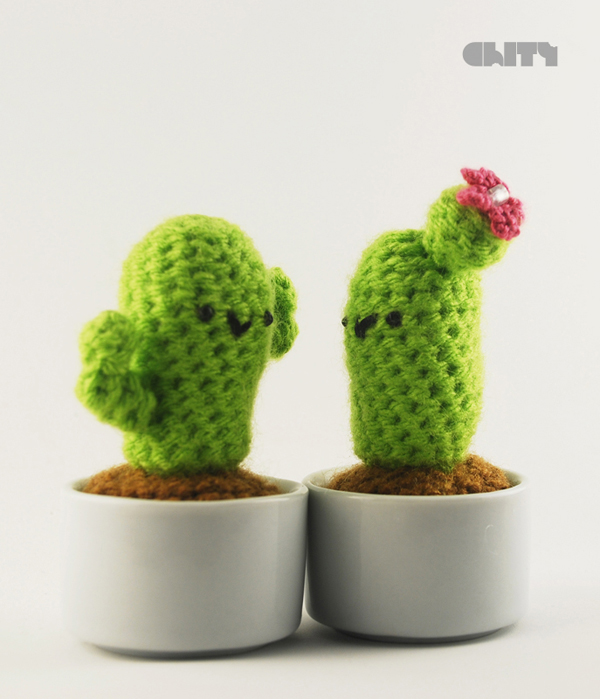 Verwandter Artikel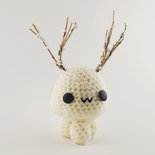 Amigurumi Toy Design The Amigurumi is a Japanese technique that allows modeling small sculptures by crochet ...
Submitted by Chity Soy Yo on 20.07.2011
in Design
Nächstes Portfolio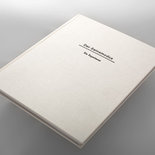 In diesem Buch geht es um Bilder – Menschen und Wörter. Kommunikation ist "Austausch" oder "Übertragung" von ...
Submitted by portfolio_2742 on 06.09.2011
in Design
Vorheriges Portfolio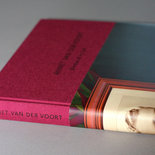 Die zentrale Thematik der fotografischen Arbeit von Annet van der Voort handelt von Vergänglichkeit und Erinnerung, ...
Submitted by cwenning on 06.09.2011
in Design