Amigurumi
Toy Design
The Amigurumi is a Japanese technique that allows modeling small sculptures by crochet wool.
Applying this technique are created textures and unique volumes, getting natural and organic pieces.
http://chitysoyyo.com/2406/27200/toydesign/amigurumi
Photographer: Raquel Kelmanzon
http://colorsandfeelings.tumblr.com/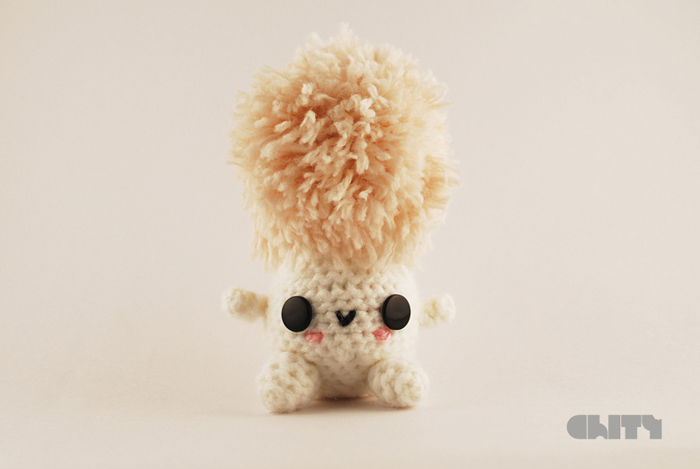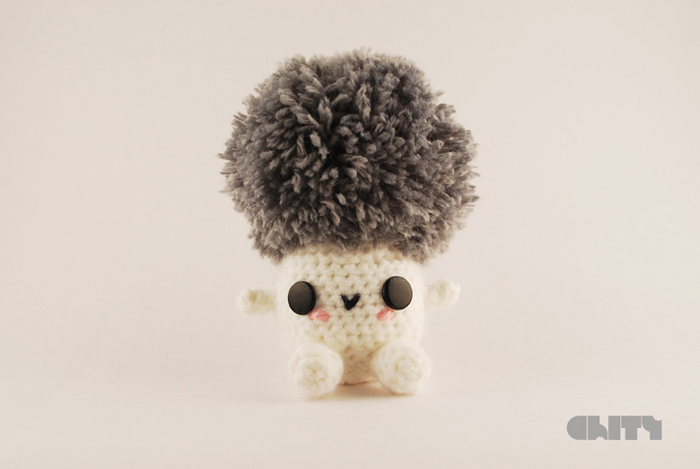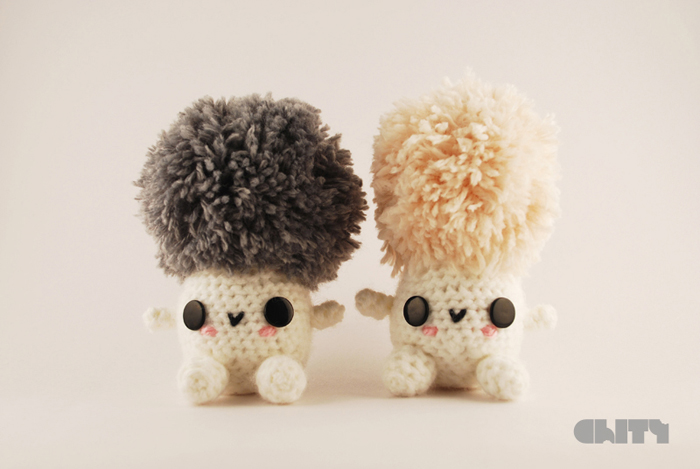 Verwandter Artikel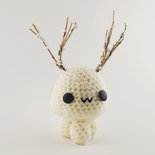 Amigurumi Toy Design The Amigurumi is a Japanese technique that allows modeling small sculptures by crochet ...
Submitted by Chity Soy Yo on 20.07.2011
in Design
Nächstes Portfolio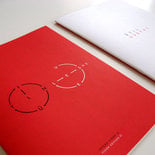 Flúor was invited to participate in the 6th Edition of the Biennale Experimenta Design 2011, wich happens in Lisbon ...
Submitted by rbonacho on 30.09.2011
in Graphics
Vorheriges Portfolio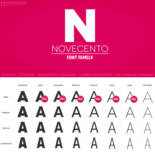 Novecento is an uppercase-only opentype font family of 32 styles, 471 glyphs, 12 Opentype features, diacritics for ...
Submitted by synthview on 27.09.2011
in Typography