Amigurumi
Toy Design
The Amigurumi is a Japanese technique that allows modeling small sculptures by crochet wool.
Applying this technique are created textures and unique volumes, getting natural and organic pieces.
http://chitysoyyo.com/2406/27195/toydesign/amigurumi
Photographer: Raquel Kelmanzon
http://colorsandfeelings.tumblr.com/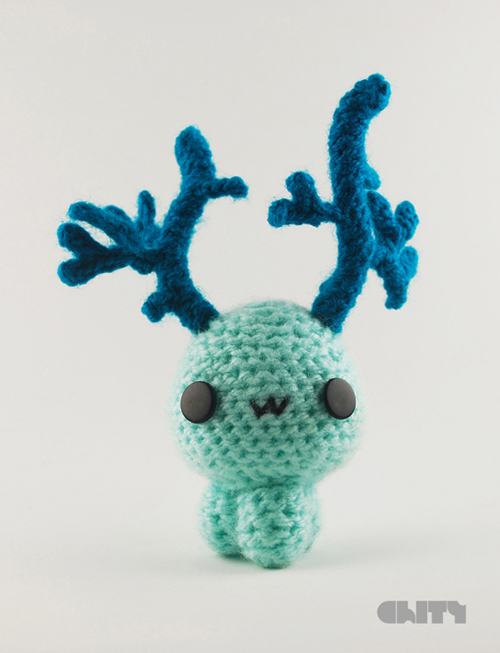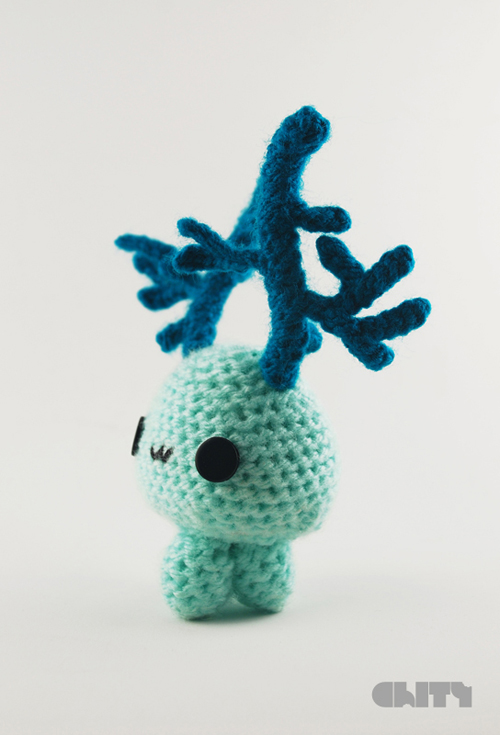 Verwandter Artikel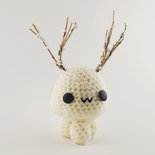 Amigurumi Toy Design The Amigurumi is a Japanese technique that allows modeling small sculptures by crochet ...
Submitted by Chity Soy Yo on 20.07.2011
in Design
Nächstes Portfolio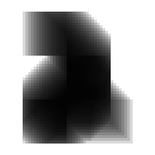 The project is an iterative process of investigations in generative typography. Basic grid and three simple ...
Submitted by dina on 17.10.2011
in Typography
Vorheriges Portfolio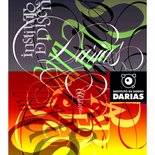 This poster is to anniversary of School of Design Instituto Darías,Caracas Venezuela, was exhibit in Museo del ...
Submitted by jaime de albarracin on 13.10.2011
in Graphics