HOW AND WOW besteht aus 5 Heften zu den Gestaltungsmethoden Cut Up, Kombinatorik, Raster, Zufall und Layout sowie einem ergänzenden Blog (www.howandwow.de) Anhand kurzer, gut verständlicher Anleitungen und vielen Abbildungen werden unterschiedliche Gestaltungsmethoden vorgestellt. Jedes Heft zeigt, wie einfach Einsteiger mit Hilfe dieser Methoden zu überraschend guten Gestaltungsergebnissen kommen können und regt zum weiteren, eigenständigen Experimentieren an.
Das Hauptanliegen von HOW AND WOW ist es, auf spielerische Weise die Freude am eigenen kreativen Schaffen zu vermitteln und eine Sensibilisierung für gutes Design zu schaffen.
_
Bestellungen unter: hallo@howandwow.de
www.howandwow.de
http://carinaschweitzer.de
_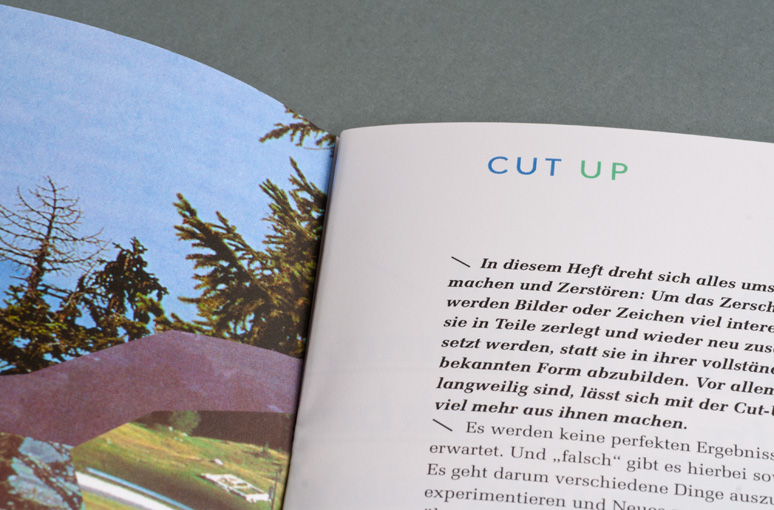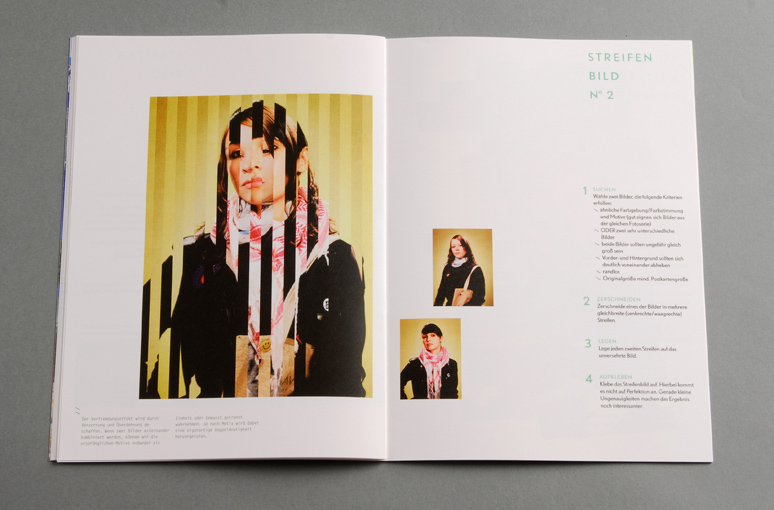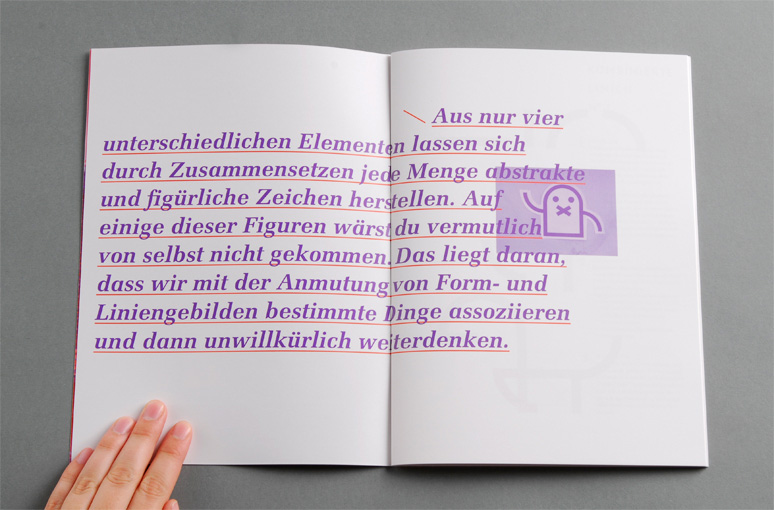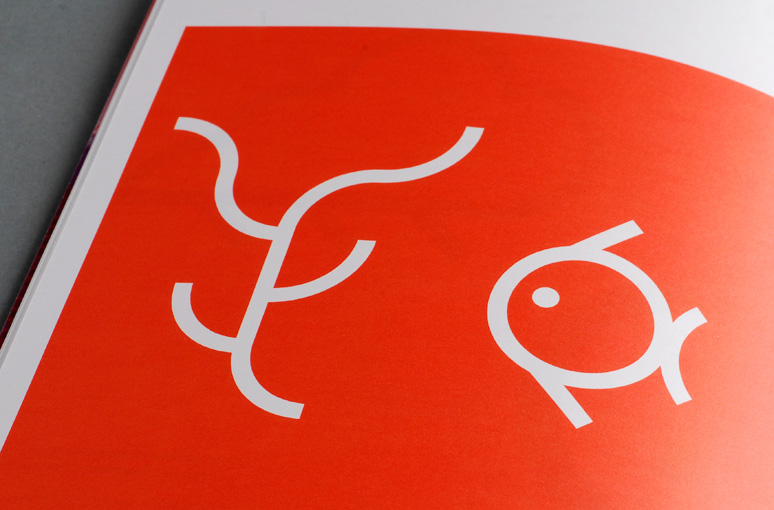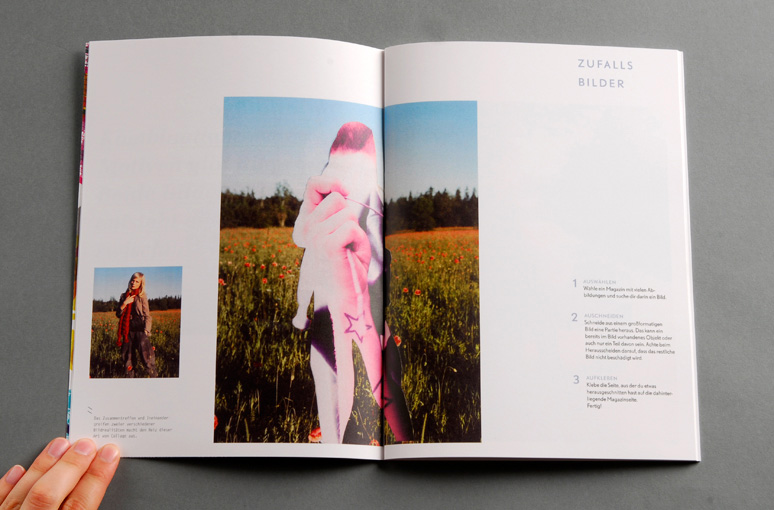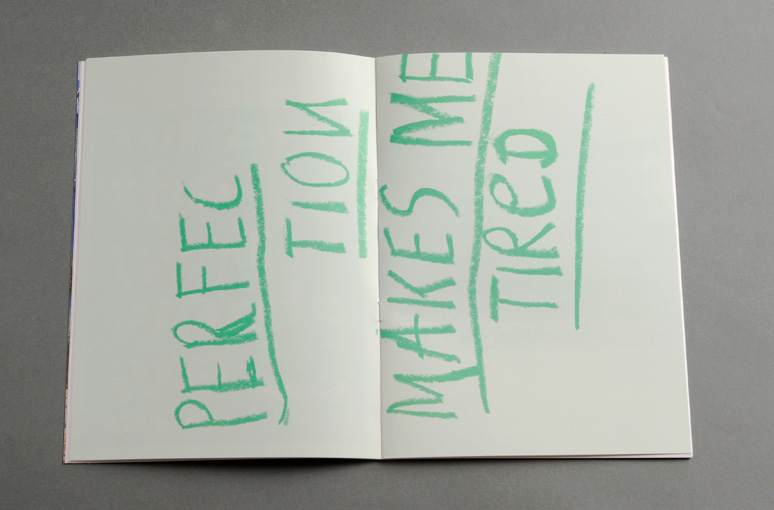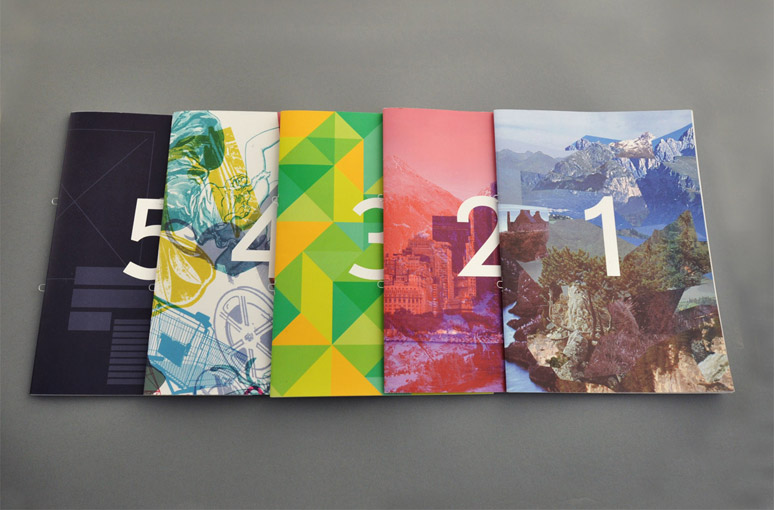 Verwandter Artikel
Mikrotypografie
Typografie für alle Designeinsteiger, Schriftanwender, -liebhaber und -nutzer. Angela Kühn, selbstständige ...
Submitted by Clara Weinreich on 20.11.2017
Nächstes Portfolio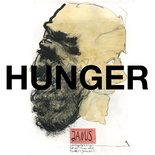 Submitted by Inga Lankenau on 18.05.2012
in Illustration
Vorheriges Portfolio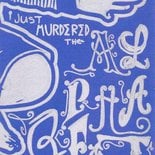 I Just Murdered The Alphabet is a new series of 102 handmade drawings. Mega combines lettering ...
Submitted by Mega on 11.05.2012
in Typography