This time Calango teamed up with Maria Jose Torrero Heredia from Mexico to create the latest addition to the animated typeface collection.
Binary 2.0 includes 105 glyphs and comes in two flavors, a bi-colored filled version and an outlined version. Both are available as an animated or static version.
The animated version is available as an After Effects file packed with pre-animated characters, numbers and punctuation. All the glyphs are fully customizable from one central point. Change the colors, duration, easing and line thickness to create your own personal look. For more info on how to use Binary 2.0 animated, check out the tutorial at the bottom of this page. Binary 2.0 is compatible with Adobe After Effects CS3, CS4, CS5 and CS5.5.
The static version comes as an open type family compatible with Mac and PC. Combine Binary Top and Binary Bottom to create the full Binary 2.0 typeface, or choose one of the five outlined weights.
Earlier animated typefaces are:
Moshun & Typogami
Audio: Lullatone.com
See the video here:
Binary 2.0 from Jeroen Krielaars on Vimeo.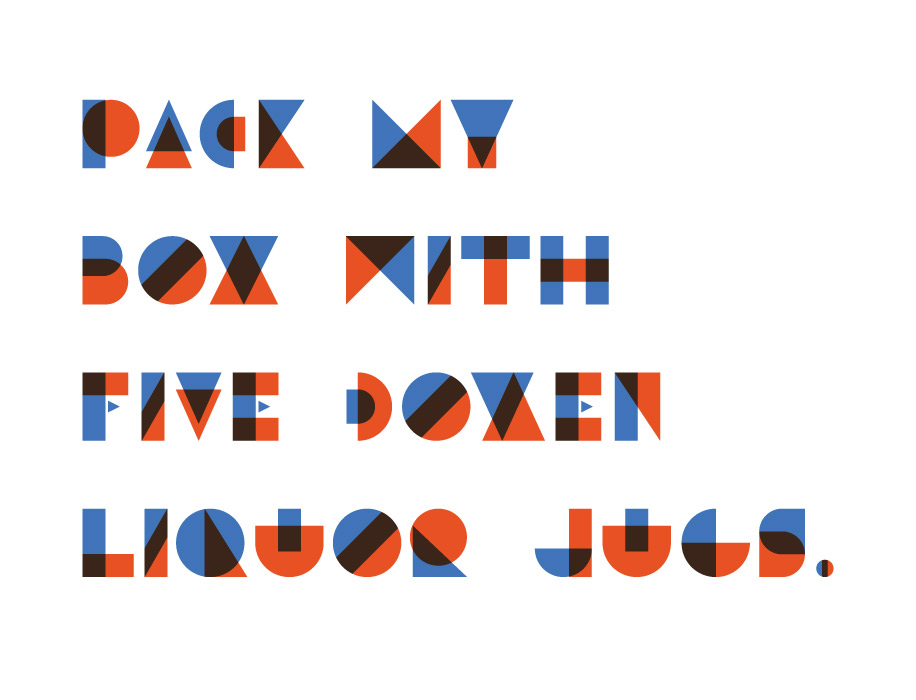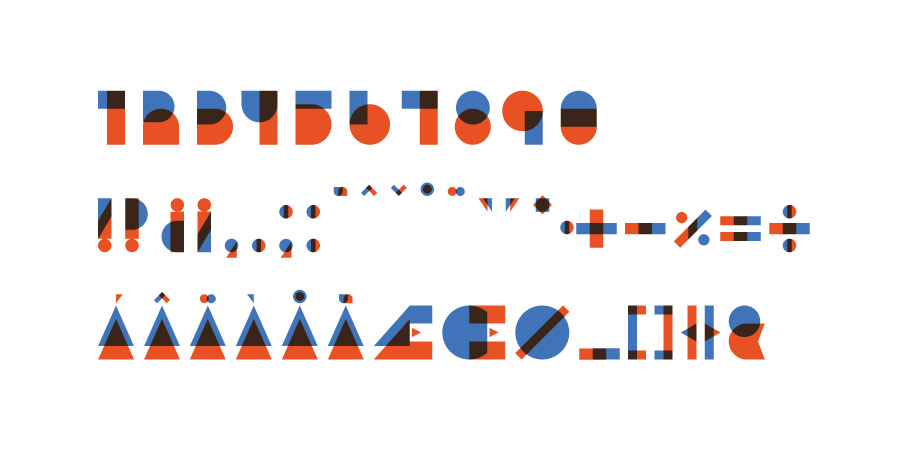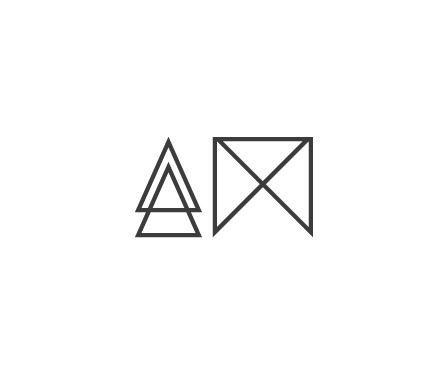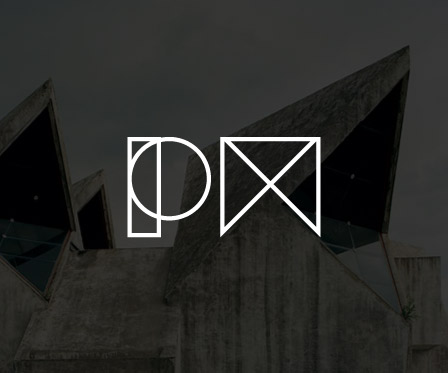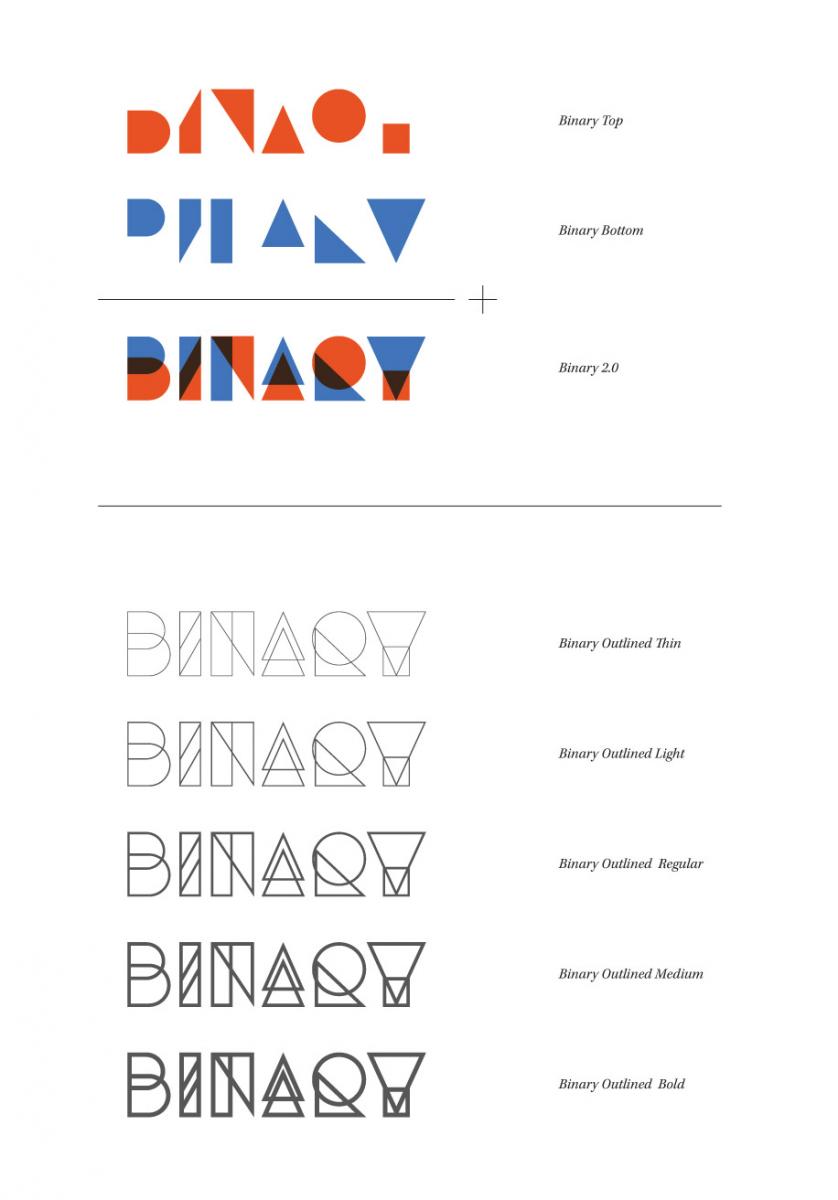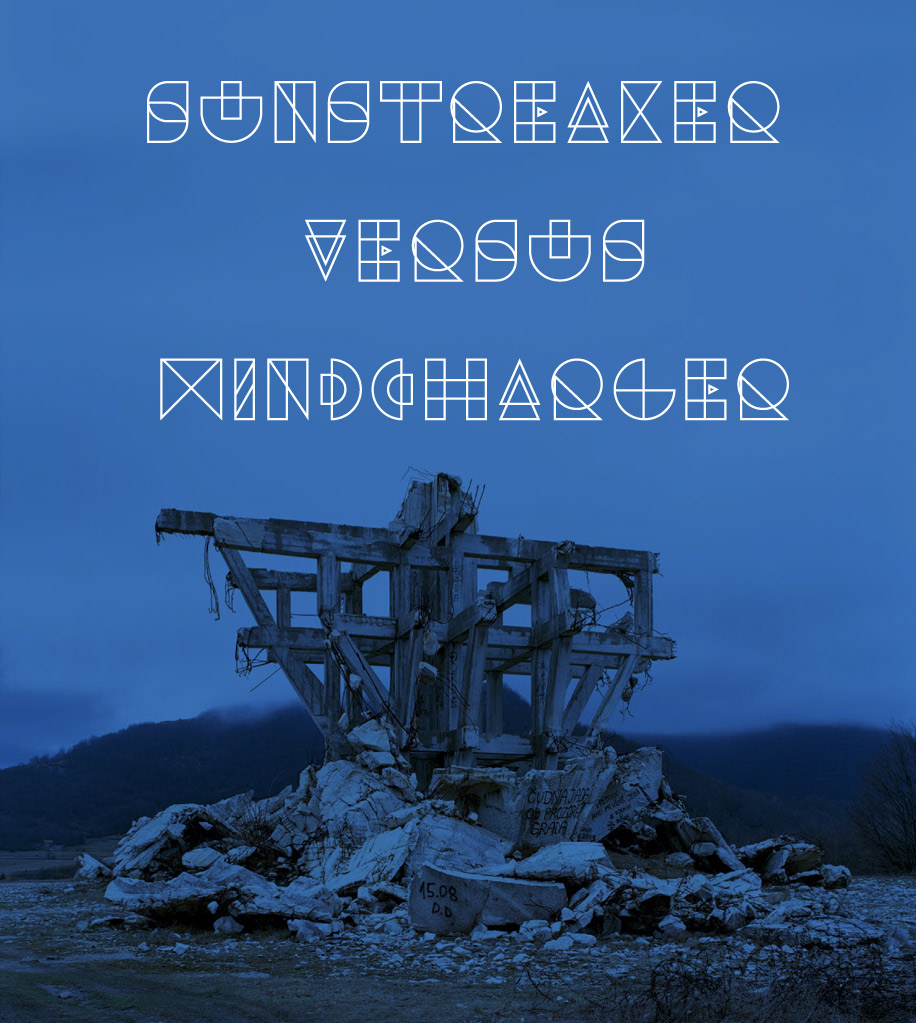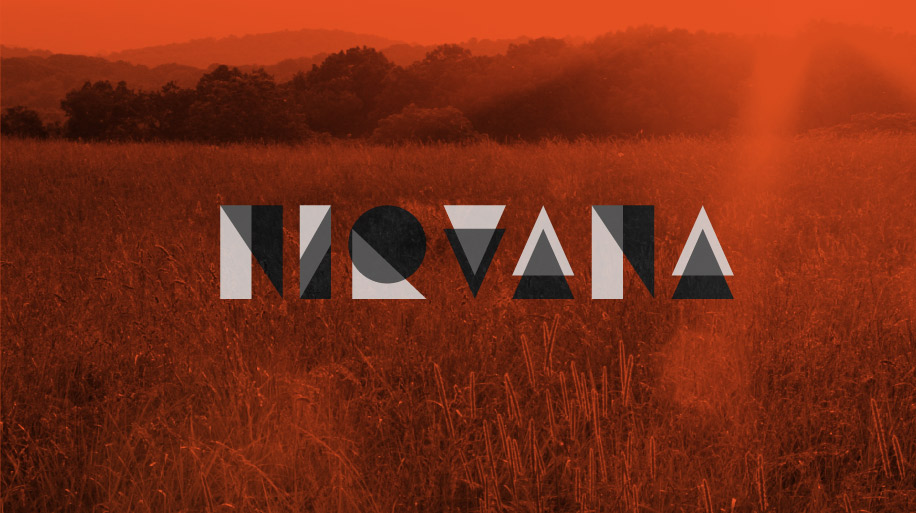 Verwandter Artikel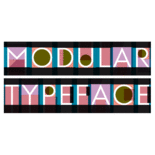 Modular typeface – 6 layers – 6 colors – endless possibilities Modular is a six layer stacking display typeface. Six ...
Submitted by Letterwerk on 24.10.2012
in Typography
Nächstes Portfolio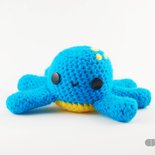 Amigurumi Toy Design The Amigurumi is a Japanese technique that allows modeling small sculptures by crochet ...
Submitted by Chity Soy Yo on 27.07.2011
in Design
Vorheriges Portfolio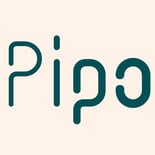 Pipo is a rounded tubular stencil font available in four weights (Light, Regular, Medium, Bold). Minimalist and ...
Submitted by Benoît Bodhuin on 25.07.2011
in Typography