Zwanzigzwölf ist ein untypischer Kalender. Die Hauptidee bei dem Projekt war es, einen Kalender ohne einen einzigen Buchstaben zu konzipieren. Die schmalen Ziffern im leuchtenden Türkis stehen für den jeweiligen Monat. Um die gesamte minimalistische Anmutung des Kalenders nicht zu zerstören, sind die Samstage und Sonntage nur durch kleine runde Stanzungen markiert.
Format: 124 x 215 mm
Druck: Handsatz-Werkstatt »Fliegenkopf«, München
Freies Projekt von Dodo Design
Der Kalender ist mit freundlichen Unterstützung
von Christa Schwarztrauber
und Andrea Hintermair entstanden
www.dodo-design.de
www.fliegenkopf-muenchen.de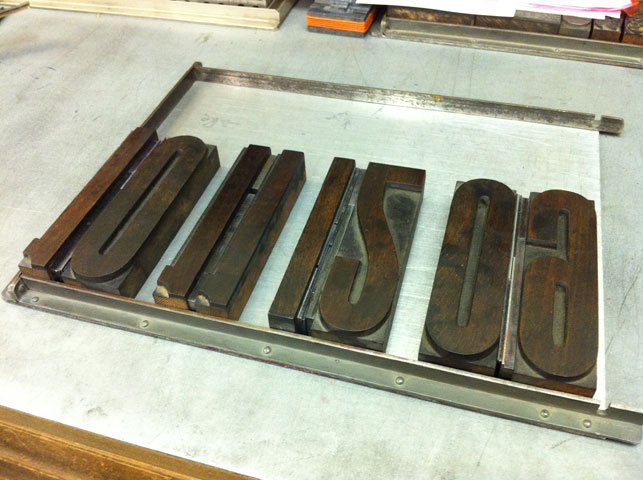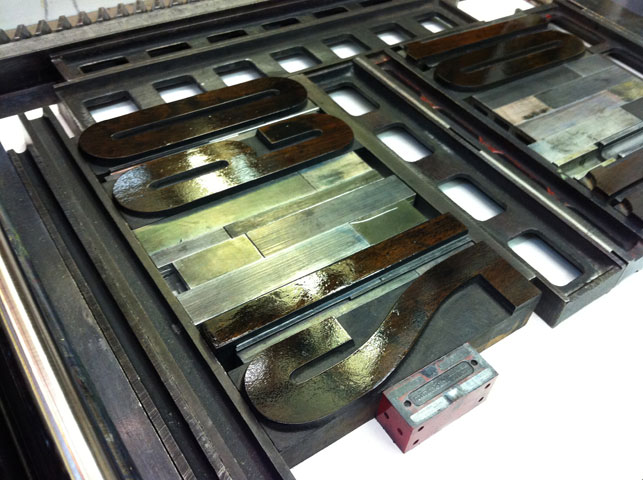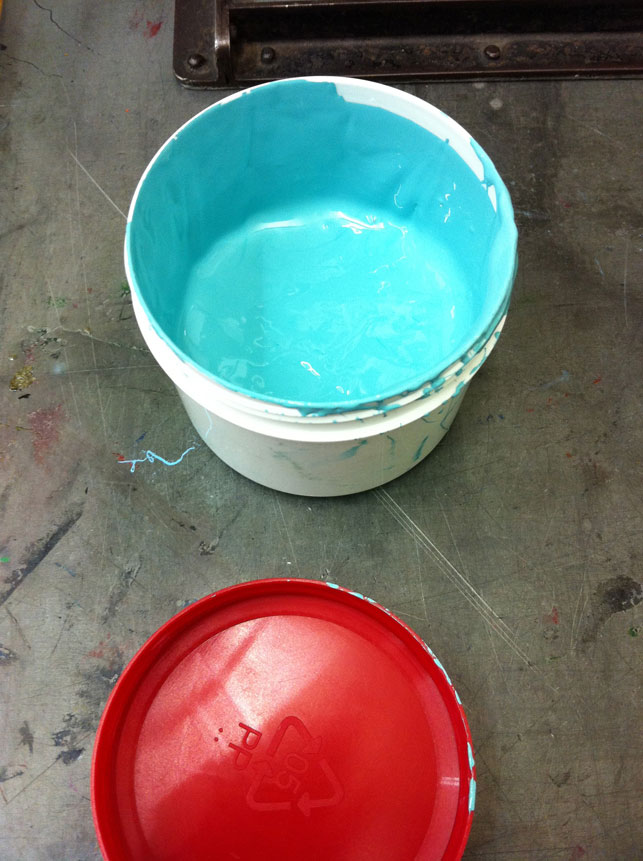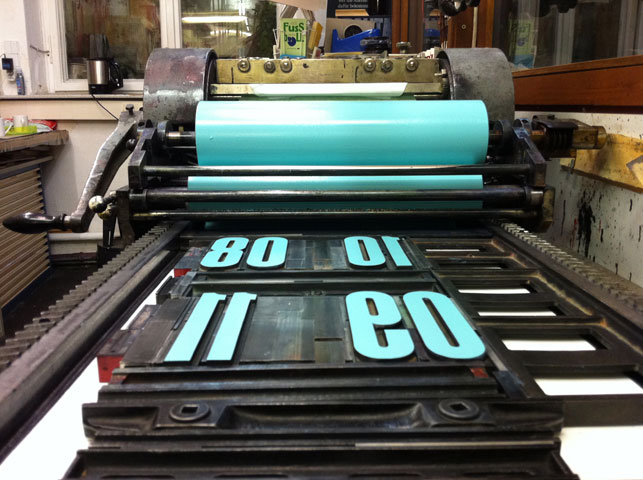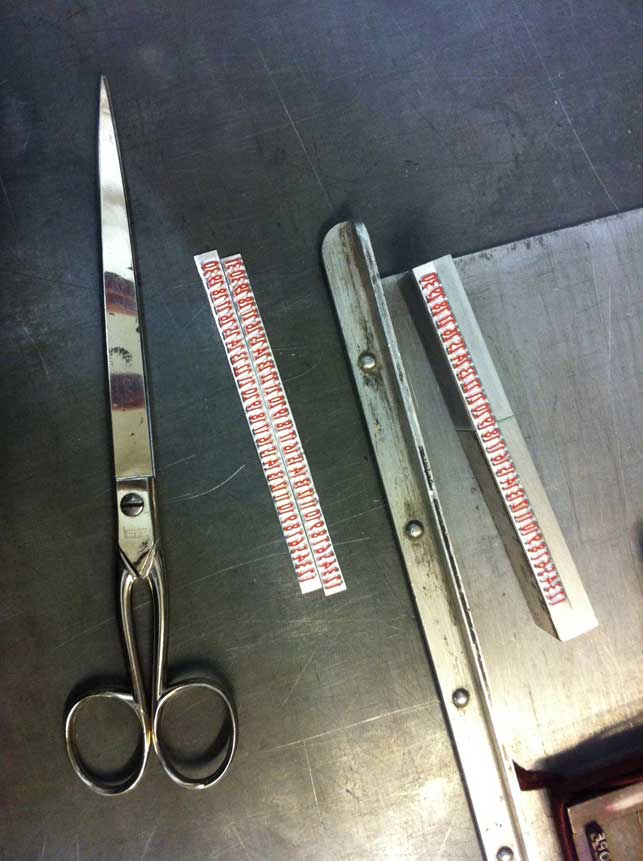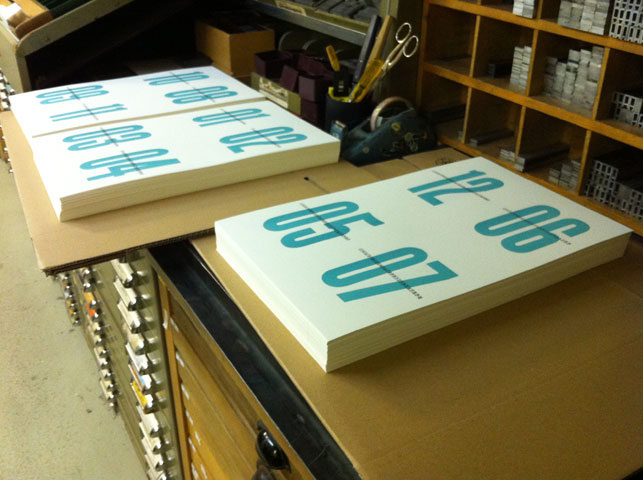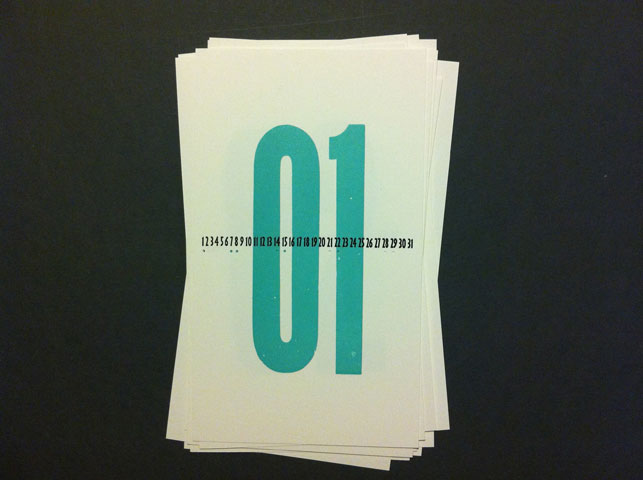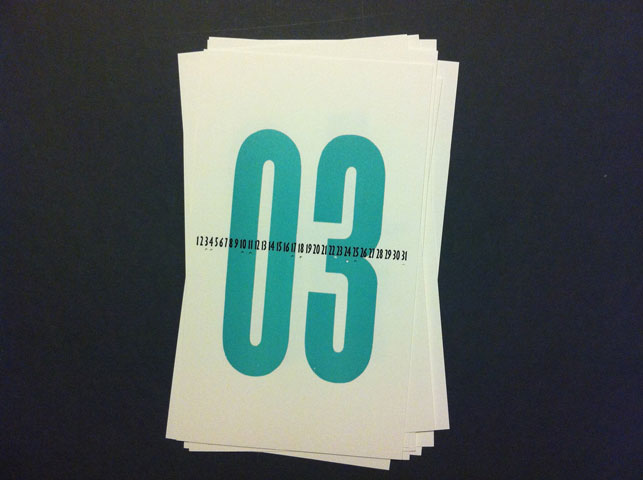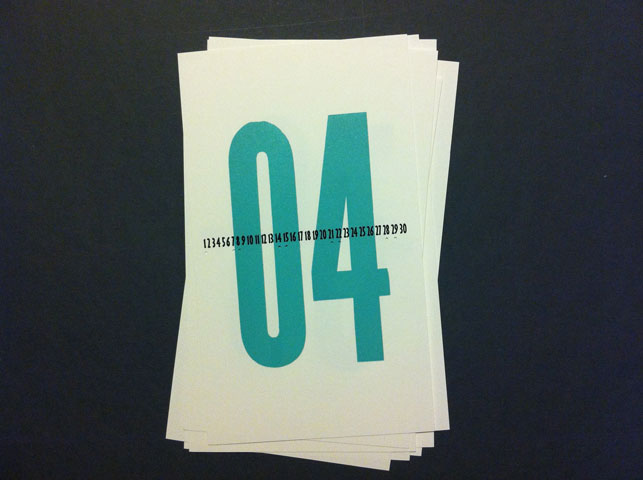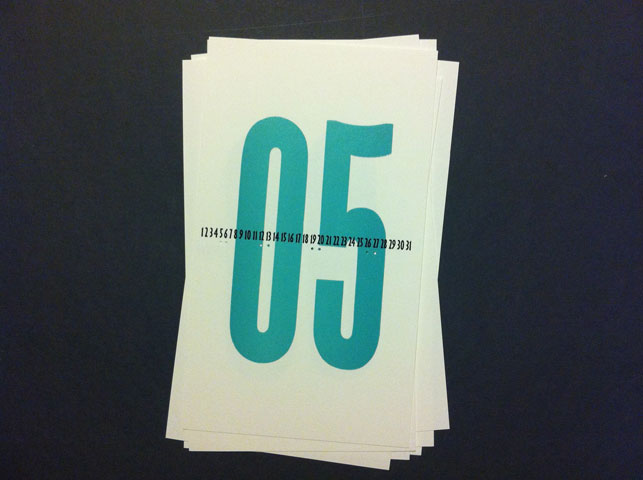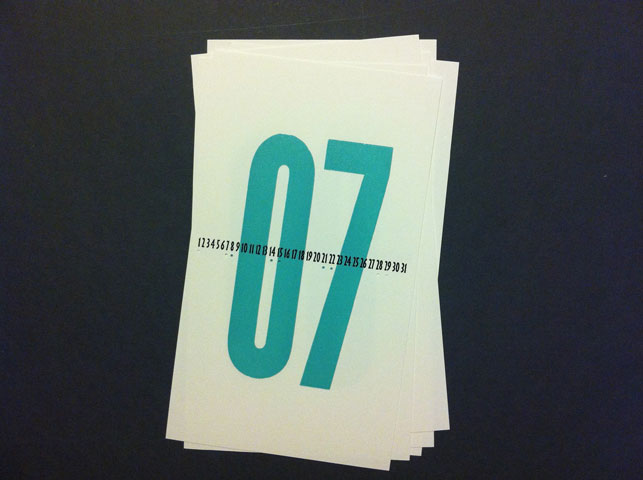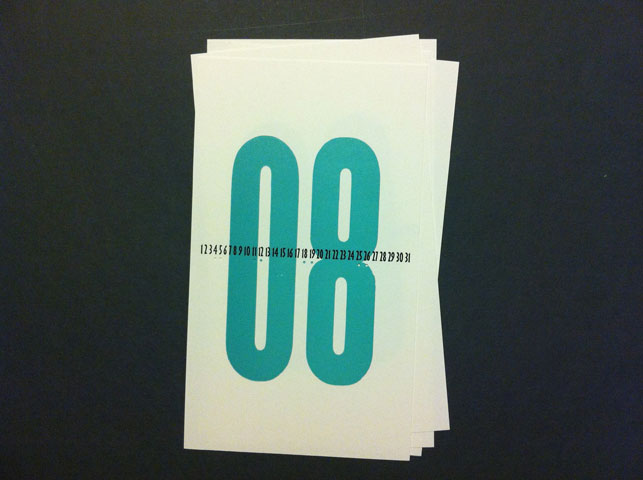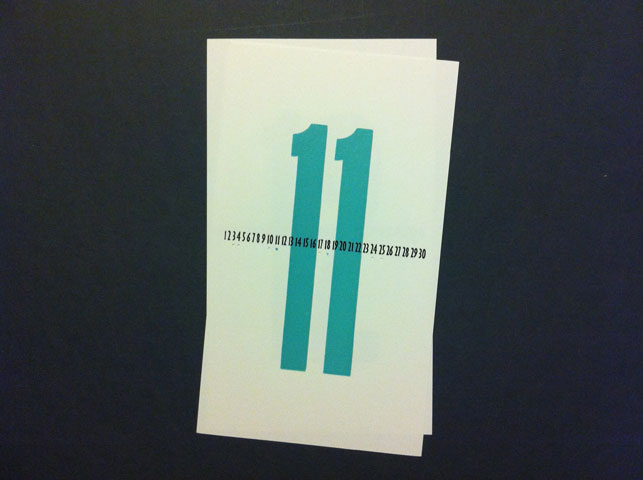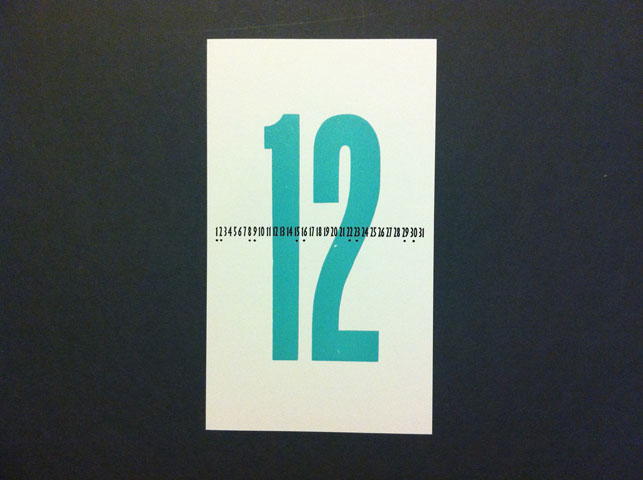 Verwandter Artikel
Dodo präsentiert sein neues Magazine. Ein spannendes Projekt zum Entdecken. Welcome back to Dodo. The magazine ...
Submitted by Constanze on 18.03.2013
Nächstes Portfolio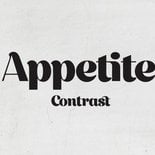 Appetite Contrast is a sequel to the Appetite font. All features are inherited in it. ...
Submitted by deniserebryakov on 08.02.2012
Vorheriges Portfolio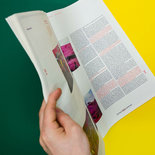 Bei einem Fehler handelt es sich um eine Abweichung der vorgegebenen Norm, das muss aber nicht zwangsläufig ...
Submitted by Markus Lange on 06.02.2012
in Design