Each character in this typeface was designed by 'blending' two (essentially 1 dimensional) vector lines across a spatial plane in order to produce a 3D letter. The result is a set of characters that holds more possibilities than the standard 2D alphabets to which we are accustomed.
Materials: Transparent Elastic, Transparent Acrylic
Dimensions: 5.5" x 7" x 3"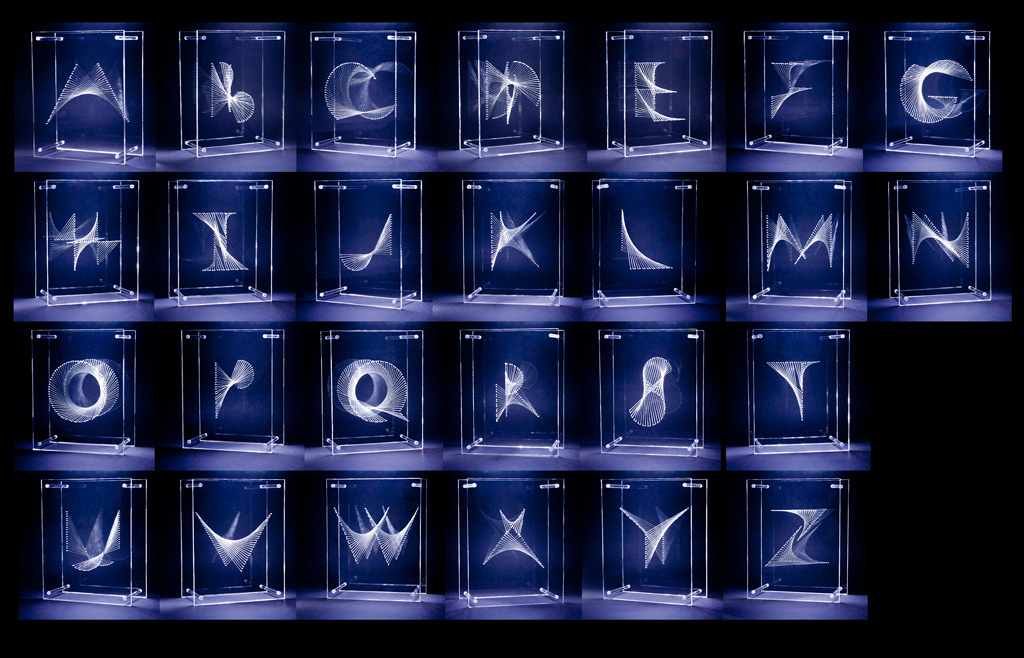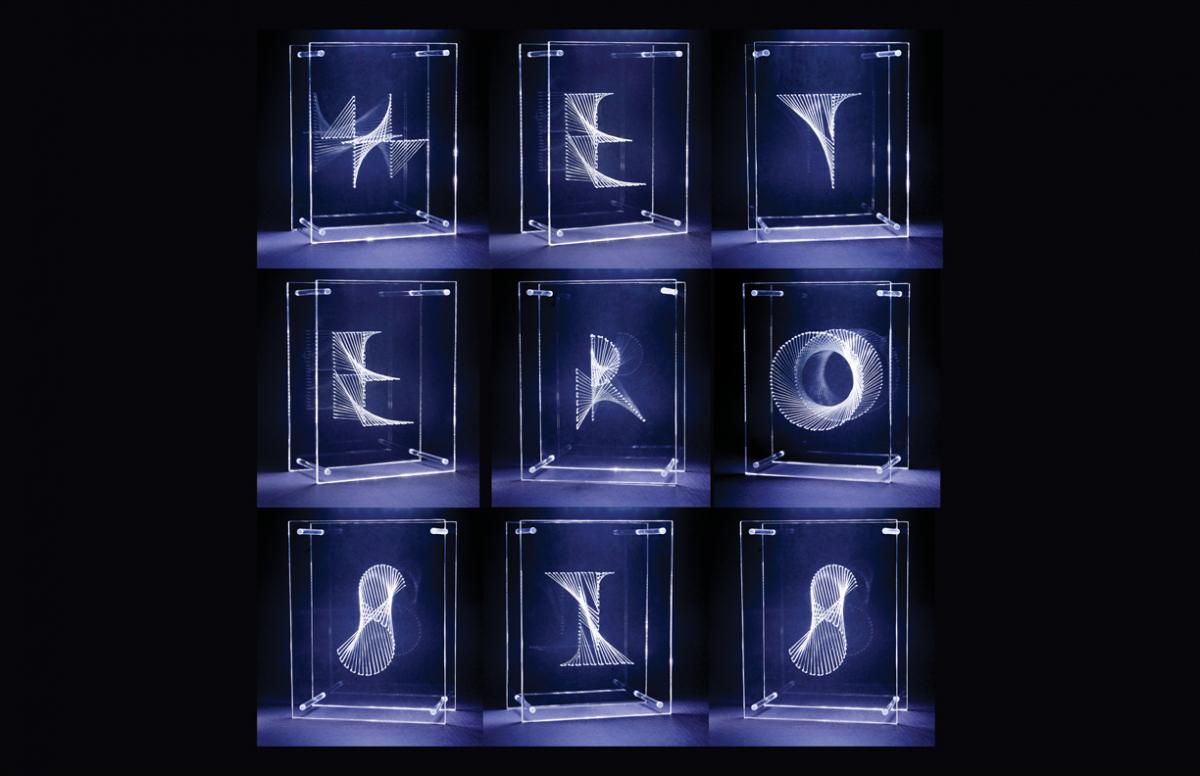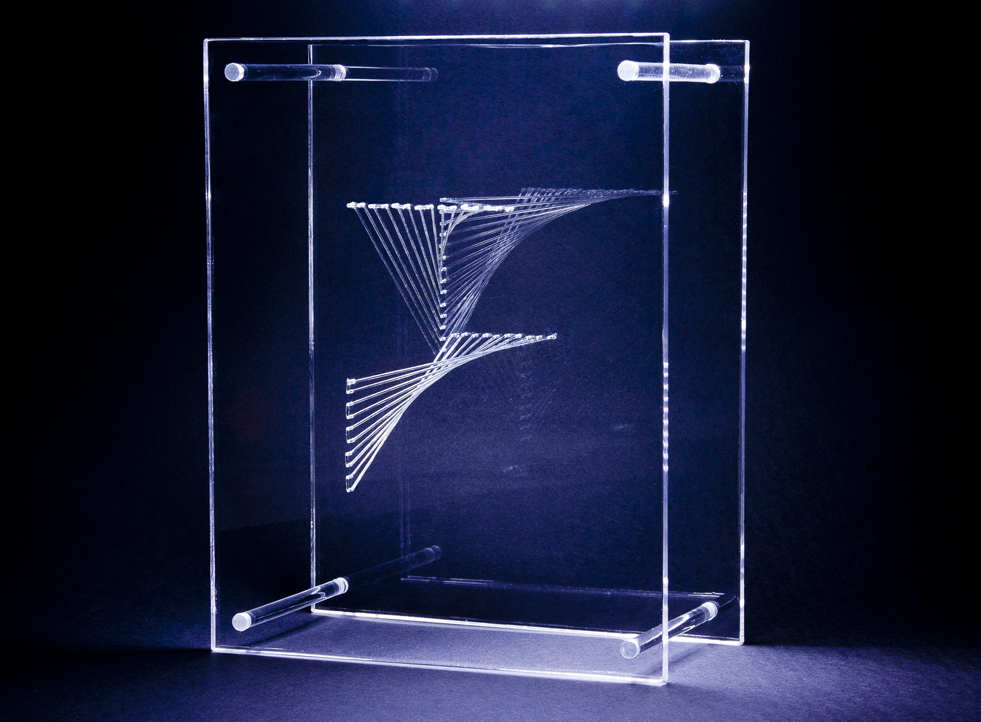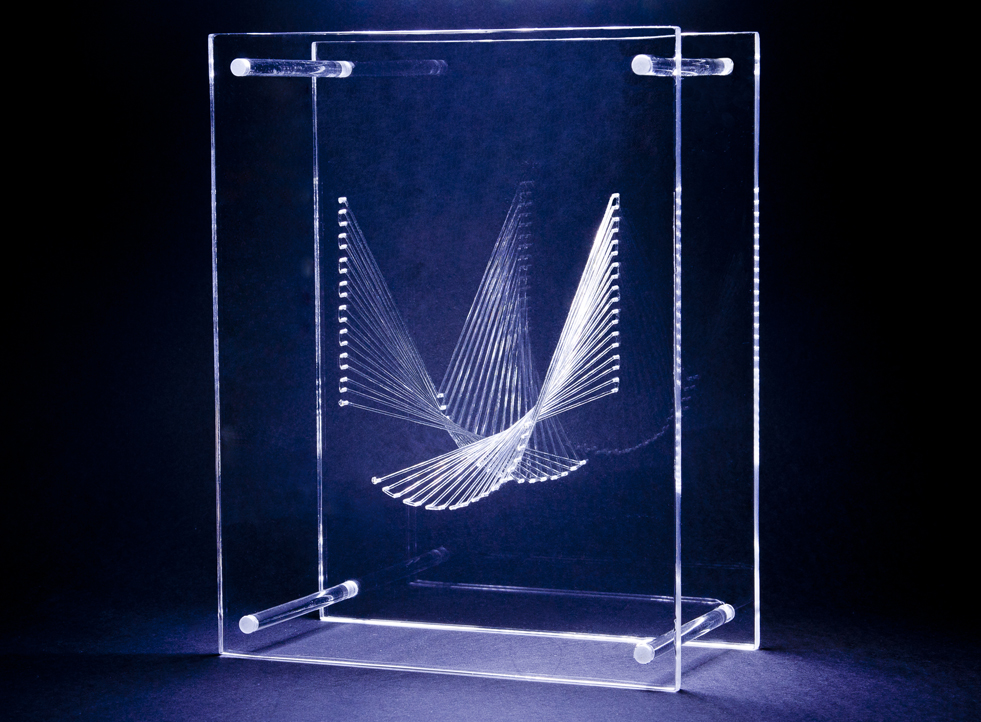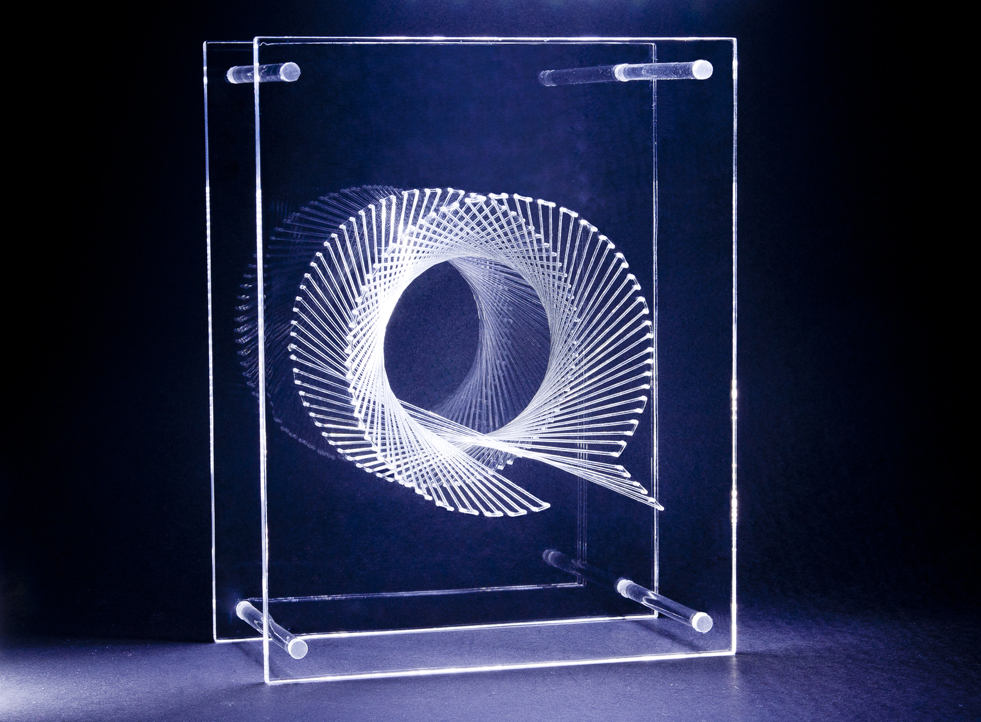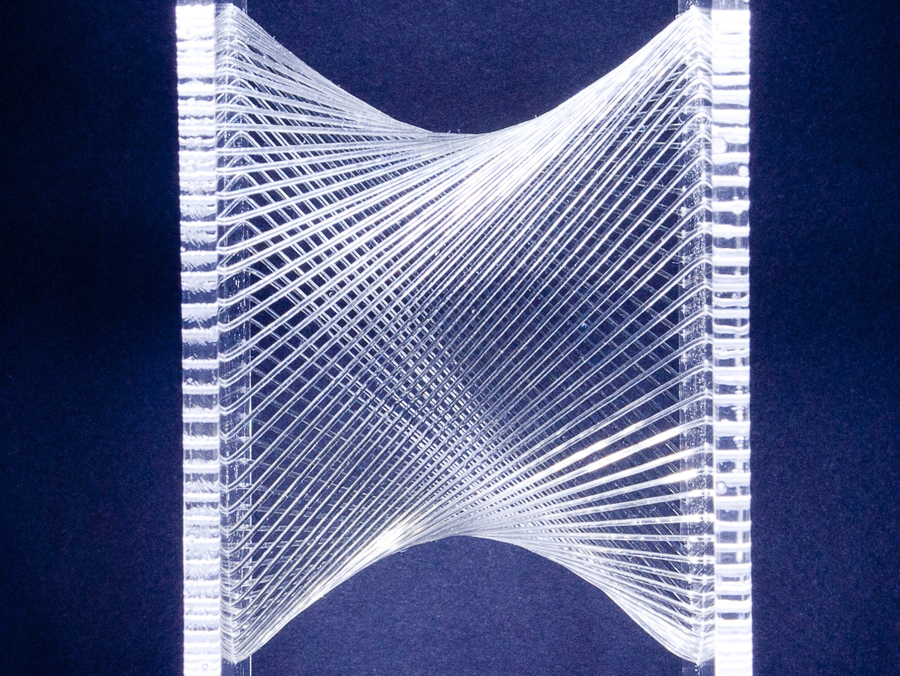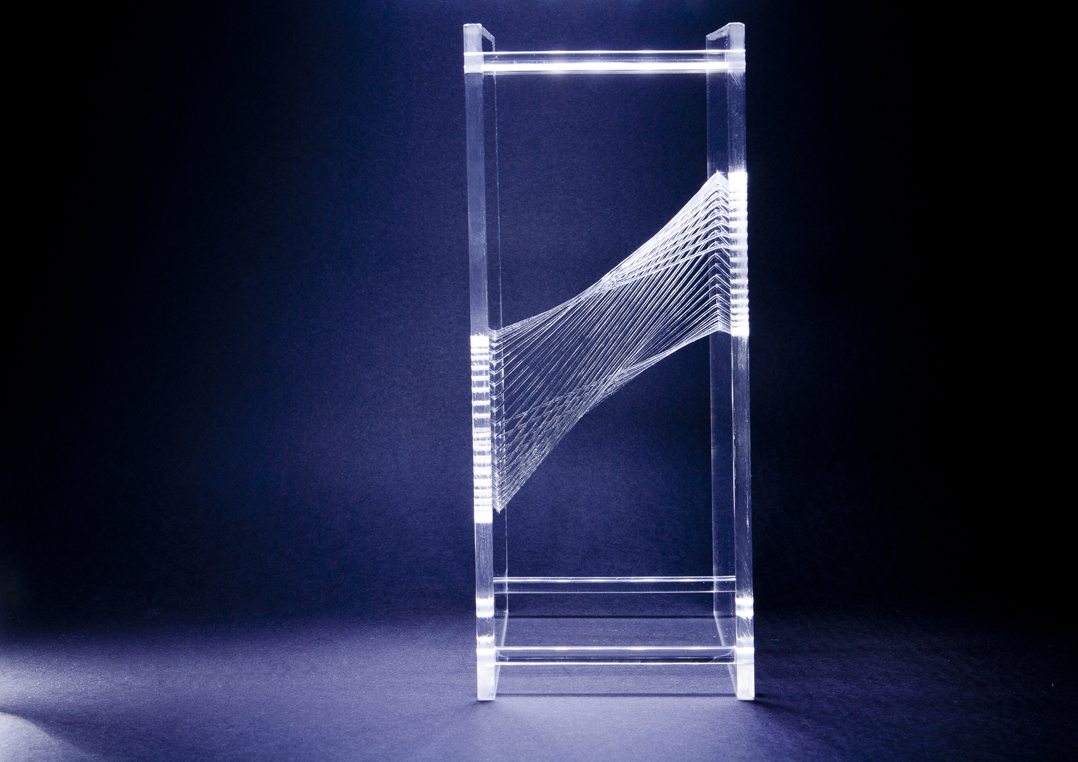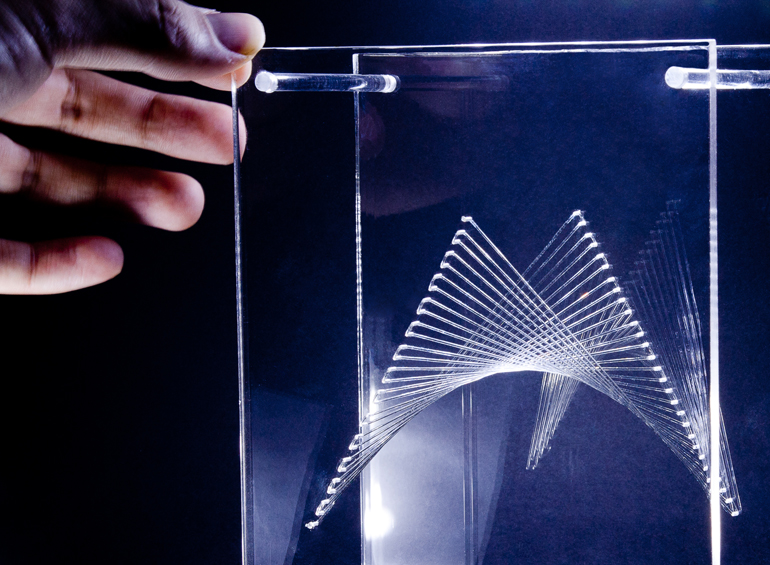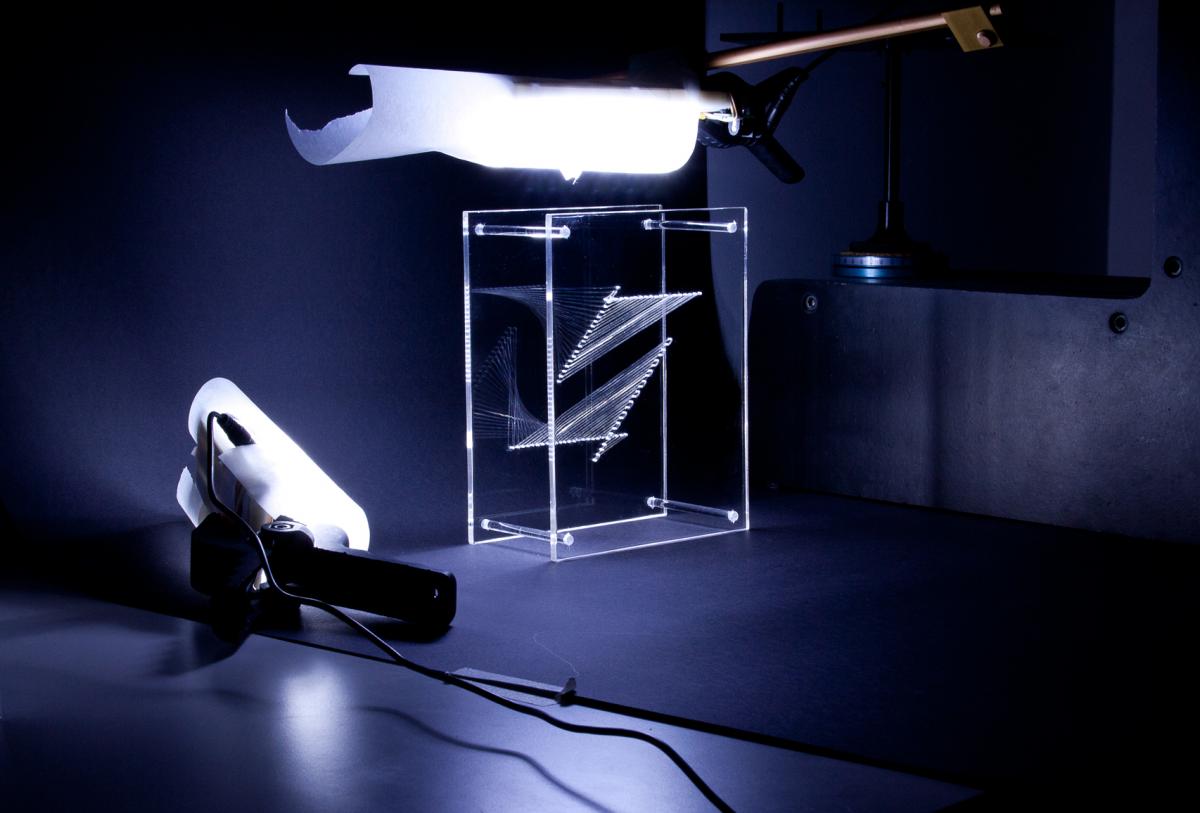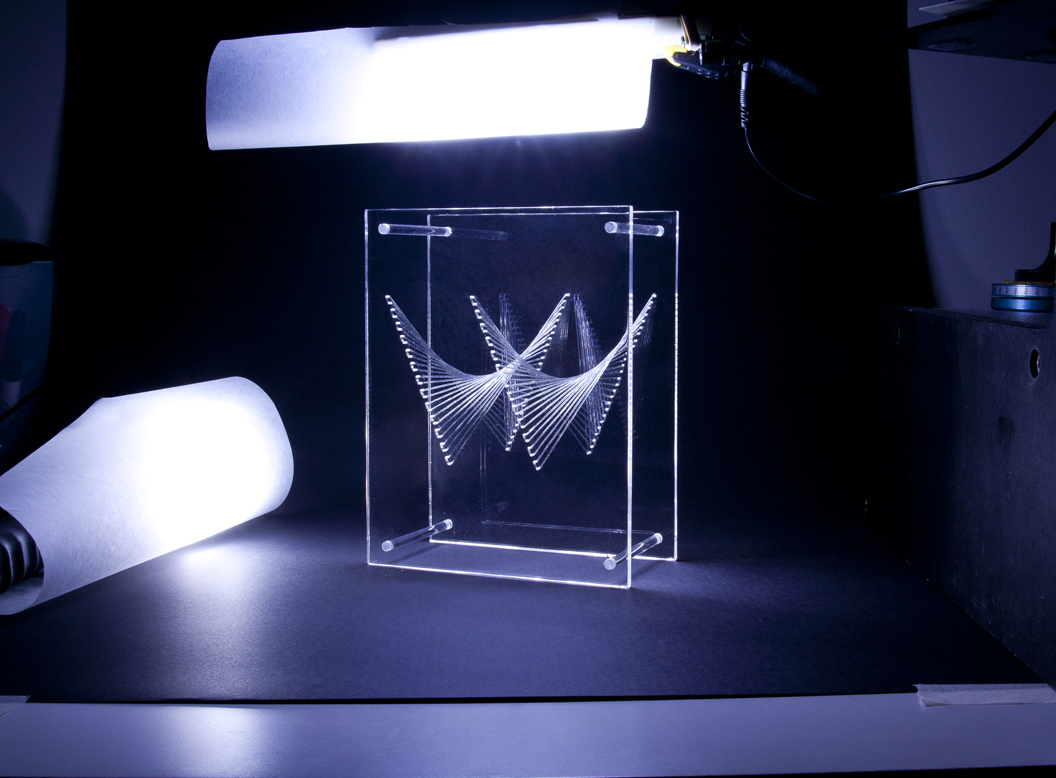 Verwandter Artikel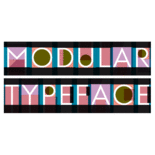 Modular typeface – 6 layers – 6 colors – endless possibilities Modular is a six layer stacking display typeface. Six ...
Submitted by Letterwerk on 24.10.2012
in Typography
Nächstes Portfolio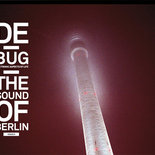 Zehn Berliner DJs, Produzenten, Künstler, Fotografen und Club-Macher wie Modeselektor, Evol, Edgar Herbst und Ben de ...
Submitted by de-bug on 04.08.2011
Vorheriges Portfolio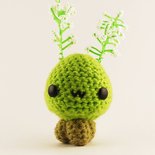 Amigurumi Toy Design The Amigurumi is a Japanese technique that allows modeling small sculptures by crochet ...
Submitted by Chity Soy Yo on 27.07.2011
in Design