Zehn Berliner DJs, Produzenten, Künstler, Fotografen und Club-Macher wie Modeselektor, Evol, Edgar Herbst und Ben de Biel zeigen ihre Stadt. Das Berlin, das sie künstlerisch oder musikalisch geprägt haben. Das Berlin, das sich ständig neu entfaltet, dem Moment huldigt und die eigene Geschichte recyclet und remixt.
De:Bug, das Magazin für elektronische Lebensaspekte, hat die gefragt, die vor und nach dem Mauerfall das Leben in Berlin künstlerisch und musikalisch maßgeblich geprägt haben. Zehn Tourguides aus dem musikalisch-elektronischen Untergrund Berlins führen zu ihren Lieblingsorten und erklären en passant, wie Berlin zu diesem Schein- und Schattenreich der Kreativen und Wilden werden konnte.
10 Touren, 10 Geschichten, 10 Audio-Slideshows mit 61 Minuten Laufzeit, 300 Fotos
Website mit Preview:
http://www.soundofberlin.net
Video:
http://vimeo.com/26909717
De:Bug, Magazin für elektronische Lebensaspekte
http://www.de-bug.de
Produktion & Design: burningbluesoul / Berlin
http://www.burningbluesoul.com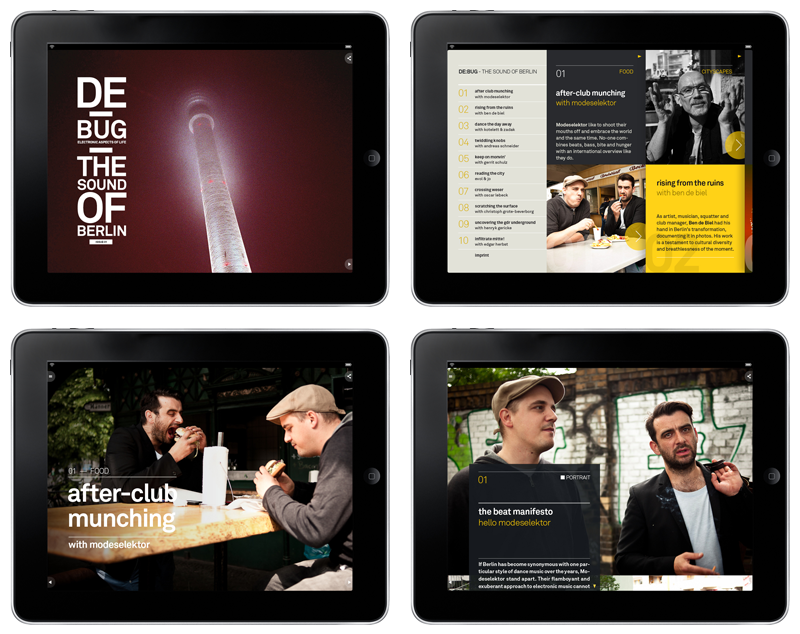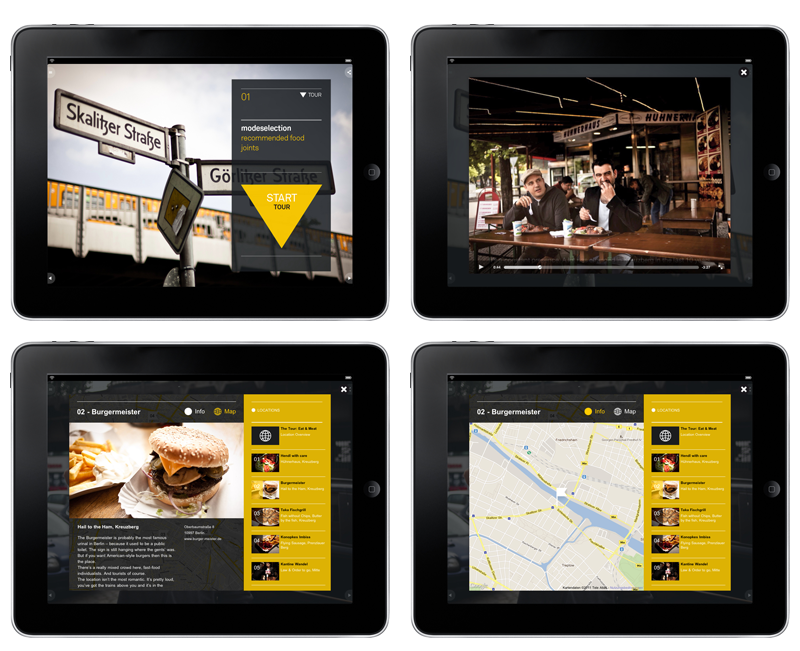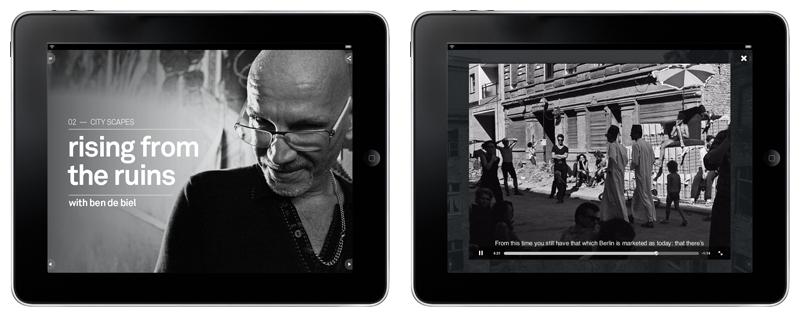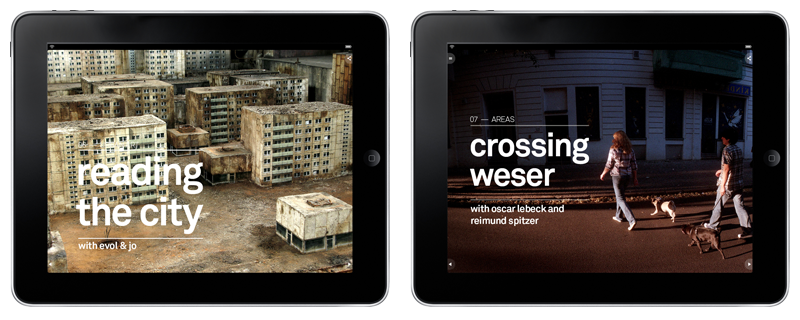 Verwandter Artikel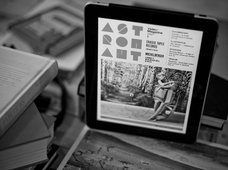 Gewohnte Umlaufbahnen verlassen
Zum Glück ist das Team von seiner ersten Idee abgekommen! Denn das iPad ist das Beste, was dem Astronaut Magazine ...
Submitted by Anja Neidhardt on 29.06.2011
Nächstes Portfolio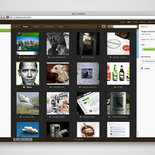 Zootool is a visual bookmark application, which makes it easy to collect, organize and share your favorite images, ...
Submitted by bastianallgeier on 05.08.2011
Vorheriges Portfolio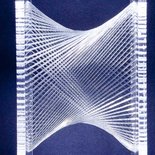 Each character in this typeface was designed by 'blending' two (essentially 1 dimensional) vector lines across a ...
Submitted by brianbanton on 03.08.2011
in Typography