Verwandter Artikel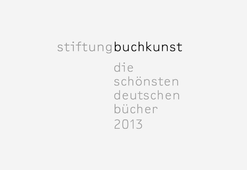 Reminder & Update
Wie bereits angekündigt, können noch Exemplare für die schönsten deutschen Bücher und den Förderbreis für ...
Submitted by Jannick Choon W... on 27.02.2013
in Books, Competitions, Design
Nächstes Portfolio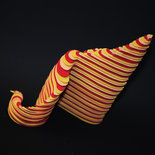 Is it still type? continues Space typography, in form and content. This series is an alphabet of hybrid letters, a ...
Submitted by Jerome corgier on 27.08.2011
in Typography
Vorheriges Portfolio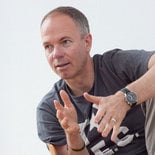 D I P L O M 2 0 1 1 / D A S. P S Y C H O G R A M M. D E S. S E L B S T S T Ä N D I G E N Mich interessieren welche ...
Submitted by saskia_friedrich on 16.08.2011
in Design