Emisfero group is a problem solving agency based in Ascoli Piceno (Italy). In April 2011 they asked me to make a total restyling of the logo and to re-create the corporate identity, website included.
I decided to realize an evolutive logo based on a conceptual form inspired by the characteristics of the agency, its multiplicity of skills, its fast approach to resolve commits and its special relationship with clients. The color palette rotates around two graduations of grey pantone and a fast fluo sky-blue. Triangular die-cuts define all the shapes of the corporate identity giving them movement. The letter headed paper was projected to be closed up by folding the creasing lines. The website was realized and developed with the collaboration of Claudio Salatino (POME). Furthermore a series of icons was designed for classify all the services, dividing them in six competence areas.
still lifes by Matteo Trevisti
Ascoli Piceno (Italy) jun 2011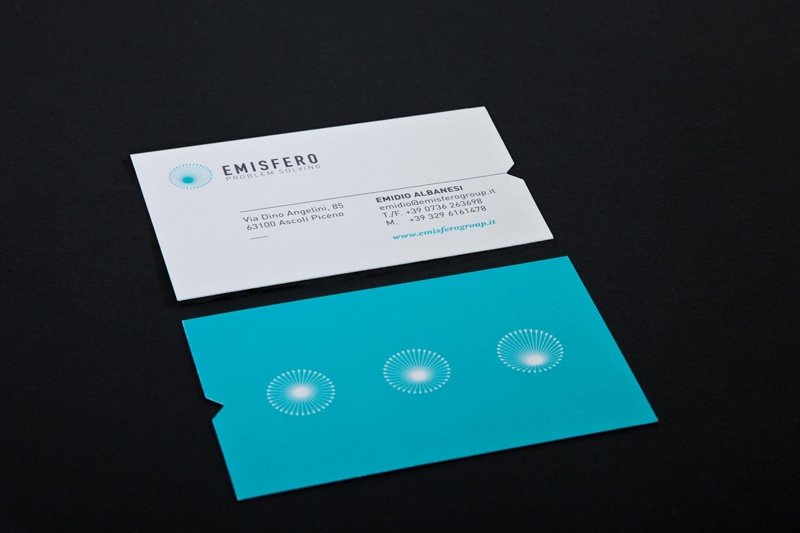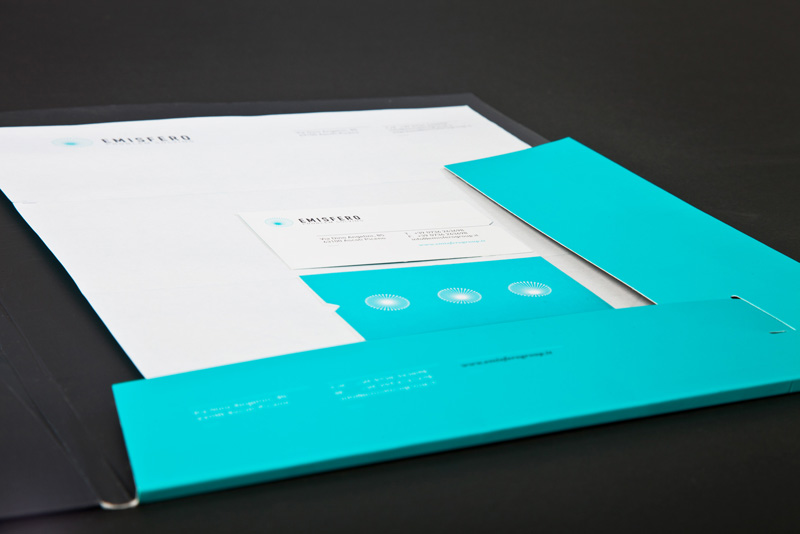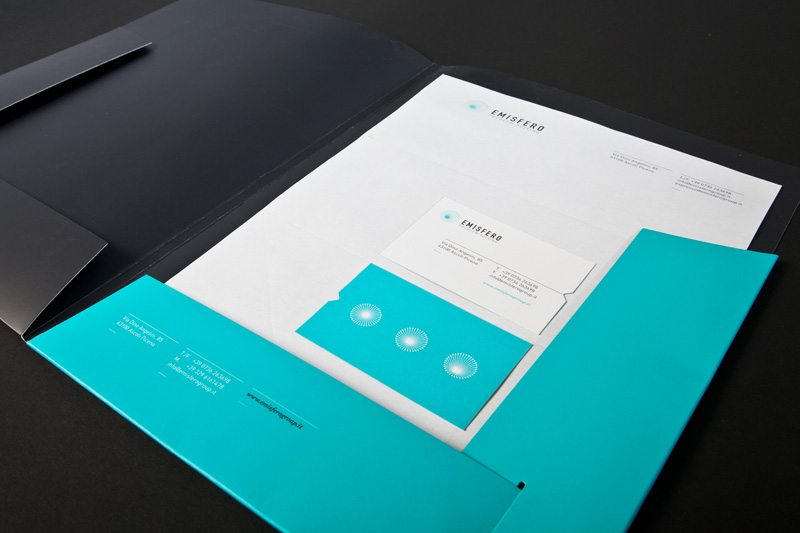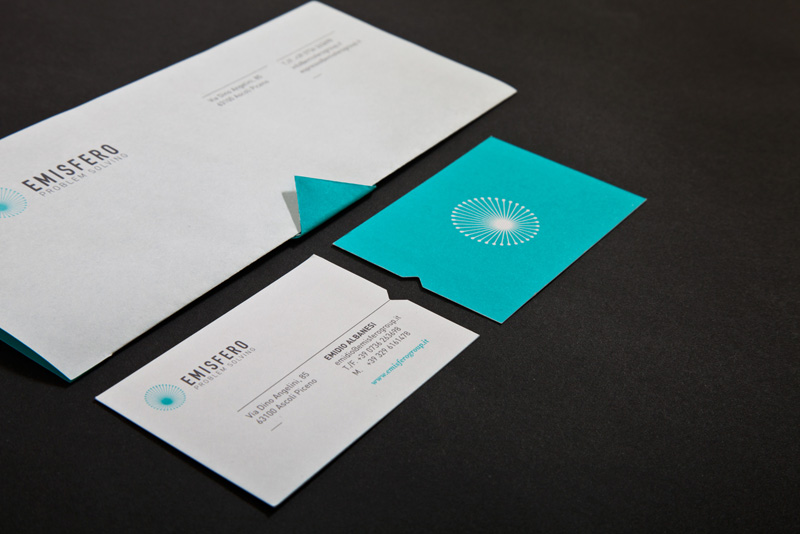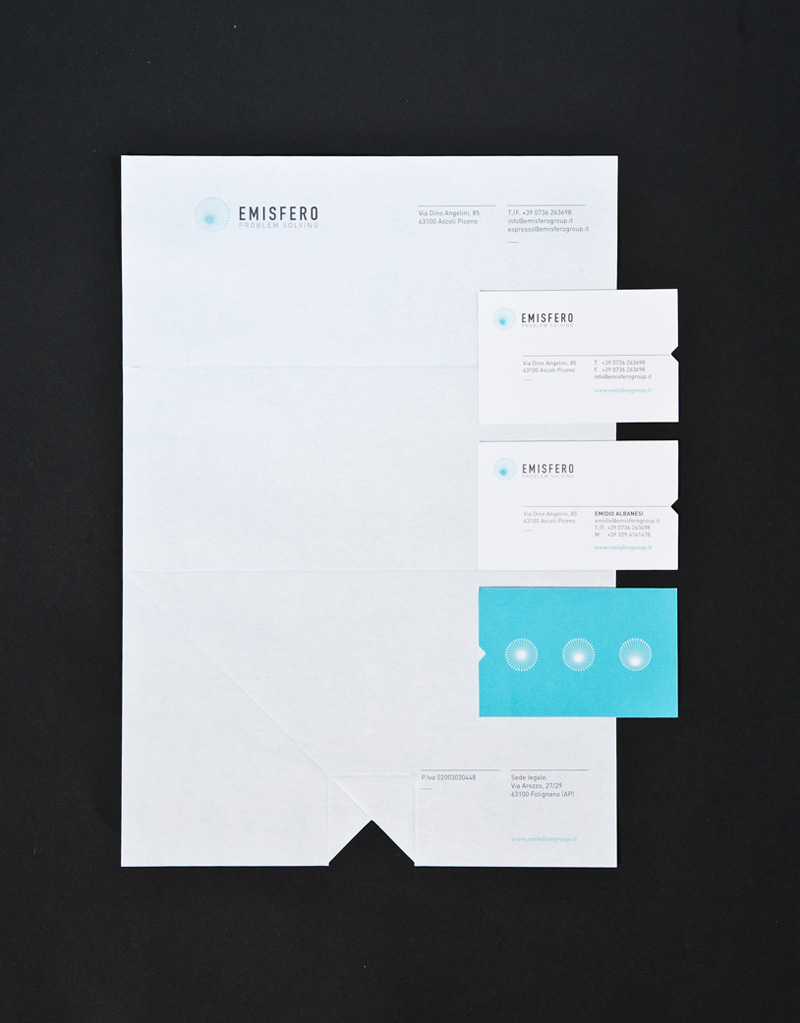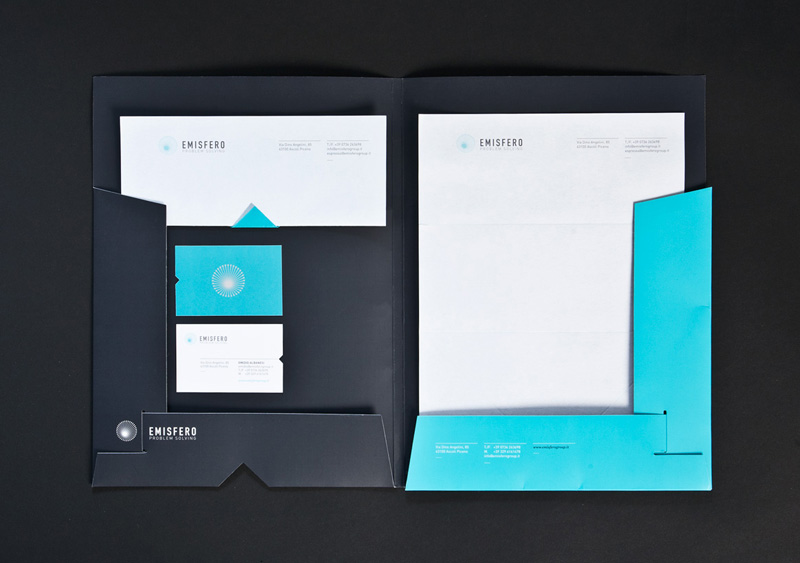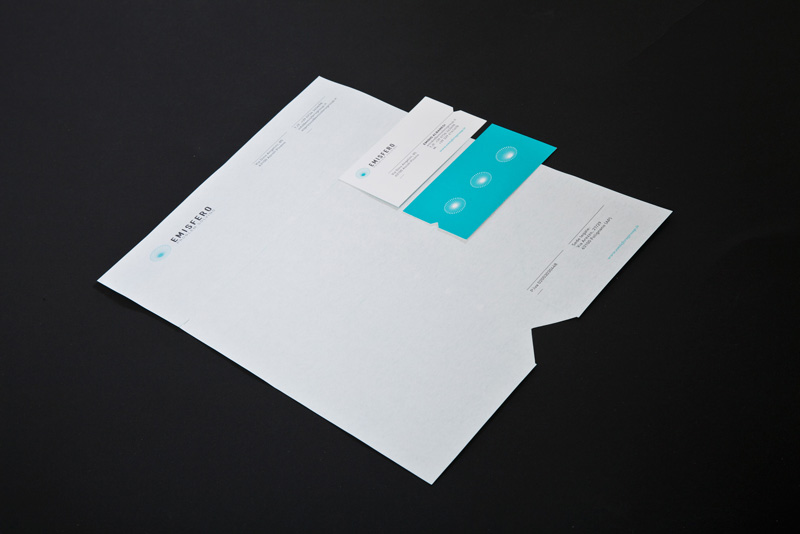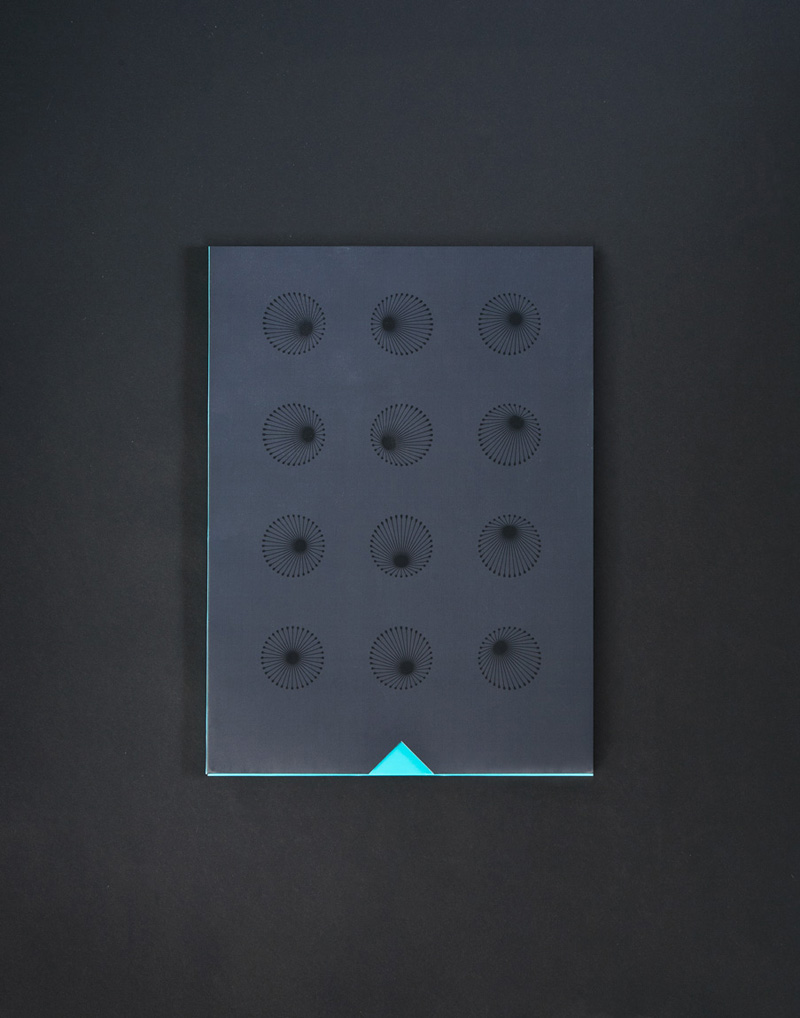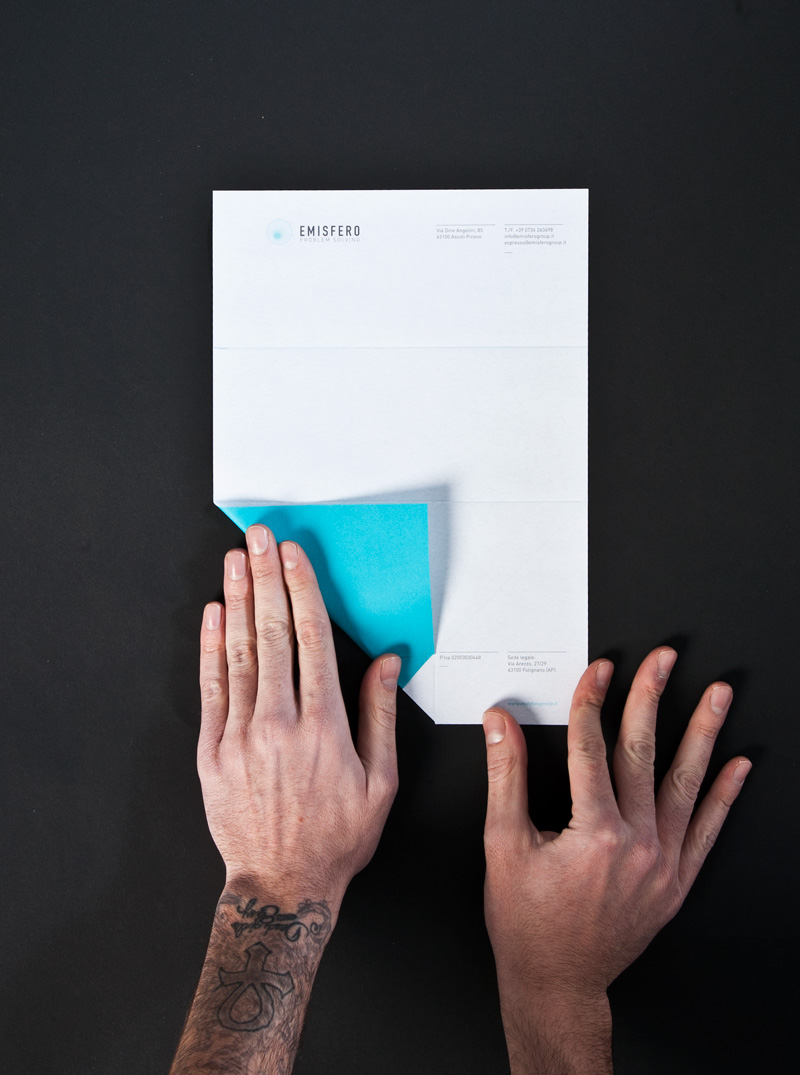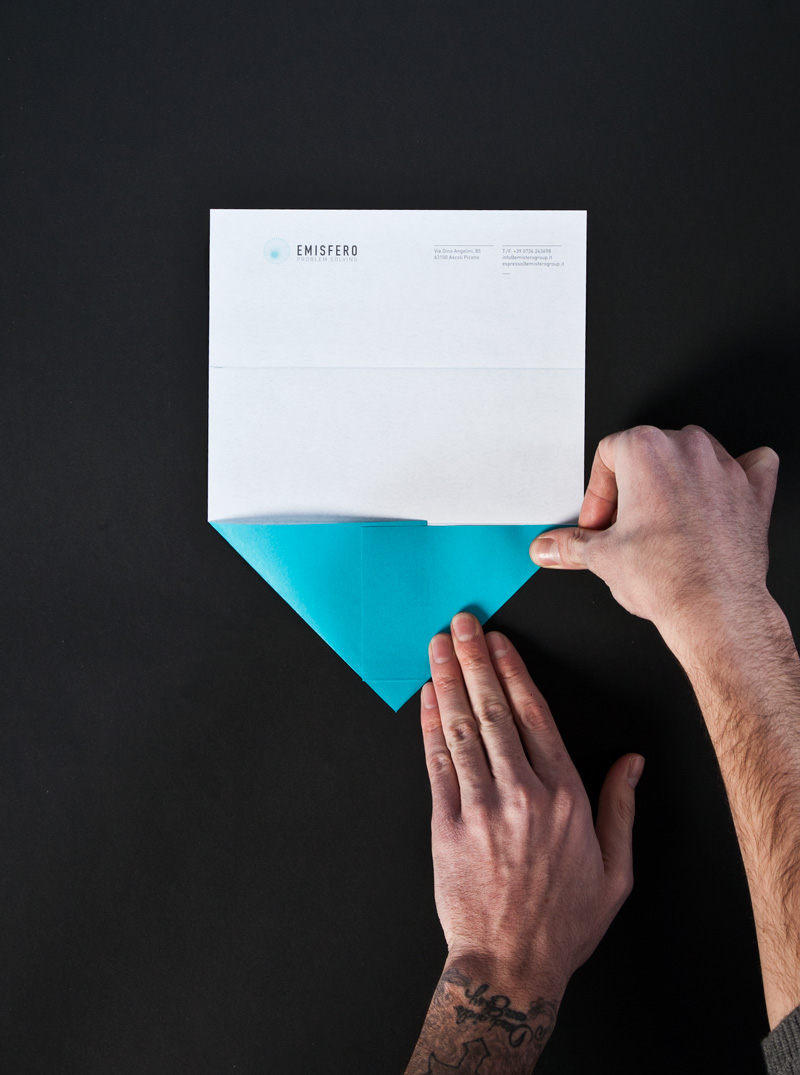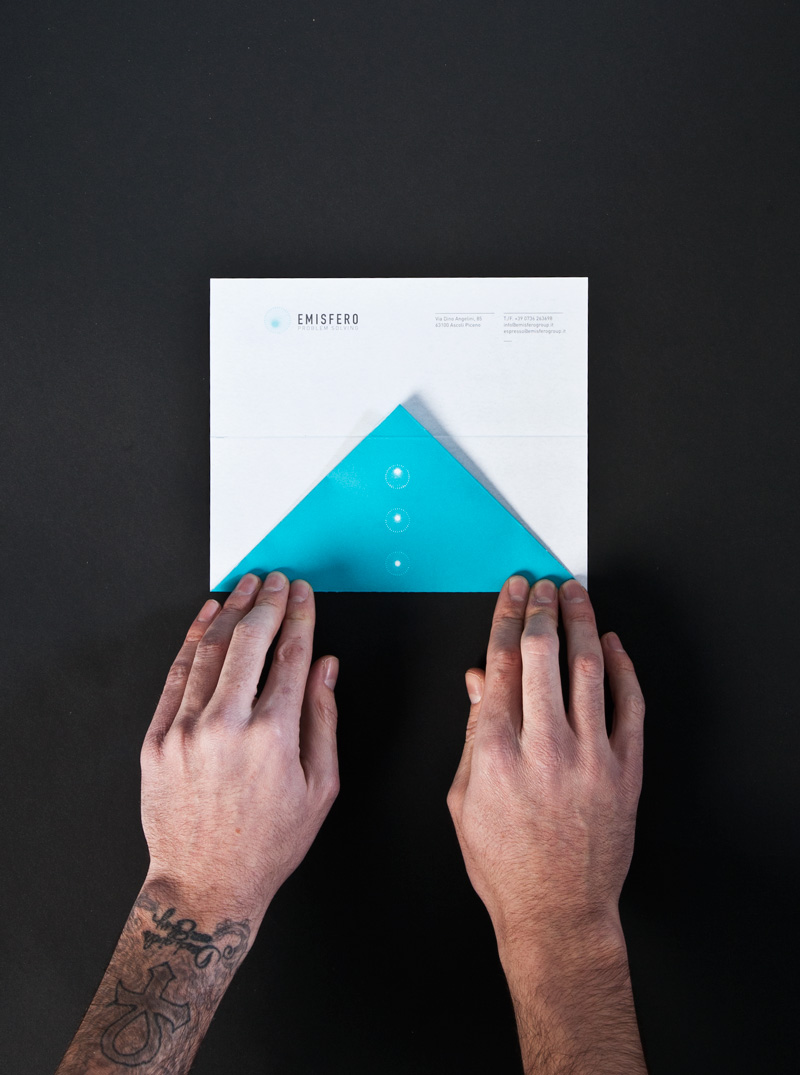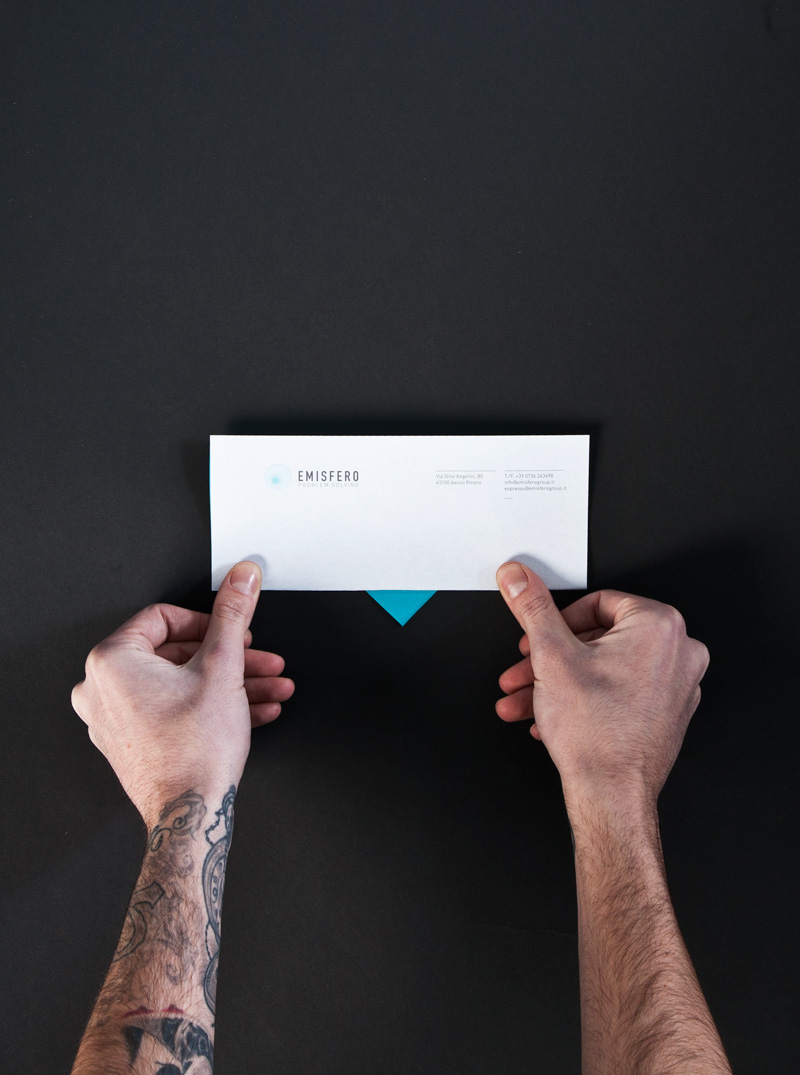 Verwandter Artikel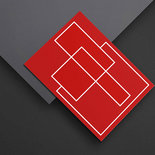 For Mayr investment Managers we developed a full branding set, including logo design, keyvisual, branding guidelines ...
Submitted by Moby Digg on 20.03.2016
in Design
Nächstes Portfolio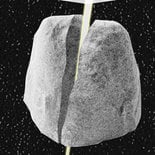 The Rock hard, party harder event was just an excuse a very convincing friend of mine offered to a local bar owner ...
Submitted by Nelson Vassalo on 03.03.2012
in Design
Vorheriges Portfolio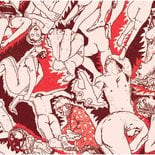 Illustrations made for the Dante Alighieri's Divina Commedia in a collaboration with Petja Janžekovič ...
Submitted by David Istvan on 26.02.2012
in Illustration