"Beautiful." – Stefan Sagmeister
Das Projekt SHOPHOUSES ist ein fortlaufendes Fotokunstprojekt. Der momentane Stand der App zeigt 40 Bilder und einen Zeitraffer. Ein weiteres Zitat von John Burdett umschreibt das Fotokonzept am besten: "Far from the traffic jams and the go-go bars, Nitsch takes us into the front rooms of the eight million ordinary Thais who are the real Bangkok: busy, chaotic-looking, organised by an impenetrable idiosyncrasyand unashamedly human."
Link zur App
http://itunes.apple.com/app/id459744311 
Das Zeitraffer Video zeigt den Weg des Titelbildes der App "Hair Salon" von der Entstehung im Salon bis hin zur finalen Fotografie in der Galerie. Die Zeitspanne des Zeitraffers umfasst 6 Stunden, der Aufbau und die Rahmung des Bildes (1.80 m x 1.80 m - hängt jetzt in der Deutschen Botschaft Bangkok) betrugen ca. 3 Stunden.
Zeitraffer Video
http://vimeo.com/28457382
Weiterführender Infolink zum Projekt
http://www.peternitsch.com/#shophouses-bangkok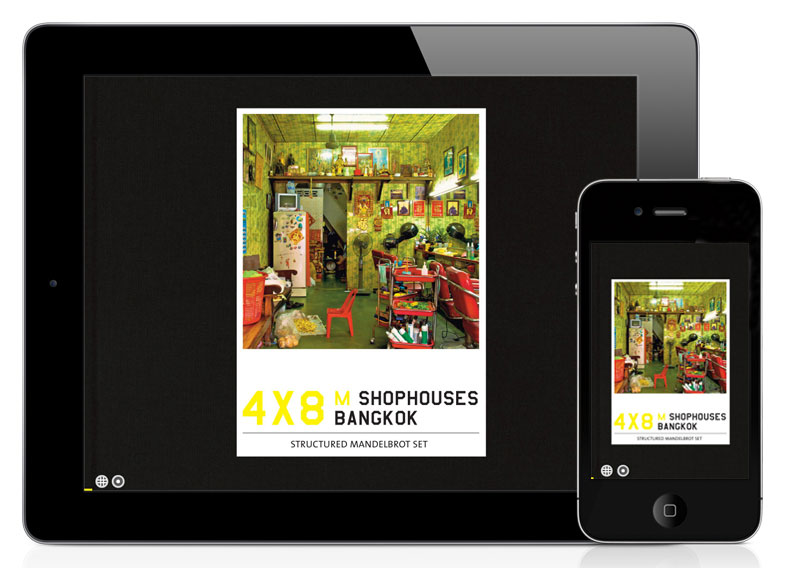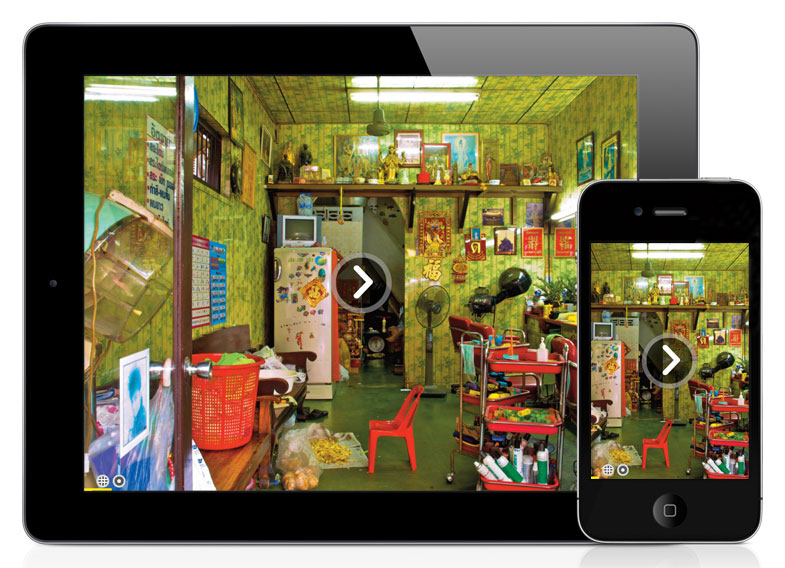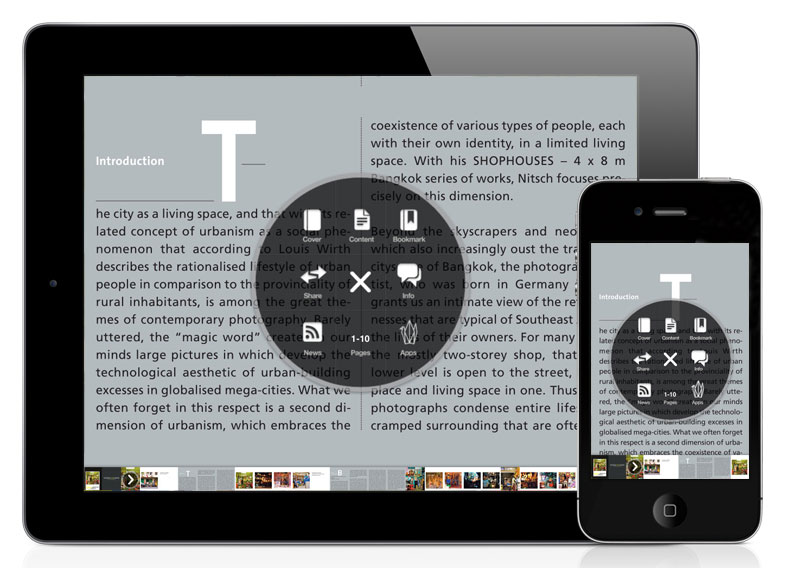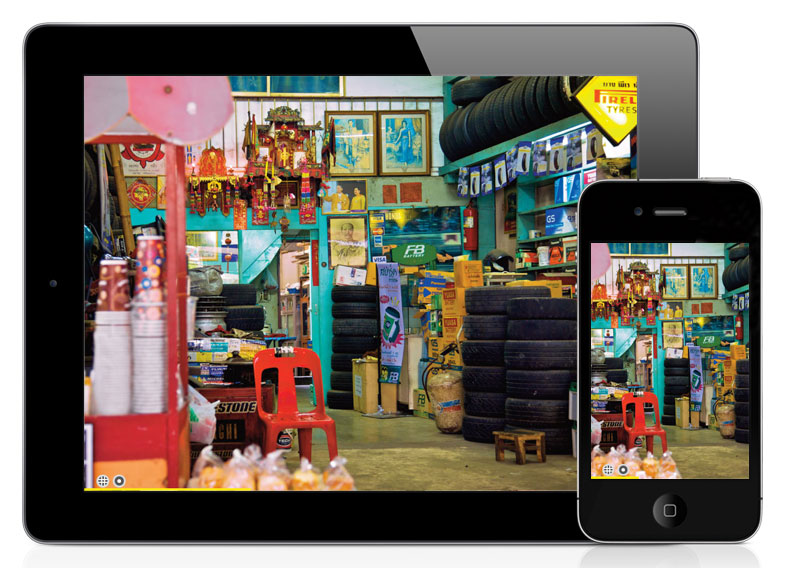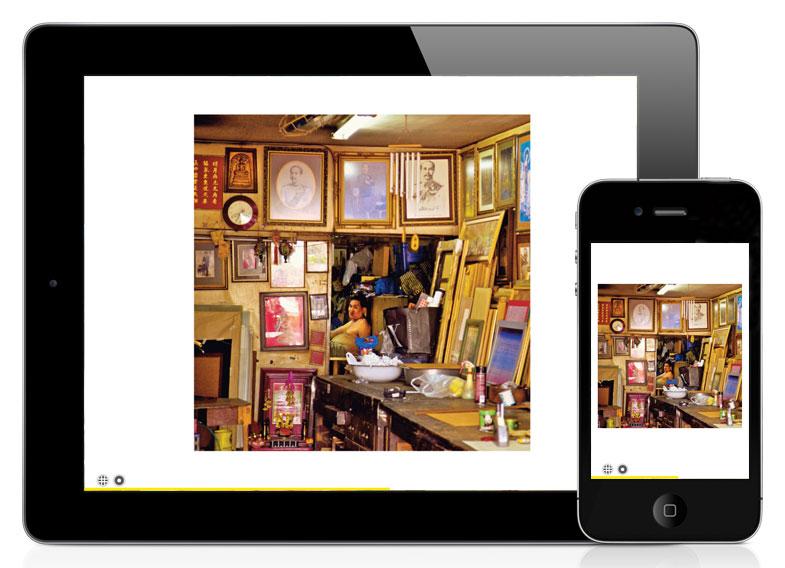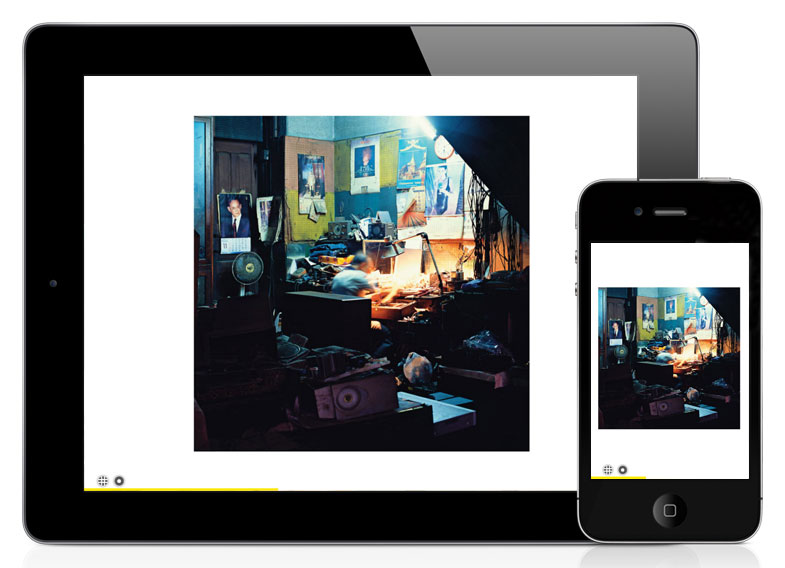 Verwandter Artikel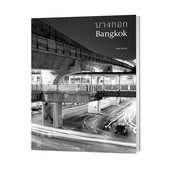 Neu bei rupa publishing
Hauptsächlich stellen wir hier ja Design- und Typobücher vor, aber auch mal Fotobücher so wie dieses hier über die ...
Submitted by Tanja on 12.10.2007
in Books 8 comments
Nächstes Portfolio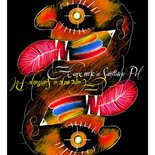 poster illustration to exhibit on Merida-venezuela
Submitted by jaime de albarracin on 13.09.2011
in Graphics
Vorheriges Portfolio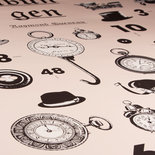 Das Plakat entstand im Rahmen des Seminars »PlusUltra – Steigerungsmotive in der Plakatgestaltung«. Aufgabe war es, ...
Submitted by Wiebke Schwarz on 09.09.2011
in Design