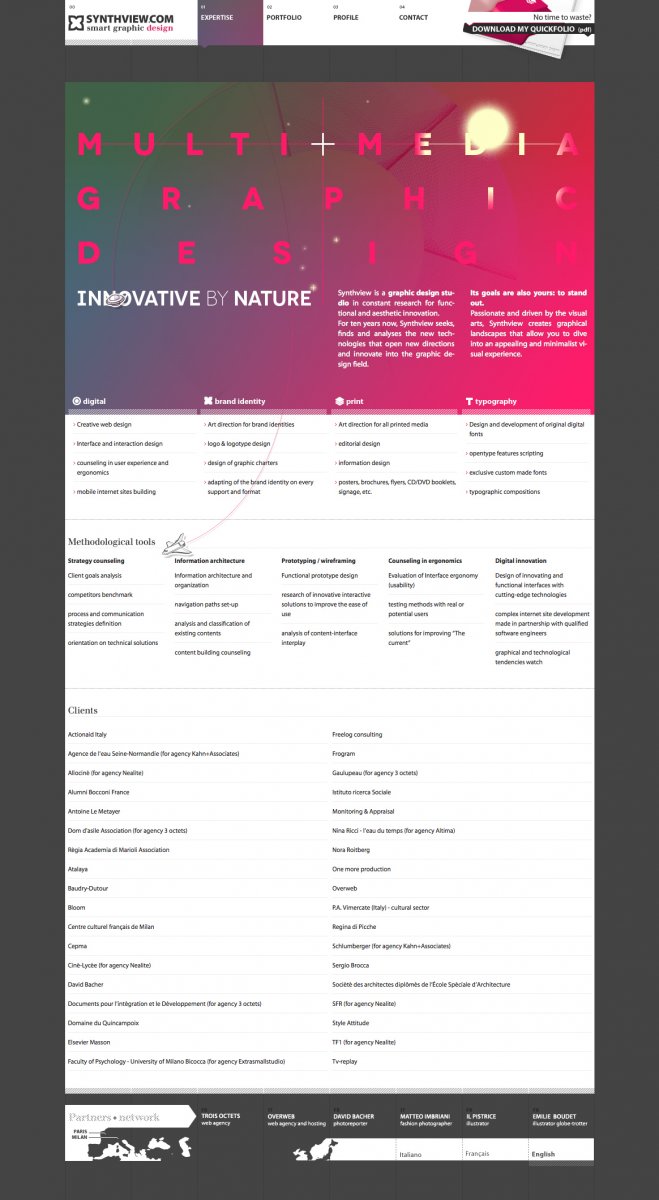 I've recently added lots of colours and delicate animation effects to my new creative studio presentation page to make it warmer and playful.
Comments are welcome.
Verwandter Artikel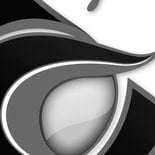 Playful Ampersand - Experimental Typography project by Moshik Nadav Playful Ampersand is a new Experimental ...
Submitted by Moshik Nadav on 02.03.2011
in Typography
Nächstes Portfolio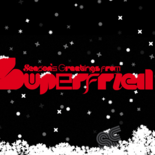 That time of year is upon us again when we try to think about the important, deeper aspects of life rather than ...
Submitted by superfried on 06.01.2012
in Typography
Vorheriges Portfolio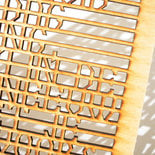 Lasercut type specimen of the modular 'Stars and Bars' typeface. An experiment searching for a typeface which ...
Submitted by arthus on 22.12.2011
in Typography