Ergonomy and web design for the NKo fashion brand new e-commerce site.
Key goals were to improve the former website's user experience, to show bigger product images and fabric details, to improve the digital brand's image.
More infos and images here:
http://www.synthview.com/en/work/nko-e-commerce-site-design.html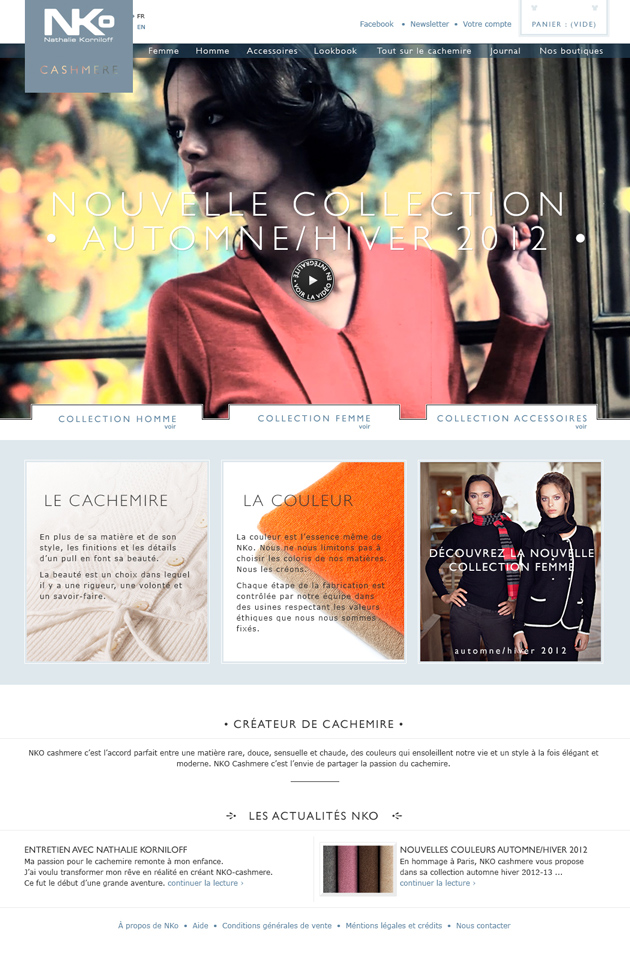 Verwandter Artikel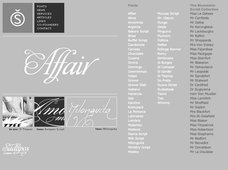 "We are pleased to announce the launch of a new, fully redesigned Sudtipos web site, with many features and new ...
Submitted by Boris on 05.12.2006
in Webseiten
Nächstes Portfolio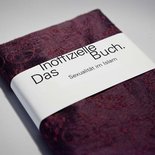 Das Buch ist die Verkörperung des Geschehens der Sexualität in 92 Seiten. Hinter dem Umschlag, der hier die ...
Submitted by Anna A. on 30.01.2013
in Design
Vorheriges Portfolio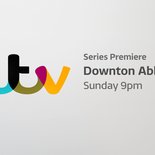 New ITV typeface goes live Leading type design studio, Fontsmith, has confirmed its role as part of the ITV rebrand ...
Submitted by Fontsmith_Phil on 29.01.2013
in Typography