From a unique partnership between Fluor Studio and ESHTE (Escola Superior de Hotelaria e Turismo do Estoril), in the context of EXD'13 under the theme "No Borders", the Project "Design Sucks" was born to reinforce the inexistence of borders or defined territories for design. "Design Sucks" aims at exploring the combination of shapes, typography, colors, tastes and flavors in the form of a lollipop. During the act of eating, it's not only the taste buds that are activated in this process, but also the olfactory receptors that detect hundreds of aromatic molecules in food. It is the combination of these two characteristics (taste and flavor) that defines the typical flavor of the food.
What do we expect when we see certain colors or shapes in a food product? And if we taste it? Will we feel confortable or surprised with this combination? This is an invitation to experiment..."
The exhibition consists on displaying giant type lollipops and the visitor is invited to try samples to understand the variety of tastes, flavors, shapes, colors and types. This project is a part of the research from a student in the Master of Innovation in Culinary Arts at Escola Superior de Hotelaria e Turismo do Estoril.
The project Design Sucks opens on November 14th 2013,
at the National Sport Museum, in Palácio Foz, Restauradores Square, Lisbon, Portugal.
Tuesday to Satudary: From 10am to 5pm
Sundays: From 10am to 2pm
Closed on Monday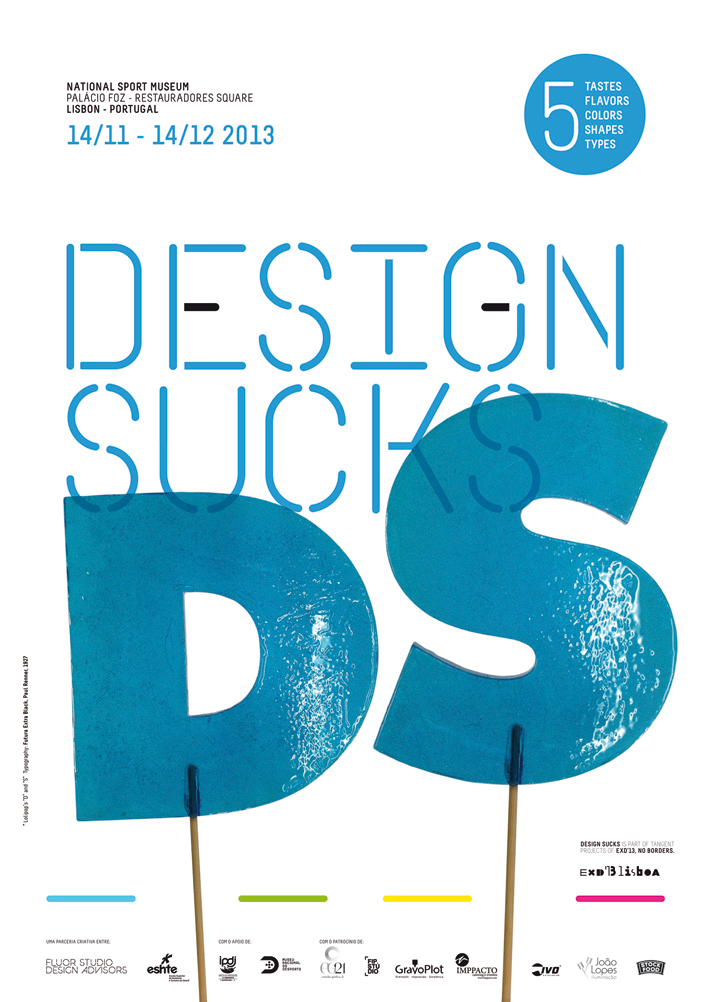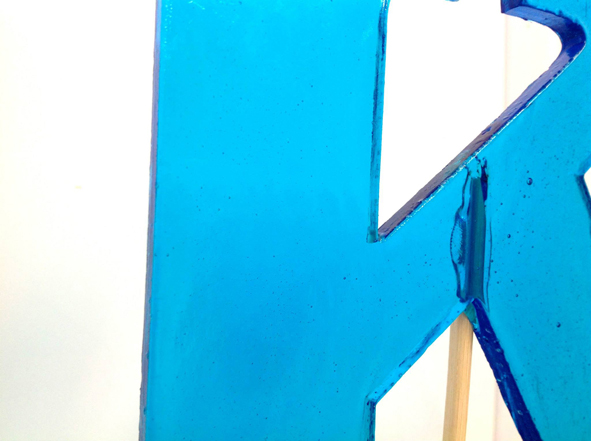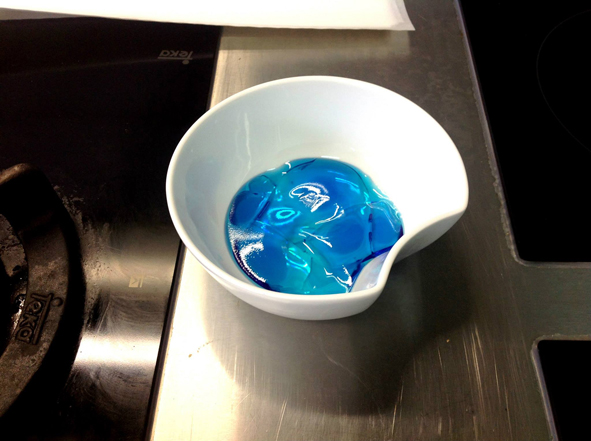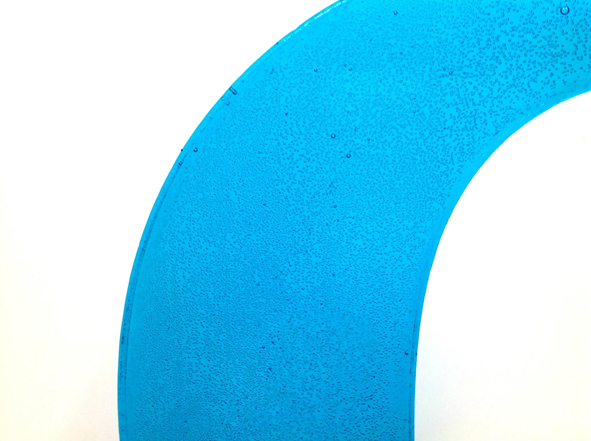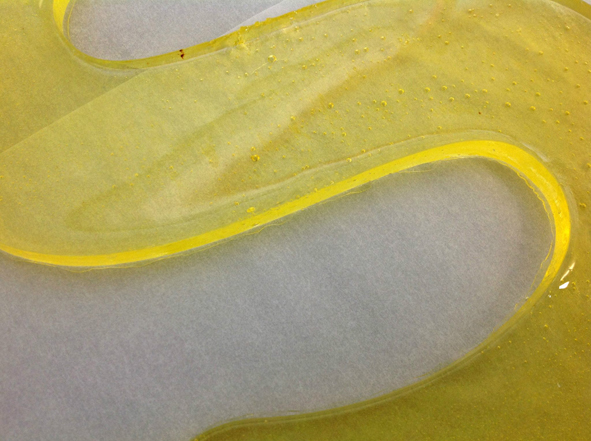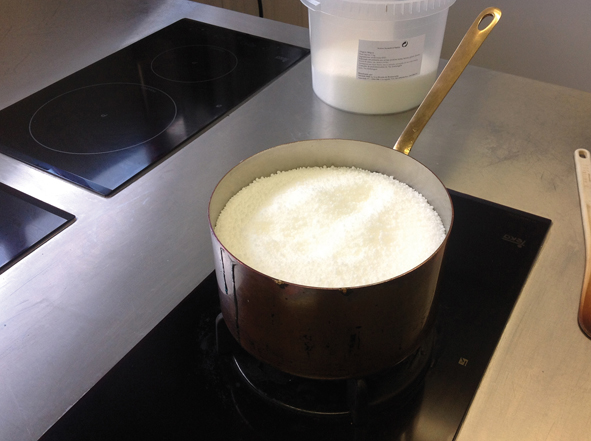 Verwandter Artikel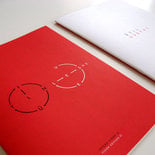 Flúor was invited to participate in the 6th Edition of the Biennale Experimenta Design 2011, wich happens in Lisbon ...
Submitted by rbonacho on 30.09.2011
in Graphics
Nächstes Portfolio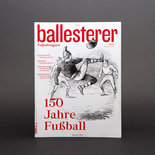 Redesign des "Magazins zur offensiven Erweiterung des Fußballhorizonts" in Kooperation mit LWZ. Der ballesterer ...
Submitted by Manuel Radde on 13.11.2013
in Design
Vorheriges Portfolio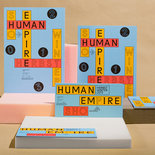 Human Empire Shop – der Name ist Programm, denn in ihrem kleinen Imperium bietet Human Empire viele Dinge, die ...
Submitted by Marcel on 06.11.2013
in Design