Flúor was invited to participate in the 6th Edition of the Biennale Experimenta Design 2011, wich happens in Lisbon since 1999, and this year proposes as the main theme the questioning of the idea of utility and the concept of "unuseful". In this edition, that will happen between September 28 and 27 November 2011, the idea of useful or useless will be studied and questioned from different perspectives.
Flúor will participate in the initiative through the tangential projects - independent projects that for their relevance, innovation and conceptual logic represent and highlight the vitality of Portuguese creative community.
To respond to the invitation, beyond being present throughout two months of EXD'11 in Antigo Tribunal da Boa Hora, Lisbon, one of the several places where the event takes place, Flúor has developed a publication conceptually reflecting on what is useful and unuseful in design, leaving to the reader its definition. The opening of Flúor's Tangential Project will take place on September 28, at 22:30 in the Antigo Tribunal da Boa Hora, Lisbon Portugal.
You can download our publication on: www.fluordesign.com
Motion graphics video for exhibition at: http://www.youtube.com/watch?v=vXjsRsBO2AA
Agency: Flúor Design
Designer: Ricardo Bonacho
Motion Graphics: Carlos Rei
Producer: Cláudio Garrudo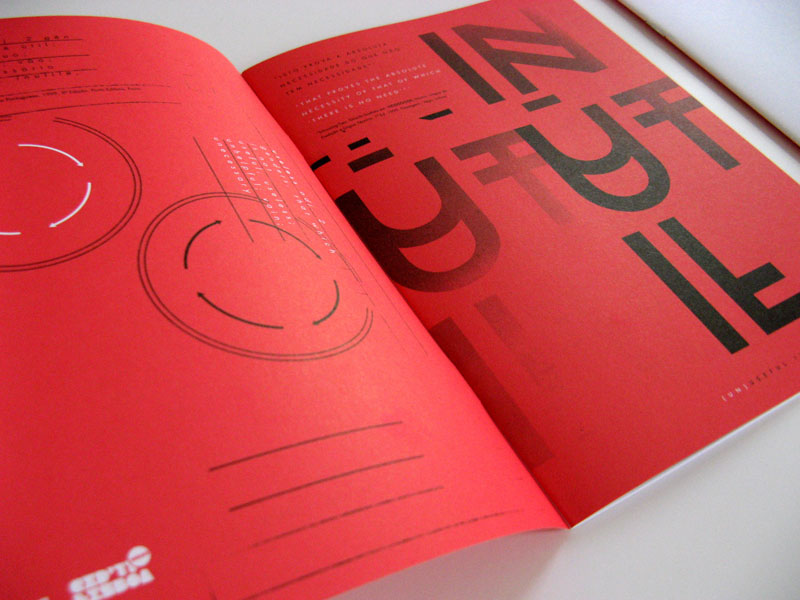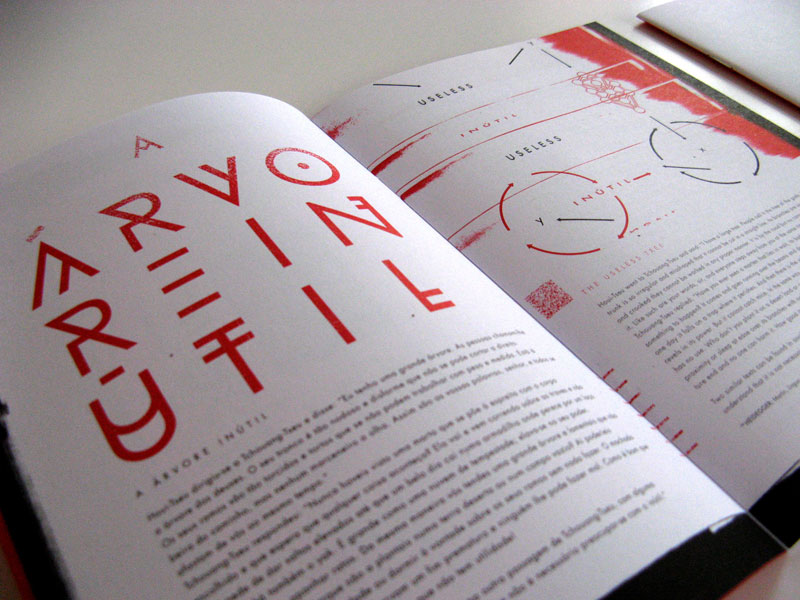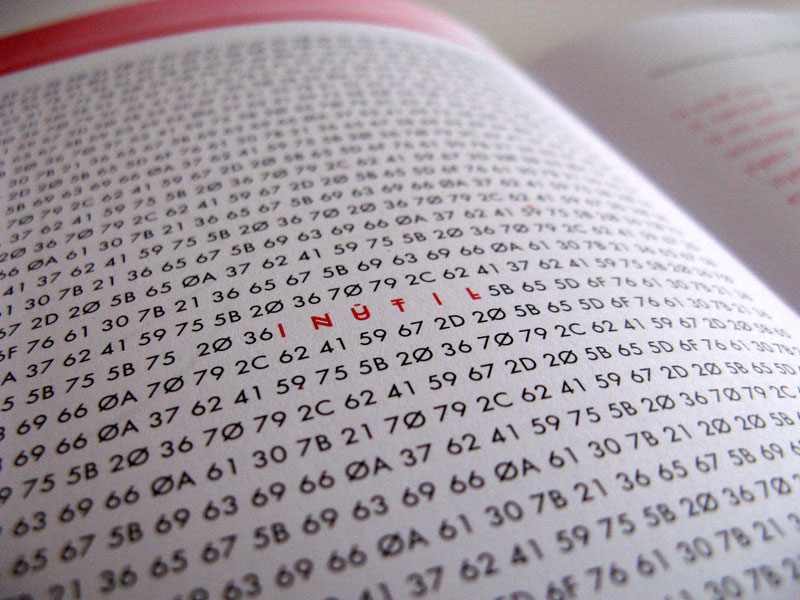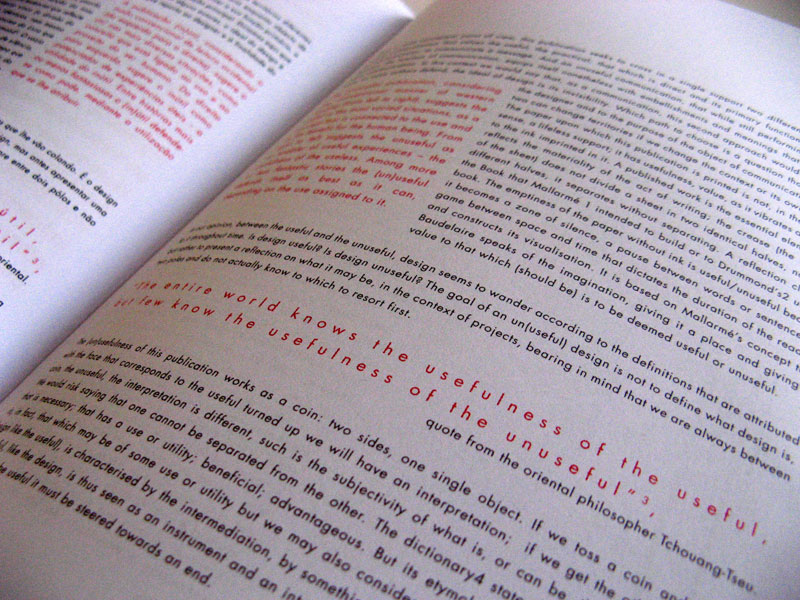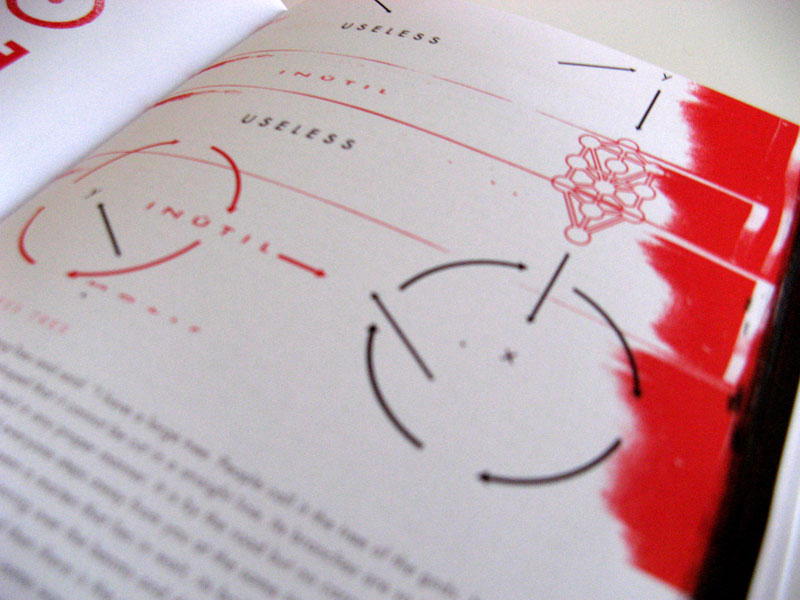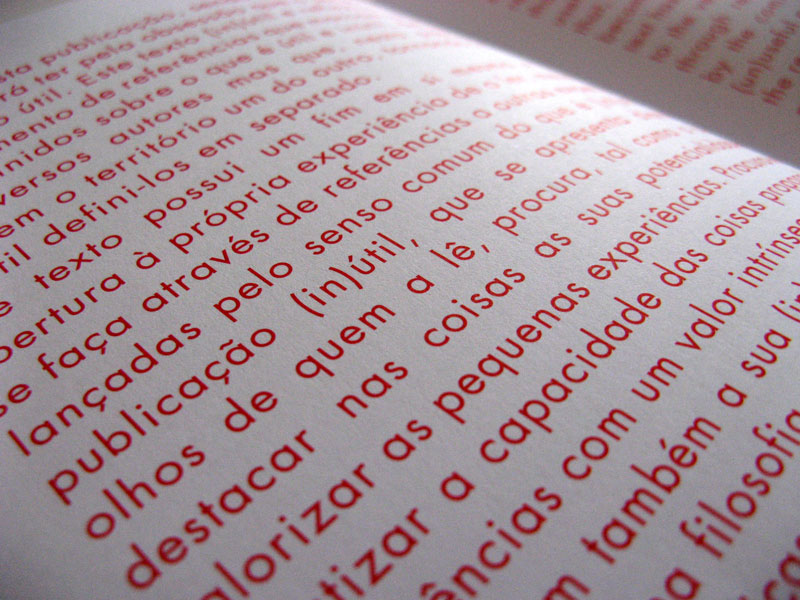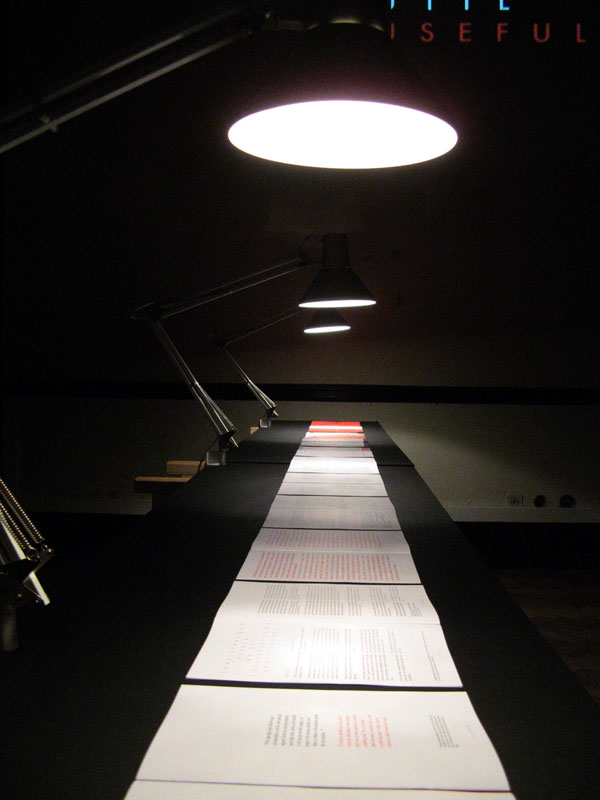 Verwandter Artikel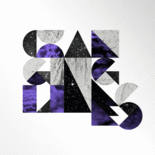 Changing Lines was recently established by Pedro Pereira, an art director and graphic designer from Lisbon. For the ...
Submitted by Changing Lines on 28.09.2010
in Typography
Nächstes Portfolio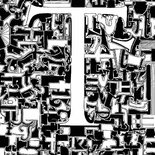 A3 Typo-Illustration. Ausgangsform war das traditionelle Versal T in der Trajan als Negativ. Abgeleitet von dieser ...
Submitted by Manuel Viergutz... on 01.10.2011
in Illustration
Vorheriges Portfolio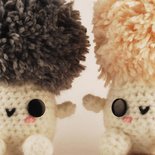 Amigurumi Toy Design The Amigurumi is a Japanese technique that allows modeling small sculptures by crochet ...
Submitted by Chity Soy Yo on 28.09.2011
in Design