Franziska Romana has created a series of 25 simple brush-drawings portraying differently styled men wearing a beard.
"Der Bart ziert den Mann." can be unserstood as an ironical but loving homage to the never-ending trend of hiding someone's face.
For more please visit www.franziskaromana.de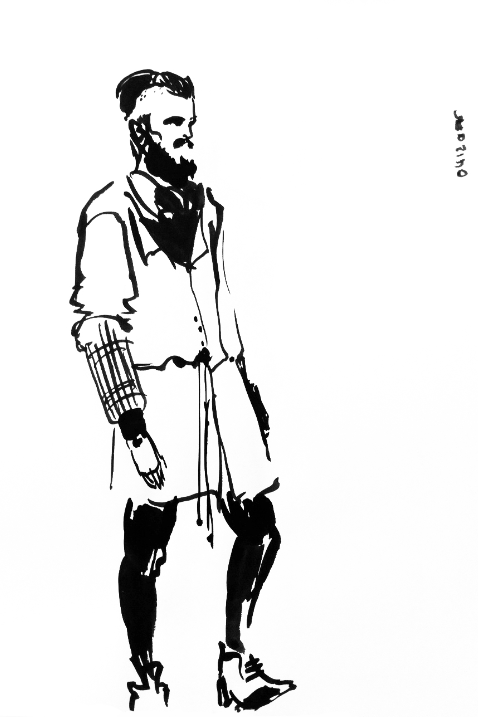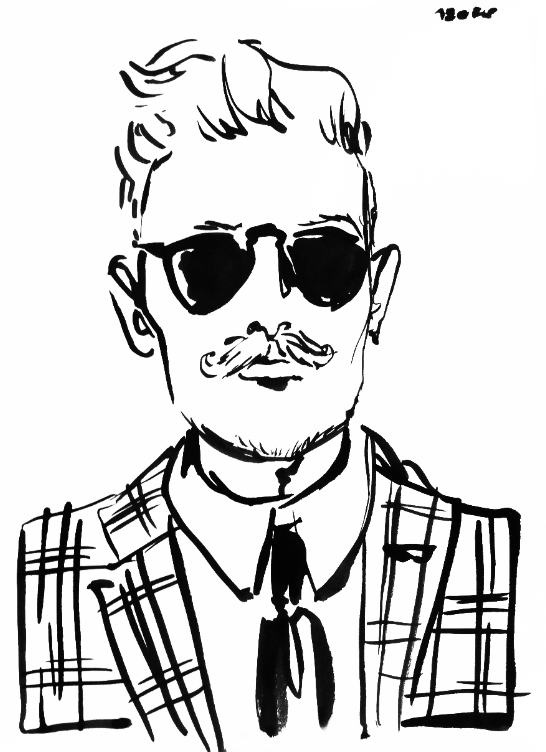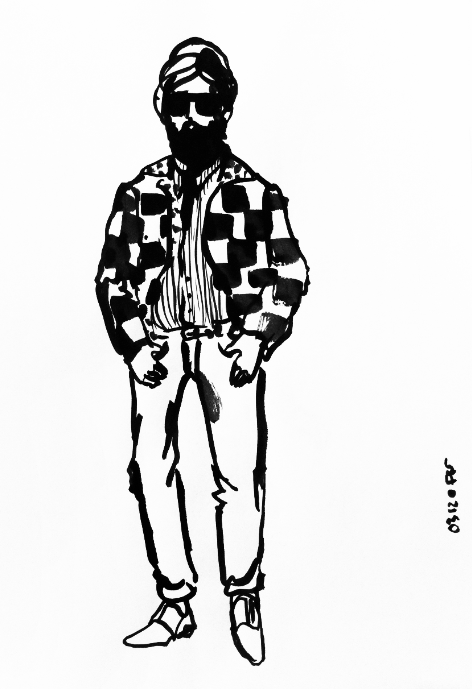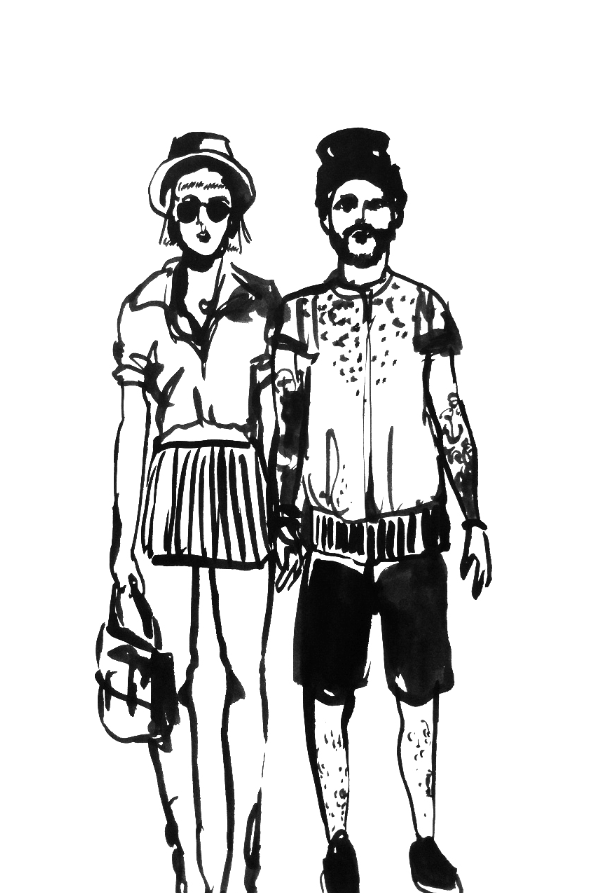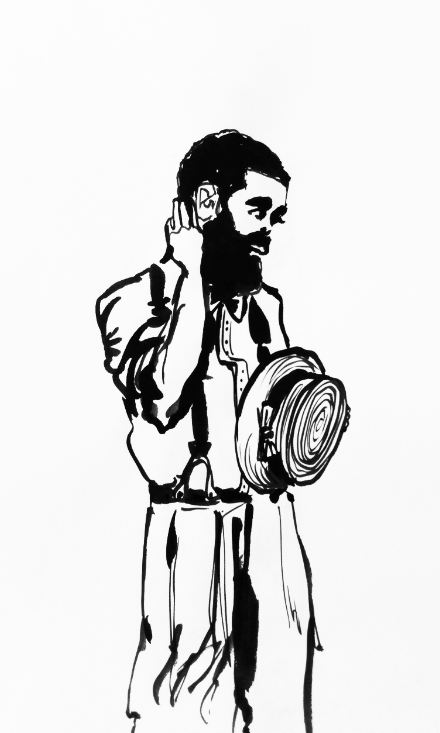 Verwandter Artikel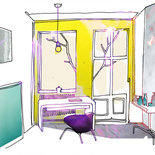 Auszug aus fortlaufender Serie, ohne Namen Wohnungen, Räume von 1950 bis 2013 / Fineliner auf Papier, digitalisiert ...
Submitted by Franziska Romana on 02.05.2013
Nächstes Portfolio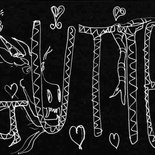 Submitted by Lucy Francis on 27.04.2012
in Typography
Vorheriges Portfolio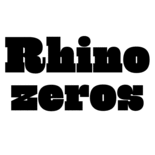 …a display font ultra black, slab serif _RhinoUnoTres ...
Submitted by Marieke Bielas on 25.04.2012
in Typography