Auszug aus fortlaufender Serie, ohne Namen
Wohnungen, Räume von 1950 bis 2013
/ Fineliner auf Papier, digitalisiert und coloriert
Bald mehr auf www.franziskaromana.de
Franziska Romana auf Facebook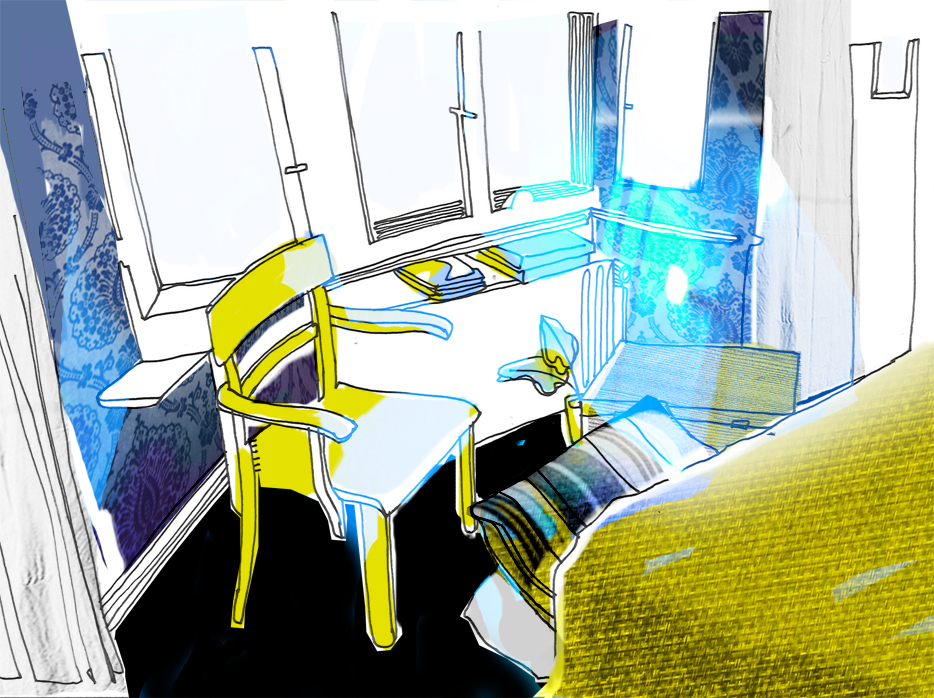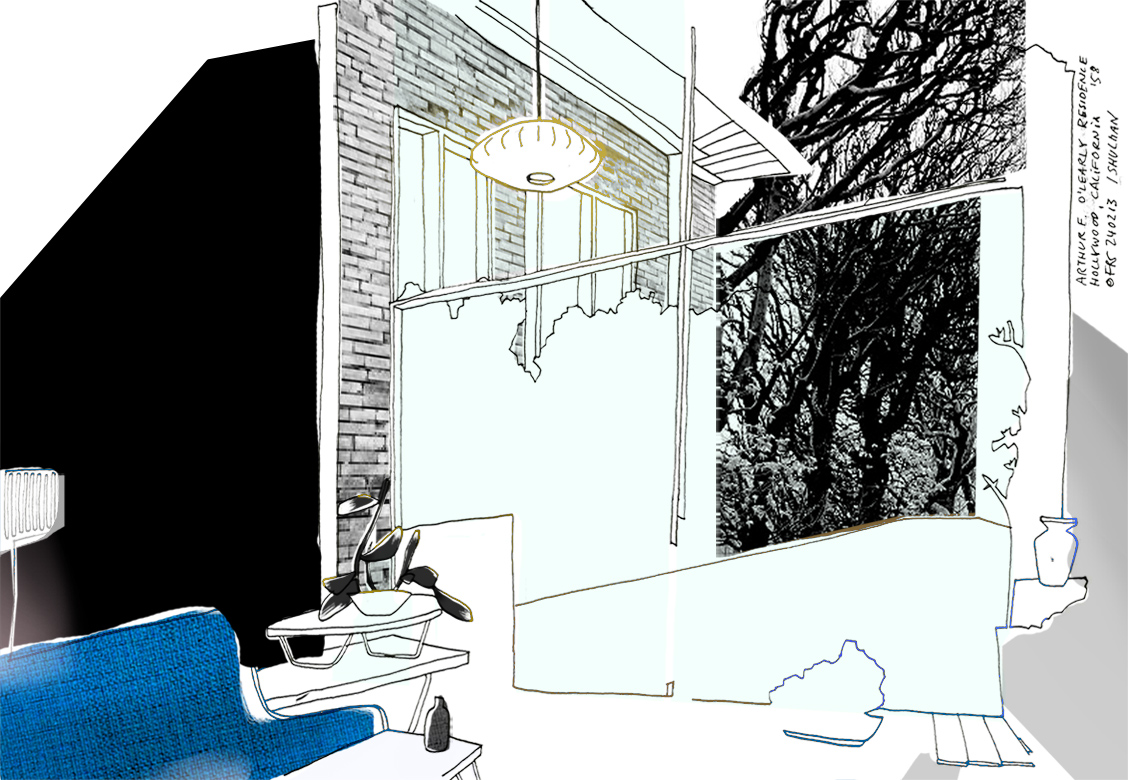 Verwandter Artikel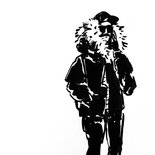 Franziska Romana has created a series of 25 simple brush-drawings portraying differently styled men ...
Submitted by Franziska Romana on 26.04.2012
in Illustration
Nächstes Portfolio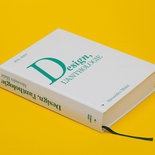 Design, l'Anthologie is the first anthology dedicated to design history and theory in french. Curated by ...
Submitted by robvanleijsen on 03.05.2013
in Typography
Vorheriges Portfolio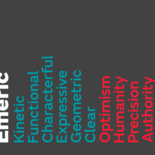 NEW Fontsmith > FS Emeric — http://www.fsemeric.com Fontsmith has launched FS Emeric, a new typeface that ...
Submitted by Fontsmith_Phil on 25.04.2013
in Typography