The term "Jazz en phase" made me think about the different phases of the moon. I can not really explain it but this star seems to be in agreement with the idea of Jazz.
"Jazz en phase" offers a journey through time (7 months) to explore different approaches to music. An eclectic.
The phases of the moon are benchmarks in time (the gardeners and the sea know something). They are also used to measure it. A complete lunar cycle is a journey in itself.The different phases of the moon give our planet lights, moods, variations, rhythms, different energies.
Rhythms and resonances between the forms have given birth to a world that could be a star in eight moons, a star and moon (with different phases), a meeting among different planets.
Seven moons, two digits, which are the dates (month and day) of each concert.
Graphic designer : pierre kurczewski (studio lesbeauxjours) - France
http://www.lesbeauxjours.fr
pierre.k@lesbeauxjours.fr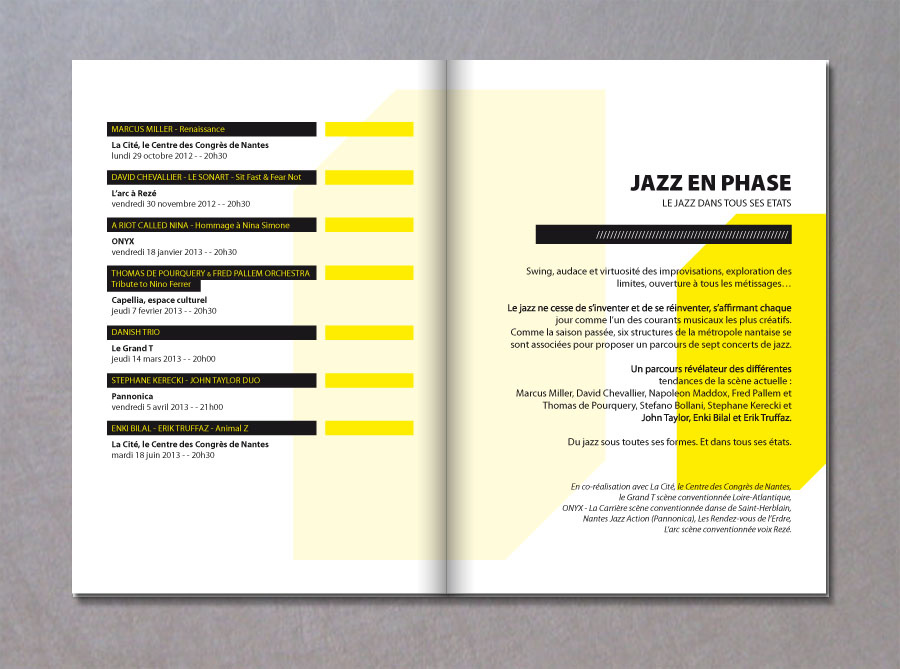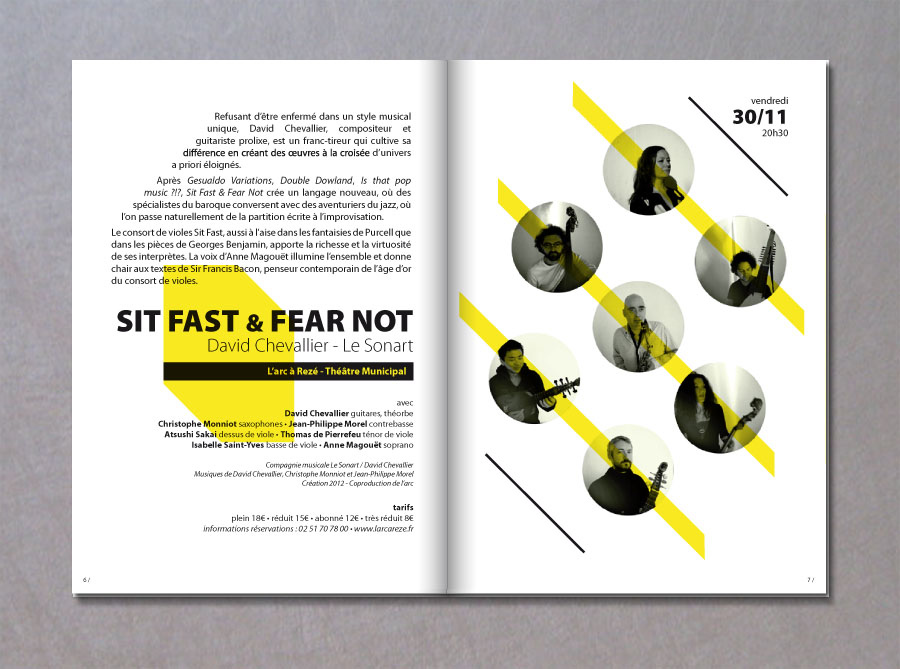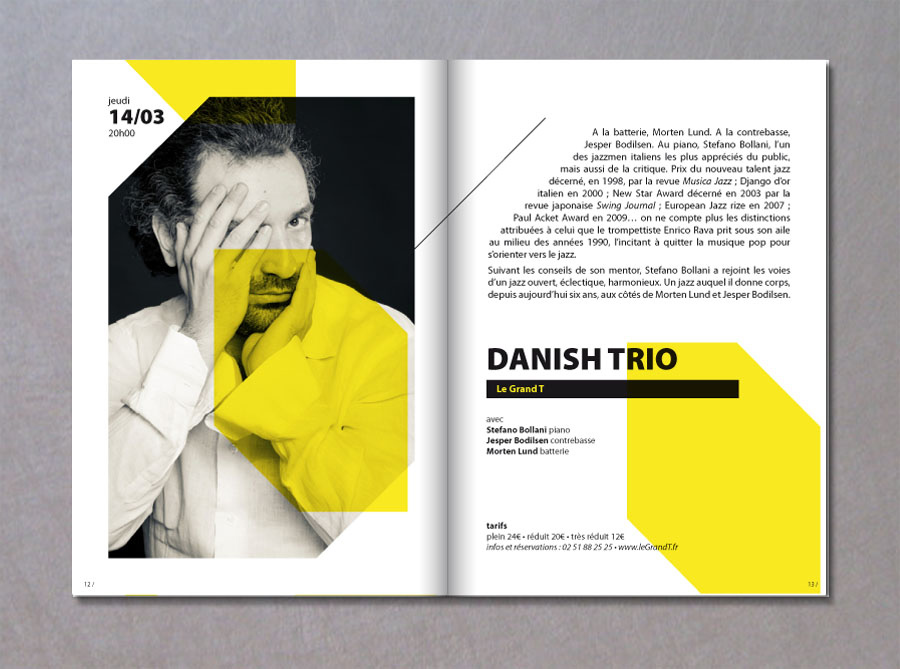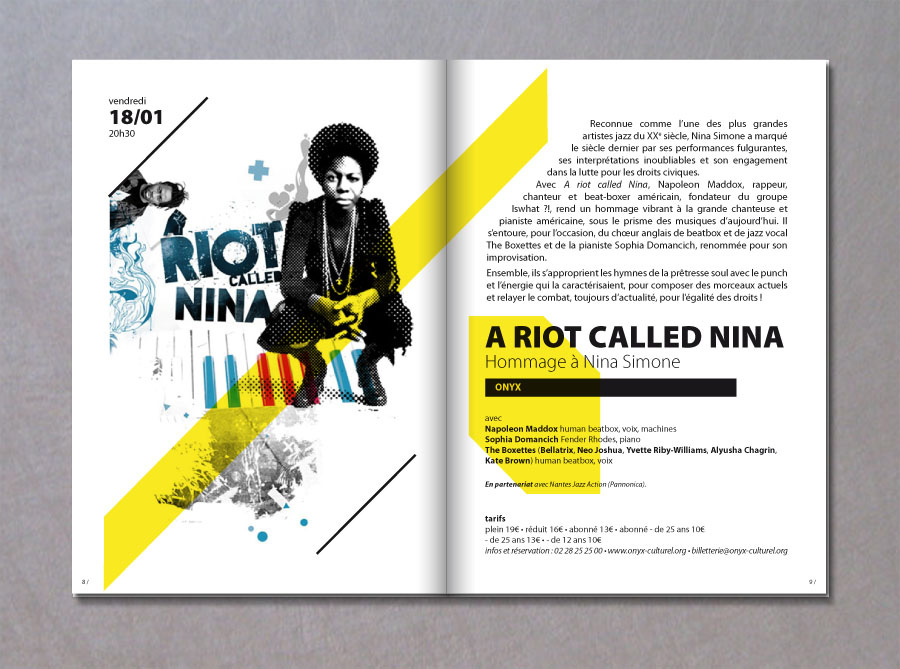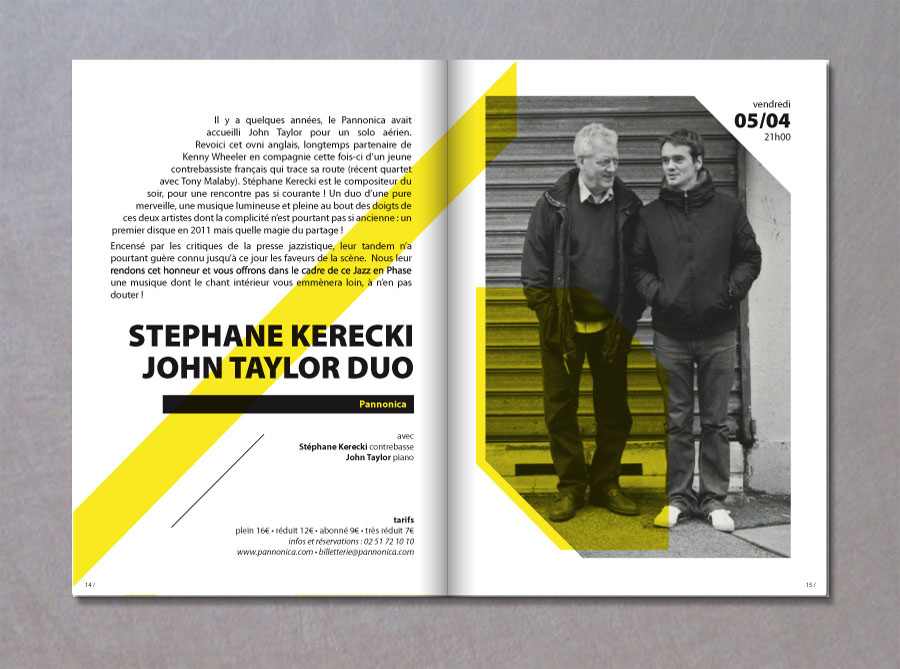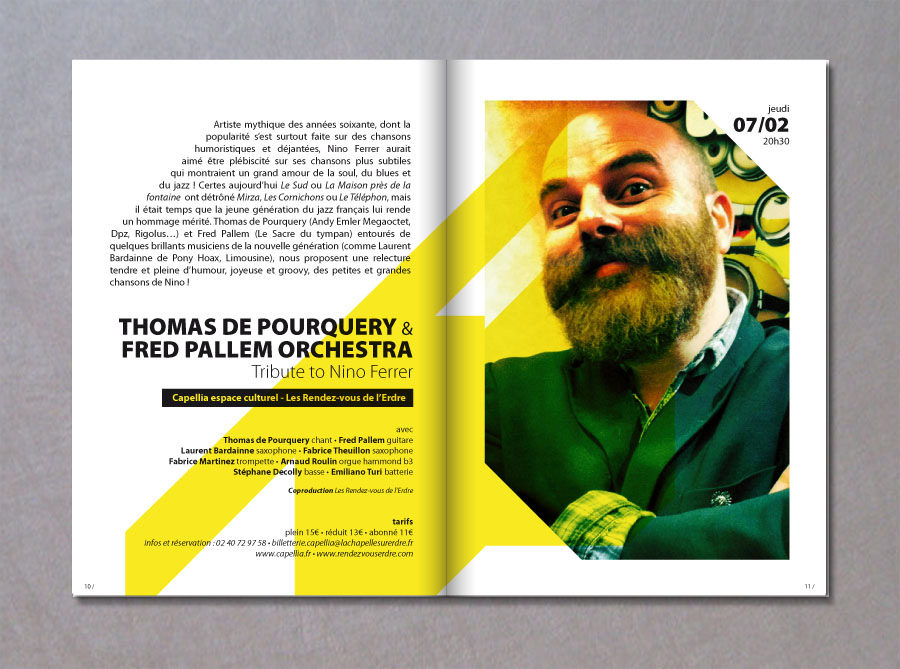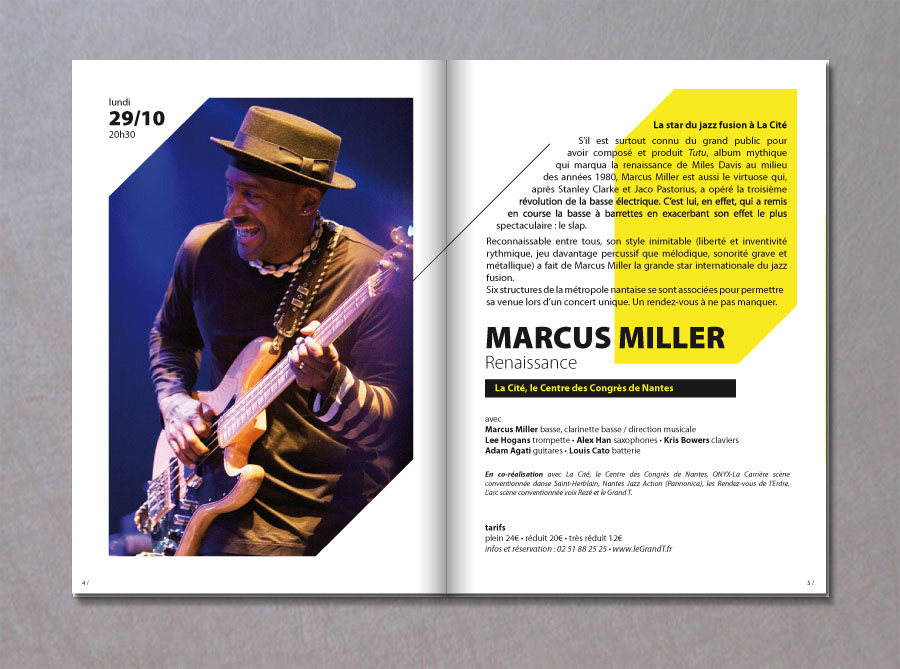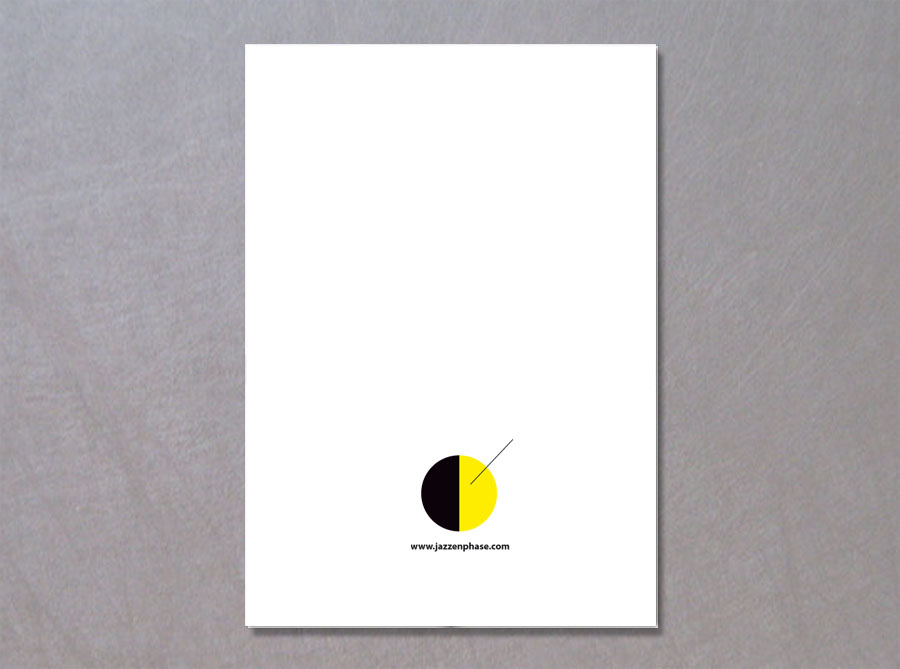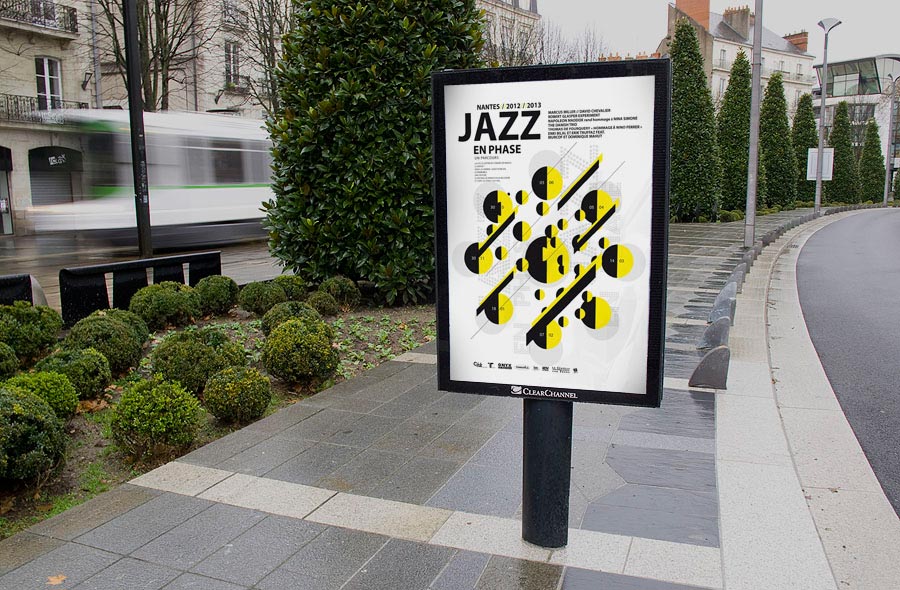 Verwandter Artikel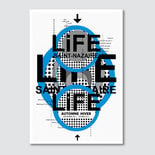 For the most part I work in the cultural sphere. My clients are entertainment venues for theatre or dance ; concert ...
Submitted by pierre.k on 05.10.2011
in Graphics
Nächstes Portfolio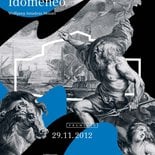 Fons Hickmann m23 entwirft Plakatkampagne für die Semperoper Dresden. Die Serie von Postern, Flyern und Büchern für ...
Submitted by Fons Hickmann m23 on 05.02.2013
in Design
Vorheriges Portfolio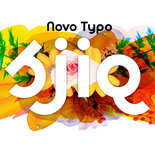 Sjiq – a display typeface – designed by Novo Typo Novo Typo Beautiful typefaces from The ...
Submitted by Novo Typo on 04.02.2013
in Typography