For the most part I work in the cultural sphere. My clients are entertainment venues for theatre or dance ; concert halls, festivals, exhibition spaces...
I work in this environment quite simply because theatre, dance, literature and music are important part of my life; my life is built around them. This allows me to be both completely sincere and totally committed, because I work on projects I believe in. When I create a poster for a concert, I am not following commercial criteria ; my aim is not to make the maximum number of people buy a product but rather to let the greatest number of people discover a work, a writer or an artist…
I believe that a poster constitutes a work in its own right which attracts the attention of a passer-by and/or affects him.
Graphic designer : pierre kurczewski (studio lesbeauxjours) - France
http://www.lesbeauxjours.fr
pierre.k@lesbeauxjours.fr
Just some new posters...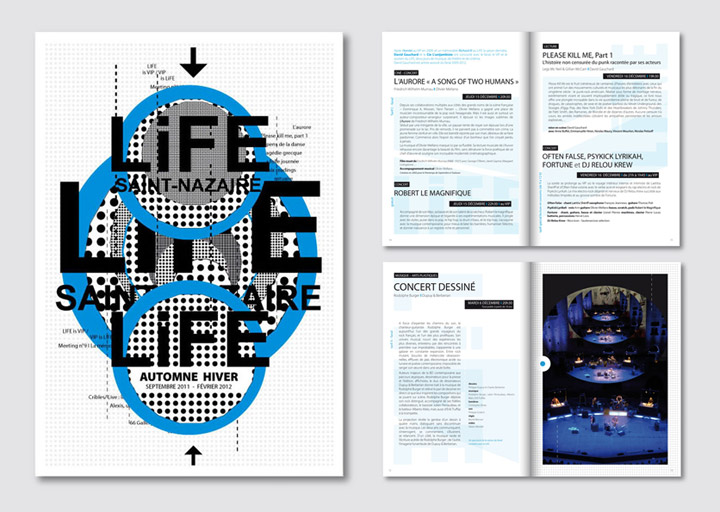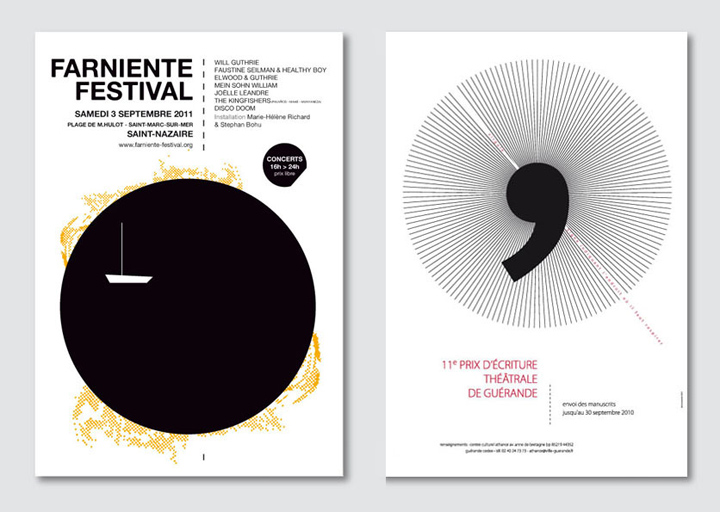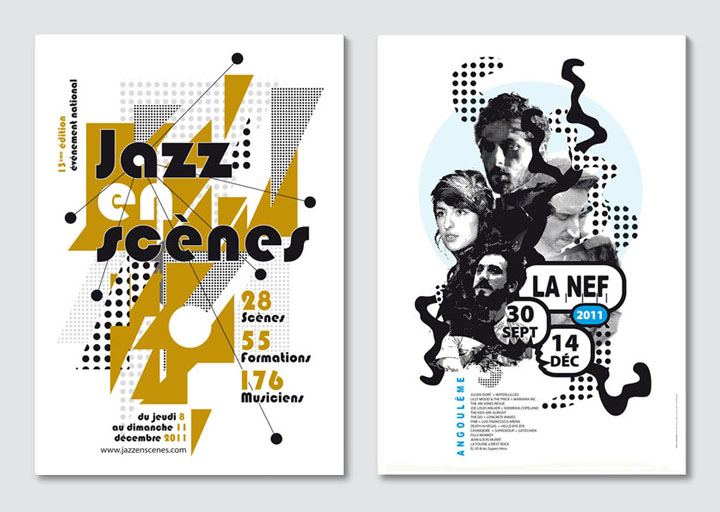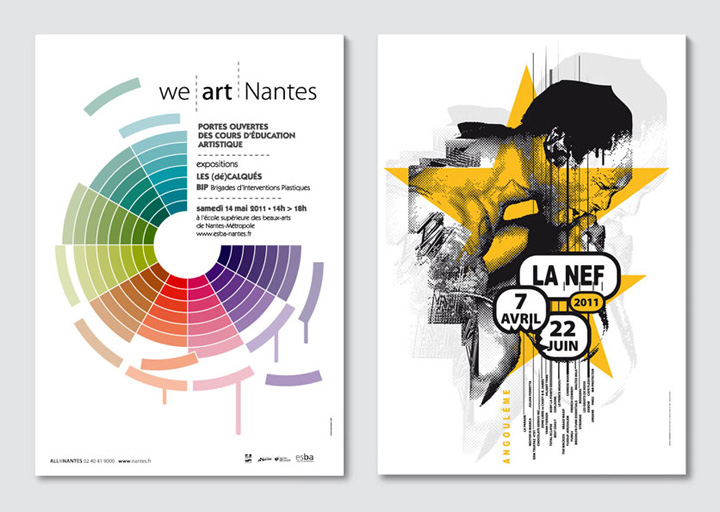 Verwandter Artikel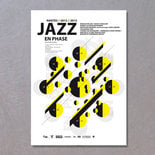 The term "Jazz en phase" made me think about the different phases of the moon. I can not really explain it but this ...
Submitted by pierre.k on 05.02.2013
in Graphics
Nächstes Portfolio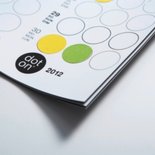 dot on. Dieser originelle Wandkalender lässt sich individuell nach den Wünschen des Nutzers einrichten – mit ...
Submitted by dotty edition on 05.10.2011
in Design
Vorheriges Portfolio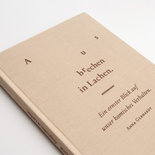 Ausbrechen in Lachen. Ein ernster Blick auf unser komisches Verhalten. Diplomarbeit von Anna Gebhardt (Grafik- und ...
Submitted by an.na on 04.10.2011
in Typography