JECKYBENG is an interdisciplinary design artist from Germany. Studied and worked in Munich he has produced concepts, designs and artworks for clients such as Nintendo, Gore Tex, Specialized, Giro, Braun Shavers, Ortlieb, Atomic, Penguin Skateboards, Camelbak and Buster Surfboards. After one year traveling around the world and one and a half year stopover in Austria working as an art director he currently lives in Nuremberg where he established an atelier and showroom on the former AEG industrial areal.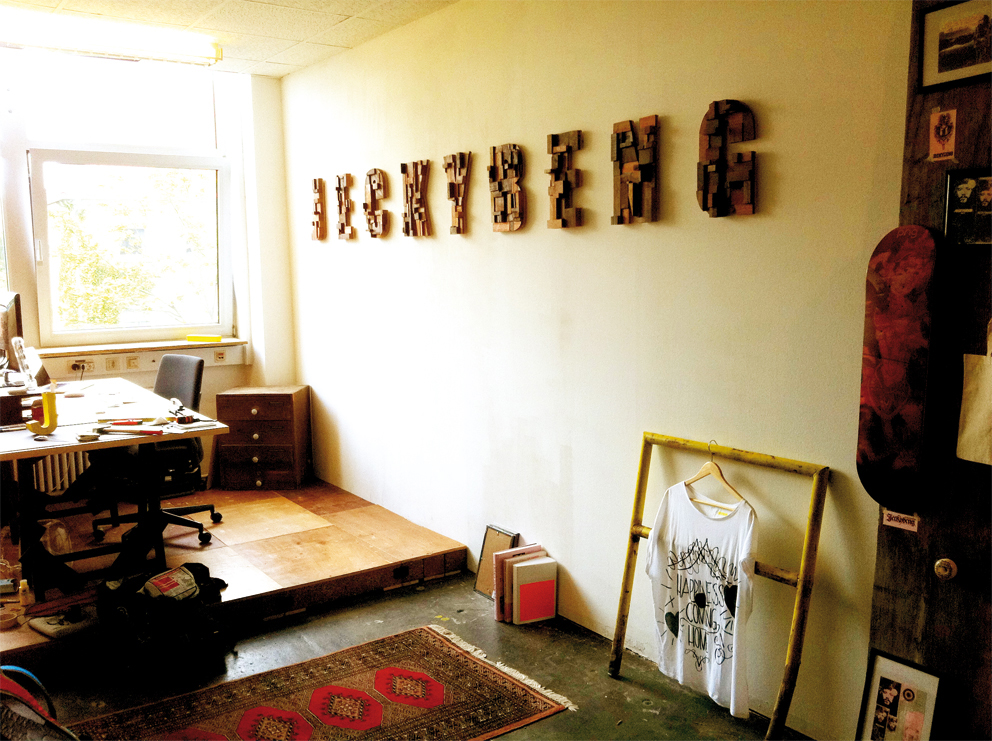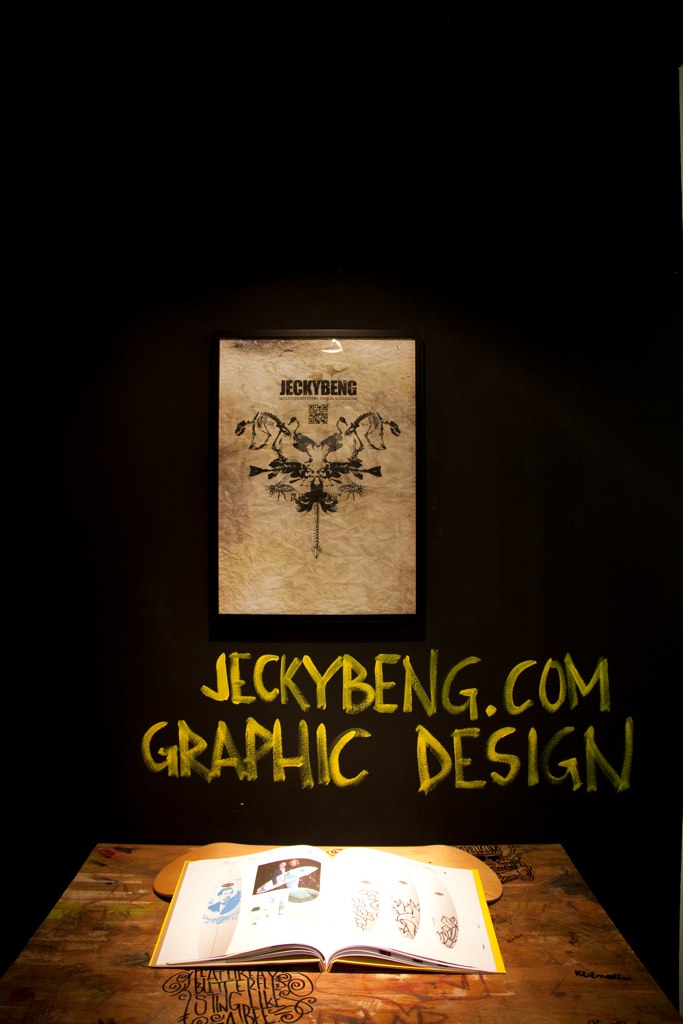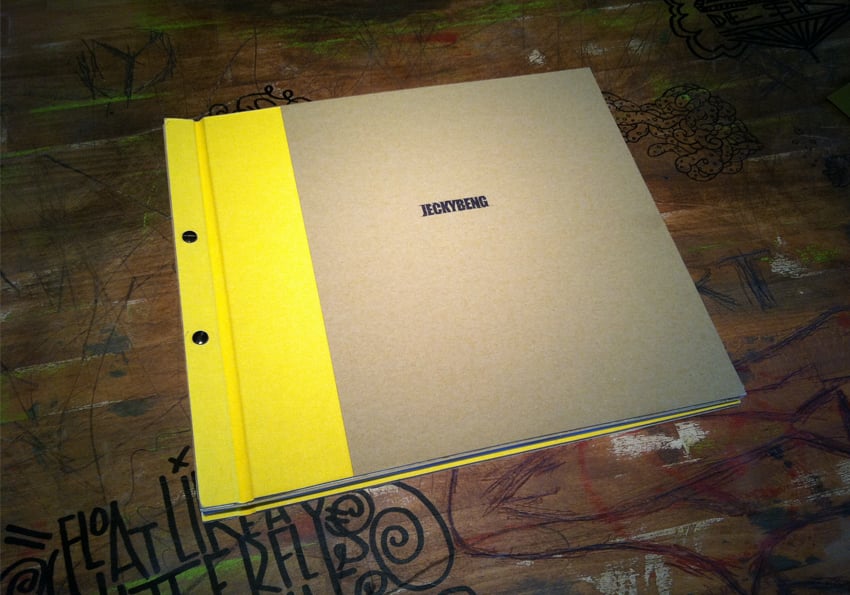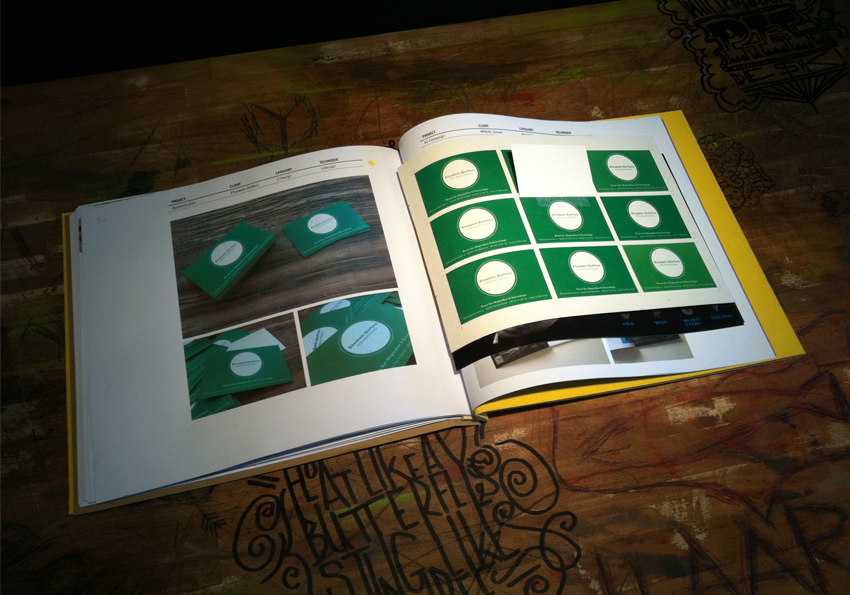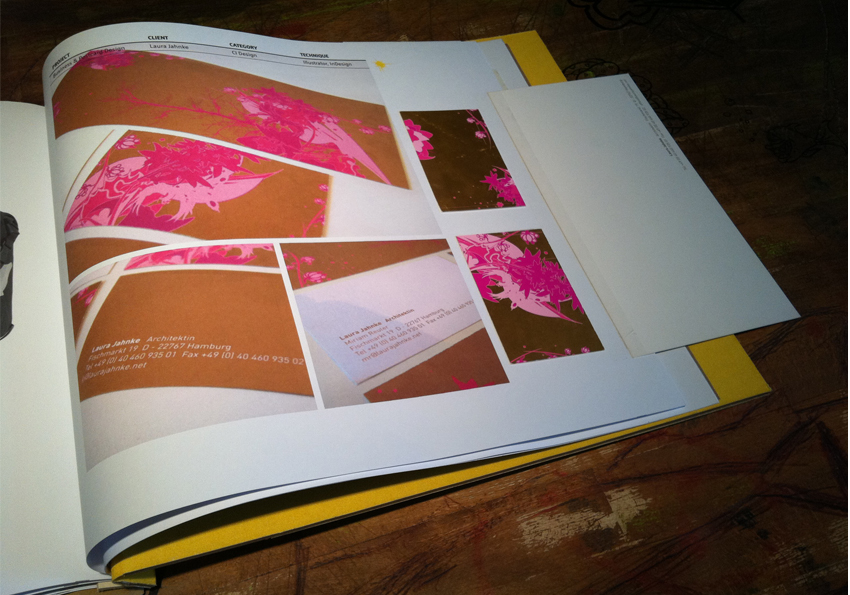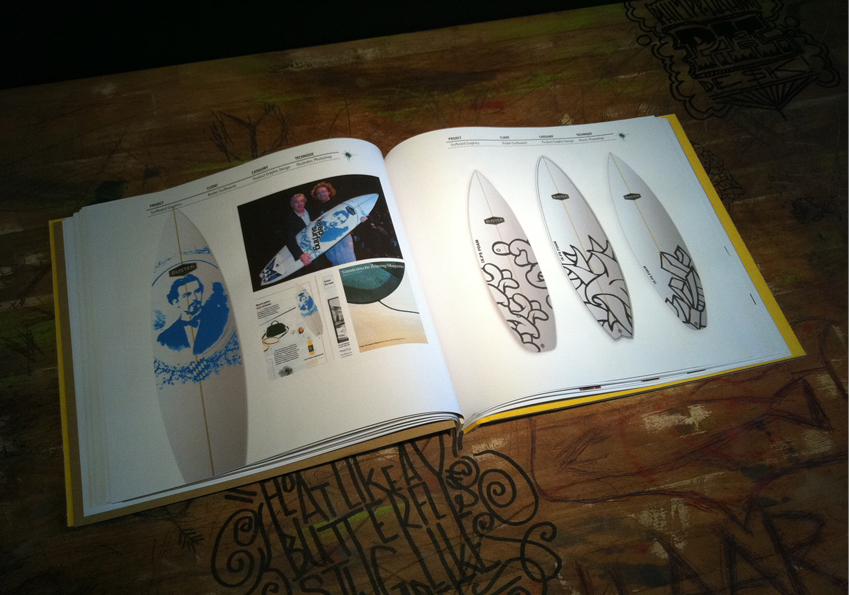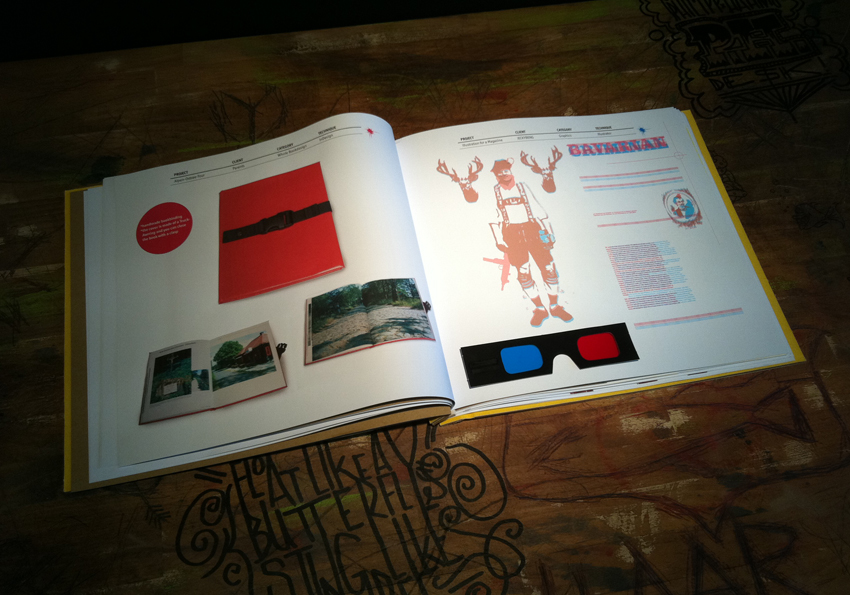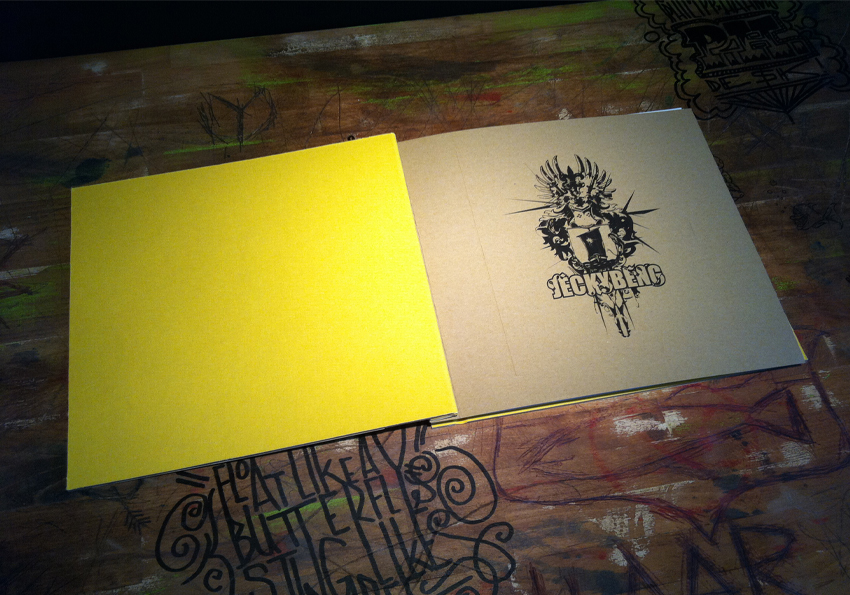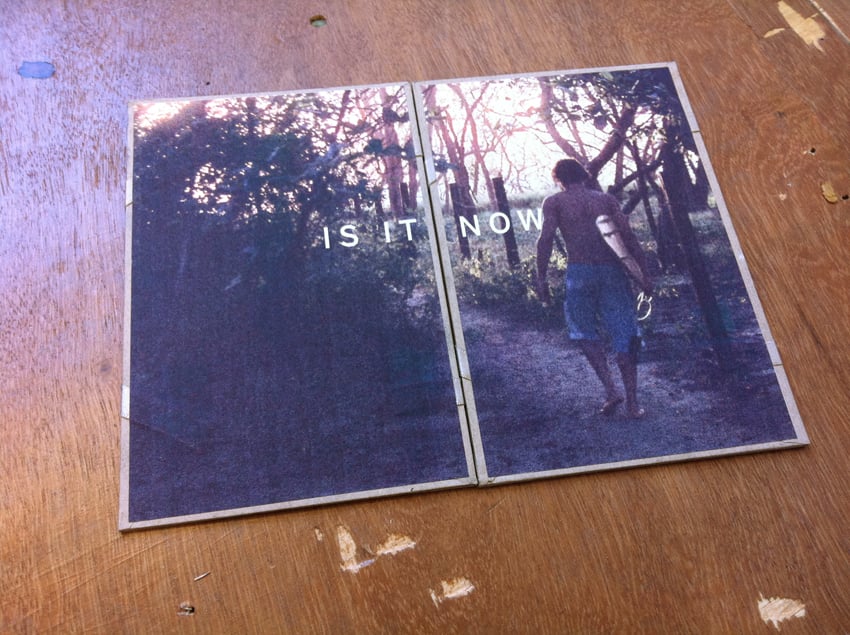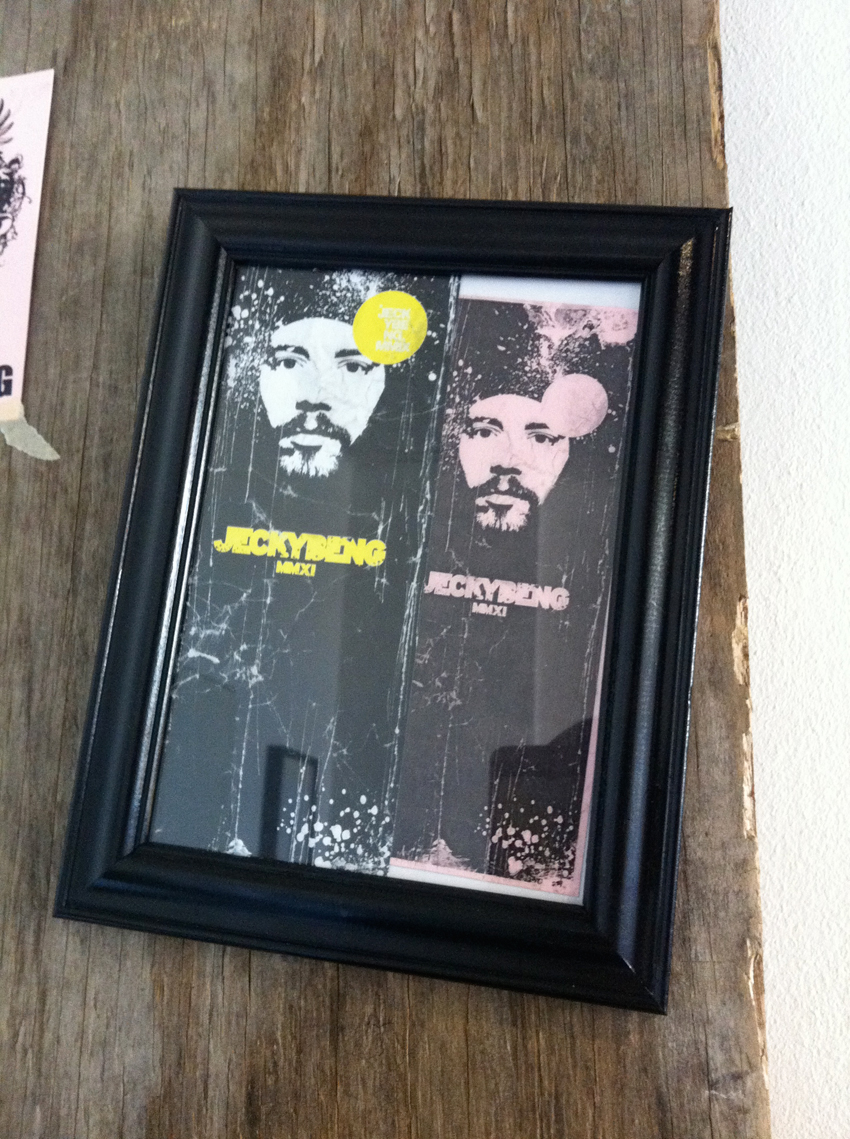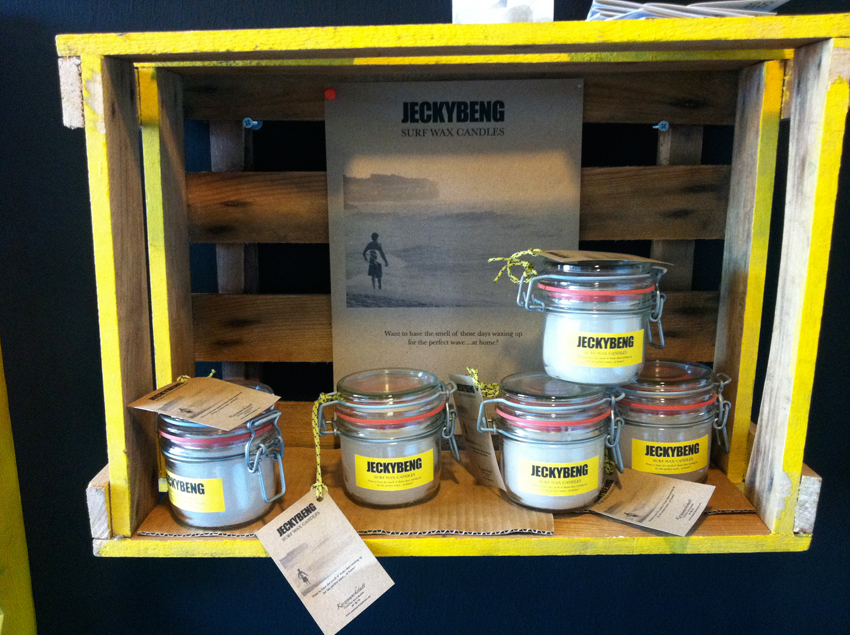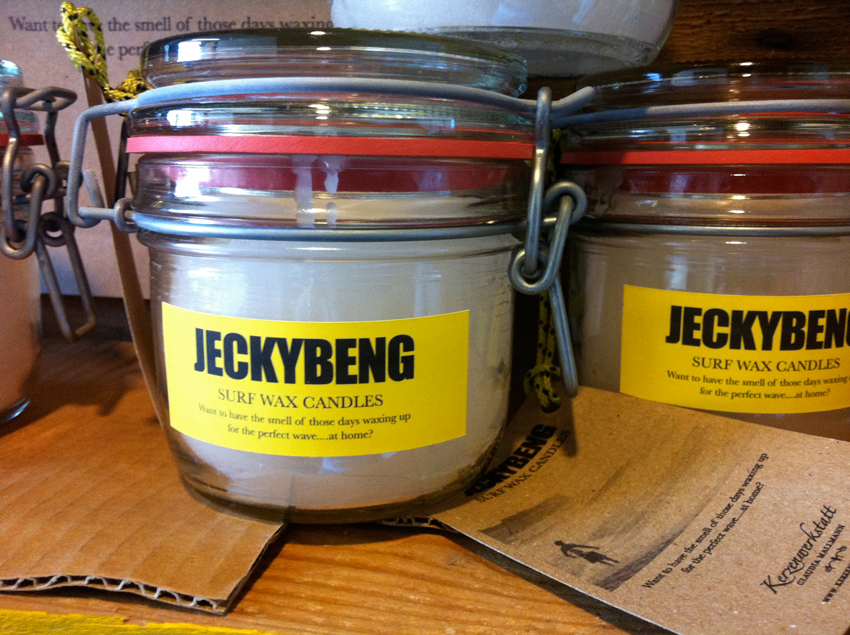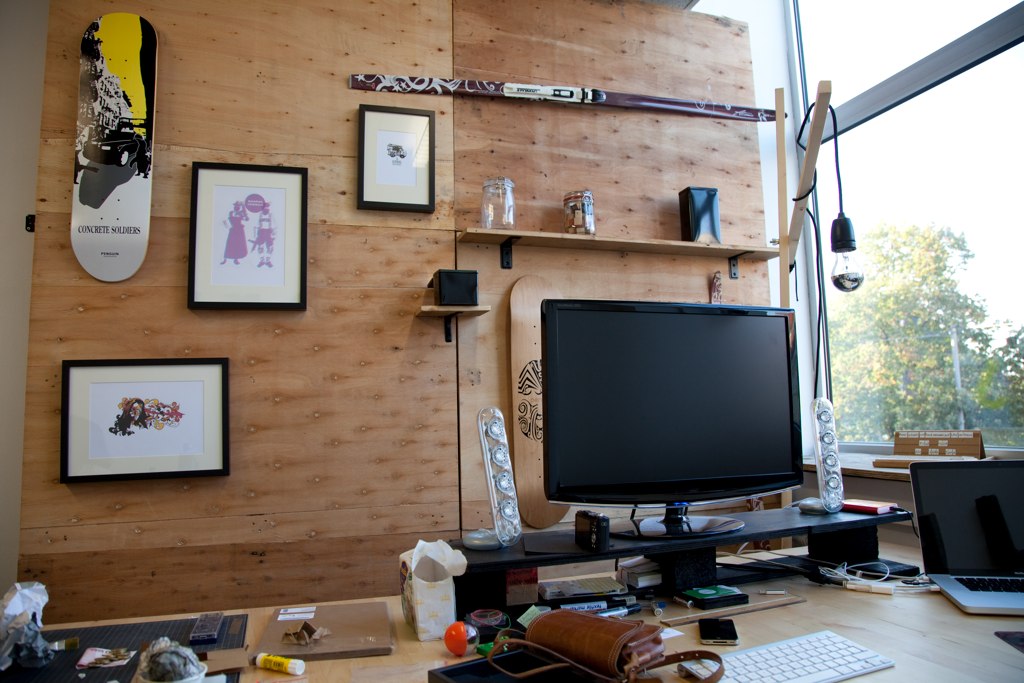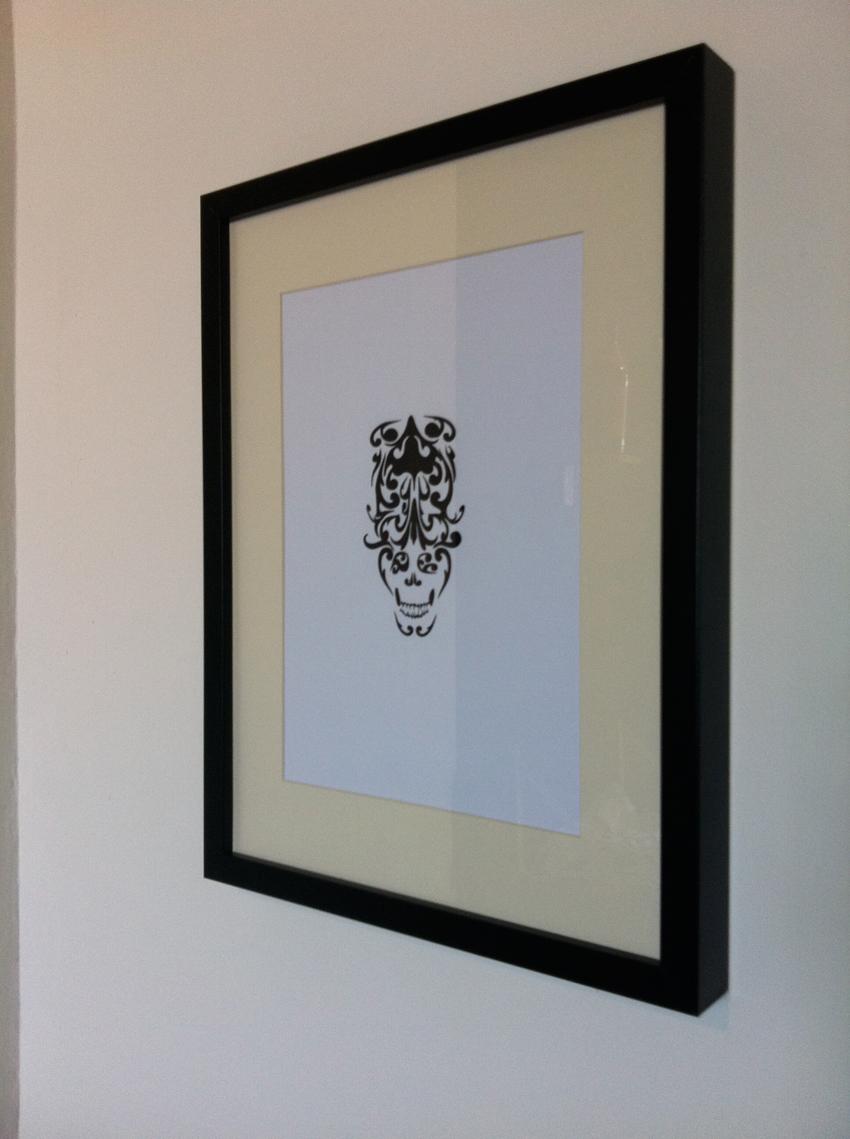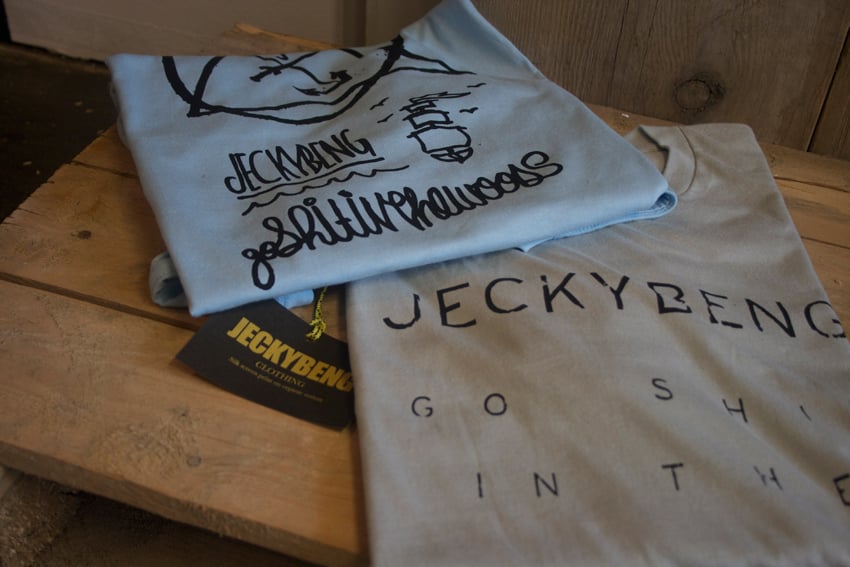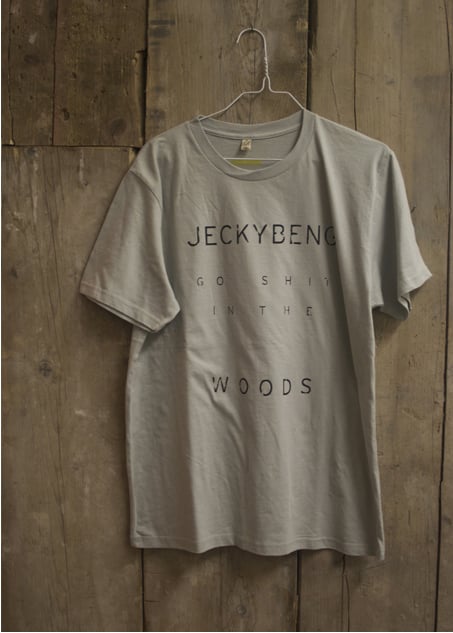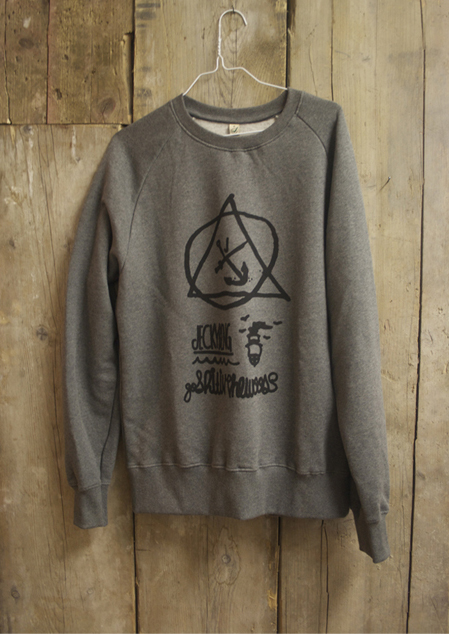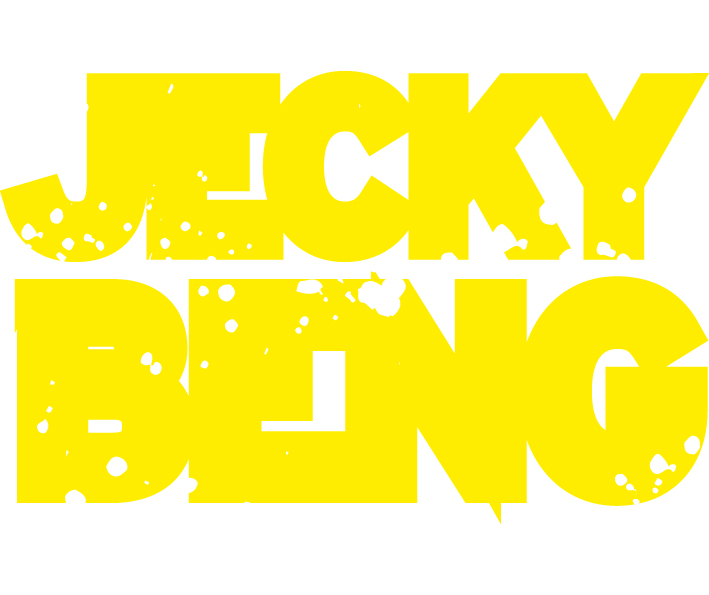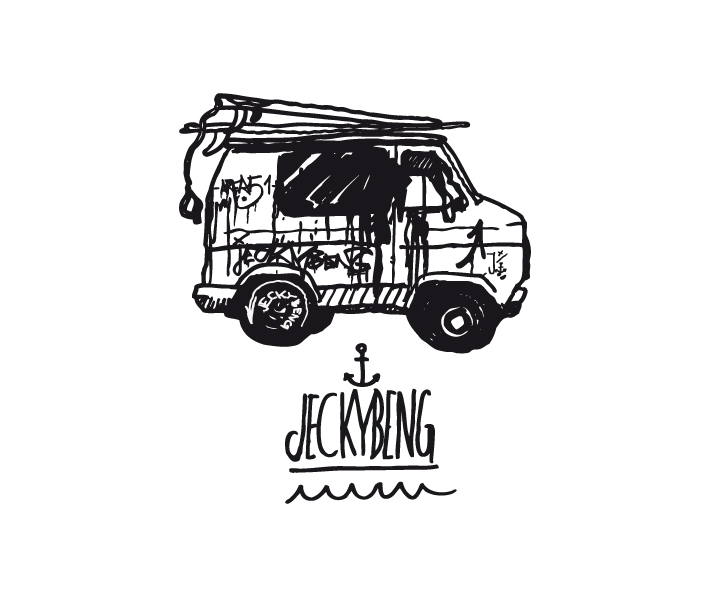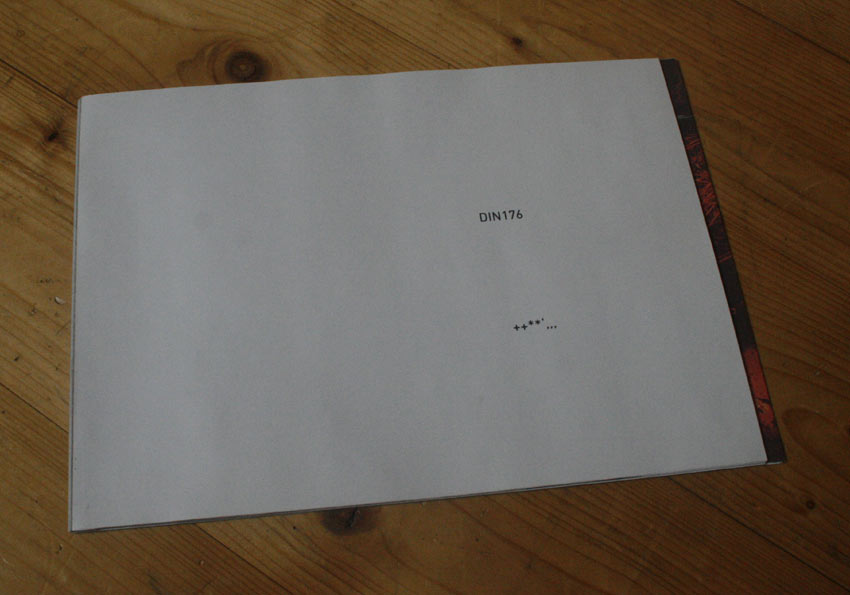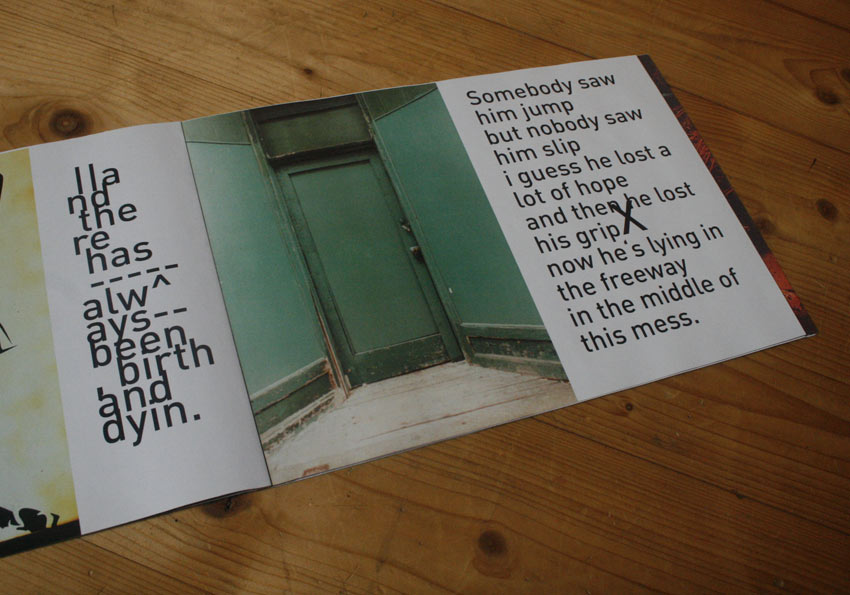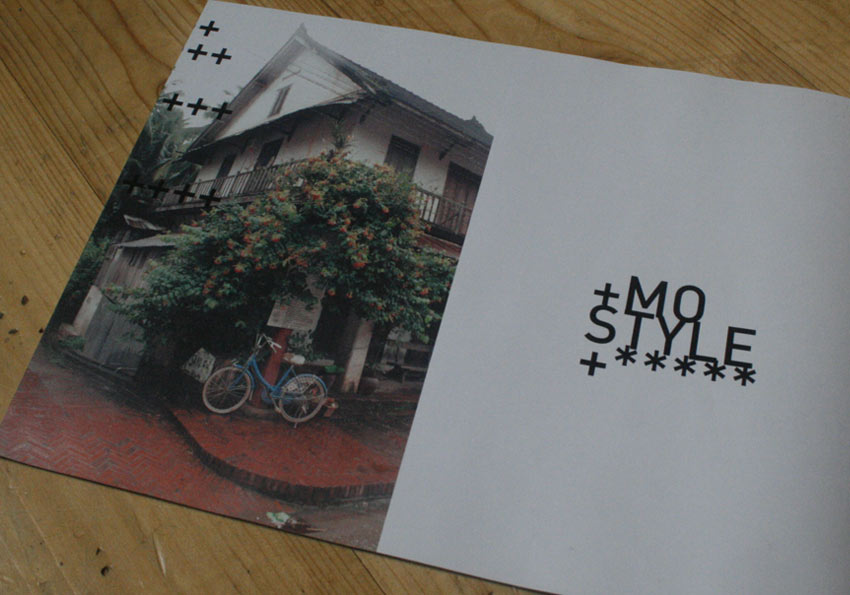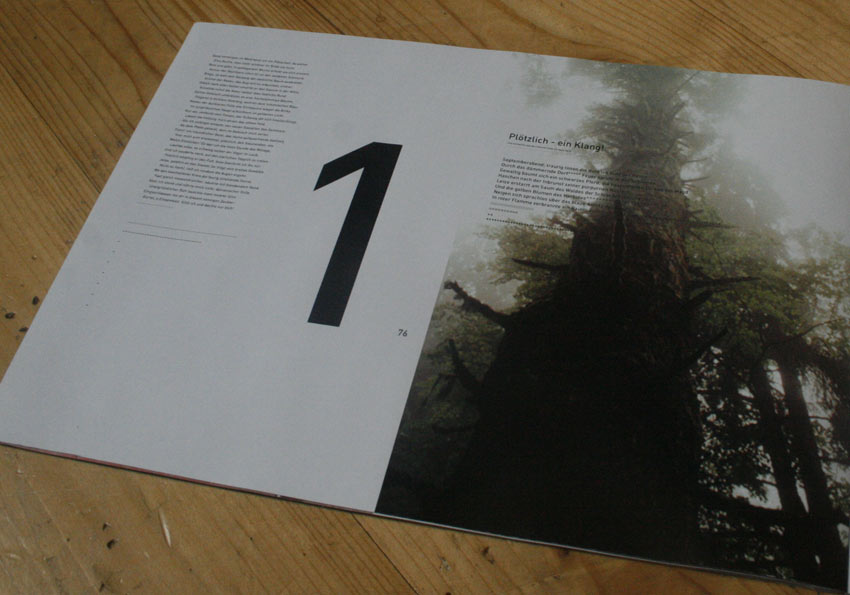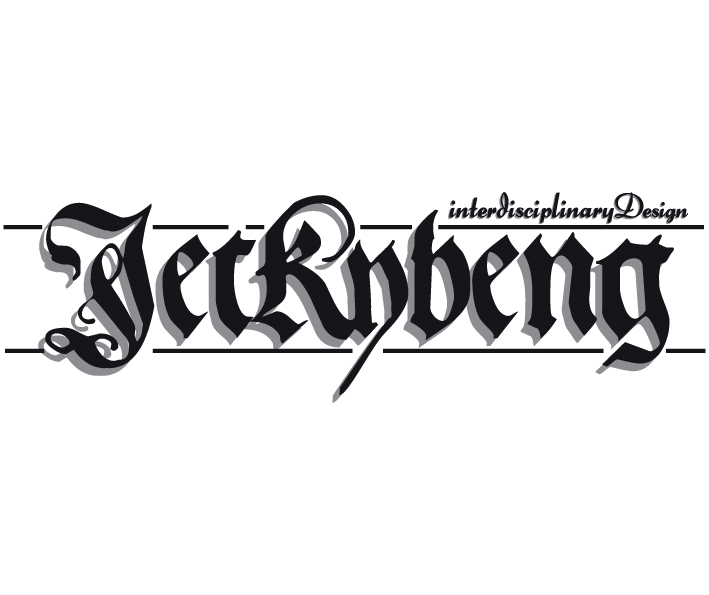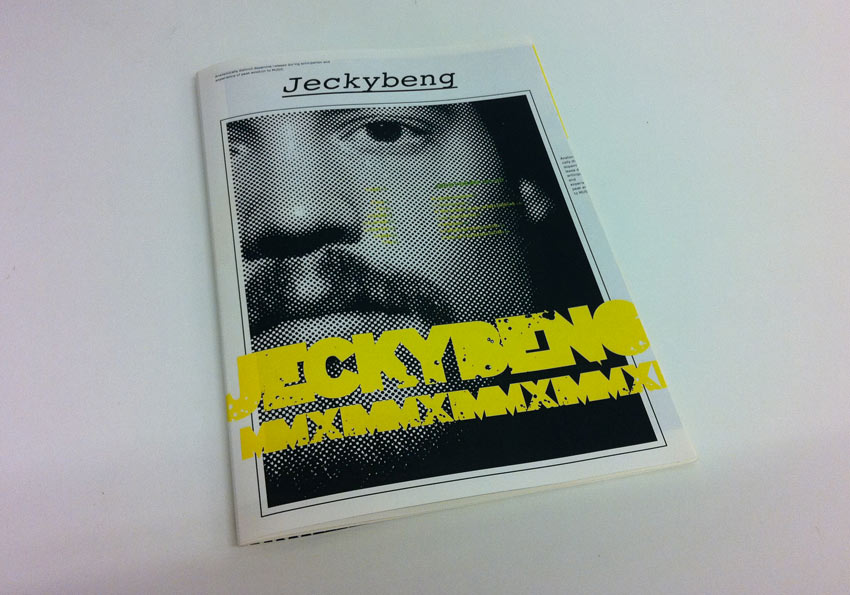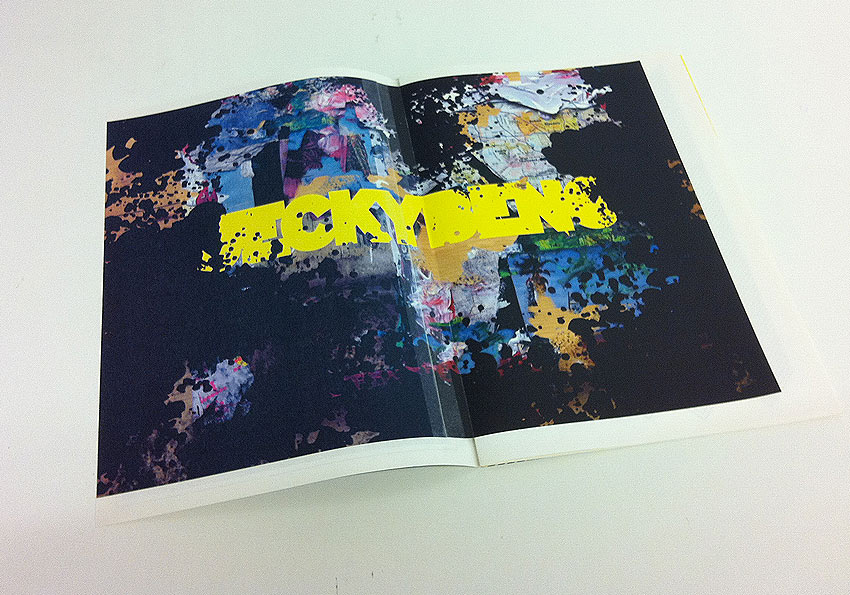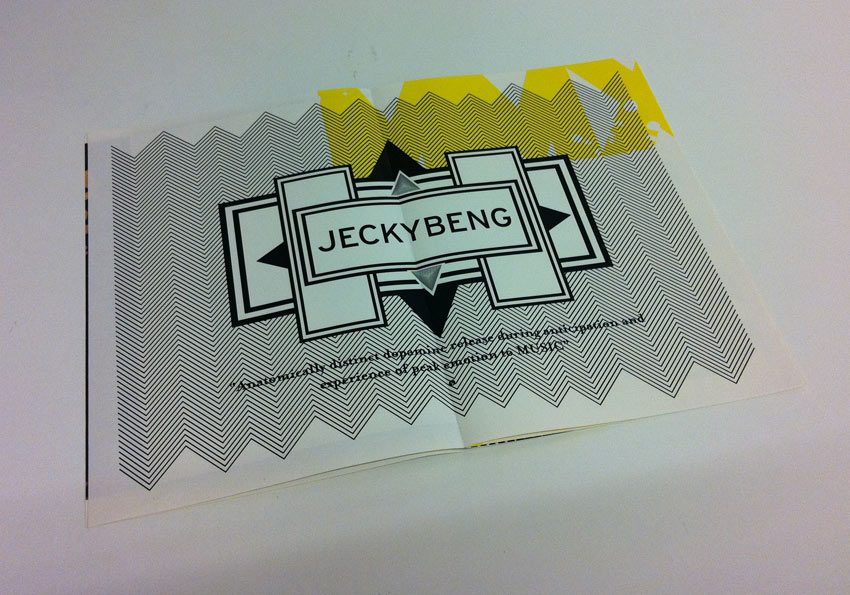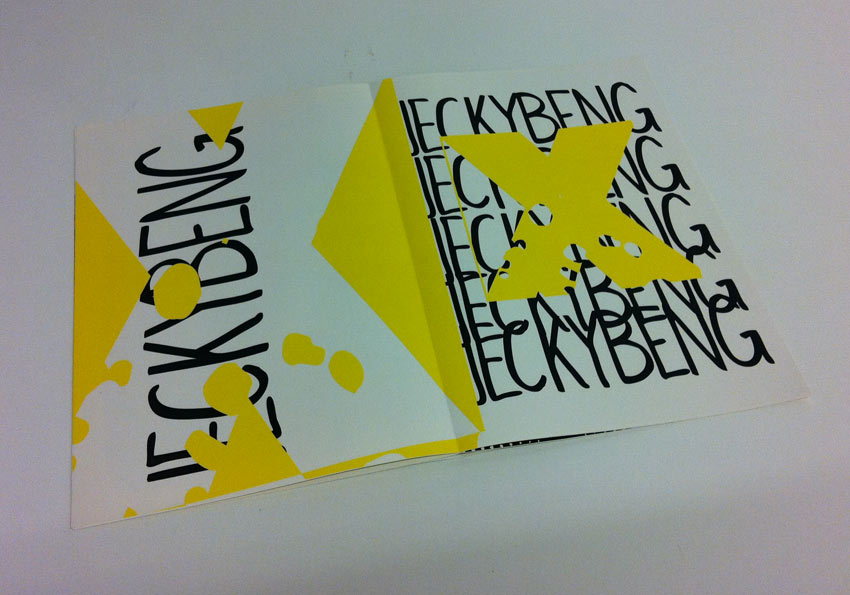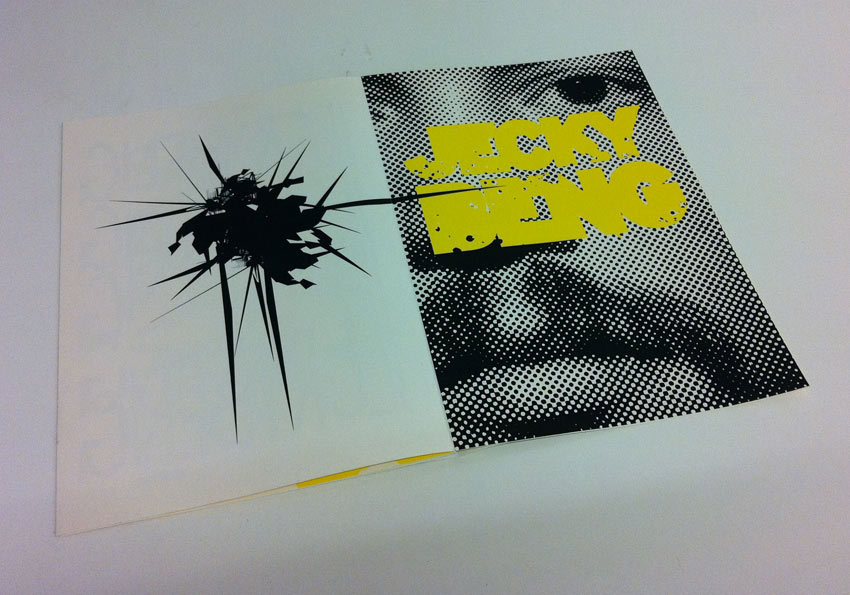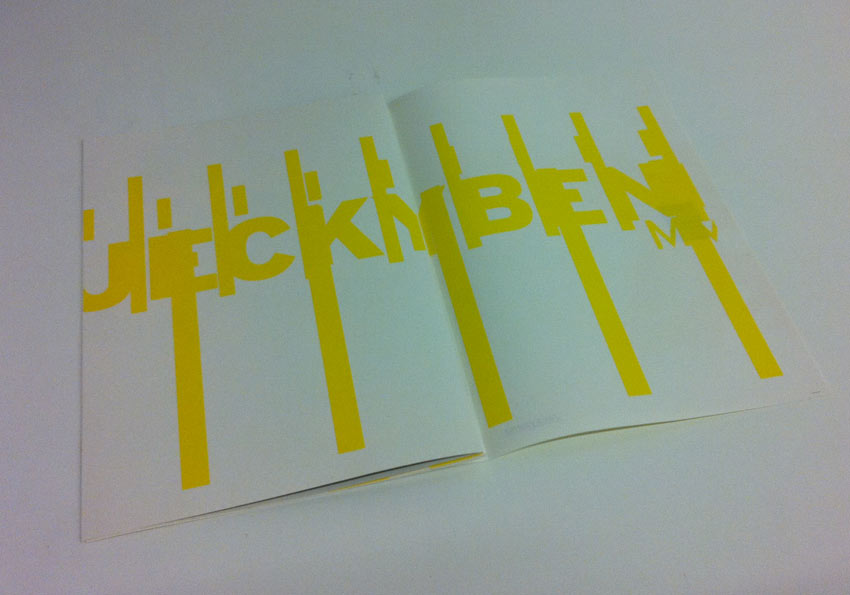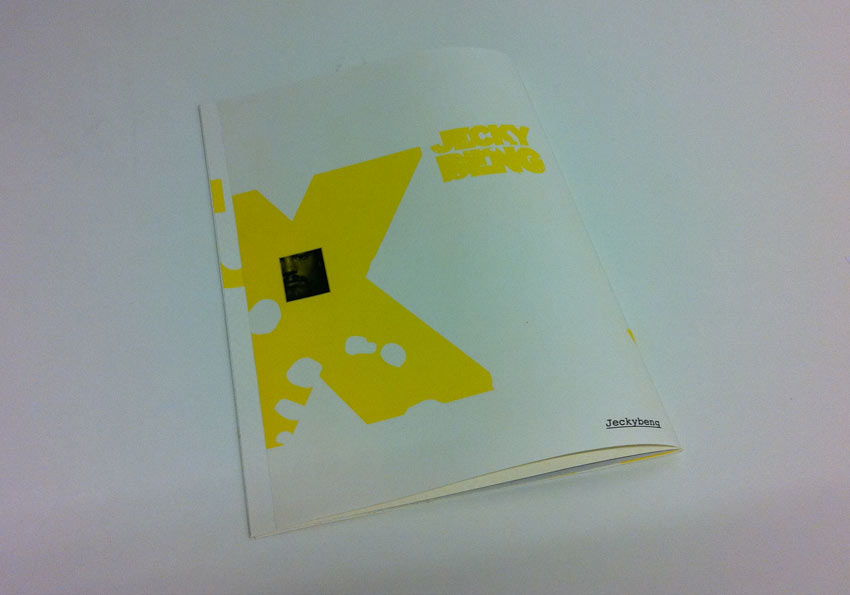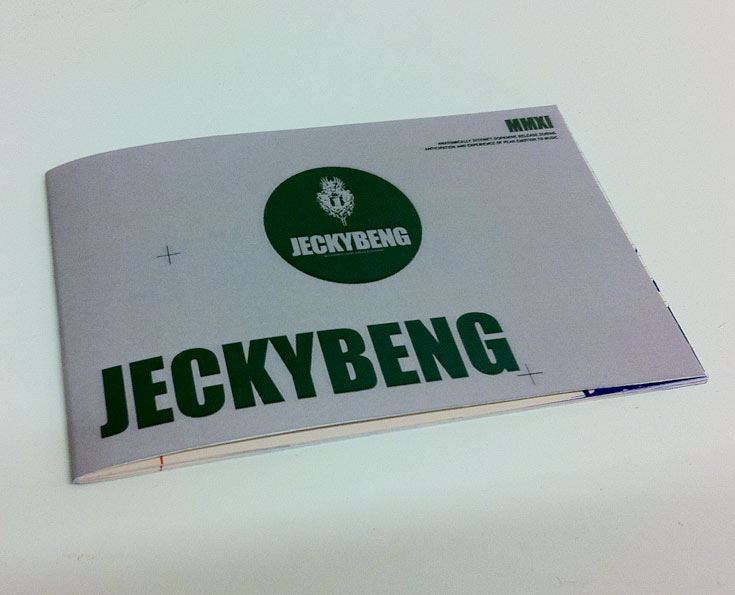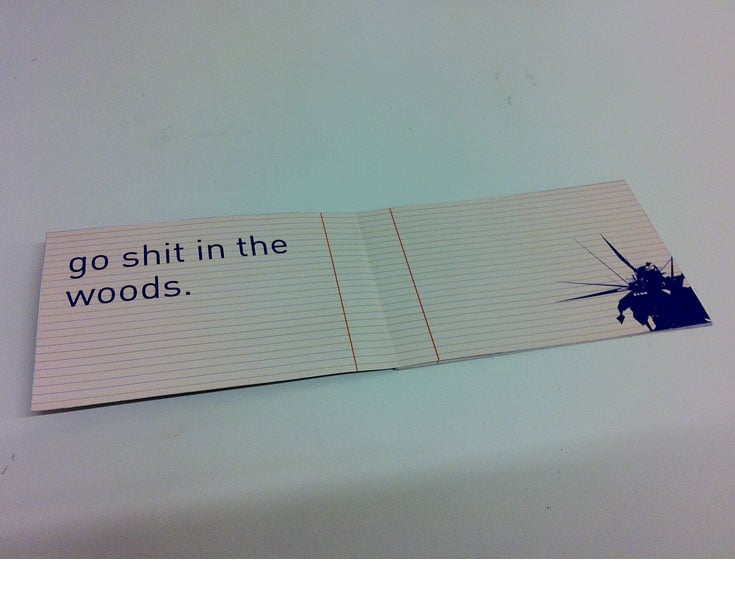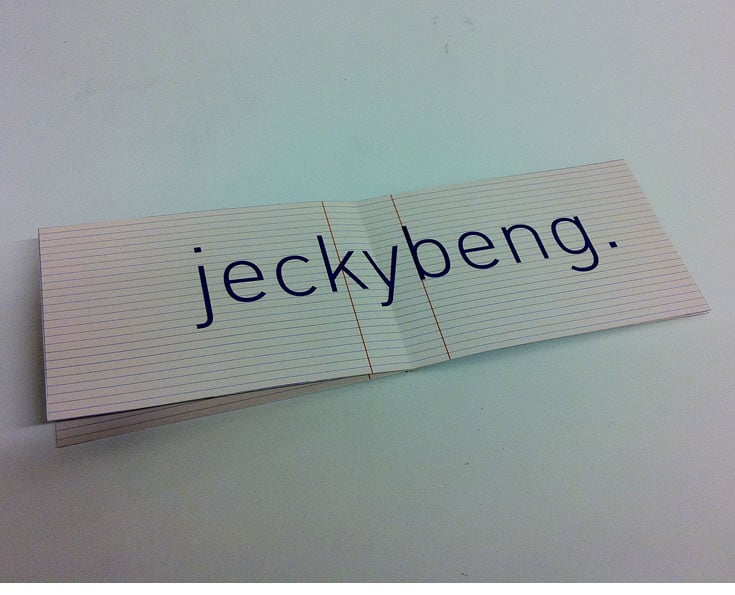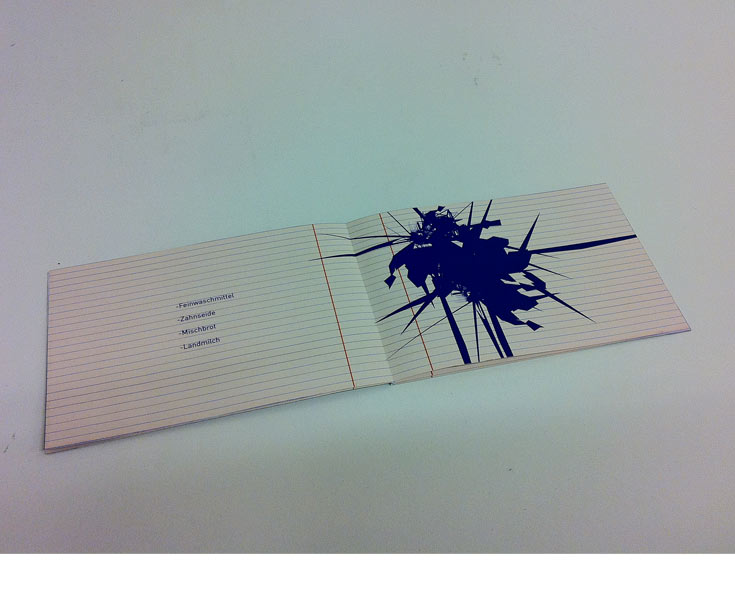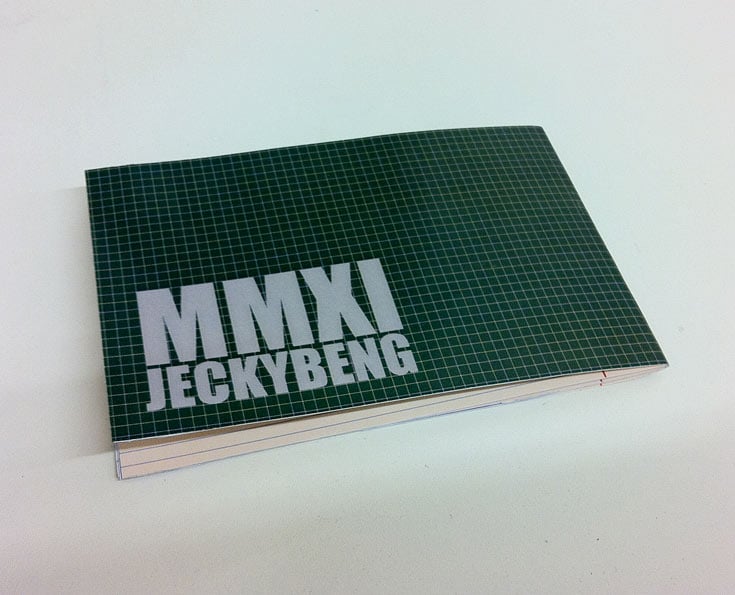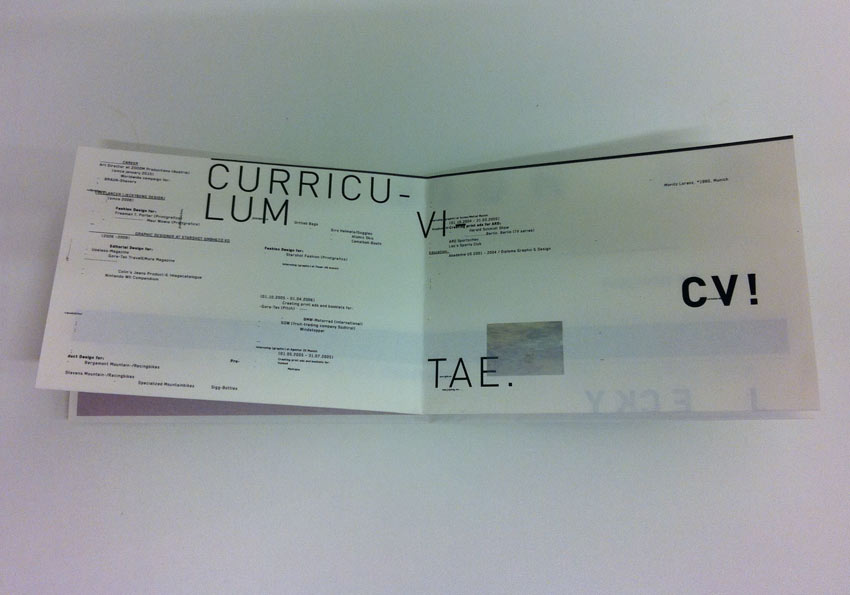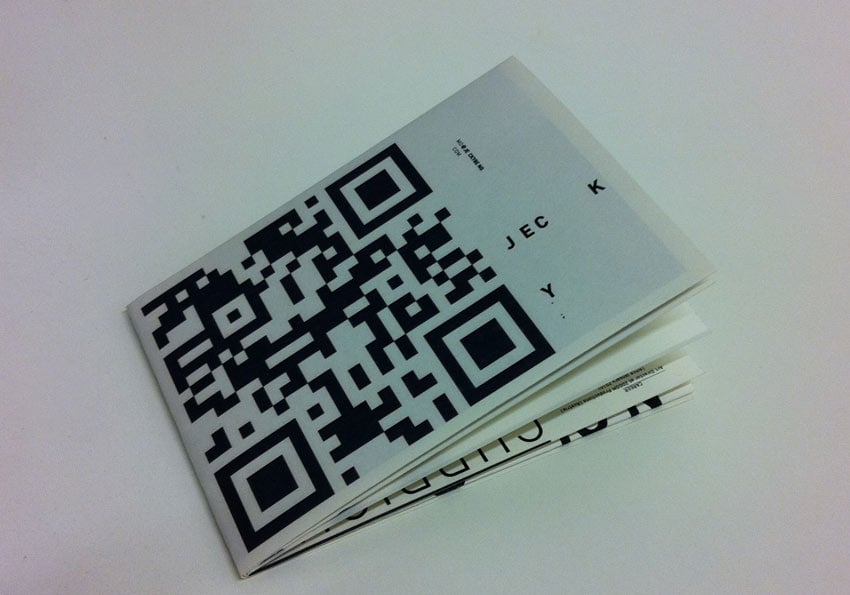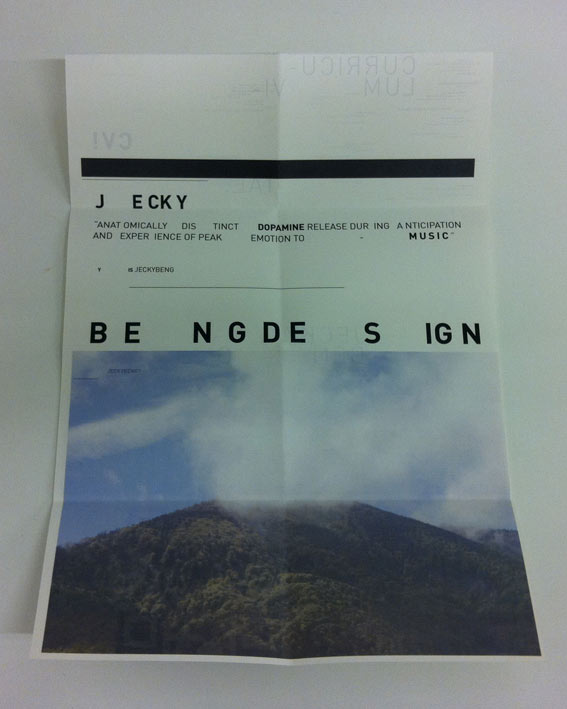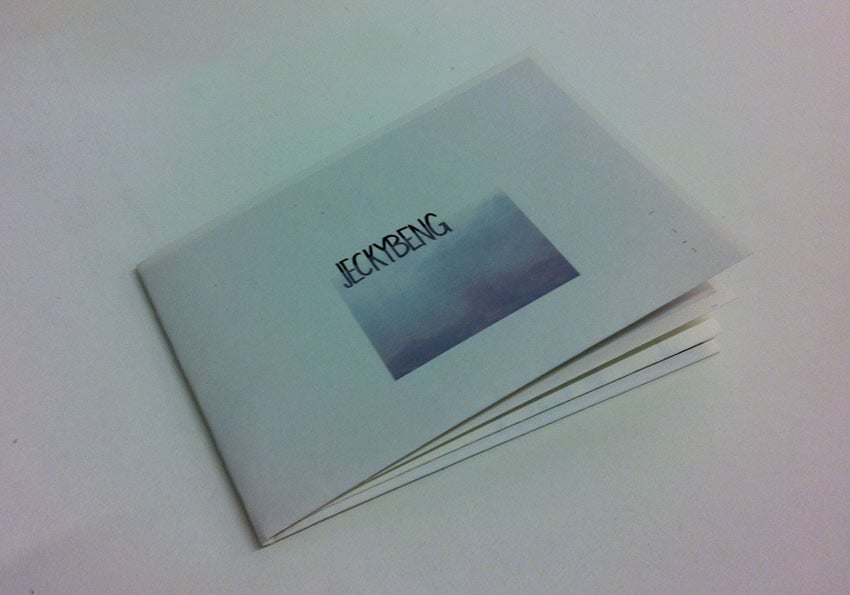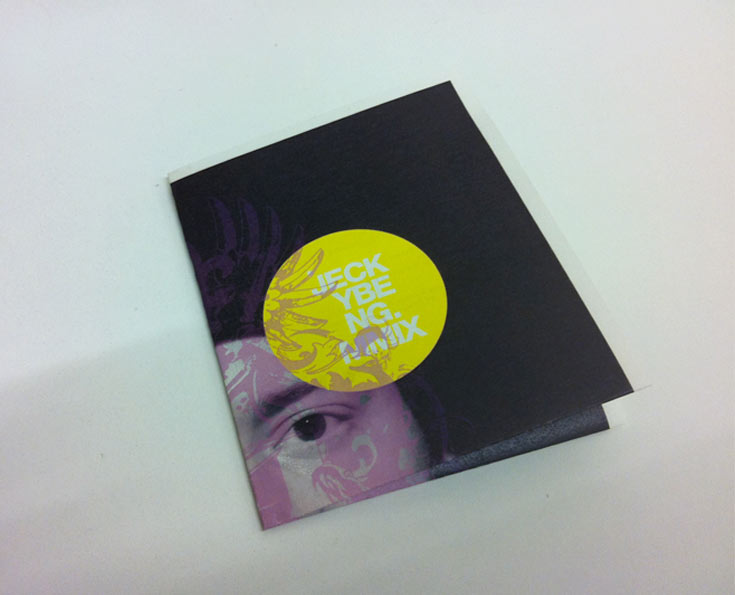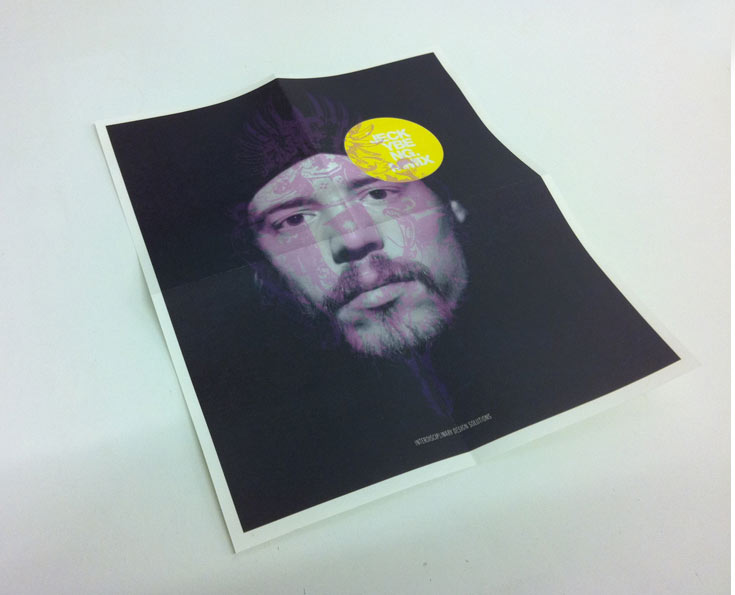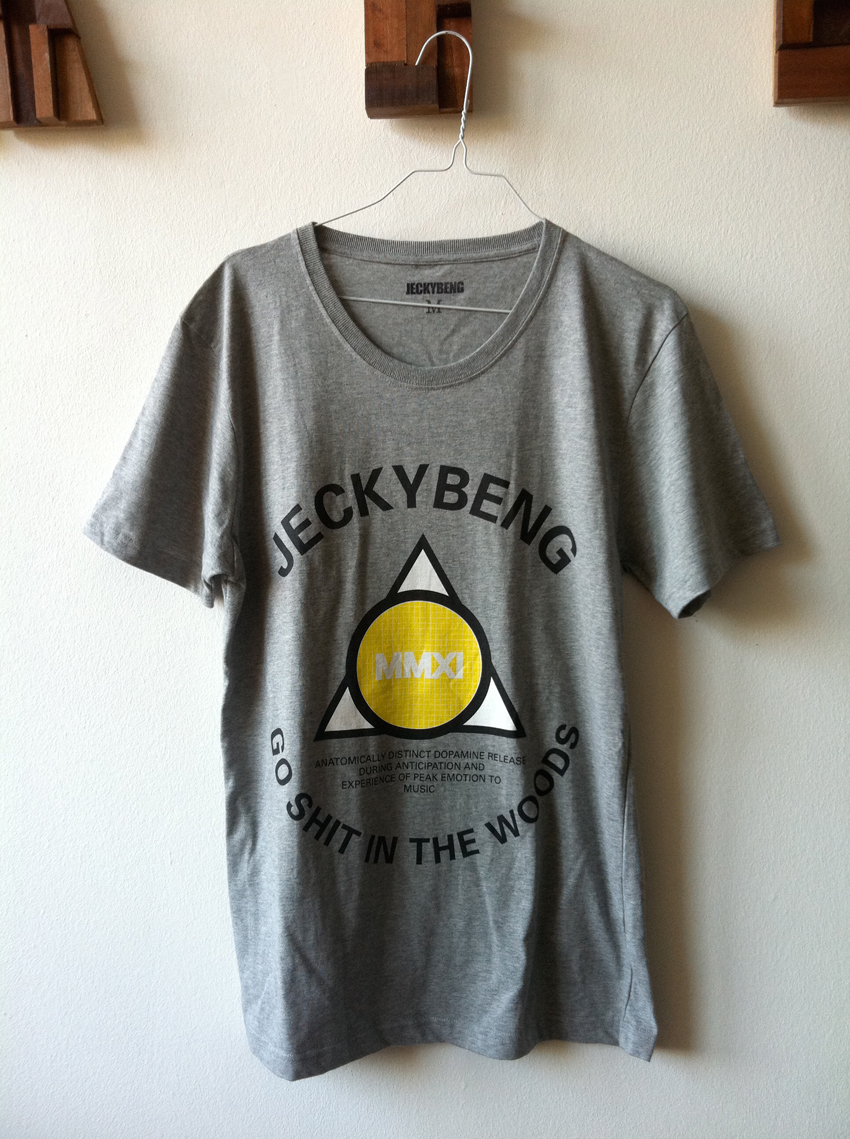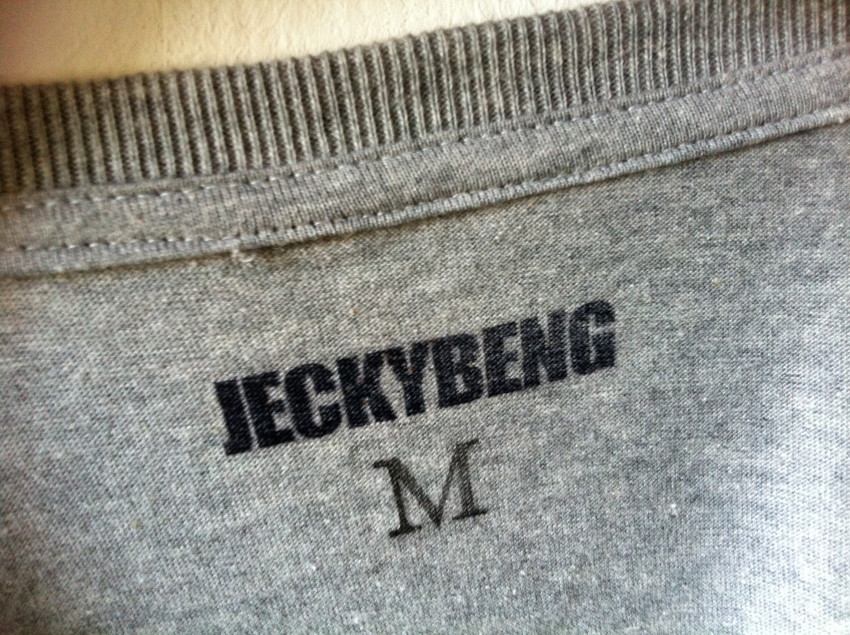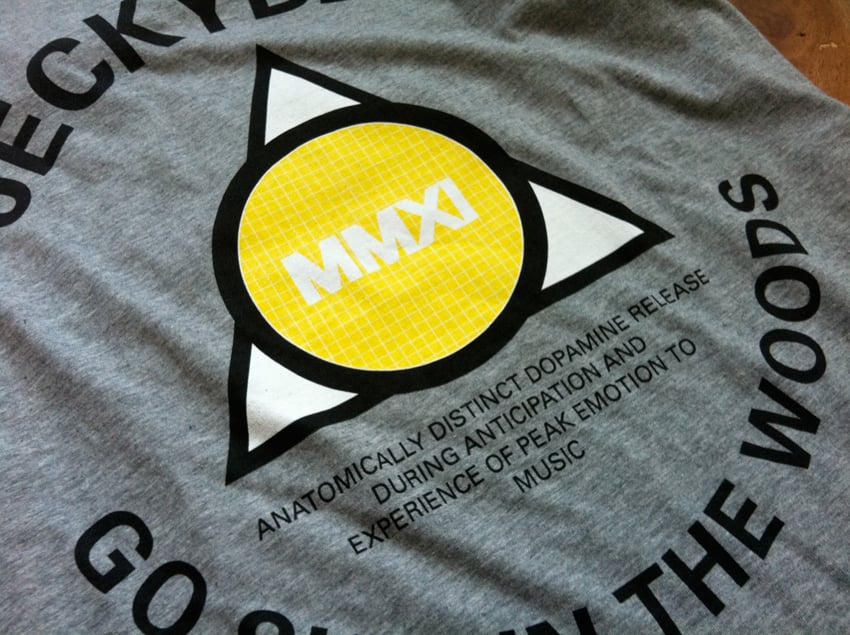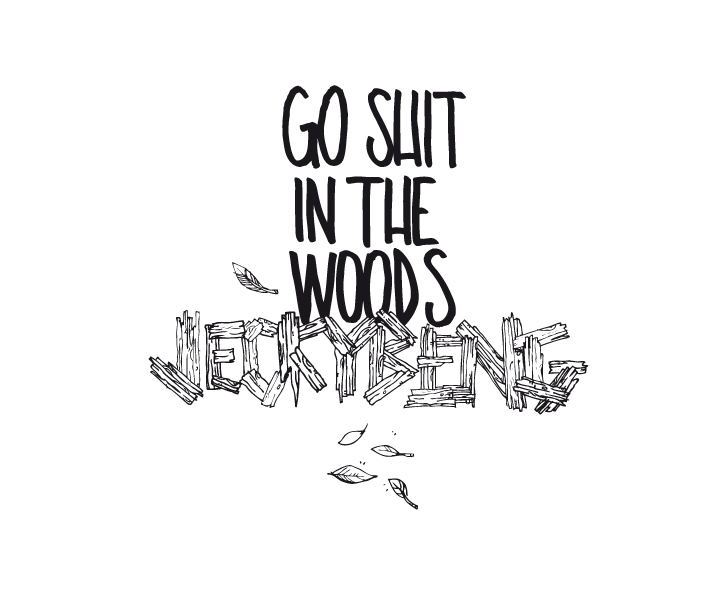 Verwandter Artikel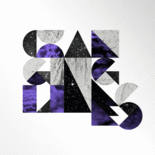 Changing Lines was recently established by Pedro Pereira, an art director and graphic designer from Lisbon. For the ...
Submitted by Changing Lines on 28.09.2010
in Typography
Nächstes Portfolio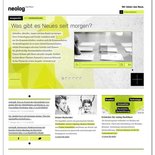 Die Website ist als Magazin konzipiert, das sich in regelmäßigen Ausgaben jeweils einem Schwerpunkt aus den ...
Submitted by EMPP on 10.10.2011
Vorheriges Portfolio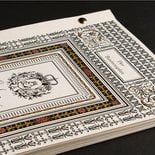 Meine Diplomarbeit ist ein Businessplan für einen adeligen Geschäftsmann. Das Geschäftsmodell des imaginären Grafen ...
Submitted by Wiebke Schwarz on 10.10.2011
in Design